League of Legends: 10 Hottest Female Champs You'd Date: Page 4 of 10
Updated: 12 May 2016 12:32 am
Could you guess who'll be featured here? Photo courtesy of Cassaria!
7. Caitlyn, the Sheriff of Piltover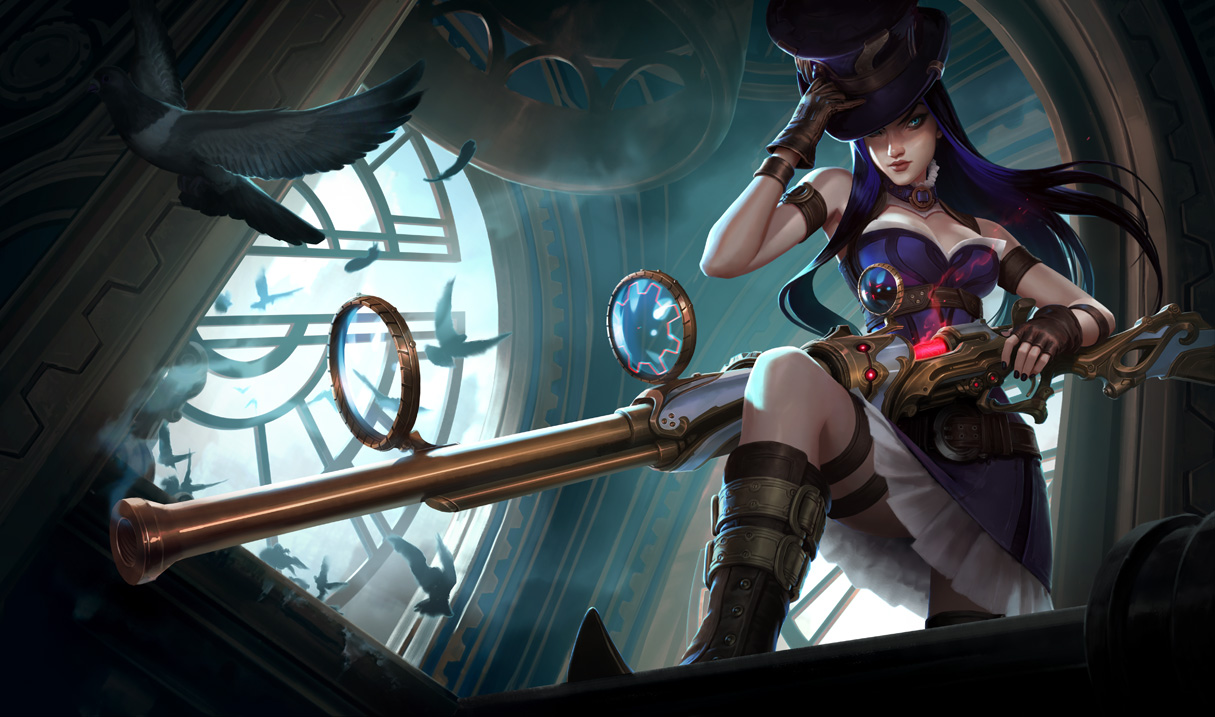 "Shot to the heart, and you're to blame."
This hot police officer is gonna arrest you for sure if you don't show her a good time, so make sure you do.
Caitlyn has one of the cutest faces in League with a strong British accent to boot. I'd never make her stop talking about herself if we're out on a date. I bet she has a lot of investigative stories to tell. I mean, she has been a detective since she was a teen.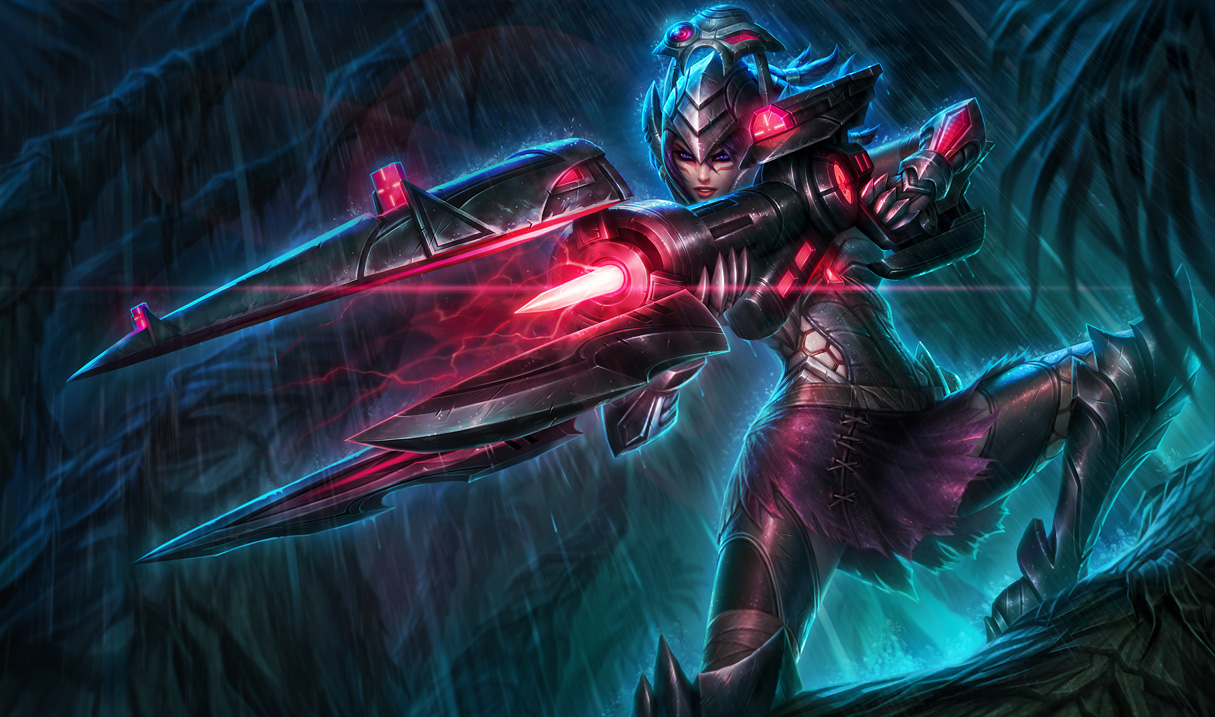 "Besides, all those police equipment can really get a guy going. *winks seductively*"
She came from a wealthy family, she has a british accent, she's the sheriff or Piltover, and she has an extremely annoying SS.Caitlyn FTW!
Caitlyn: 8.5/10 would date.
Image Gallery