League of Legends: 10 Hottest Female Champs You'd Date: Page 9 of 10
Updated: 12 May 2016 12:32 am
Could you guess who'll be featured here? Photo courtesy of Cassaria!
2. Lux, the Lady of Luminosity
"Just take a look at this beauty standing before you! Not too long though, you might get blind."
If you want to get DEMACIAAAAAA'd by her buffed AF brother, be my guest.
But God forbid, it's gonna be so totally worth it! It's Lux we're talking about here - The most beautiful woman in all of Demacia, the Lady of Luminosity.
Not only would you instantly laugh when she does, she's just a really adorable sight to see. Her blonde hair, her blinding beauty, her high intelligence, she has it all. To be completely honest, I really want a Lux in my life. She's the most true-to-life Champion on this list and probably League in general as you could really picture a girl like her in real life. Without her magic powers, of course.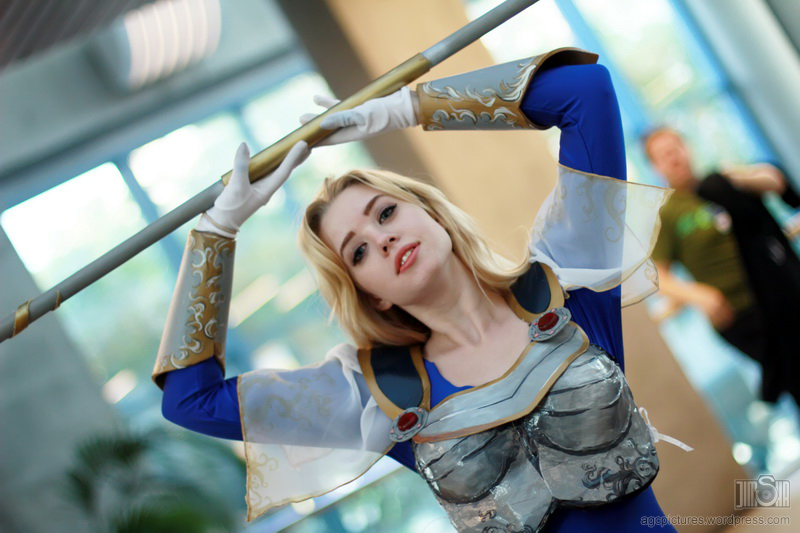 "She's probably the easiest to cosplay too! Again, she's mine, fellas."
You know, I just wish she didn't have a big brother who could instantly kick my ass.
Even still, Lux: 10/10 would date.
Image Gallery