League of Legends: 10 Hottest Female Champs You'd Date: Page 10 of 10
Updated: 12 May 2016 12:32 am
Could you guess who'll be featured here? Photo courtesy of Cassaria!
1. Ahri, the Nine-Tailed Fox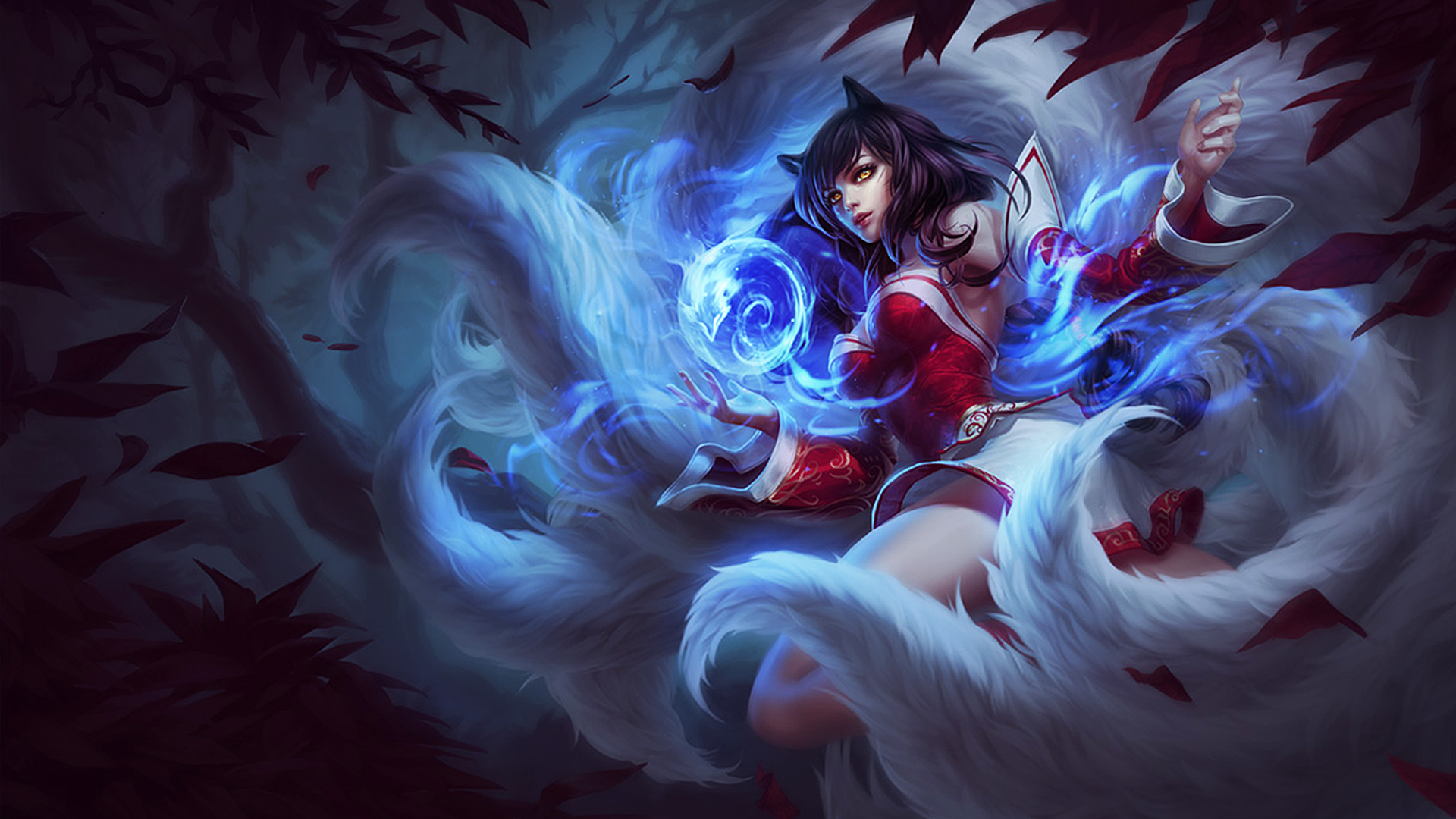 "Don't you trust me? I don't have to. I always trust pretty women!"
There's not much of a surprise here now, is there? Ahri is the most beautiful League champion to have ever dominated Summoner's Rift.
She even got her theme from a nine-tail fox deity that makes you fall in love so that you could die by her hands. Ahri doesn't embrace that much though as she's peaceful with everyone and anything unless it's on the rift as her opponent.
She has the most popular status here with the smallest Pick Rate and Win Rate ratio; that said- she has the highest pick rate. But we're not her to talk numbers; we're here to admire her extraordinary, foxy beauty as she definitely deserves to be number one on our list.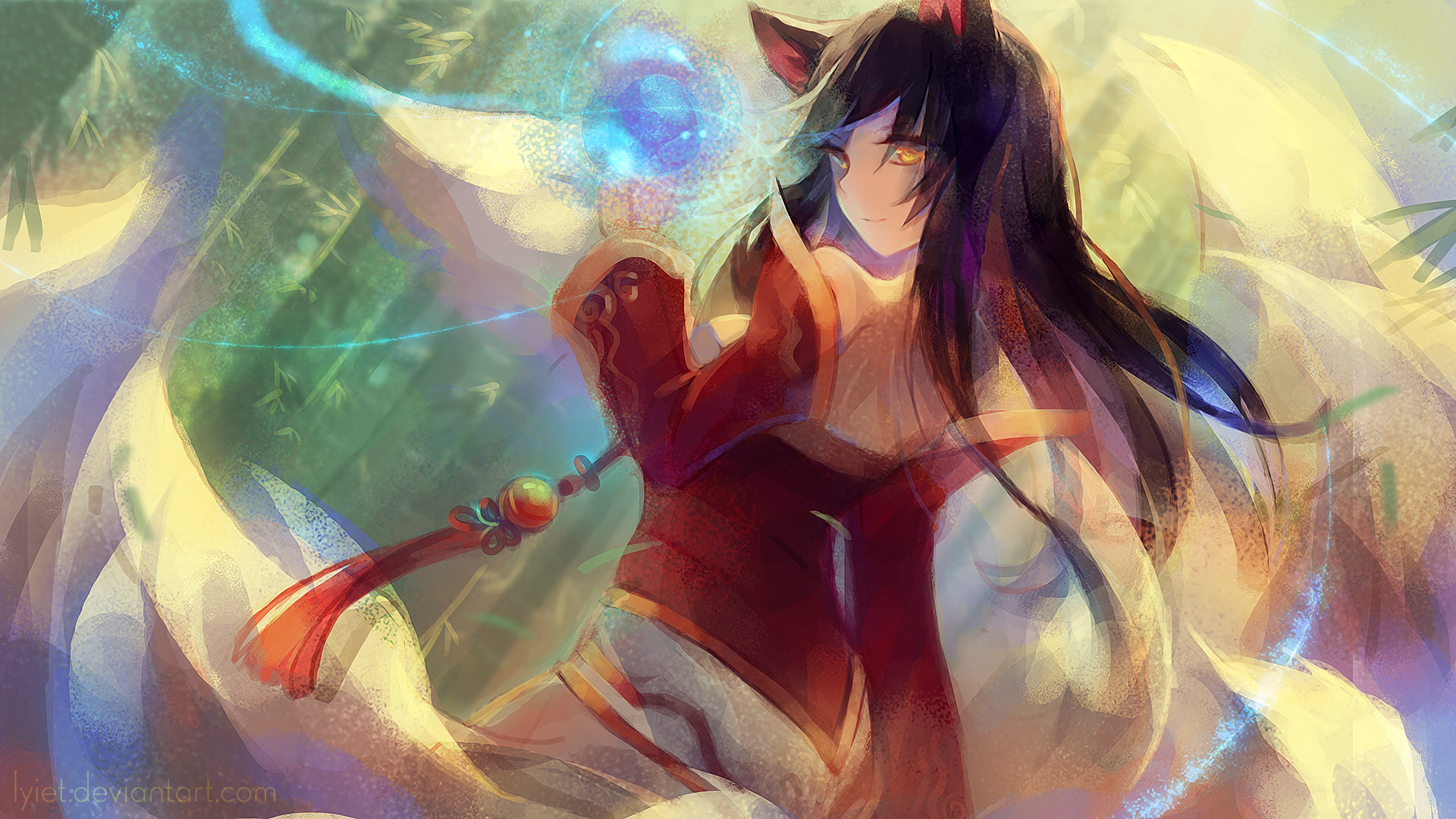 "There's no question that Ahri's the most beautiful champ in LoL. She's made for that title. Photo by Lyiet"
Any man who would even get a second glance from her is lucky. To even contemplate of her going out on a date with anyone would instantly get you killed, not by her, but other men who'd be deadly jealous of the lucky bastard. I'll be leading the front if someone even finds a real-life Ahri. Like Lux, she's mine, fellas!
Ahri: Of course, 10/10 would date! 
~~~~~
What about you? Which female champions keep you up at night wishing they're real? Penny for your thoughts at the comments section below!
For that article I mentioned earlier, you're gonna wanna read this:
http://www.gamersdecide.com/pc-game-news/10-ways-riot-can-improve-league-legends
Might I interest you with other awesome articles?:
http://www.gamersdecide.com/pc-game-news/5-things-i-love-and-hate-about-league-legends
http://www.gamersdecide.com/pc-game-news/15-hottest-league-legends-cosplays-youll-ever-see
If you're seeing this, comment "This article was great!" to for a chance to win RP!
Also, if you share this in FB on Public mode, a mystery skin will come your way!
Image Gallery