League of Legends: 10 Hottest Female Champs You'd Date: Page 2 of 10
Updated: 12 May 2016 12:32 am
Could you guess who'll be featured here? Photo courtesy of Cassaria!
9. Katarina, the Sinister Blade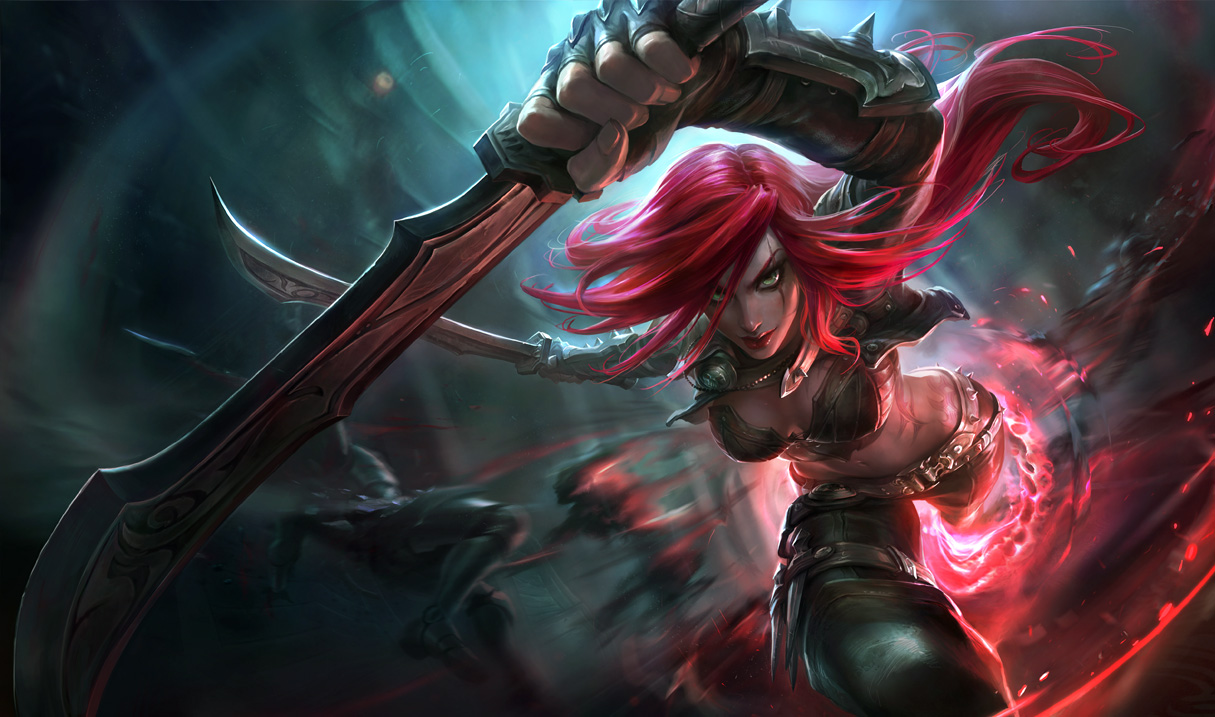 "Violence solves everything? I'm in!"
Alright, hear me out on this one first.
We all know that Katarina has a switchblade attitude that'll get you cut if you get to her bad side. But it's also a fact that she's extremely hot. So the latter wins and all logic is disregarded. If she tries to kill you after a date, it's worth it.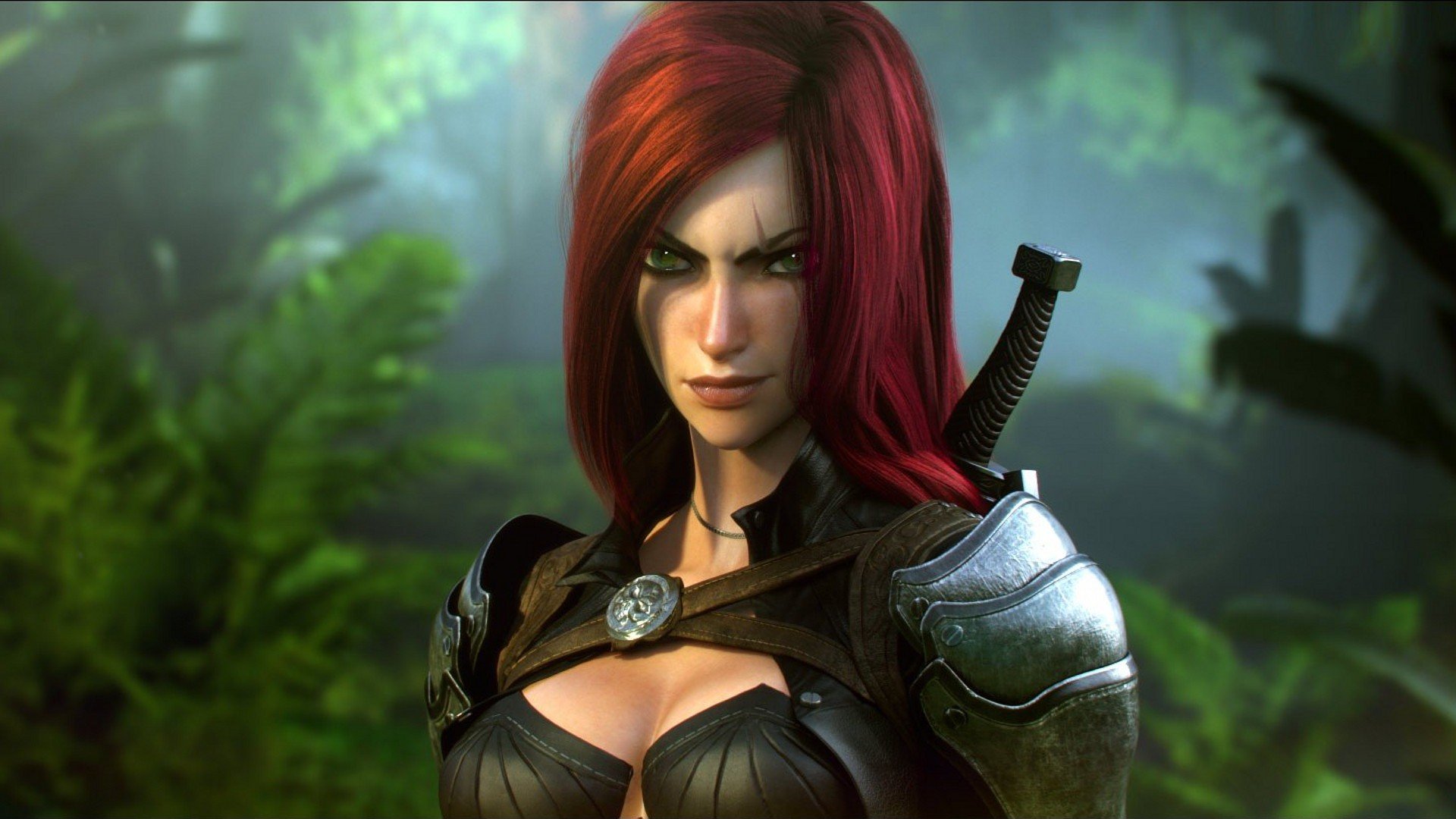 "Who wouldn't love a killer Redhead date? Just look at her cinematic feature and tell me you don't want that!"
With an attitude and wit as sharp as her blades, you can't really deny that she'd make an awesome date given she doesn't try to kill you, of course. If you can withstand her crazy low cooldowns and skills to get you killed even for the first fifteen seconds, you're worthy of her hotness.
Katarina: 8.25/10 would date.
Image Gallery