League of Legends: 10 Hottest Female Champs You'd Date
Updated: 12 May 2016 12:32 am
Could you guess who'll be featured here? Photo courtesy of Cassaria!
Which of these 10 Hot AF LoL Female Champions Would You Date?
Guys, let's be honest here. We've all had some crushes with a LoL female champion at least once. Well, maybe with an exception if you have only played Urgot your whole League life (or maybe you're just that sick).
I don't know about you guys, but I definitely wanna take some of the hottest girl champs on a date.
Don't worry, child. After this awesome article, you may proceed on decreasing your rank with all of the trolls out on summer vacation. But not to worry about that as well! I have an article that's perfect for you. I assure that you're gonna want to read it for your little dilemma at the end of this one.
For now, let's take a little break from all the seriousness this Mid-season as we take a look at the 10 Hottest Female LoL Champs we'd love to be taking out on a date. 
10. Janna, the Storm's Fury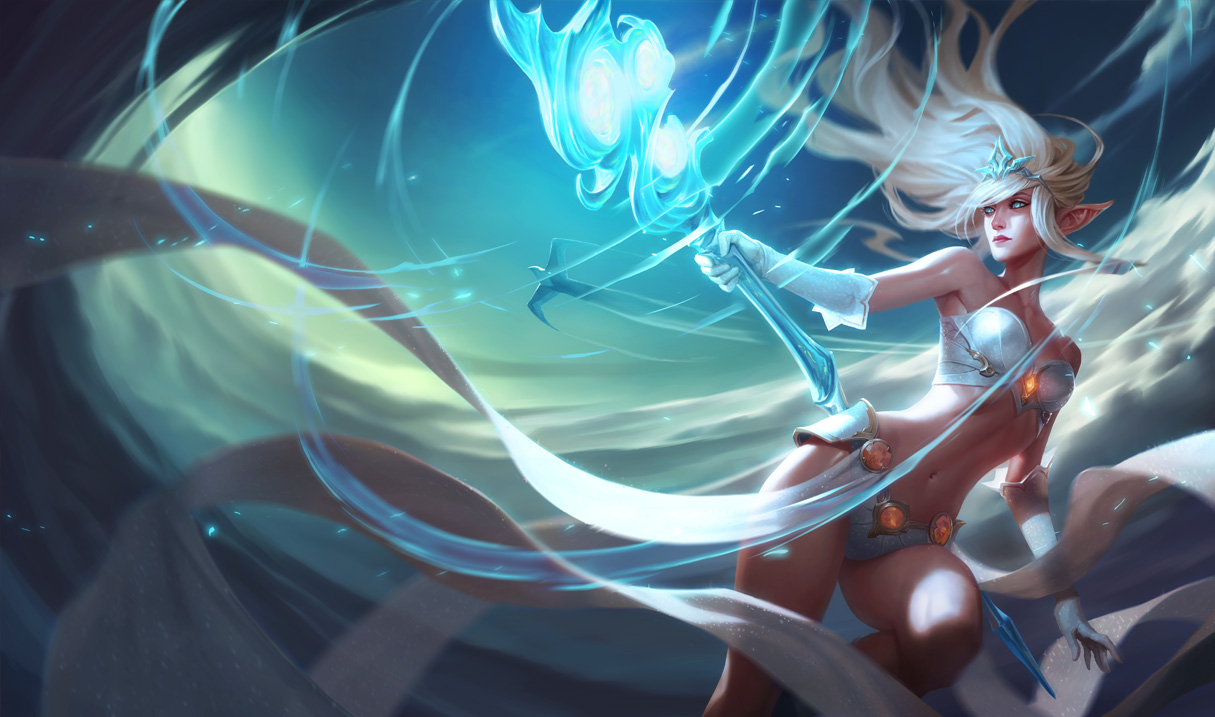 "I bet the storm is brewing inside your pants right now just by looking at this photo. Get a girlfriend!"
Alright, all loveless harrassment aside, who in their right mind wouldn't take Janna out on a date? The tempest is at your command! On top of that, she's a great support. What more could you want from a champion that you'd hypothetically date?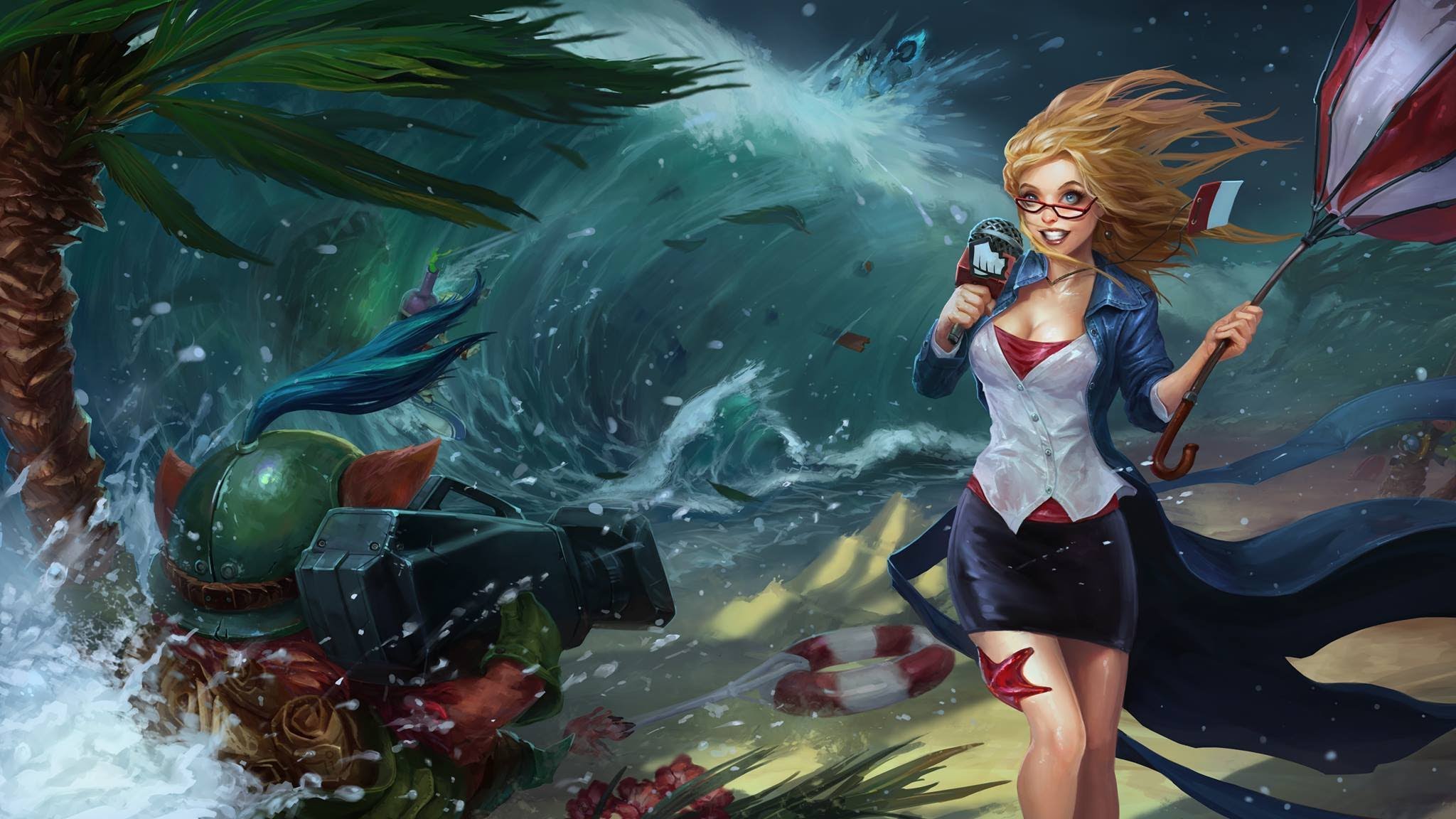 "She's even a news reporter. How could one not date this beauty?"
Not only does she have one of the cutest and seductive voices in League, she'd also leave you blown away by how she looks and what she's wearing. That sentence goes a very long way in every aspect of its definition. *winks twice*
Janna: 8/10 would date! It would've been higher if she's always a reporter, I swear!
Image Gallery