3 RPGs That Should Receive Game of The Year Awards in 2016
Updated: 22 Nov 2016 6:43 pm
We've had Dragonbournes, monster-hunters and wanderers. Who's next?
To be or no to be...
2016 wasn't exactly the greatest year for RPG's. With great games like The Witcher 3, Fallout 4 and Bloodborne having been released in 2015, this year was a bit disappointing, but what it doesn't have in numbers, it has in quality. 
With games from other genres like Uncharted 4, Overwatch and Battlefield 1 competing for Game of the Year, how many RPG's actually stand a chance against these great games? Here are my top contenders for Game of the Year from the Role-playing games genre.
Deus Ex: Mankind Divided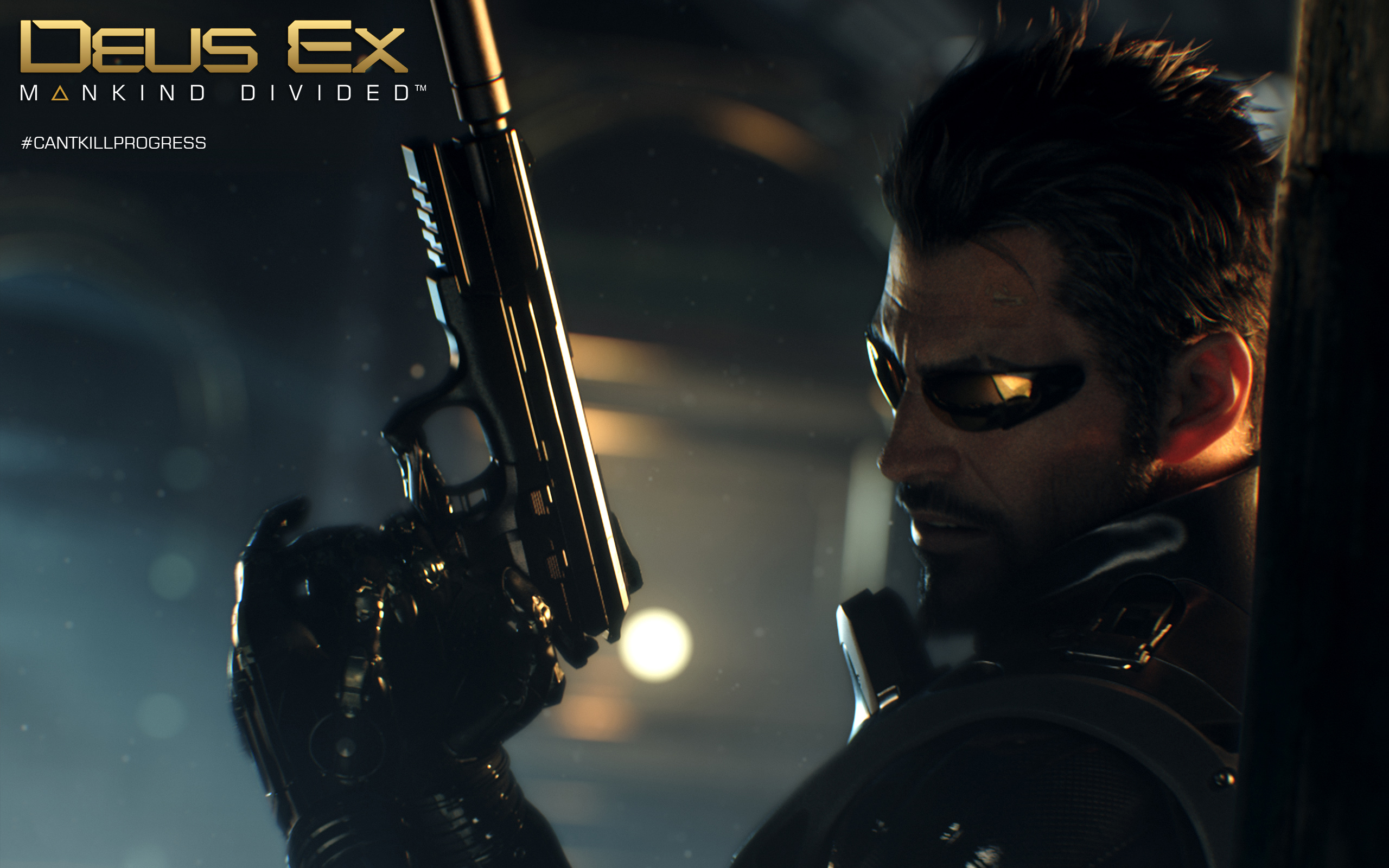 Adam Jensen, hacker/soldier/cyborg with cool shades........
Unlike the previous installment, Deus Ex: Mankind Divided improves on the already established formula by making the stealth game-play as equally interesting and fun to play as the Violent approach. Every augmentation has value and a price to pay as you run the risk of straining your body.What's more impressive is the incredibly detailed world. Every nook and corner hold something of interest making exploration all the more rewarding. Plus, The improved game-play mechanics provide multiple options when it comes to both stealth and full on assault. 
Deus Ex: Mankind Divided builds on its predecessor and delivers a fulfilling experience and thus, in my opinion, a worthy contender for the GOTY. 
Check out Deus Ex: Mankind Divided's official site here.
Final Fantasy XV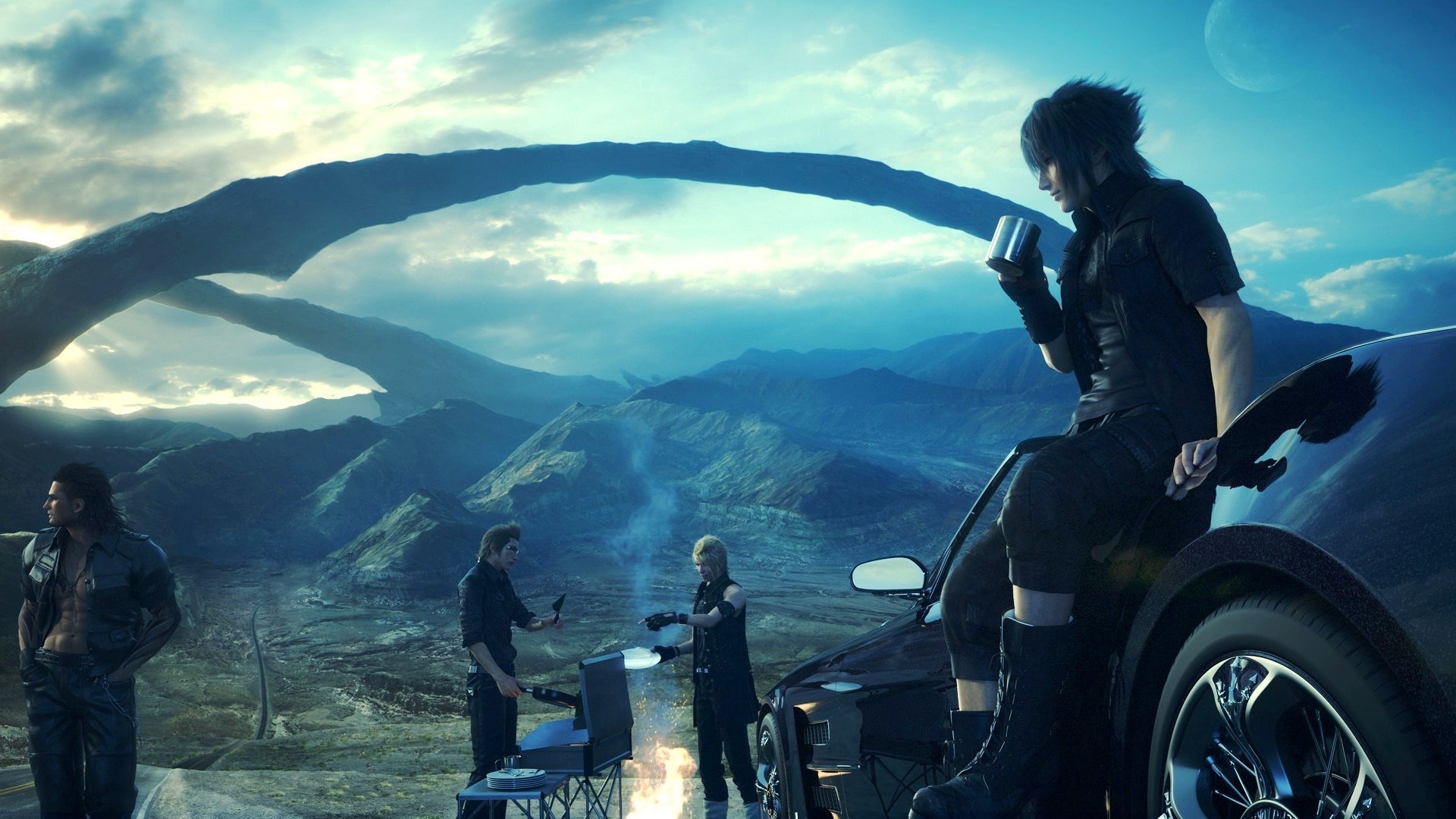 There's nothing like chilling with BFFs before saving your kingdom
The only game on this list that has not been released yet, FFXV has generated quite some hype due to the mesmerizing world and fast paced action shown in multiple gameplay footages.FFXV promises a massive world of wonder and possibilities. A world filled with adventure and breath-taking locations. With a myriad of things to do like monster hunting, gathering resources and looking for lost treasures. FFXV promises to redefine open-world action games and thus A GOTY worthy title (unless it's delayed, again).
Check out FFXV's official site here.
Dark Souls III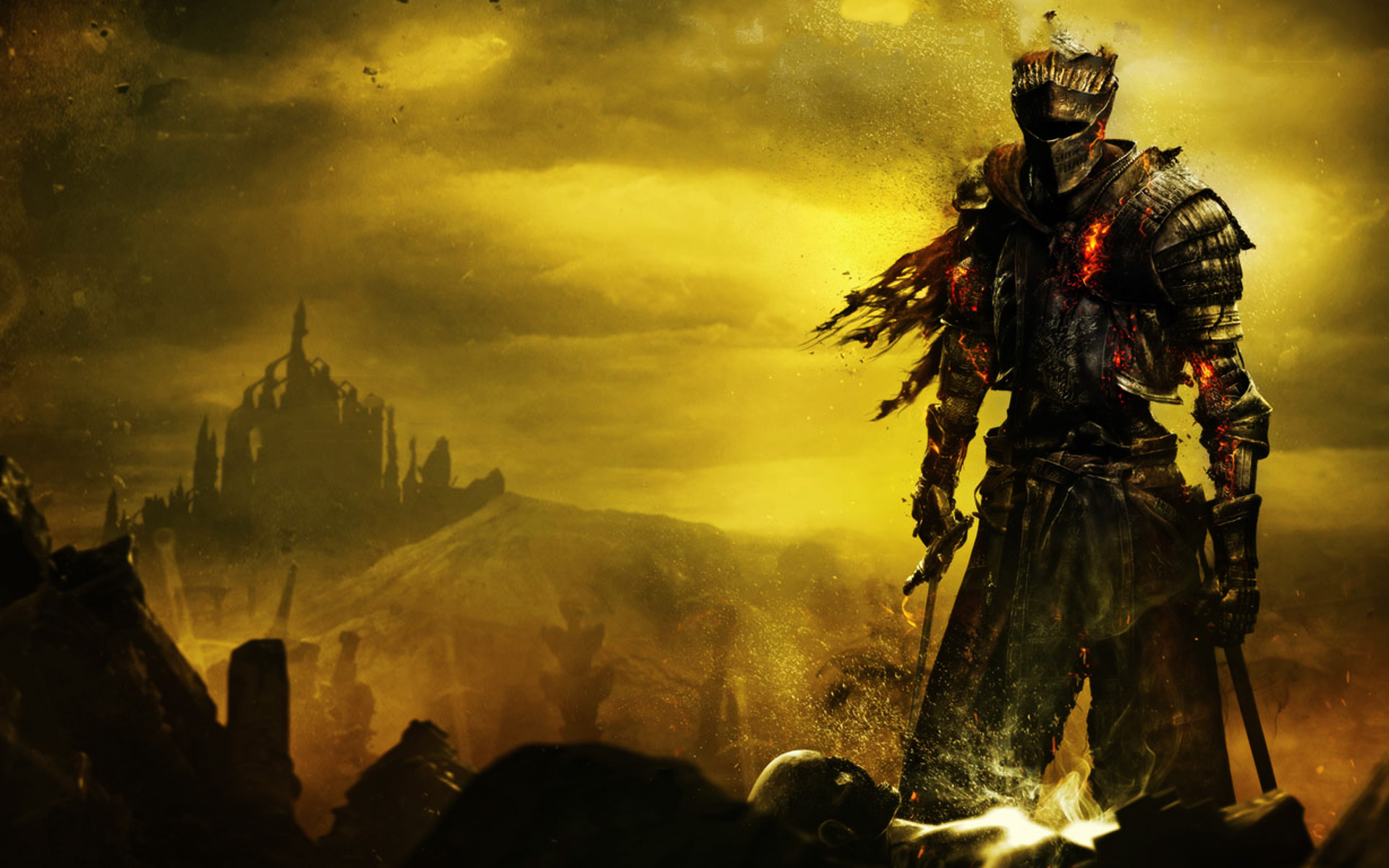 I wonder how many controller deaths this game is responsible for...
Dark Souls III provides a harrowing and beautiful world filled with tough-as-nails bosses (pardon me for the understatement) and forbidding environments. With incredibly designed levels that are full of loot, secret areas, interesting new stories, and mini- bosses. Dark Souls III will beat you, pulverize you and humiliate you and make you keep coming back for more just like its predecessors, but with huge improvements. A game that satisfies gamers through Defeat and endless exploration probably is the most deserving RPG on this list.
Check out Dark Souls III's official site here.
RPG's have the unique ability to pull players in, leave them breathless and throw difficult situations at them. In fact, many of the biggest games of recent years have mostly been RPGs. Game of the Year aside, the aforementioned titles are great games and deserve to be played over and over. They each provide an engrossing and beautiful world and all we have to do is let us be engulfed by it. 
You may also be interested in:
The 5 Best RPG Makers in the World
The 10 Best Free Zombie Games to Play in 2016