Top 17 Best Tactical RPGs for PC
Updated: 27 Nov 2018 6:56 pm
Tactically eat a delicious bowl of ramen while you play a tactical game tactically
Great RPGs With Tactical Combat 
Maybe you're trying to find a new genre to switch over to while the world continues with the Fortnite bandwagon. Or maybe you want to feel like the leader of your army as you command your troops to victory. You want to be able to use tactics in a role-playing game. Whatever your reason, these 17 games will satisfy all your tactical needs. Did I mention the word tactics yet?
17. Troubleshooter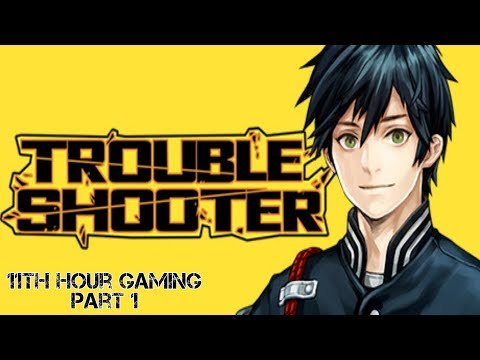 Let's Play Troubleshooter Gameplay
Troubleshooter is a tactical RPG for the otaku in you. This anime art style game has the combat mechanics of XCOM 2 with the character growth of Final Fantasy: Tactics. As Albus Bernstein the latest troubleshooter, befriend and recruit allies to defend your city when crime is too much for the police force to handle.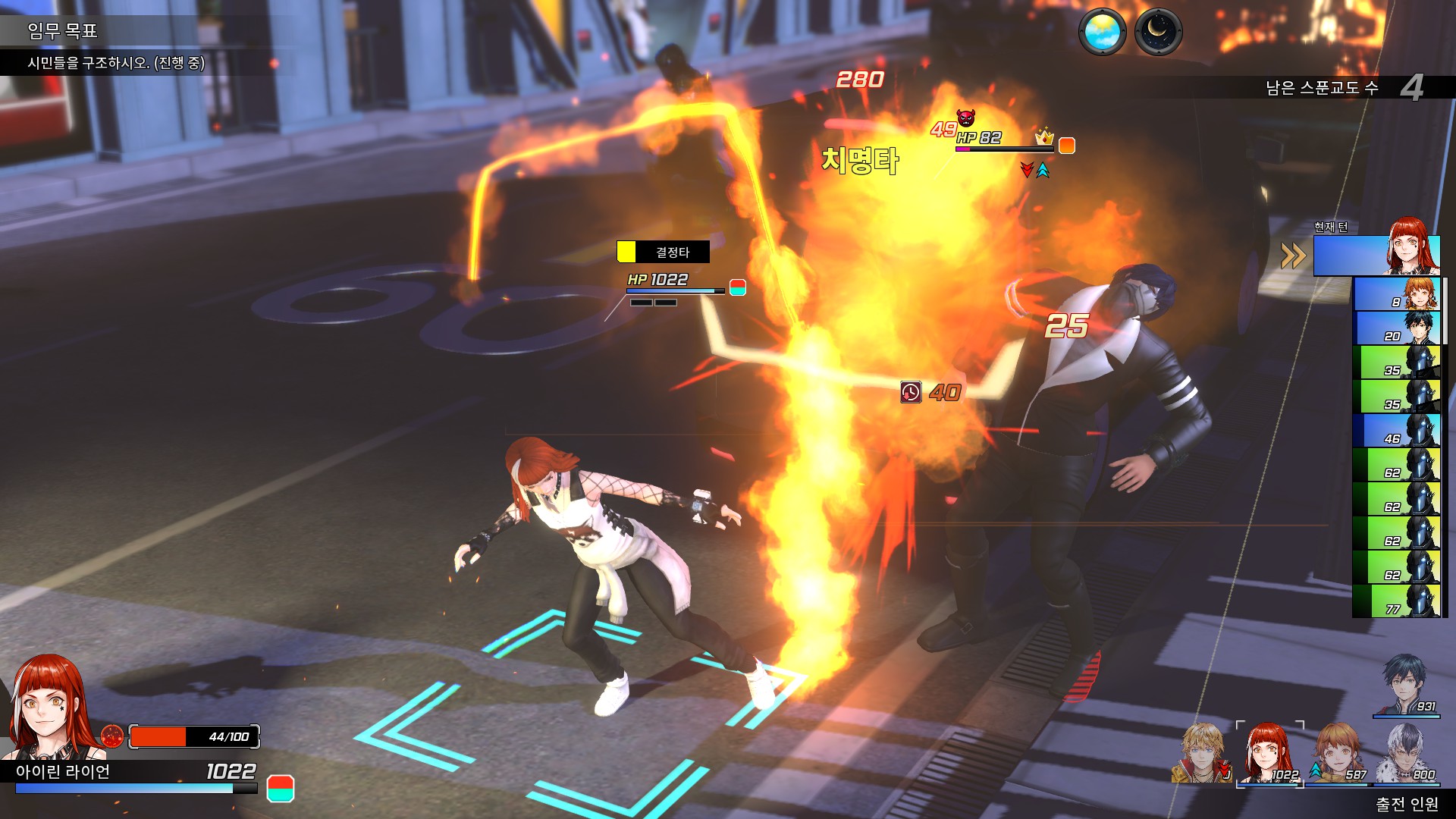 Troubleshooter fight scene: The enemy gets too close for comfort and ends up burning for it
Troubleshooter Art Style: Not only do you get to enjoy the beautiful graphics but also a hot bowl of ramen
Image Gallery