The 21 Best Turn Based RPGs for PC (2019 Edition)
Updated: 11 Feb 2019 5:48 pm
The best RPGs that test your strategic mind are revealed!
Stopping the forces of Evil, one turn at a time
21. Divinity Original Sin 2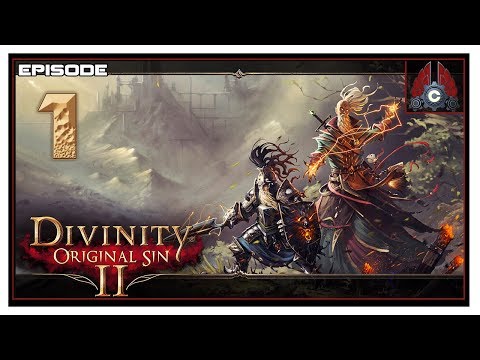 Divinity Original Sin 2 gameplay
The sequel to the hit award-winning Kickstarter RPG, Divinity Original Sin 2 brings even more to the series. More options, more races you can play as, more decisions to make, just remember, everything you do will have consequences.
Freedom is one of the biggest aspects to Divinity Original Sin 2. Not only do you have 6 different playable races you can be, you can also choose who gets to be in your party, explore the world at your leisure, and more. Plus, you can team up with friends and play the game together via co-op, which means every playthrough will be incredibly different from the one before it. If you want to play an RPG where your goal is to be a god...this is it.
Your party shall follow you to the end.
Many special challenges await you