11 New RPG Games Coming Out in 2016
Updated: 28 May 2016 8:05 pm
Live someone else's story
Reclaim your right to the throne.
Find the cure to the disease that ravages you.
Put on your superhero costume and battle evil.
These are just a few of the adventures you will embark on in these upcoming RPG titles of 2016. So grab your weapon, assemble your team, and make a name for yourself!
11. Torment: Tides of Numenera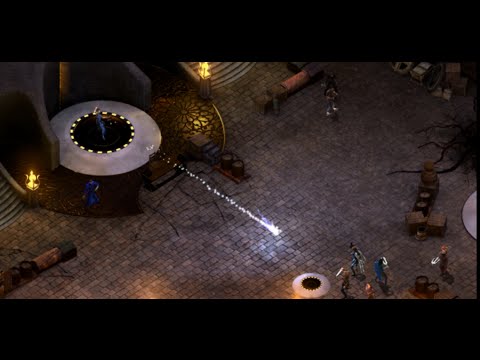 Torment: Tides of Numenera video
An ancient man's desire for immortality through the use of passing his consciousness from numenera, ancient artifacts from a past flourishing civilization, has left behind shells of his former consciousness in the vessels he once possessed. They bring pain and suffering and this has caused another ancient being to be awakened. Known as the Sorrow, this being is hunting the broken vessels and destroying them until he finds the source.
You are the Last Castoff, the most recently abandoned vessel of an entity known as the Changing God. You have a sense of what happened when he was part of you, as you were also part of him. You also feel something, deeper and darker than anything, and you know that its coming for you.
In order escape the Sorrow, you must find your former sire, your creator, before he finds you. Along the way you will make friends and enemies and search for the answer to one question.
"What does one life matter?"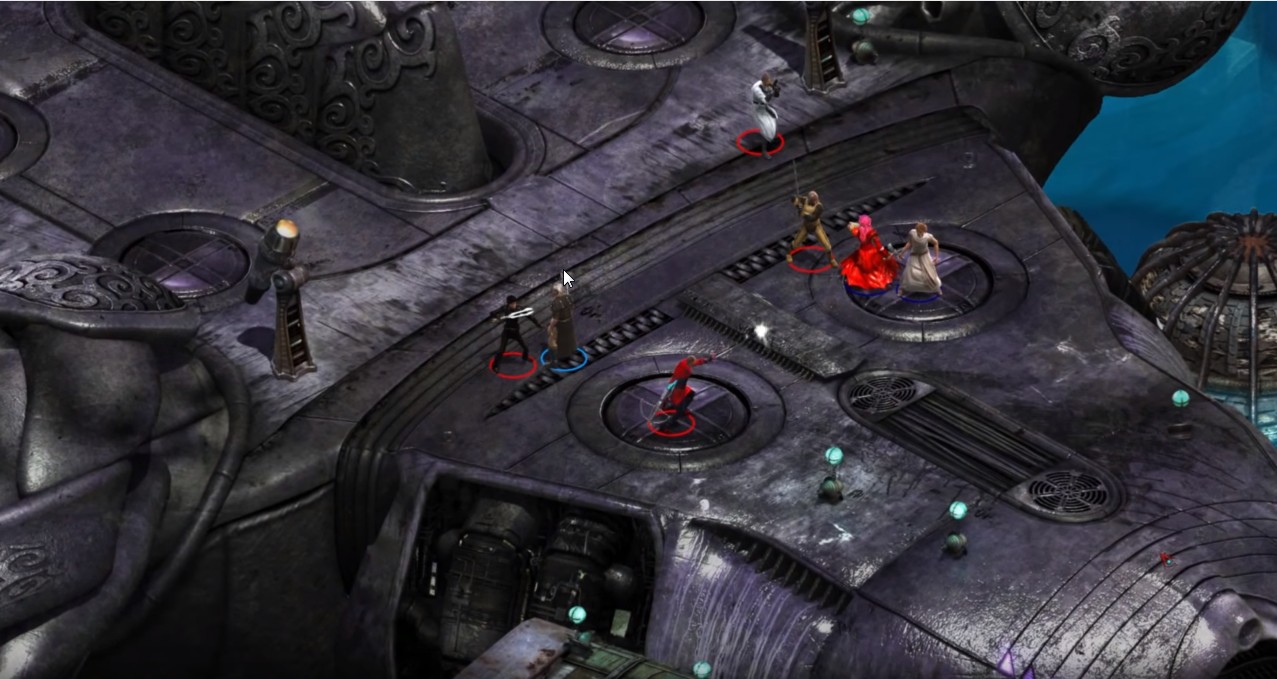 Watch your back! They're coming for you!
Torment: Tides of Numenera is based on Monte Cook's tabletop RPG. The game itself will adapt the original ruleset of the tabletop game. With a huge emphasis on storytelling, you will explore the Ninth World setting as the Last Castoff.
You will have the choice to play as either male or female, though the extent of customization is not yet known. Three character classes, Glaive (warrior), Jack (rogue), and Nano (wizard) will allow you to choose which playstyle class is best for you.
The narrative part of the game, as mentioned, is expected to be rich and fulfilling with complex character interaction through a dialogue tree system, something that has become quite common in RPG games.
Torment: Tides of Numenera is expected to release in 2016
A world full of discoveries.
Image Gallery