League of Legends: 10 Hottest Female Champs You'd Date: Page 6 of 10
Updated: 12 May 2016 12:32 am
Could you guess who'll be featured here? Photo courtesy of Cassaria!
5. Riven, the Exile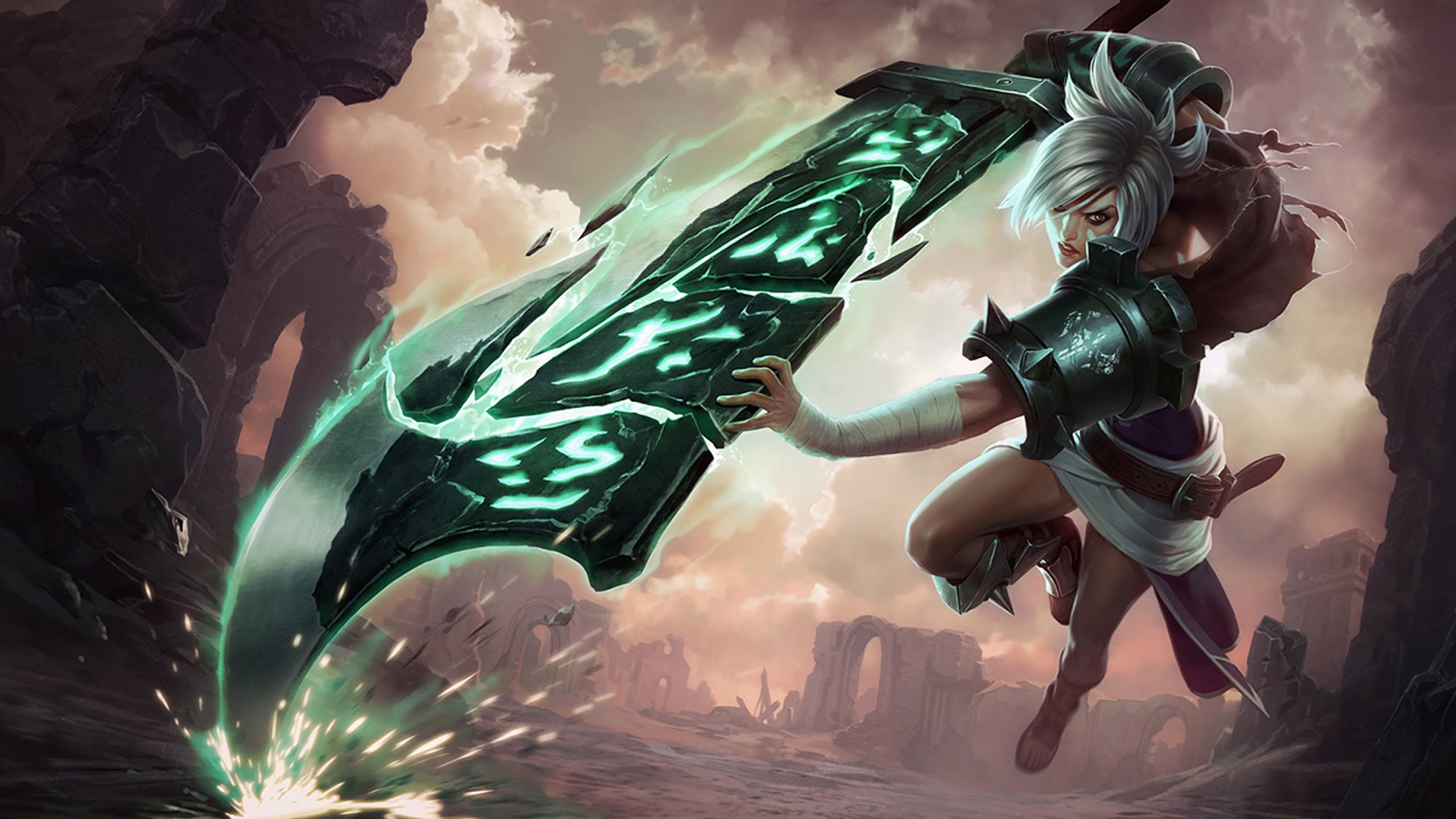 "We all have our first champions. Riven was mine. She was so broken then, but I still loved her so much."
Riven is the broken beauty of League. She may seem totally emotionally unavailable, but to be fair, she has been alone most of her life after that faithful day.
Nevertheless, she's really stunning and she has been a Noxian General at one point in her life. Even when you're that high in ranks, you're bound to look for love and Riven has still proved to be a very nice young lady despite her ways.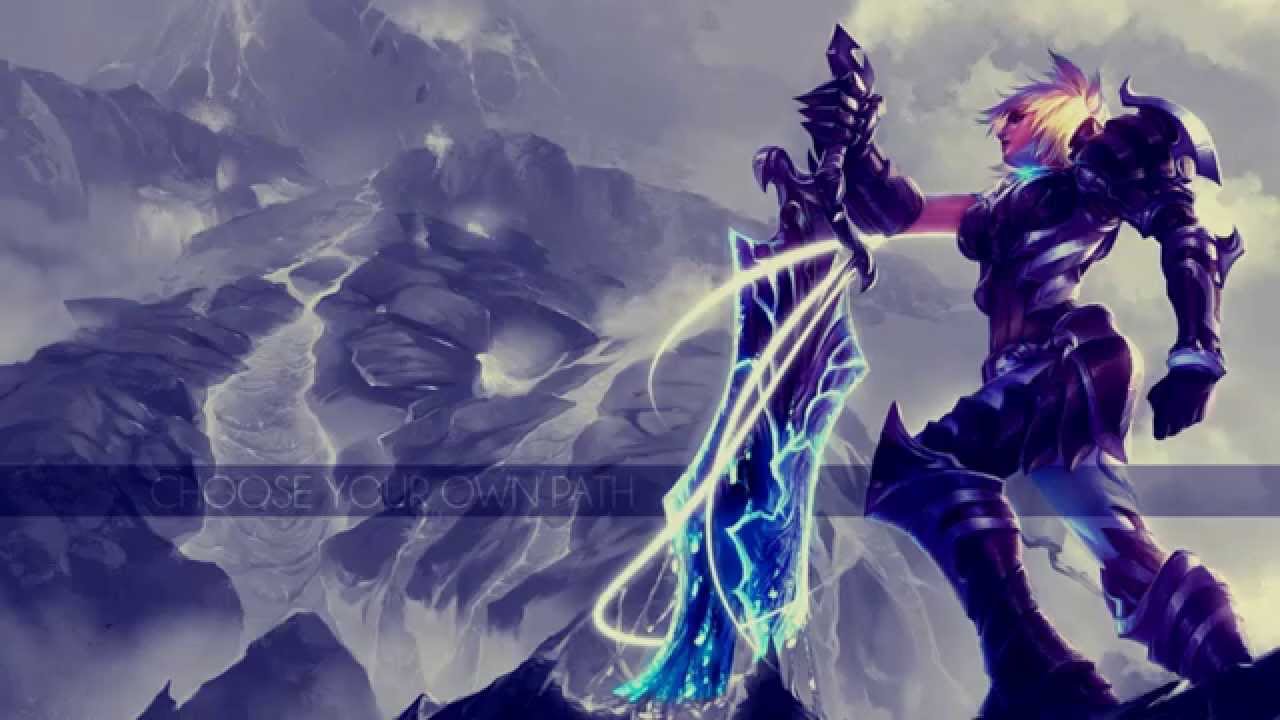 "Choose your own path. I did, and I chose Riven. Great times!"
A broken sword can be reforged, as she says. Any man lucky enough to get with her is a lucky man at best.
Riven: 9/10 would date. Thanks for the memories! 
Image Gallery