League of Legends: 10 Hottest Female Champs You'd Date: Page 7 of 10
Updated: 12 May 2016 12:32 am
Could you guess who'll be featured here? Photo courtesy of Cassaria!
4. Sona, the Maven of Strings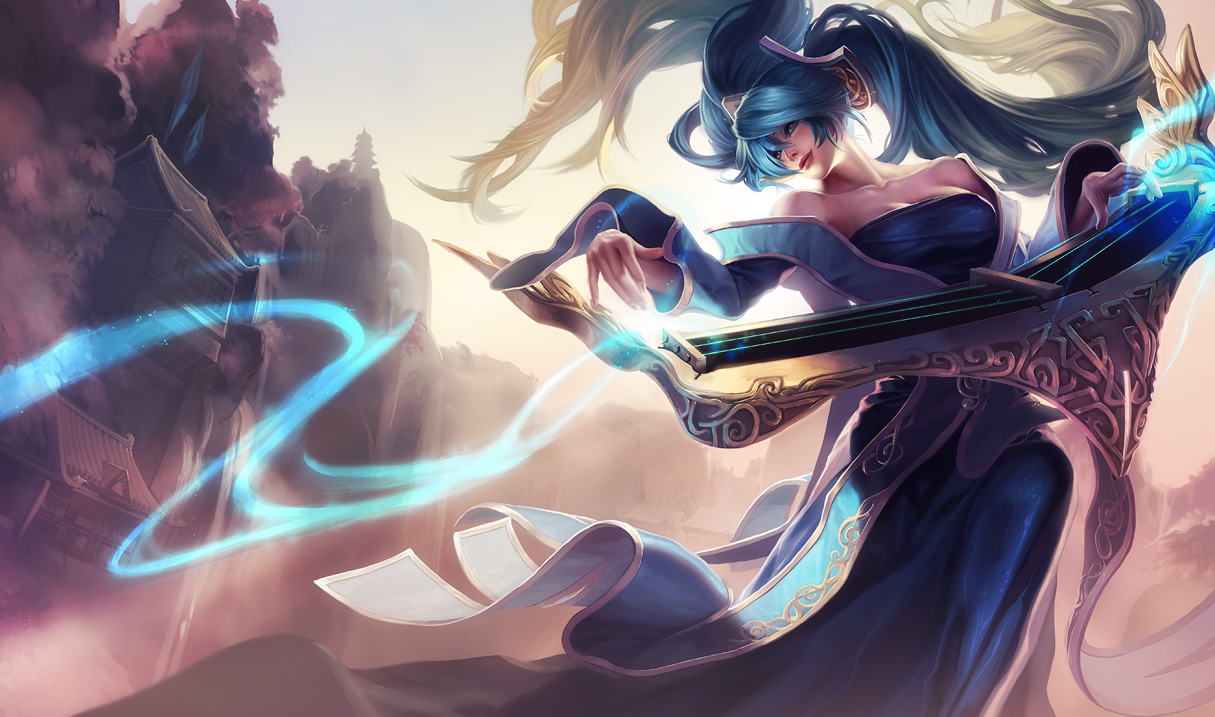 "The Maven of Strings, eh? So that's why she was able to play my heartstrings."
Another support that has a huge heart and a pleasing personalitits (Guy or a girl, you can't blame me for using this meme on her, just look at them next loading screen!).
Who wouldn't want to date Sona? There'd be enchanting music with a vibrant setting each time. The mood would be epic. The scenery would be romantic because of her presence alone. Yeah, maybe she can't talk but it's still fun as only you can hear her, summoner. It's a date made in heaven!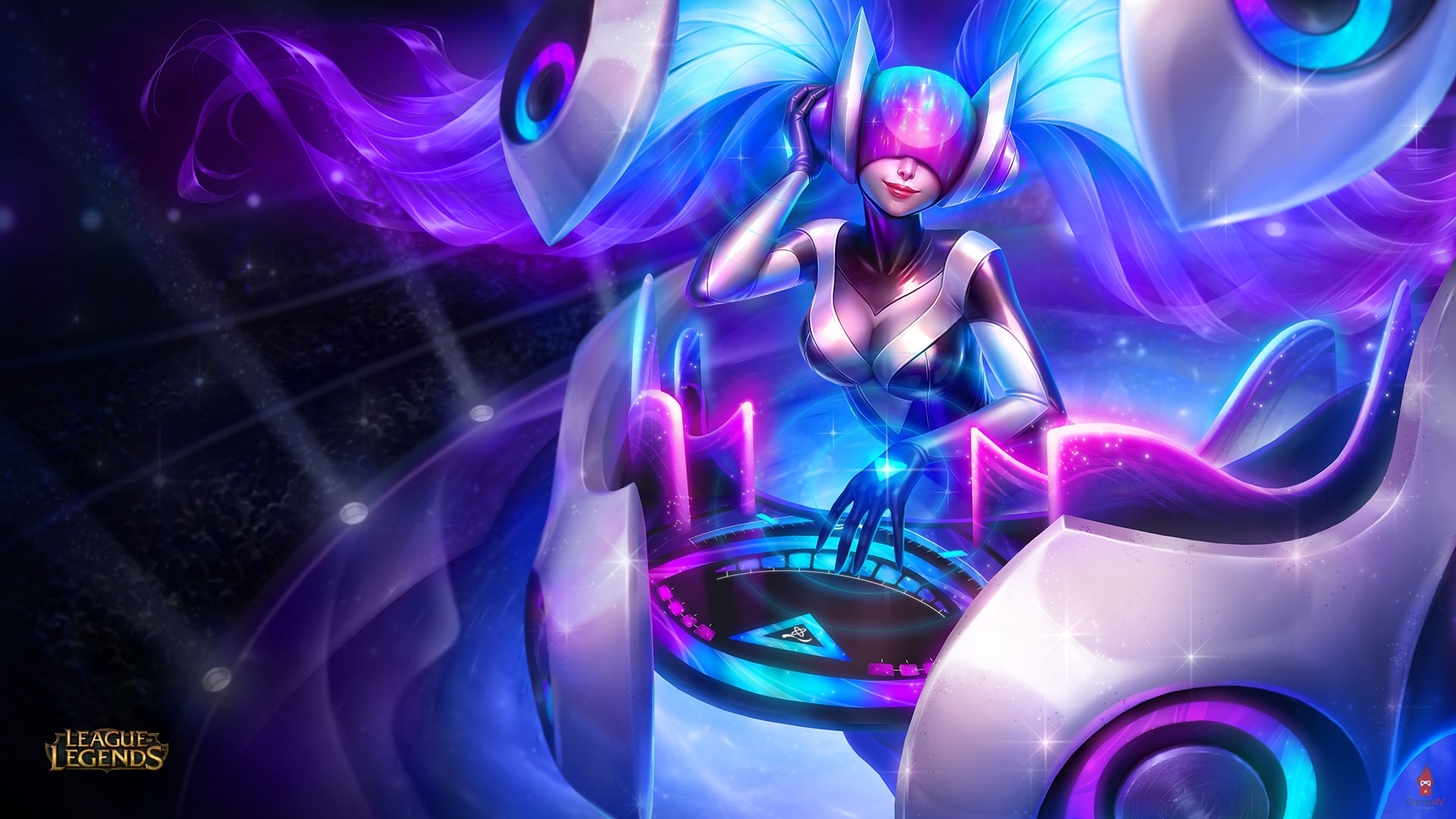 "It'll always be a party when you're with Sona!"
Plus, she's easily one of the hottest champions, not just as a support, but also in League history. Sona for life!
Sona: 9.5/10 would date!
Image Gallery