Telltale Games: A List of the 10 Best Telltale Games to Play in 2015 and 2016: Page 7 of 10
Updated: 24 Jul 2015 5:30 am
The newest Walking Dead installment.
4. The Walking Dead: Season 2
Continuing where Season 1 left off…
Season 2 picks up where Season 1 left off.  You're still stripped of your weapons and "learned skills" but you still have choice. 
This game, like the season before it, are completely stand-alone from The Walking Dead comics (which Telltale sees as canon over the TV series).  There are crossovers, but the story is its own.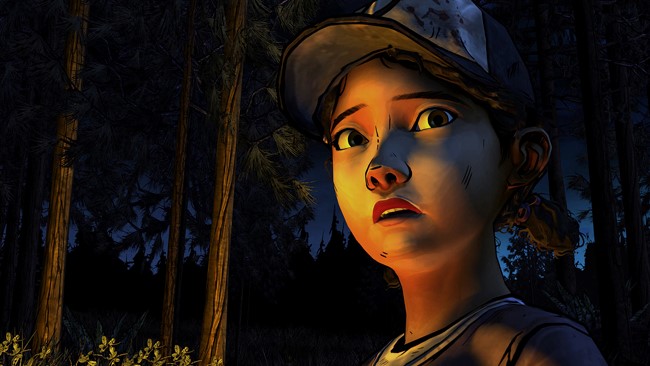 Our lovely main character.    
What's super awesome about Season 2, is that you're playing as a girl.  Given the current rioting for more female playable characters among just about every fanbase, The Walking Dead: Season 2 delivers.  She's not any less important or able to do things because she's a girl. 
It's post-apocalyptic.  The playing field is leveled anyway. 
My rating: 4.8/5
Official site: https://www.telltalegames.com/walkingdead/
Image Gallery