Telltale Games: A List of the 10 Best Telltale Games to Play in 2015 and 2016: Page 10 of 10
Updated: 24 Jul 2015 5:30 am
The newest Walking Dead installment.
1. Minecraft: Story Mode
Five-part adventure series that will take you all over the World of Minecraft.
You are Jesse.  You and your friends are on a mission to find the Order of the Stone.  You all have just found out something terribly wrong and finding the Order is the only way to save the world.   
Unlike regular Minecraft, there won't necessarily be crafting and exploration.  However, those elements will be incorporated into Minecraft: Story Mode. 
If you haven't played Minecraft, don't worry, Minecraft: Story Mode can be enjoyed without ever once picking up a game of Minecraft itself.  You don't even have to own Minecraft.  It might help you a little bit if you know what Minecraft is about, but that's not a necessity. 
Additionally, the game has a killer list of voice actors and a fantastic story-setup.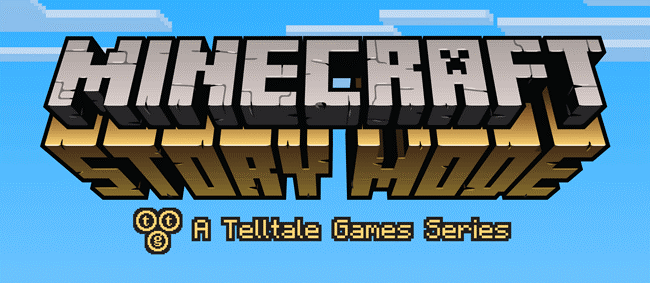 Bringing choices and adventure to Minecraft. 
Telltale has worked closely with Mojang to ensure that Story Mode does not deviate too much from the feel of Minecraft.  You'll go everywhere from the Nether, to the Farlands, to the End, and beyond crafting your own story through your choices. 
My rating: 5/5
Official site: https://www.telltalegames.com/minecraftstorymode
Check these games out, they have tons of replay value and you can get through an episode in an average of two hours (according to Telltale Games' website.)  For some more addicting PC games, look here.  
Image Gallery