Telltale Games: A List of the 10 Best Telltale Games to Play in 2015 and 2016: Page 5 of 10
Updated: 24 Jul 2015 5:30 am
The newest Walking Dead installment.
6. The Walking Dead: Michonne
Telltale's most recent announcement is The Walking Dead: Michonne.  It will start the iconic character from the series.
The story will trace her time between comic book issues #126 and #139.  You will see her coping with her past, her losses, and her regrets. 
The game will release in the Fall of 2015.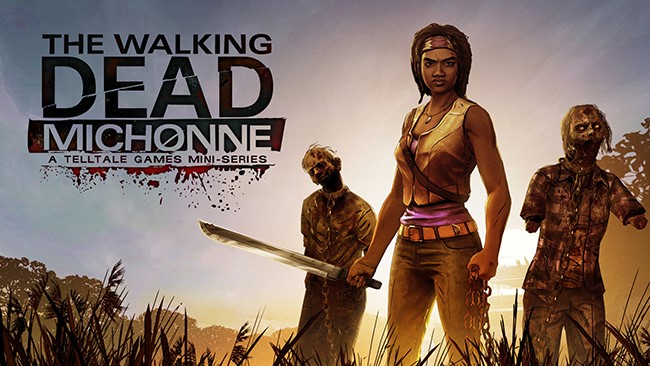 Promotional artwork.
Telltale is using Michonne to bridge the gap between the comics and the Telltale Walking Dead series.  Michonne will be a mini-series of three episodes, but not one to miss. 
My rating: 4.6/5 
Image Gallery