Minecraft Releases Savannah Biome Guide
Updated: 19 Nov 2021 8:47 pm
Big chilling in Minecraft.
Minecraft has released an "Around the Block" column for the best way to go about settling in their Savanna biome.
On 18 November 2021, at 19:01 CET, Minecraft announced the release of an "Around the Block" column on, in their own words "what could be the best starting biome for new and returning players alike."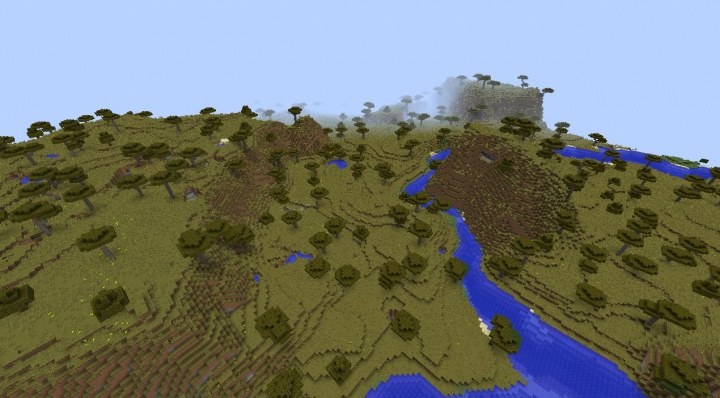 Minecraft Savanna. Image by Minecraft.
Savanna was added to the list of Minecraft biomes in October 2010 as part of that year's Halloween event. According to the author of Minecraft's "Around the Block" column, the Savanna biome is ideal for new players "because the wide open fields of the savanna are an excellent place to set up home."
He states that there is enough woodland for a good wood supply, but it is not so dense that hostile mobs can easily sneak up on players and jump them. Furthermore, the Savanna is host to a large number of passive mobs such as horses and donkeys.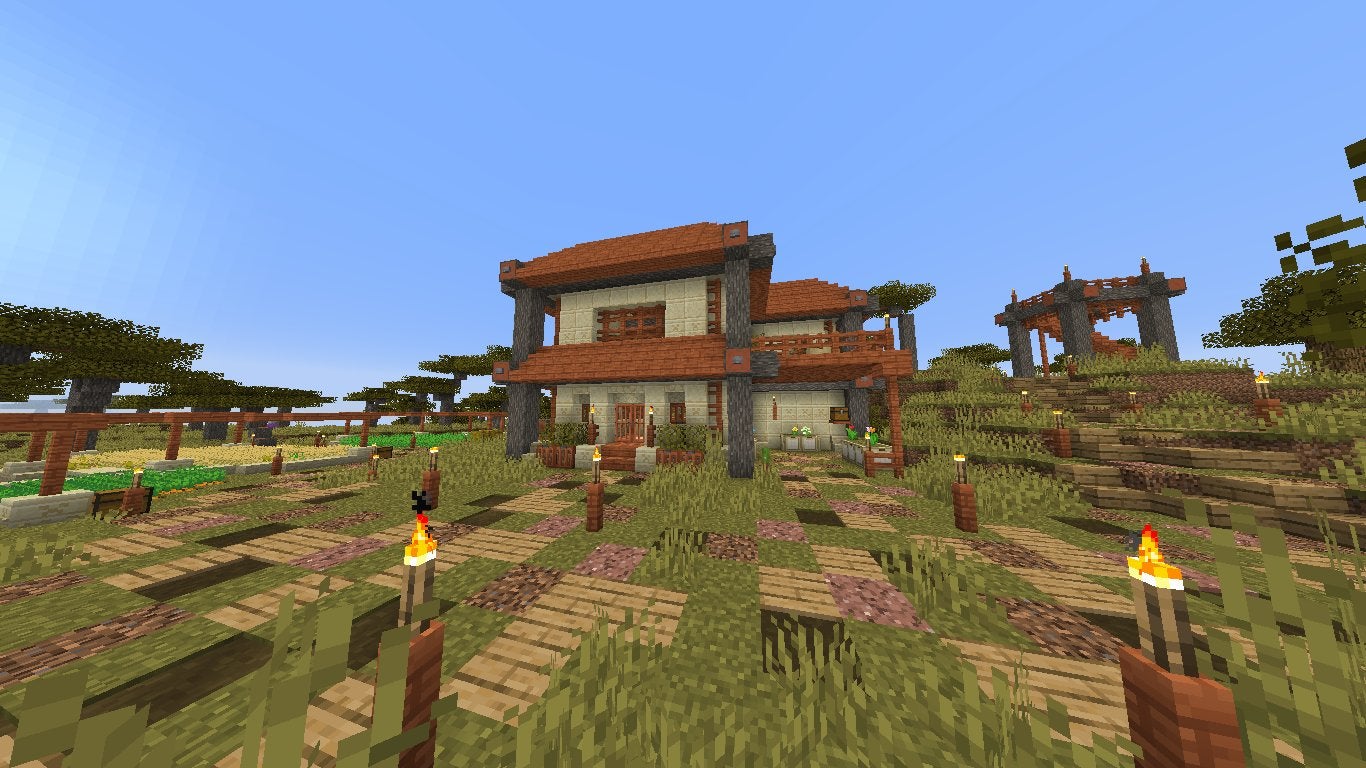 House in the Savanna. Image by Minecraft.
According to Duncan Geere's "Äround the Block" column on the Minecraft Savanna, there are some dangers to keep a lookout for, especially at night, including spiders and witches.
According to Geere, the Savanna provides a relatively "safe and easy life," but may become rather boring for more experienced players that are looking for a real challenge. 
In his "Around the Block" Savanna column, Geere also explains how the types of Savanna in Minecraft vary, similarly to real life, with tropical, temperamental, and Mediterranean Savannas.