[Top 10] Minecraft Best NPC Mods That Are Awesome
Updated: 15 Jul 2020 11:23 pm
Non-player characters are almost as cool as actual players!
Nonplayer characters better known as NPCs are an integral part of many (if not all) video games. Minecraft is no exception. Villagers are an example of vanilla Minecraft NPCs but, there is a larger part of the community that enjoys a larger variety of NPCs in both singleplayer and multiplayer gameplay. 
Today I'm going to be counting down the best NPC mods that add extra fun to Minecraft! Fans of roleplay servers and RPG games alike are going to want to read through this one! 
10. Doctor Who NPCs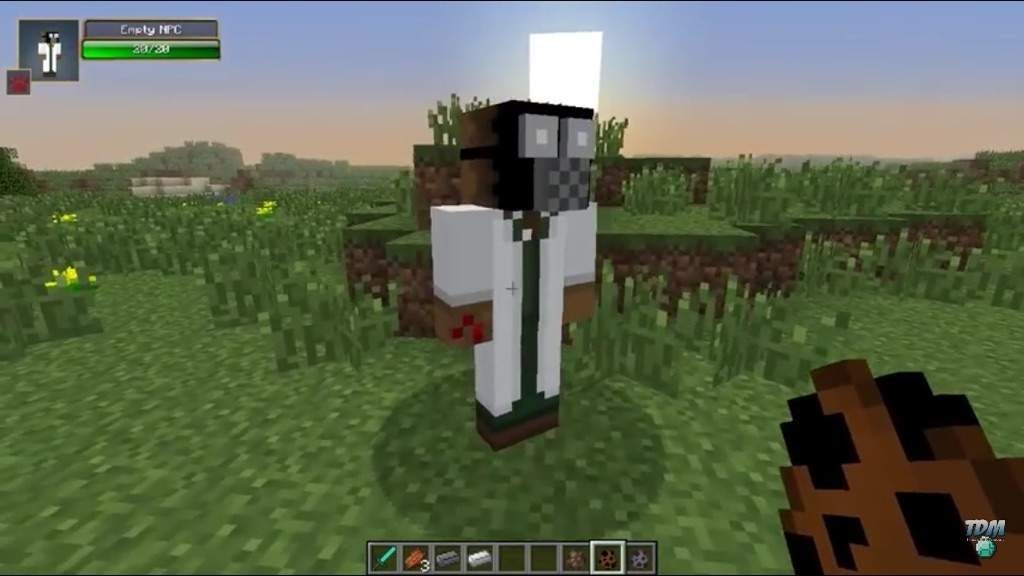 Calling all Doctor Who fans the Tardis has come to Minecraft! This simple yet exciting NPC mod comes in at number 10 on my list. Adding NPC's from BBC America's hit show Doctor Who, this mod does its job and that proved to be enough for over 1,000 downloads. 
How Doctor Who NPCs Adds More Fun to Minecraft:
Adds the 9th, 10th, and 11th doctor into the game.
Adds a boss from star trek (random but appreciated).
Compatible with Orespawn, Galacticraft, DalekMod, Godzilla, and Twilight Forest. 
Get Doctor Who NPCs Here: https://www.curseforge.com/minecraft/mc-mods/doctor-who-npcs
9. NPC Variety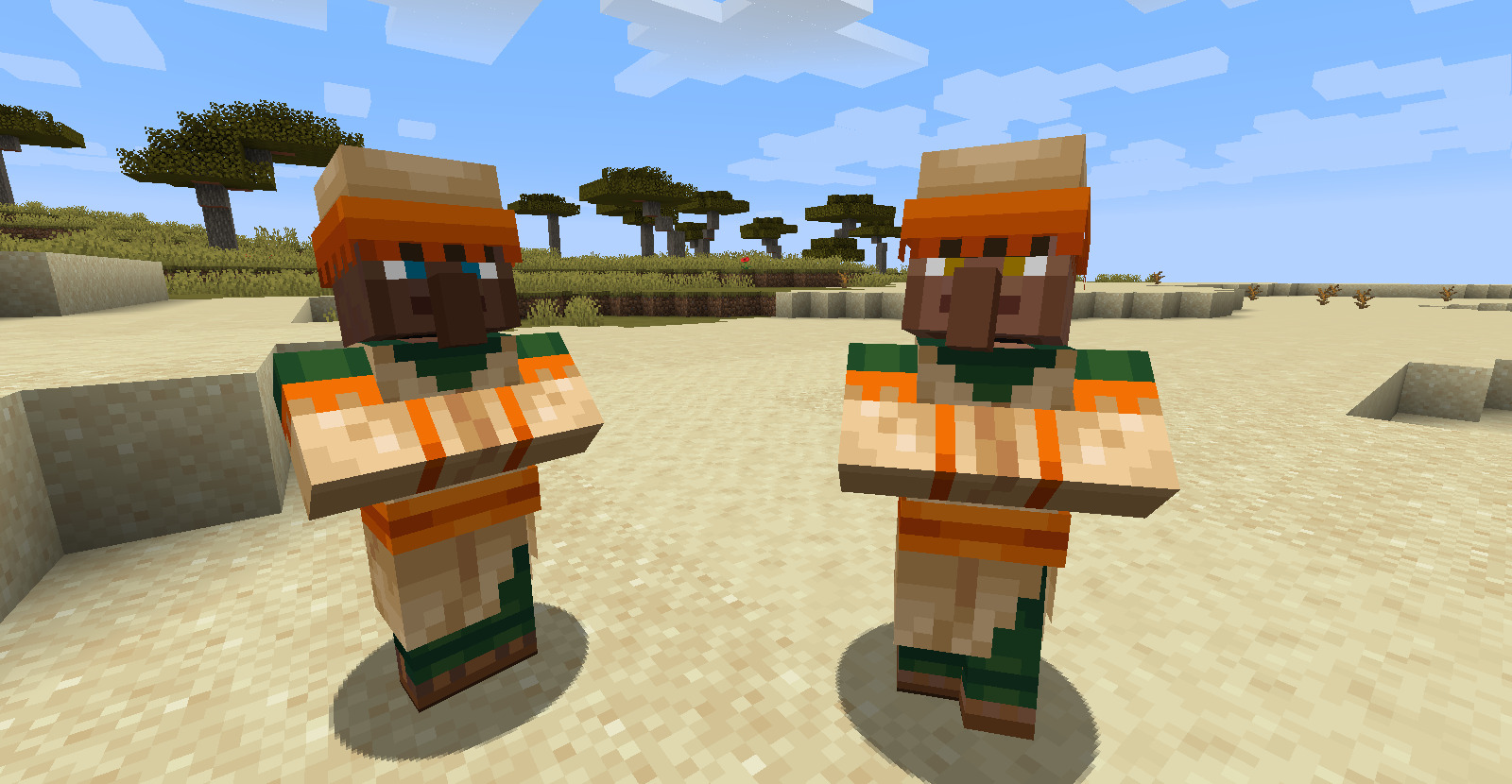 Despite the various updates to Villagers in Minecraft, we haven't seen an introduction to different races of villagers. NPC Variety is an NPC mod that introduces improvements to villagers in your Minecraft world. People seem to like the idea of more villager variation because it has over 6,000 downloads.
How NPC Variety Adds More Fun to Minecraft:
 Adds 8 skin tones appropriate for the given climate that the village lies within.
All traits pass on to their children, 5 eye colors are included as well.
Zombie Villagers have 8 new skin tones as well.
Get NPC Variety Here: https://www.curseforge.com/minecraft/mc-mods/npc-variety
8. MCU Custom NPC Mod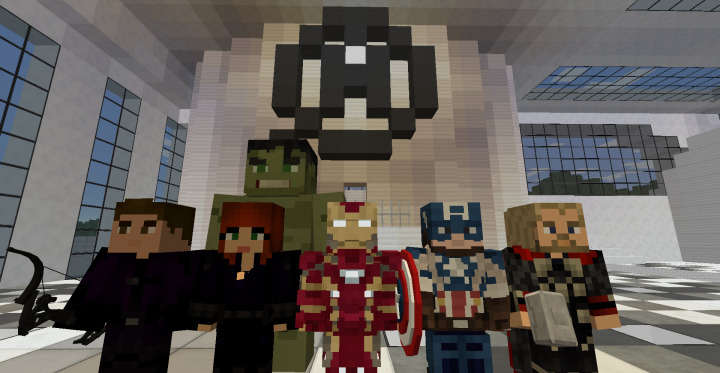 Number 8 on my list is an NPC mod from another popular series, the Marvel Universe. Whether you're a fan of a particular superhero or of all of them, this NPC mod will give you plenty of NPC options from the franchise. 
How the MCU Custom NPC Mod Adds More Fun to Minecraft:
Contains 100+ characters from the universe.
Contains heroes, villains, and secondary characters
NOTICE: It is necessary to run with these mods: fisk superheroes, superheroes unlimited 5.0, armorer workshop, super custom NPC, marvelcraft universe. 
Get MCU Custom NPC Mod: https://www.planetminecraft.com/mod/mcu-custom-npc-pack/
7. Custom NPC Spawner
Created in 2015, Custom NPC Spawner is an NPC mod with over 20,000 total downloads. Many people use this mod in conjunction with the wildly popular custom NPC mod that is included later on my list. 
How Custom NPC Spawner Adds More Fun to Minecraft: 
Allows Client Side-cloned NPC's.
Can be used in multiple worlds automatically.
Allows servers to have NPC's synched to every world. 
Get Custom NPC Spawner Here: https://www.curseforge.com/minecraft/mc-mods/custom-npcs-spawner
6. Cosmic NPCs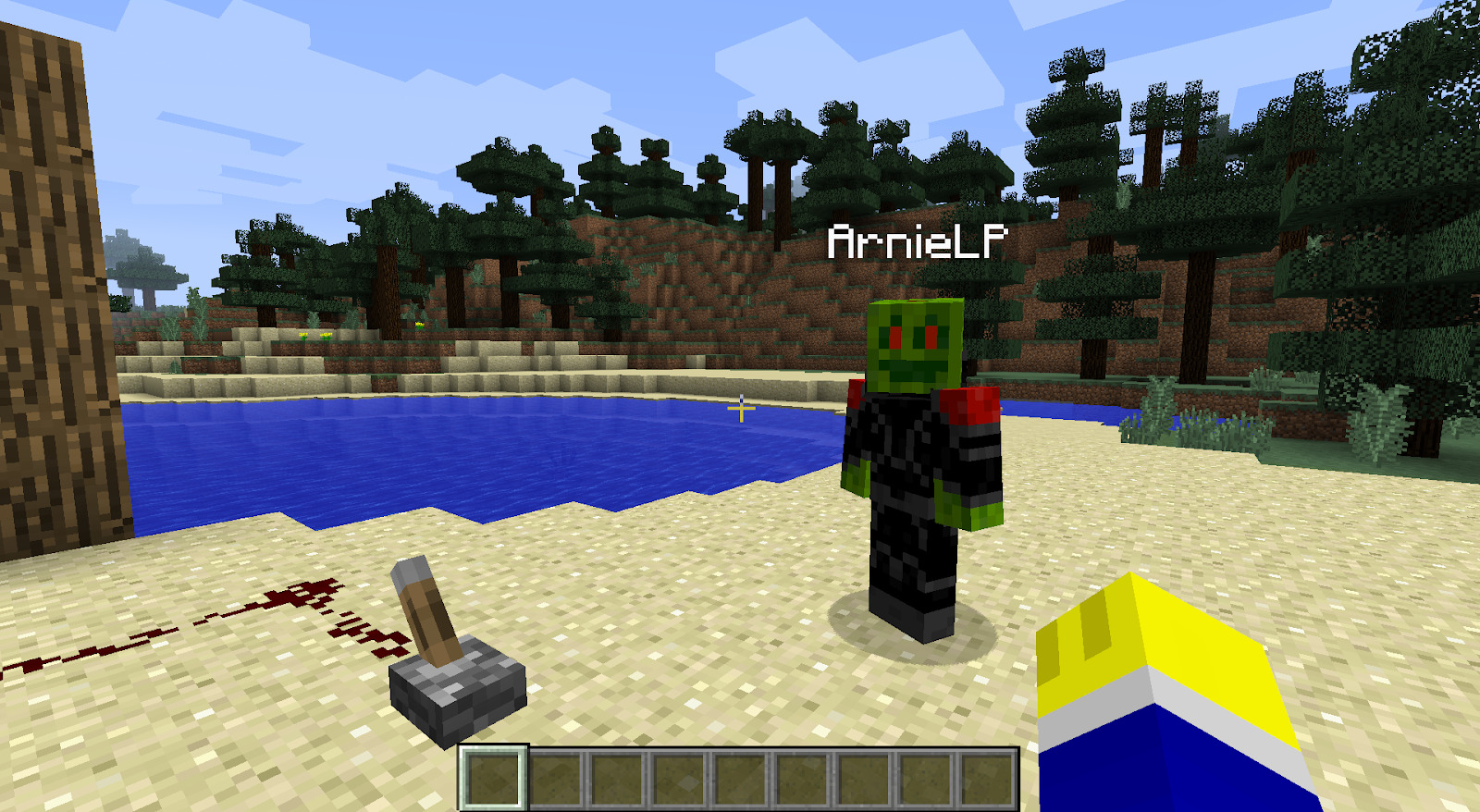 Intended for single player use, Cosmic NPCs is an NPC mod that was created in 2018 and currently has over 17,000 downloads. With inspiration from mods like Mocap, this mod allows for extra fun in your singleplayer world. 
How Cosmic NPCs Adds More Fun to Minecraft:
Allows players to record themselves doing tasks and then replay that task by spawning an NPC. Motion capture makes this possible.
Helps bring some more dimension to the single-player game mode. 
Command Hotkey system in place to spawn NPCs with the touch of a button.
Get Cosmic NPCs Here: https://www.curseforge.com/minecraft/mc-mods/cosmicnpcs
5. Better Questing: NPC Integration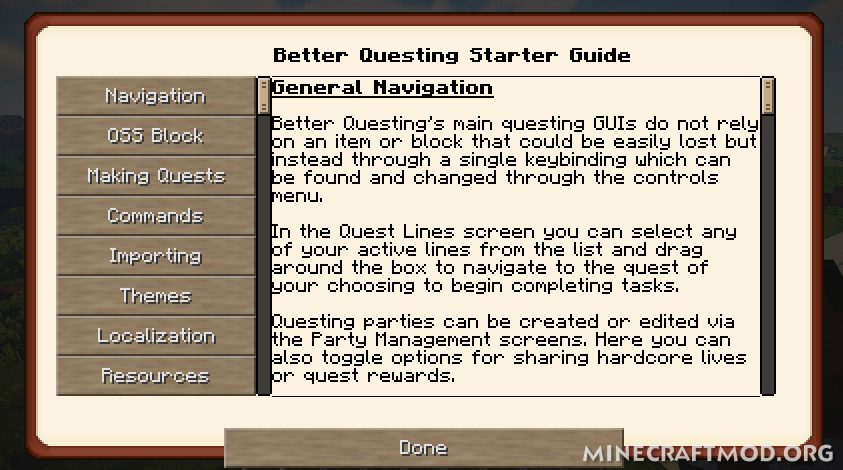 Better questing and Custom NPCs are two of the largest mods for Minecraft. Fans of the two mods will be pleased to know that an integrated version of the two is available. Coming in at number 5 on my list is that integrated version. Because it contains two highly popular mods it is a reliable and useful option for players to consider.
How Better Questing: NPC Integration Adds More Fun to Minecraft:
Allows players to build a truly RPG world.
Combines the two wildly popular and successful packs into one
NOTICE: Requires that Custom NPCs and Better Questing are installed. 
Get Better Questing: NPC Integration Here: https://www.curseforge.com/minecraft/mc-mods/better-questing-npc-integration
4. Delivery Merchants
Created as an add on for the popular delivery mod "Delivery", Delivery Merchants is intended for modpack makers but that doesn't mean it isn't important to the everyday Minecraft player. With over 164,000 downloads this modpack is proving to be successful as it nears its one year anniversary of its initial release.
How Delivery Merchants Adds More Fun to Minecraft:
Mod adds 12 merchant types and a unique store for each merchant. 
 Merchant spawners.
Shop items to open a specific store.
NOTICE: *NPCs do not naturally spawn and players will need to provide a way for players to access them. 
Get Delivery Merchants Here: https://www.curseforge.com/minecraft/mc-mods/delivery-merchants
3. Ancient Warfare 2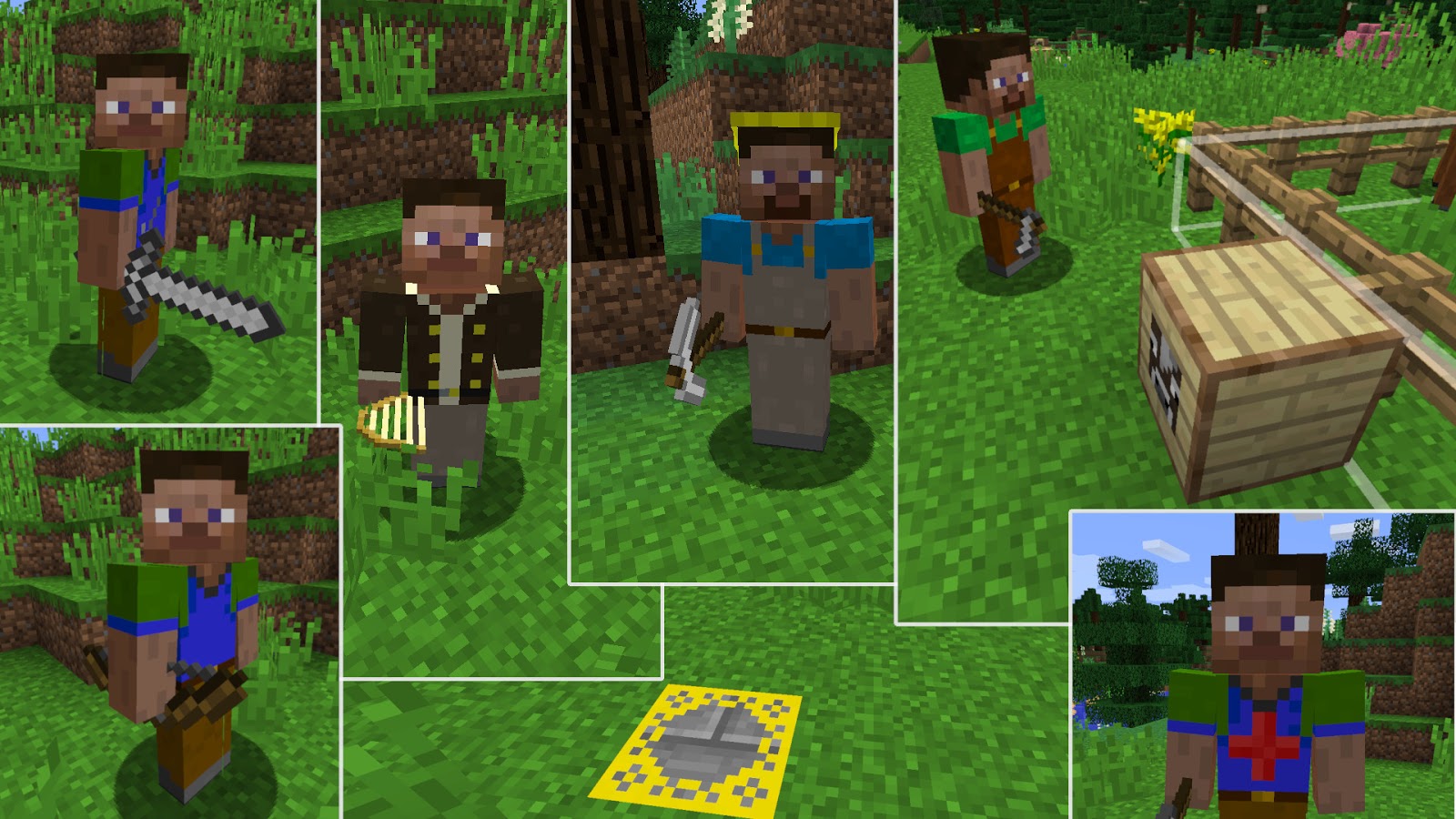 Ancient Warfare 2 is a mod that includes a large variety of additions to Minecraft but the section that I am primarily focusing on is of course their addition of NPCs. With over 2 million total downloads, this mod pack is popular for its functionality.
How Ancient Warfare 2 Adds More Fun to Minecraft:
NPCs are recruitable for both combat and utility purposes.
Multiple versions of both combat and utility NPCs are available. 
Siege Engineer NPCs are also included that can control weapons and vehicle modules.
Get Ancient Warfare 2 Here: https://www.curseforge.com/minecraft/mc-mods/ancient-warfare-2
2. Millénaire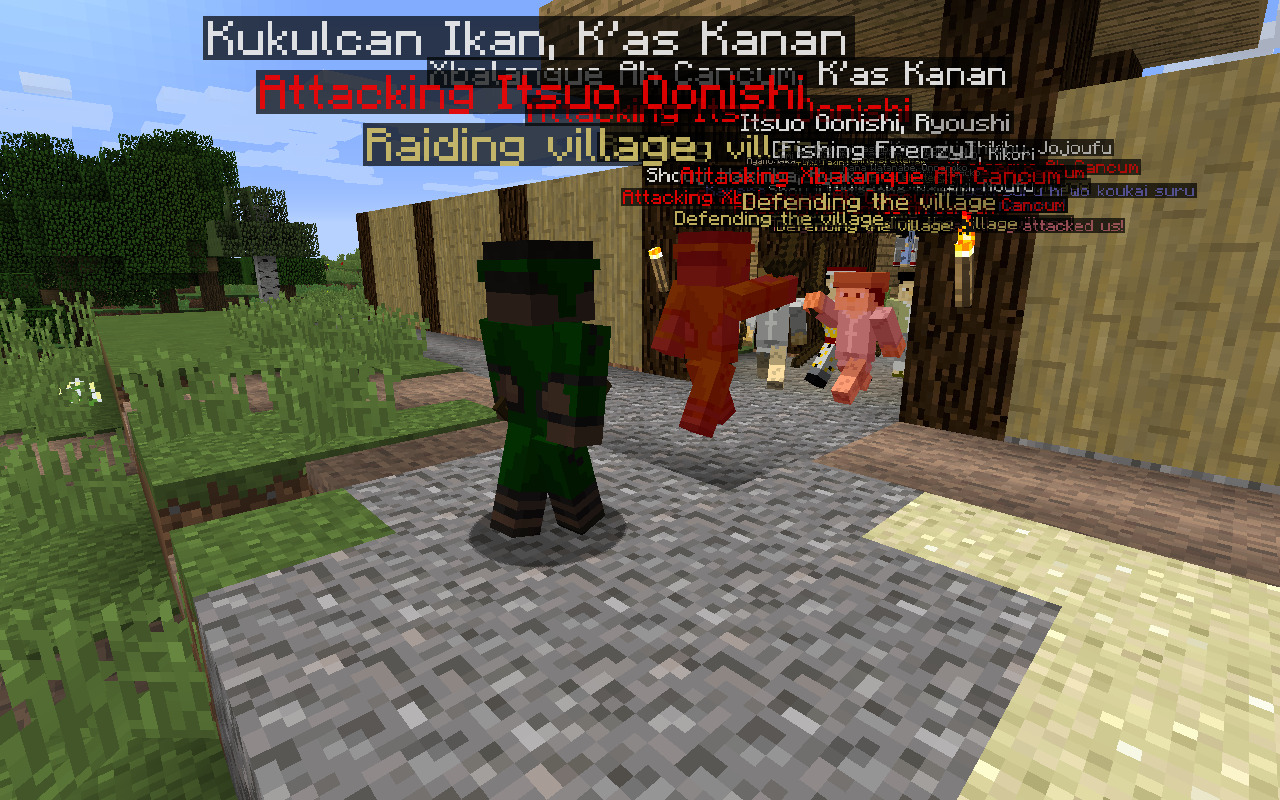 An extremely popular NPC mod, Millénaire is a mod that was created back in 2017 and has over 1.6 million total downloads since then. With an aim at "filling the emptiness" of default Minecraft villages, Millénaire introduces new NPC villages based on 11th-century cultures.
How Millénaire Adds More Fun to Minecraft:
NPCs live their own life and have a story to tell.
Villagers trade, build and upgrade buildings, craft weapons, and amulets and give you insight into their lives.
If they like you enough they may build you a house in the village! 
Get Millénaire Here: https://www.curseforge.com/minecraft/mc-mods/millenaire
Custom NPCs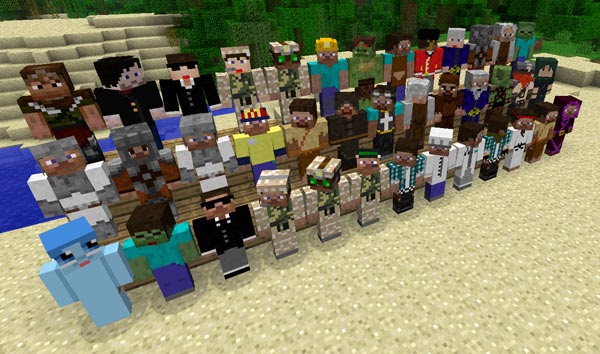 Undoubtedly the most popular NPC mod for Minecraft is Custom NPCs. Mentioned several times throughout this list, Custom NPCs gives players the tools to create their own NPCs. With over 11 million total downloads since its release in 2014, Custom NPCs continues to be the go-to mod for NPCs.
How Custom NPCs Add More Fun to Minecraft:
Allows players to customize their NPC's dialog, jobs, roles, etc.
Has a helpful staff that provides forums, an FAQ, and an installation guide.
Useful in factions, and adventure maps.
Get Custom NPCs Here: https://www.curseforge.com/minecraft/mc-mods/custom-npcs
Whether you are looking to add NPCs to your singleplayer world or a multiplayer server, any of the options above will improve the current state of NPCs in Minecraft. Villagers are an adored part of the Minecraft universe, but wouldn't it be great to see the work of these talented mod creators be emulated into vanilla Minecraft? Only time will tell if the creators of Minecraft catch onto the craze of NPCs. 
Also Be Sure To Read:
Image Gallery