[Top 10] Minecraft Biggest Modpacks That Are Fun
Updated: 20 Jul 2022 5:49 am
Ready to give your mod pack game a boost?
Which are Minecraft´s biggest mod packs that are fun?
Mod packs are a way to make any game more fun even after finishing the game. When it comes to games like Minecraft, there is no better way to make the gaming experience than to add new features to make every world even more significant and full of new features. This way players will never run out of things to do and the fun will never end.
For that reason, we made a list of the top 10 Biggest mod packs that are fun.
10. SkyFactory 4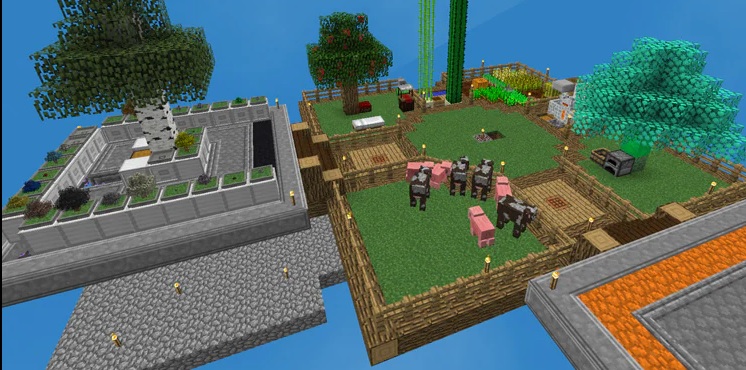 This mod is for those players who enjoy Skyblock, the mod adds tons of new features to the game such as magic, tech, full automation, and beacon resources. The mod is full of new maps and some based on older ones and is perfect to get a new experience for Skyblock. 
Why is it fun:
New Minecraft experience
Perfect mod if you enjoy Skyblock
New mechanics and features
9. Minecolonies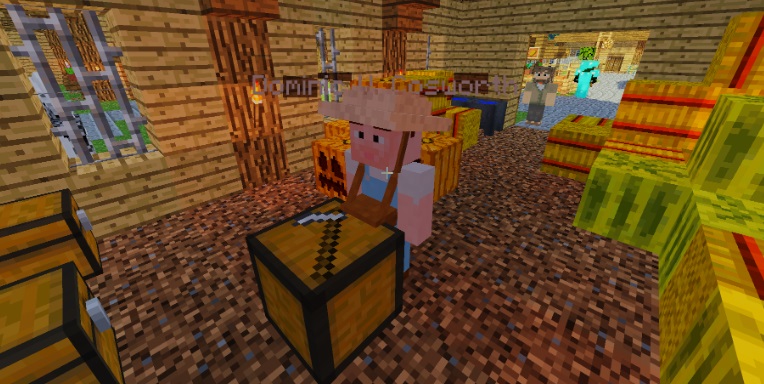 Minecolonies is a mod that lets the players build their own town and do whatever they want with it, the game is full of features like NPCs, Towns adapt to every biome and you can add many different types of buildings like houses, warehouses, libraries, and many more; but each of them will serve a unique purpose, this mod is similar to games like the sims.
Why is it fun:
New Minecraft experience
New gestures and mechanics
Fun interactive building mod 
8. Roguelike adventures and dungeons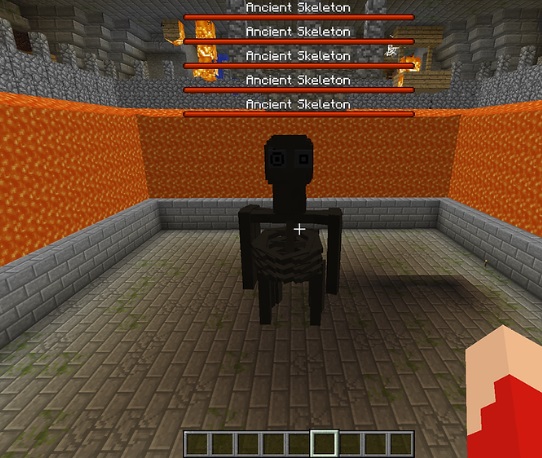 Explore the world of Minecraft in a new and unique way, this fun mod will let the player explore and fight to find loot or gain experience by exploring dungeons and doing all kinds of quests. 
Why is it fun:
Explore Minecraft in a new and unique way
New mechanics and gameplay
Unique Roguelike experience 
7. Witchcraft and Wizardry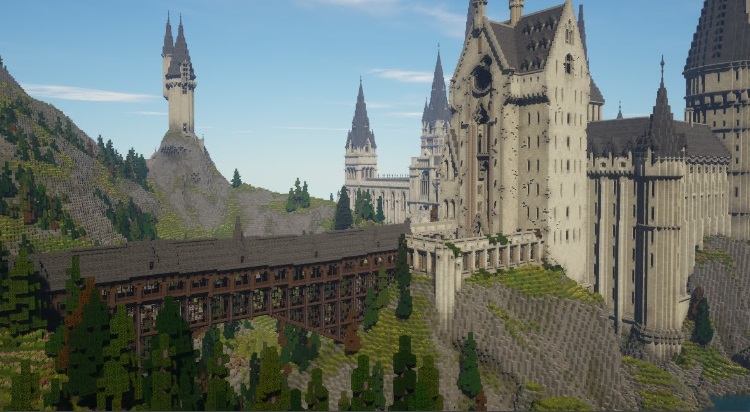 If you are a big fan of the Harry Potter saga then this mod is for you, immerse yourself into a new RPG-like experience based on the famous books; this mod takes advantage of Minecraft's original gameplay and mechanics but it also adds tons of new ones such as spells, flying brooms and many more that will help you on your quest to become the best magician in school. 
Why is it fun:
Unique RPG-like experience
Based on Harry Potter
New and unique mechanics and gameplay 
6. Decocraft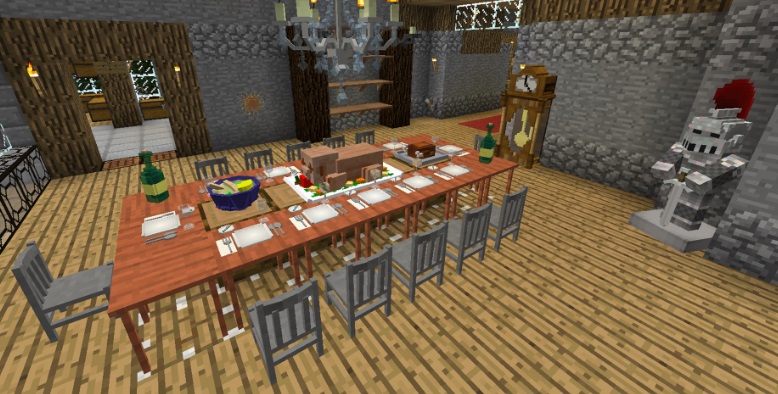 This mod is perfect for those who enjoy architecture and interior designs, or even for those who just want to give a small upgrade to the original game. This mod adds tons of new blocks for decoration and building and of course, most of the blocks serve a unique purpose for the game. 
Why is it fun:
New blocks and items
Unique Minecraft experience
Adds more variety to the game 
5. RLCraft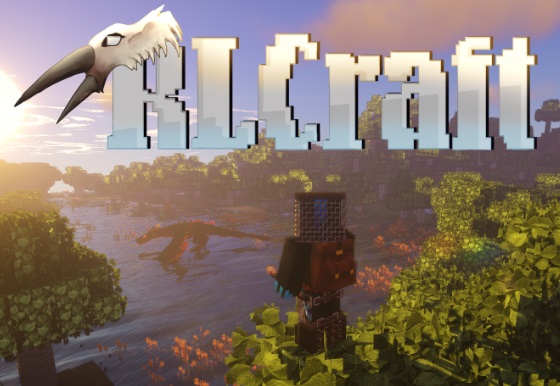 This mod is a combination of aproximatly169 other blocks which helps give the player a new and unique Minecraft experience, from crafting to mining, forget everything you know about Minecraft since with this mod everything will change completely. This mods adds new mechanics like fighting dragons and exploring dungeons all this while making it much harder to survive. 
Why is it fun:
Most of the main features of Minecraft have been modified
New crafting experience 
Fight dragons and explore dungeons 
4. Pixelmon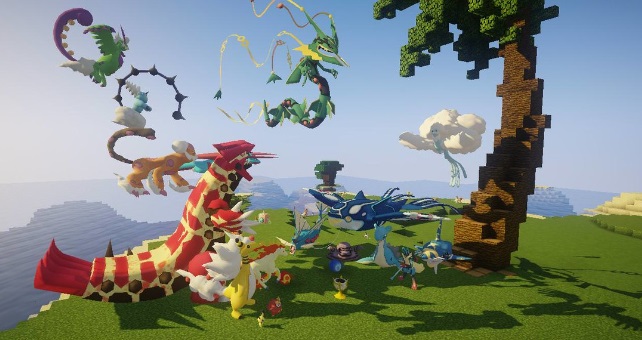 As the name suggests this mod adds pokemon to the game, not only that but also lets the player live its own pokemon adventure all within the world of Minecraft, This mod will let you battle and capture all types of Pokemon as you explore the vast world of Minecraft. So, are you ready to catch "em" all?
Why is it fun:
Adds Pokemon to the game
Capture and explore the world 
New mechanics and gameplay 
3. Biomes O`Plenty 
This mod adds a great variety of new and unique biomes, each with its own items and blocks to make them as unique as possible. This mod really enhances the beauty of  Minecraft's environments. 
Why is it fun:
New biomes 
New items and blocks
New mechanics and features
2. Twighlight forest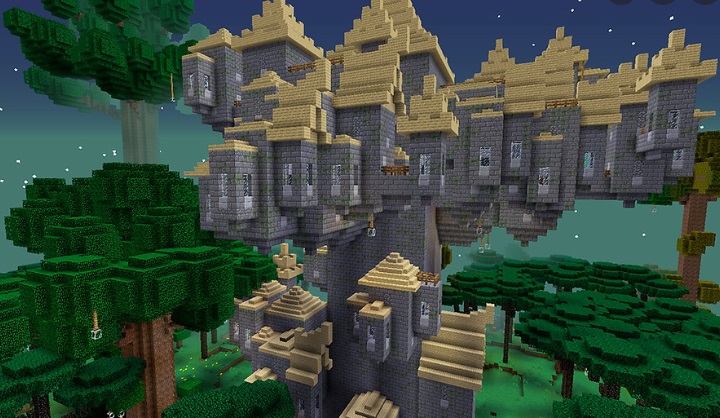 Twighlight forest is a mod that takes you into a whole new dimension full of new and unique creatures, plants, and structures all around the world, this mod immerses the player into a new and unique experience full of dungeons and new structures to explore. 
Why is it fun:
A new dimension to explore
New creatures and items
Full of new mechanics and features 
1. Optifine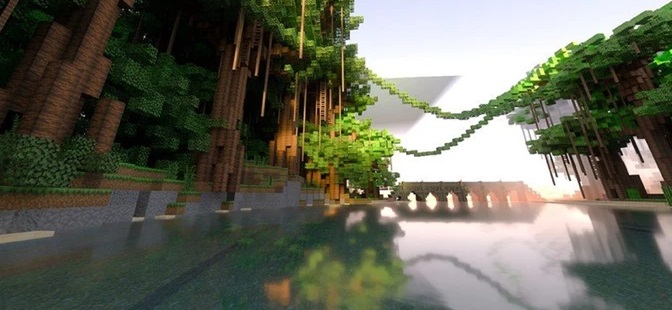 Optifine is a mod that makes Minecraft run faster and better, This mod is meant to help your game look better by adding tons of new features such as animations and textures and it is the most popular mod out there. 
Why is it fun:
Makes Minecraft run better
It makes the game faster
Boosts FPS
You May Also Be Interested In: