[Top 5] Minecraft Best Horror Texture Packs We Love
Updated: 25 Nov 2020 10:10 pm
Horror texture packs bring a new level of fear to Minecraft, especially when they make spiders even more terrifying.
5. The Asphyxious Pack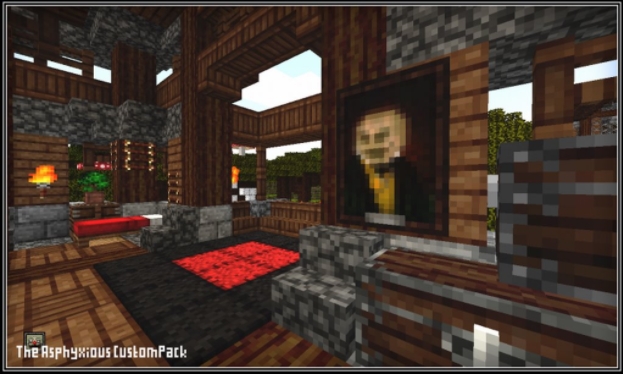 The Asphyxious CustomPack strives to bring a spooky and scary atmosphere into Minecraft and does so by retexturing the world into a more terrifying version of itself. Nearly everything was redesigned with the idea to turn Minecraft into a horror game through subtle changes. In addition, Halloween enthusiasts will revel in the changes this pack brings.
How the mod makes Minecraft more fun:
This mod is not graphically intensive so older machines can run it.
Brings a level of horror into Minecraft to create a spooky ambience.
The changes from this texture pack effect nearly every block and item for a cohesive experience.
Get the pack here.
4. vonDoomCraft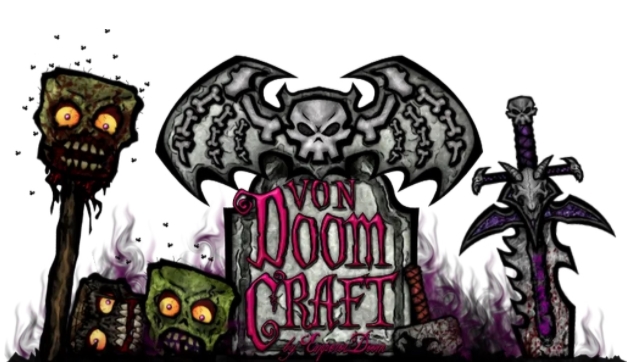 This horror texture pack is unique directly due to the artstyle it uses. It brings a level of terrifying pop to the world that truly stands out amongst the competition. This mod pack features highly detailed mods with a dark and moody color scheme that enhances the horror aspects of Minecraft. 
How the mod makes Minecraft more fun:
Features a unique art style compared to other texture packs.
Includes the ability to slaughter custom textured mobs with a chainsword.
WIth the massive amount of changes this pack brings you'll be discovering new things for a long time.
Get the pack here.
3.BloodCraft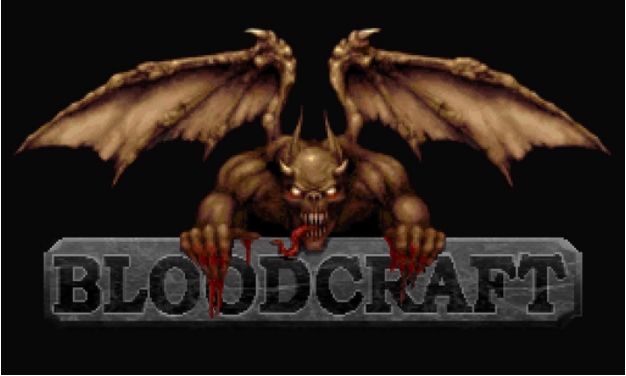 BloodCraft takes its inspiration from the 1997 game by Monolift called Blood. This texture pack features a unique and dark style that is reminiscent of the games of that era. You'll find yourself amongst terrifying and twisted creatures as you explore using this pack.
How the mod makes Minecraft more fun:
This stylized texture pack brings an ominous aspect to Minecraft.
Wears its inspiration on its sleeve with a dedicated recreation of the original games look.
Optimized for higher-end PCs but can work with lower end PCs as well.
Get the pack here.
2. Wolfhound Dungeon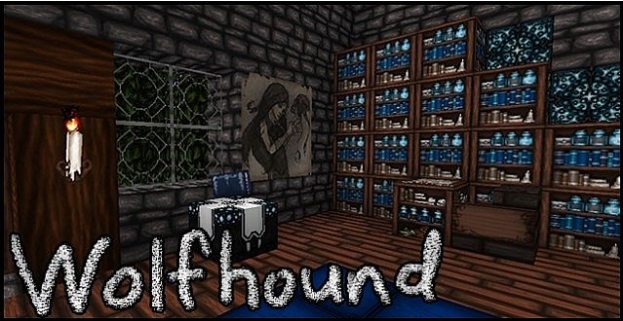 This texture pack is perfect for dungeon delving fans who also enjoy the horror aspects of the unknown lying in wait. It provides a dark and moody atmosphere that will leave your victims on the edge of their seats as they traverse through the dungeons you've made.
How the mod makes Minecraft more fun:
Allows you to create the perfect dungeon to trap and torment your friends.
Makes Minecraft darker and more haunting.
Brings a gothic and fantasy element to Minecraft.
Get the pack here.
1. Silent Hill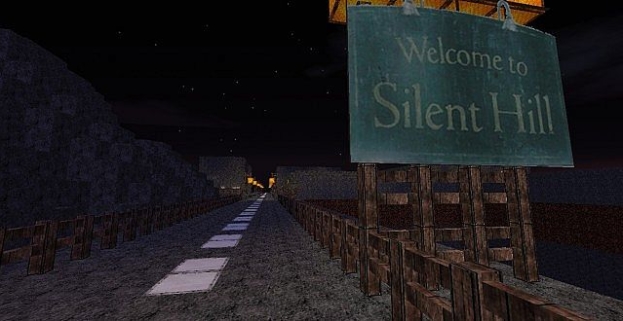 Silent Hill is a longstanding franchise that is known for its high level of horror quality, and now you can experience that in Minecraft. This pack will bring the terrifying atmosphere of Silent Hill to Minecraft and is perfect for adventure maps or just spooky builds.
How the mod makes Minecraft more fun:Allows you to recreate the horror of Silent Hill in Minecraft.
Brings over the terrifying monsters of the series.
Can be used for general builds due to its spooky textures and ambience.
Get the pack here.
You May Also Be Interested In:
Image Gallery