[Top 5] Best Minecraft Kingdom Mods
Updated: 19 Aug 2020 1:51 pm
No better way to begin an adventure than with a kingdom
Have you ever wanted to play as a heroic knight in Minecraft? What about a king, leading his kingdom to glory?
Minecraft is limitless, and with the addition of mods and modpacks, there is an unending amount of ways to play. The following mods change Minecraft to a game centered around these empires, and the pursuit of one's own dominion. 
5. Recurrent Complex
Two structures generated by Recurrent Complex standing above a village.
Recurrent Complex is a mod that adds over 200 new structures to Minecraft's overworld, magnifying its uniqueness. For any player looking to build a kingdom or play with kingdoms, Recurrent Complex adds much-needed structures to diversify the world and give it life.
Over 200 new structures
Can add personal structures into Recurrent Complex's world generation
Get the mod here: Curseforge
4. Tales of Kingdoms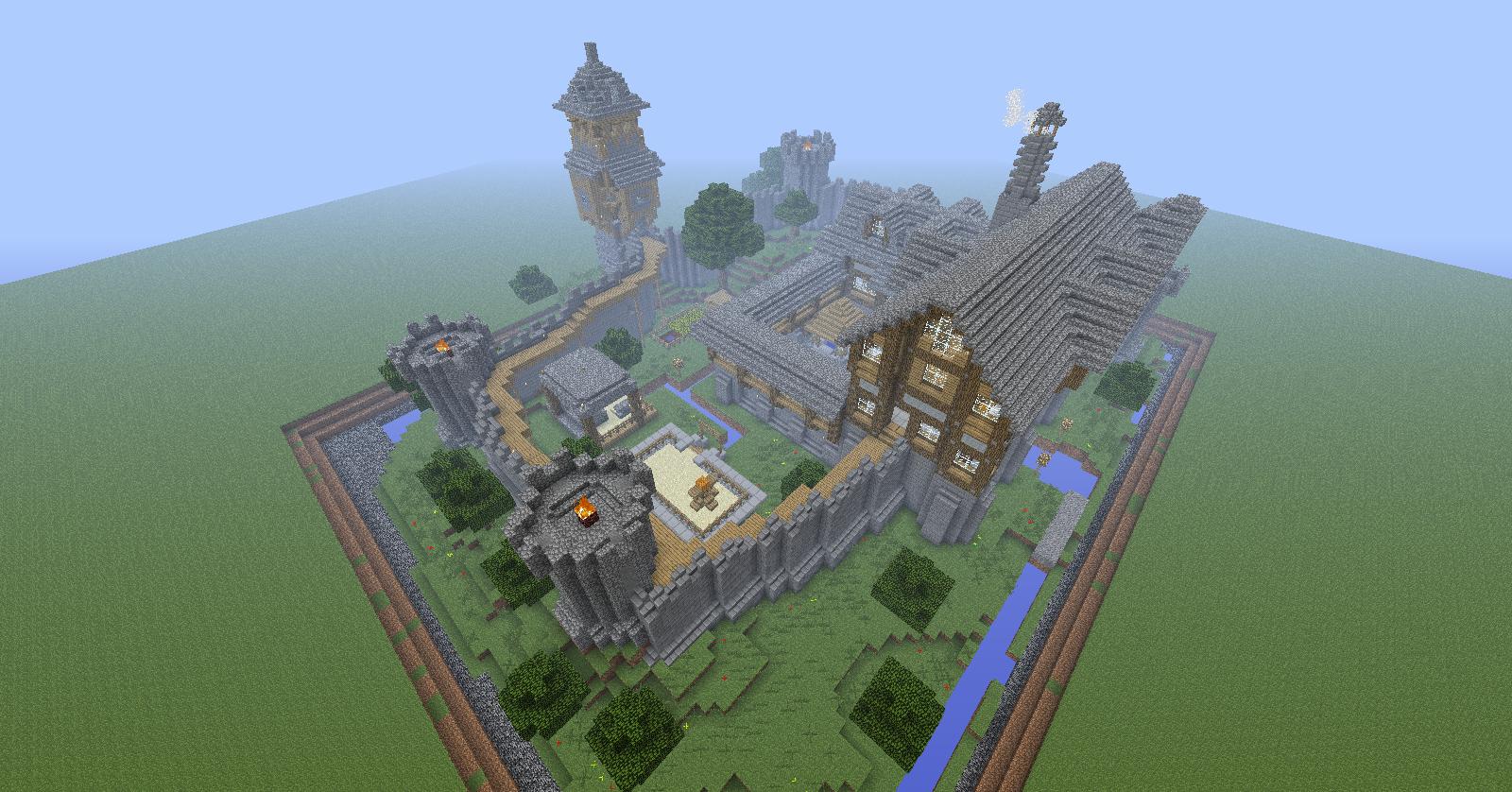 Kingdom generated at spawn.
Tales of Kingdoms allows a player to come from humble beginnings as a guild member and become worthy to lead a kingdom of her own. This mod creates an experience like none other with new mobs, quests, and unique NPCs.
New UI
New structures
New mob
New NPC's
Get the mod here: Curseforge
3. Minecolonies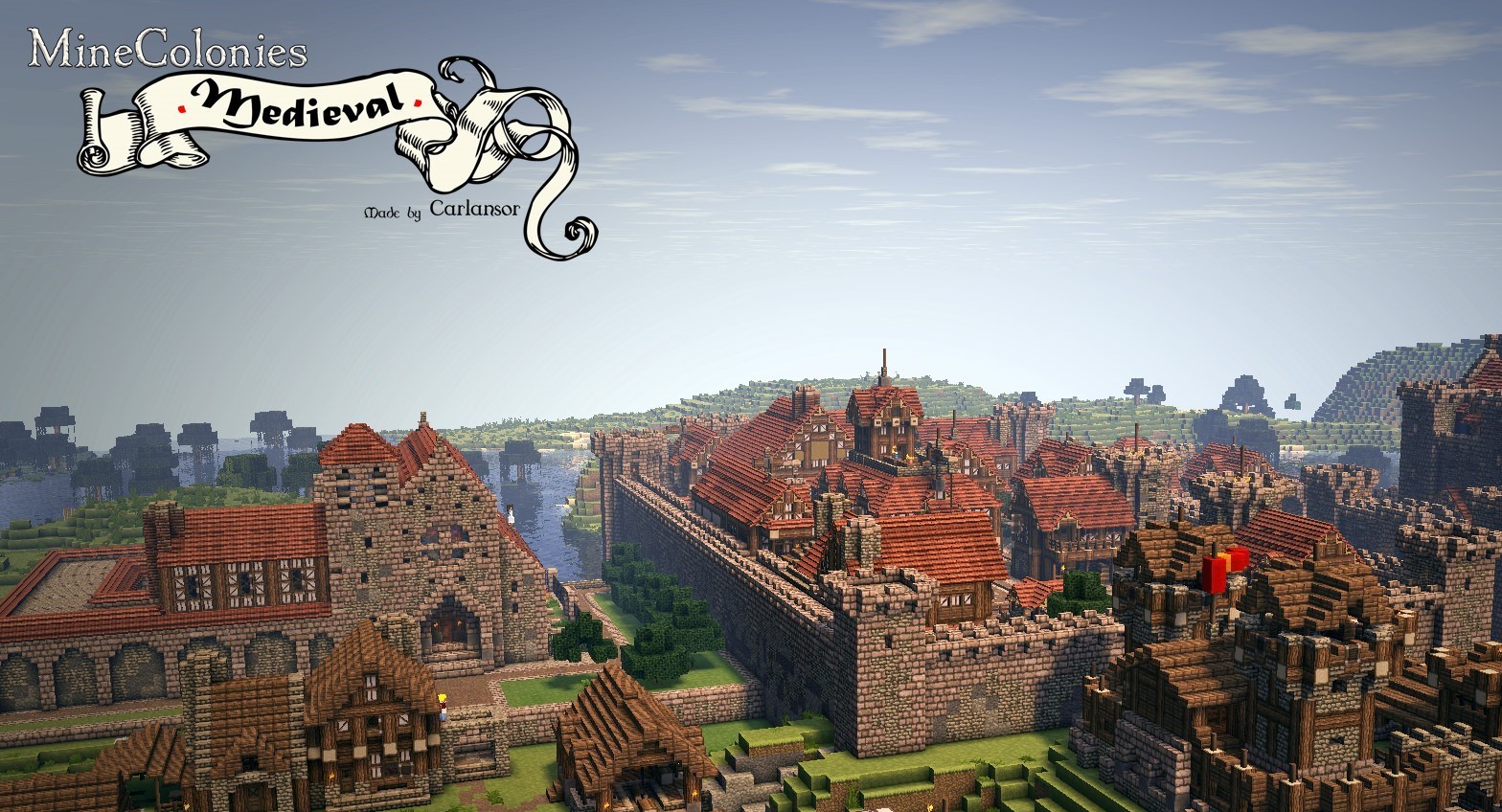 Depiction of a developed Minecolony.
Minecolonies allows a player to create one's very own kingdom from scratch. The player is in the situation to be the leader of a nation and command the advanced NPC's to build that civilization. If a player is looking to feel accomplished and construct their own kingdom, one should select Minecolonies. 
Advanced NPC's
Custom buildings
Endless possibilities
Get the mod here: Curseforge
2. The Lord of the Rings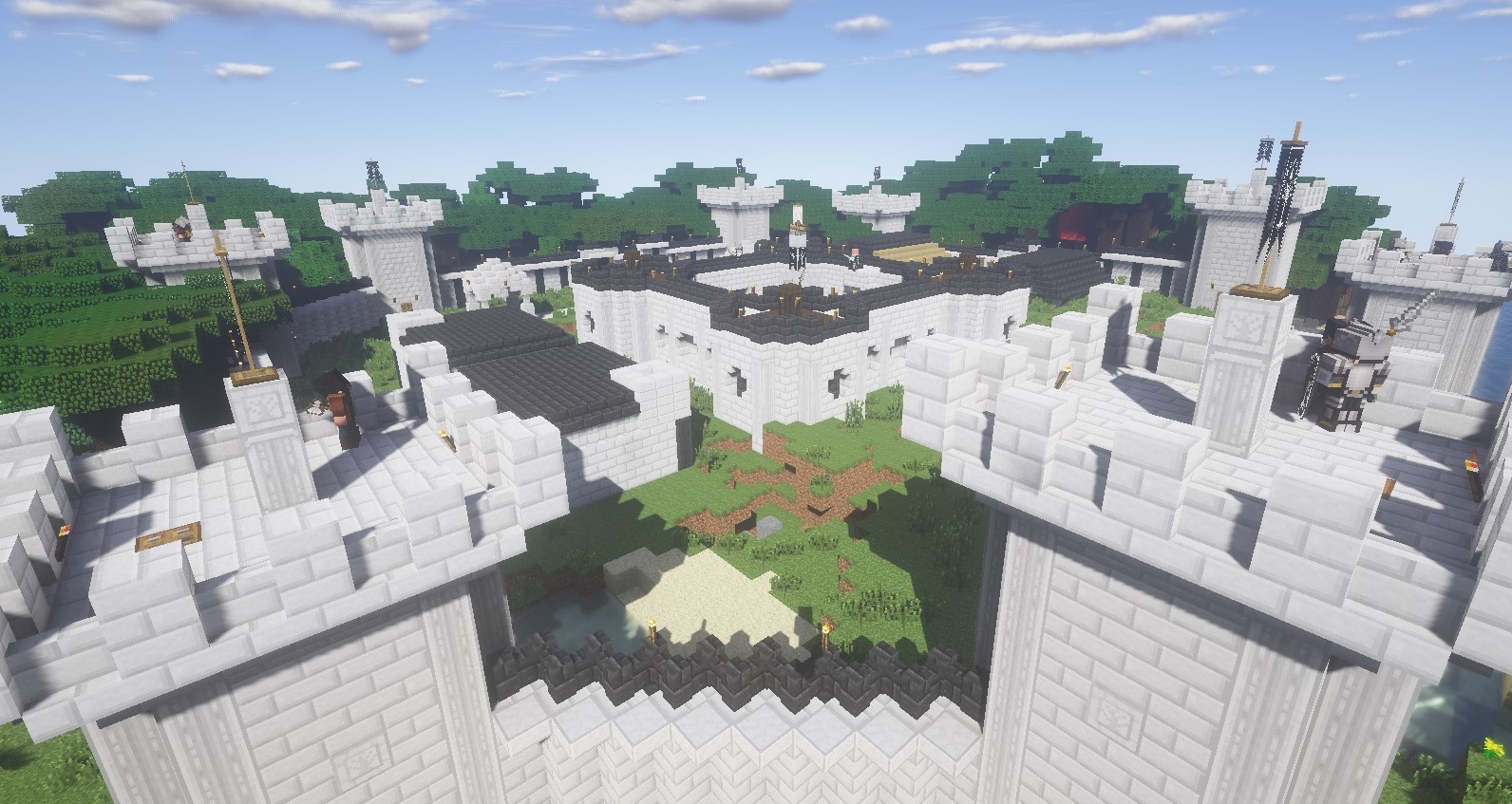 Structure available through The Lord of the Rings mod with custom guards.
The lord of the rings mod comes with pre-generated kingdoms and custom biomes with unique citizens for different cities and locations. To top it off the mod has items that can be attained through creative mode that require a single right-click to generate structures as incredible as the one in the photo.
Pregenerated kingdoms
Custom citizens for each kingdom
Instantly generated forts and castles
New blocks, items, and weapons
Get the mod here: 9Minecraft
1. Instant Structures Mod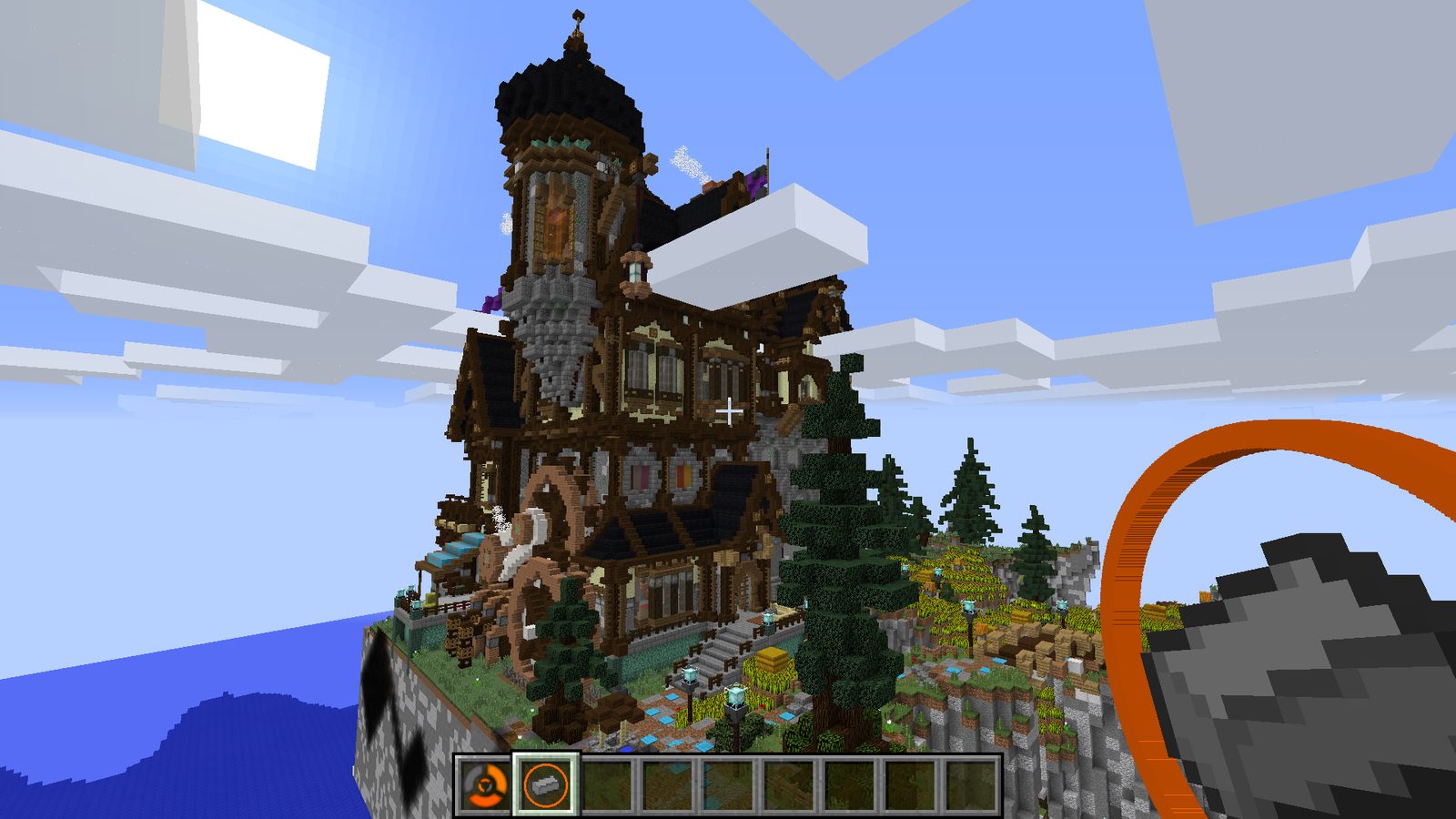 One of the available structures through ISM generated in the ocean.
The instant structures mod is perfect for constructing any kingdom in Minecraft through the nearly endless amount of selectable structures. ISM has a catalog of creations designed by gamers that can be used for any world. It is an incredible mod that has quickly become a personal favorite.
Hundreds of structures to choose from
Easy user interface
Get the mod here: InstantStructuresMod
Also Be Sure To Read:
Image Gallery