[Top 10] Minecraft Best Texture Packs for FPS That Are Excellent
Updated: 20 Mar 2022 11:46 pm
Never worry about those annoying FPS drops ever again!
Which are the best texture packs to boost your FPS?
When playing Minecraft, it is always important to get the best FPS possible, especially when playing on an online server, since even the slightest frame drop can ruin your whole game; for that reason, we came up with a list of the top 10 best texture packs that will get the best from your FPS. 
10. Dark PvP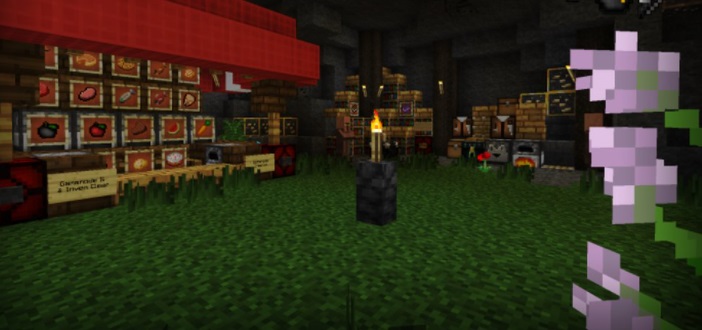 With dark PvP not only will you get a boost of FPS that will help you out on game modes such as Bedwars but also the dark and sinister tones of the texture are perfect for players who want to immerse into a whole new and unique Minecraft experience.
What makes it fun
9. Faithful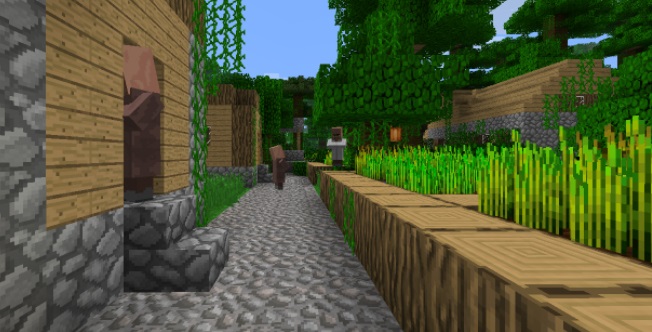 Faithful is a texture pack designed to be as "faithful" to the original look of Minecraft but also give it a boost to its FPS.
What makes it fun;
8. Magma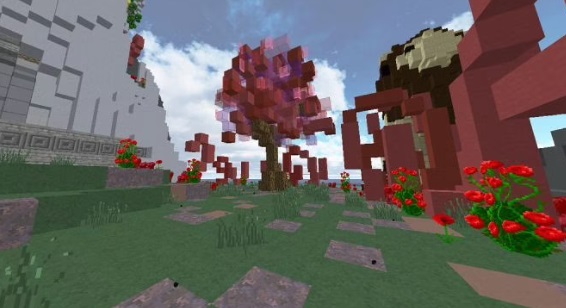 If what you want is some simple graphics that will boost your FPS and will enhance your PvP experience, then Magma is your go-to Pack. Magma will boost the quality of your graphics without giving up on your gaming experience. 
What makes it fun:
7. Chroma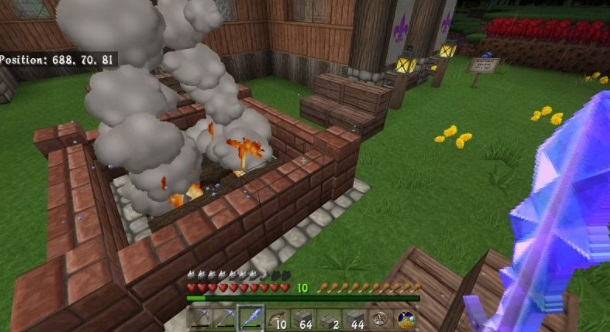 With Chroma the player will boost the FPS performance and get a fast-paced Bedwars experience.
What makes it fun
6. Depixel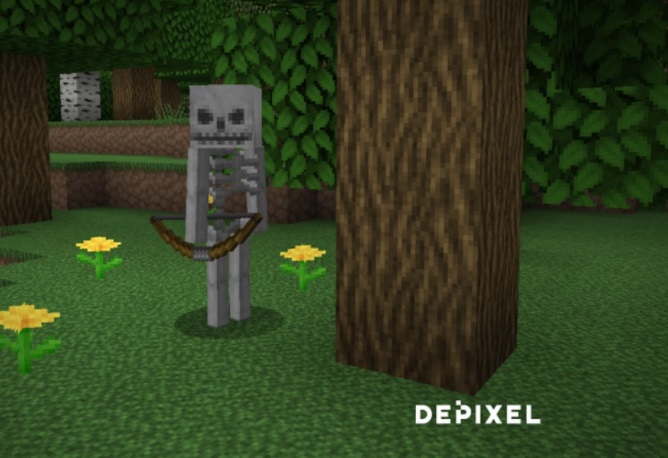 This texture pack is made to look as closely as possible to the original Minecraft but with high resolution, it will also get you a better FPS performance. 
What makes it fun
5. 2x2 Texture pack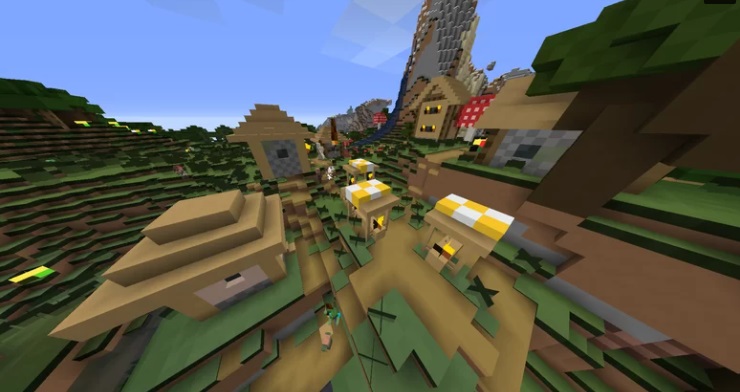 This texture pack will completely reduce Minecraft's resolution into the lowest it can get, although this is a great texture pack we only recommend using it when it is completely necessary and every other alternative has failed, or you can use it if you don't really care about Minecraft's overall appearance. 
What makes it fun:
4. Pixelate pack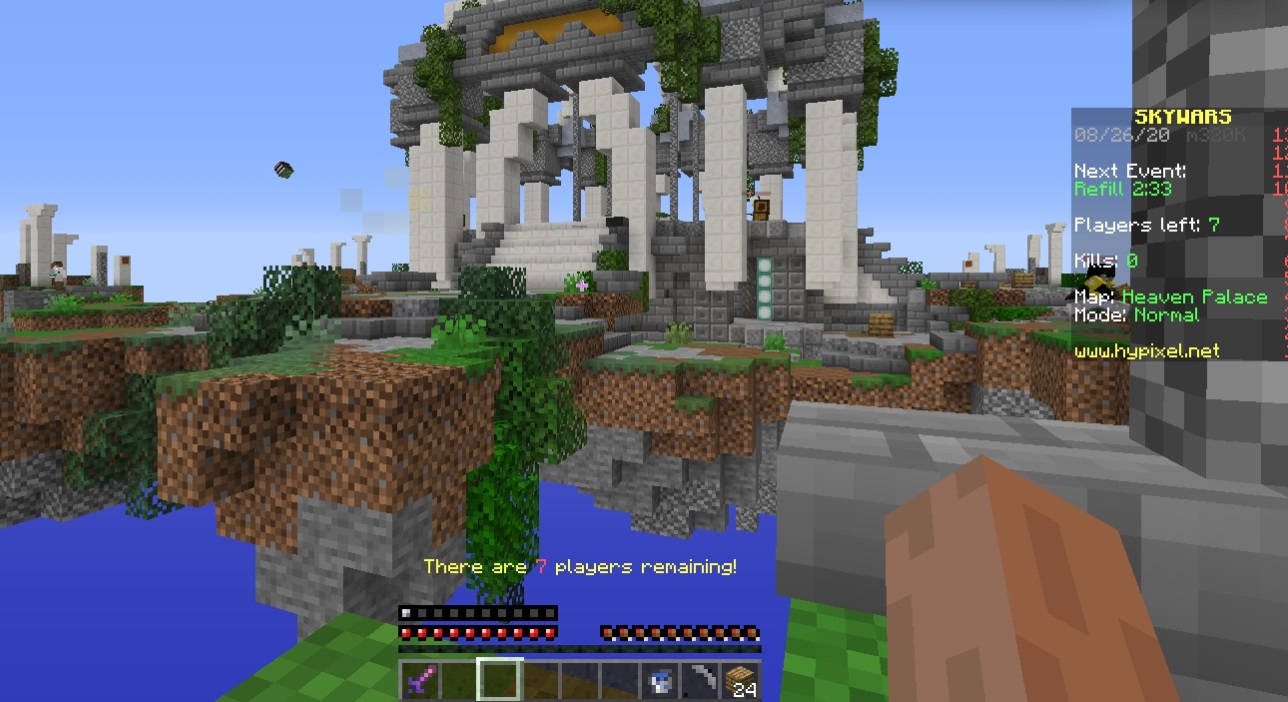 Pixelate pack will give your Minecraft world a pixel art kind of atmosphere, not only will these beautiful textures make your world more beautiful, but they will also give you a great boost on your Fps, it's like getting the best of both worlds. 
What makes it fun:
3. 8x8 Boosting Texture pack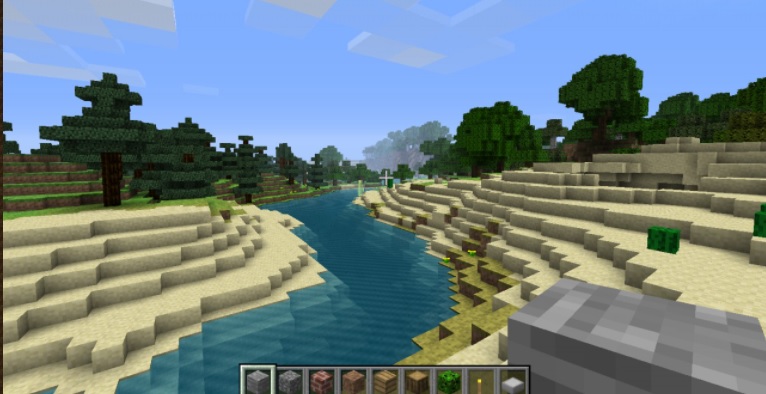 This texture pack was made with the intention to help any player with trouble playing Minecraft, but also keep the same mood as the original textures, this texture gives the player the feeling of playing Minecraft as when it first came out. 
What makes it fun:
2. Optifine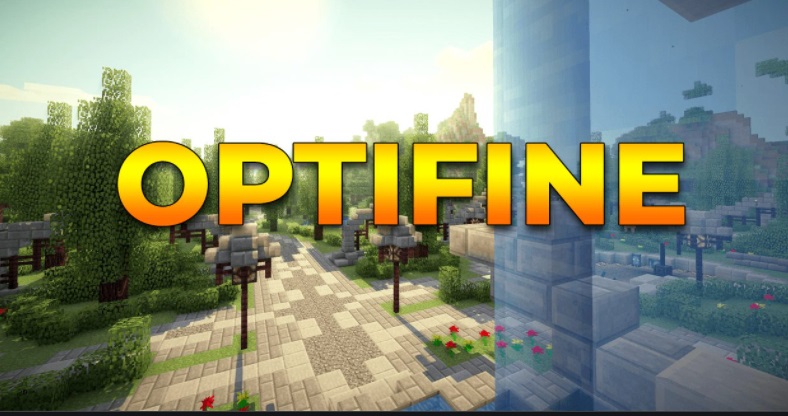 This mod will help you out in a great variety of ways, first of all, by adding tons of new features to your game and secondly by boosting your FPS performance.;
What makes it fun
1. MoreFPS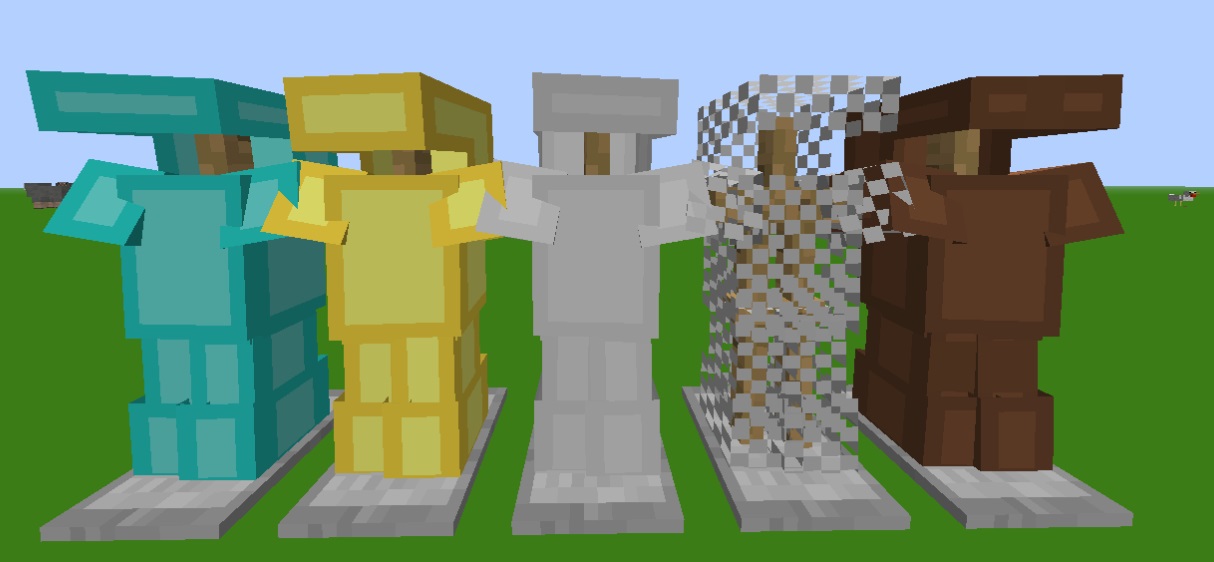 This texture pack is one of the most popular when it comes to getting the best out of your fps; its simplistic textures will make your game use less of your Pcs performance, therefore, enhancing your fps, and giving you a whole new level of fun. 
What makes it fun:
You May Also Be Interested In: