Top 15 Best Minecraft Addons Every Player Needs (2020 Edition)
Updated: 16 Apr 2020 9:26 pm
Mods make everything more fun, so check out the best ones in 2020
What Are Addons and Why Do You Need Them
You start with Peaceful mode, exploring the game and getting to know the blocks, tools, and mobs. Then you progress from Easy to Hardcore as you become a mob-fighting master. Once that has lost its fun you give Creative mode a try, or maybe you went for that from the start. Either way, there comes a time when the game starts to lose its charm and you start to lose interest. 
Then along came mobs and addons, wonderful bits of creativity from Minecraft players around the world that throw some excitement back into the game. These downloadable modifications come in every flavor and form you can imagine, ranging from changing the aesthetics of the game to creating entirely new dimensions. There is a mod available for every player and every game edition, but some of them definitely stand out from the rest.
15. Dragons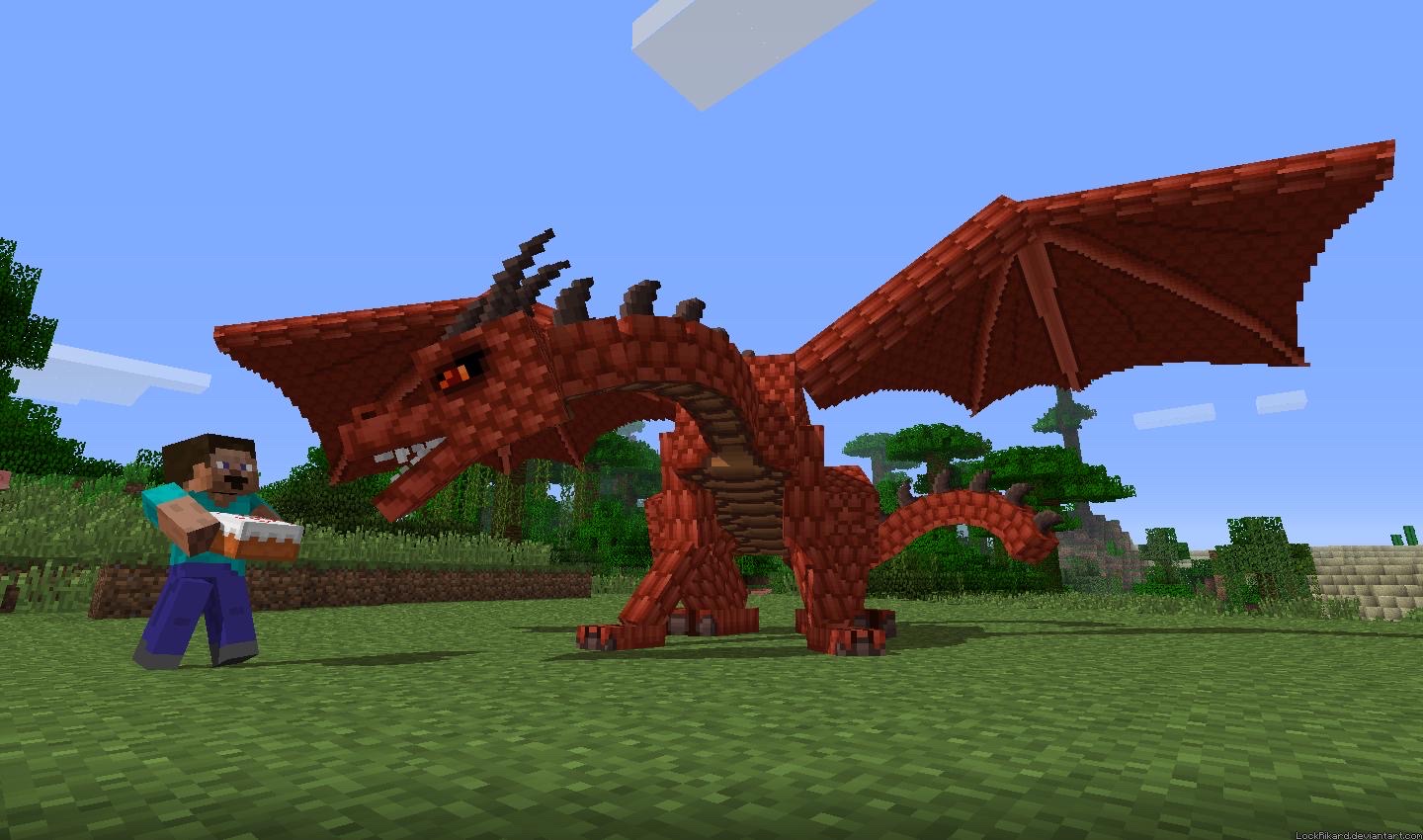 As the name implies, this addon gets rid of bats in the Overworld and replaces them with dragons. These fire-breathing beasties can be passive or hostile, but if you find them young enough you can actually tame them like a wolf. 
Why You Need Dragons
Who doesn't love dragons
No more bats
You can tame them and they will follow you
Tamed dragons at a high enough level will fight your enemies
Third most popular mob download - see what you've been missing
Get Dragons here: https://mcpedl.com/dragons-addon/?cookie_check=1
14. Smart Moving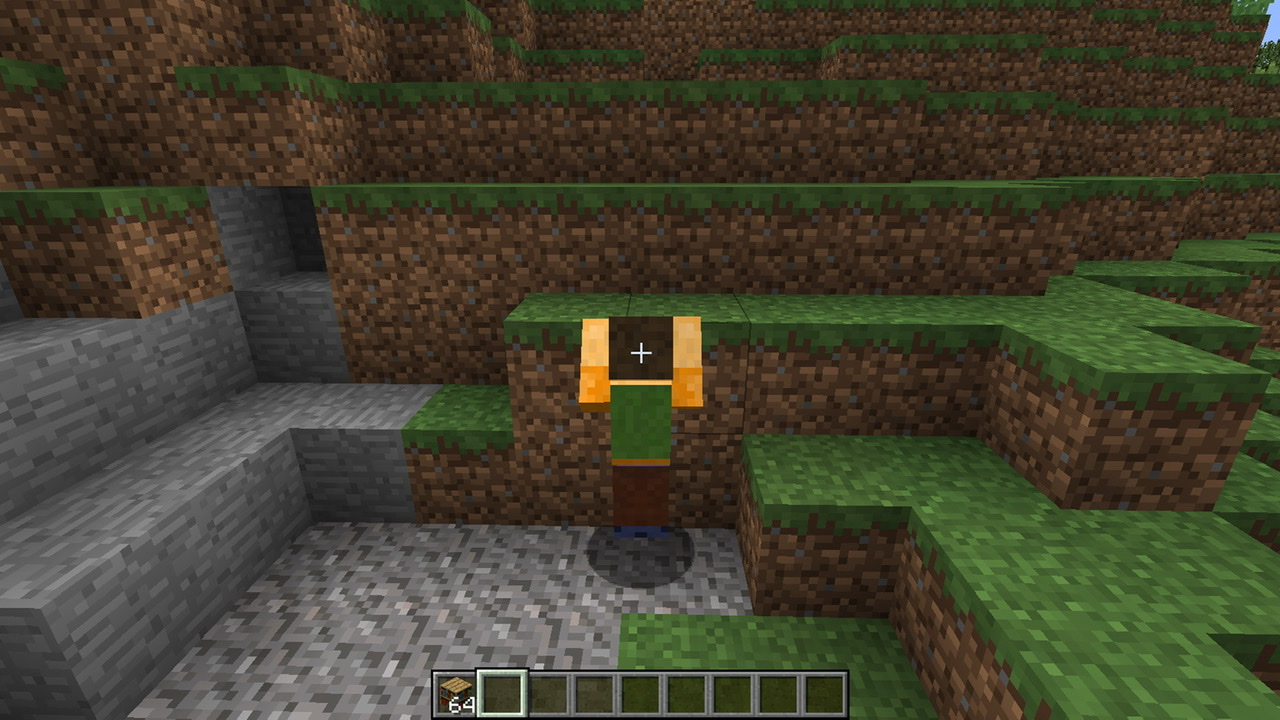 Tired of having to constantly cut stairs in caves and mountainsides? Wish you could navigate single-block-high passages? This addon integrates movements like crawling and climbing for easier and more convenient gameplay.
Why You Need Smart Moving
Convenience
Crawling
Sneaking
Ability to climb two-block structures
Better climbing movements
Better swimming movements
More jump options
Get Smart Moving here: https://www.curseforge.com/minecraft/mc-mods/smart-moving/files
13. Chisel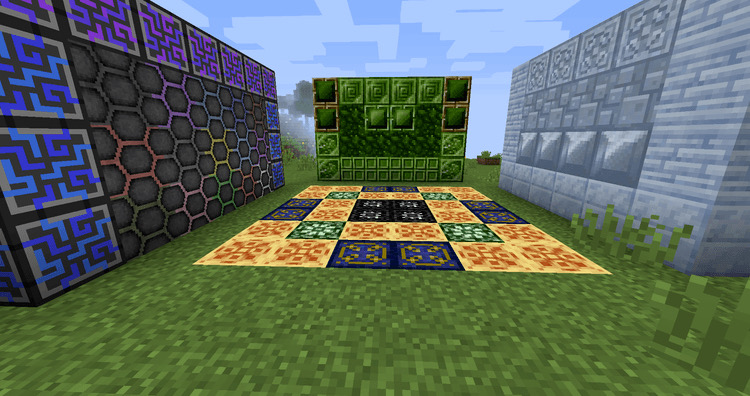 The ultimate design mod, Chisel allows you to change block textures to create all kinds of new looks. Get creative, because your buildings just got a face lift.
Why You Need Chisel
Incredible designs
Huge potential for building
Why not - use it when you want it
Get Chisel here: https://www.curseforge.com/minecraft/mc-mods/chisel
12. JourneyMap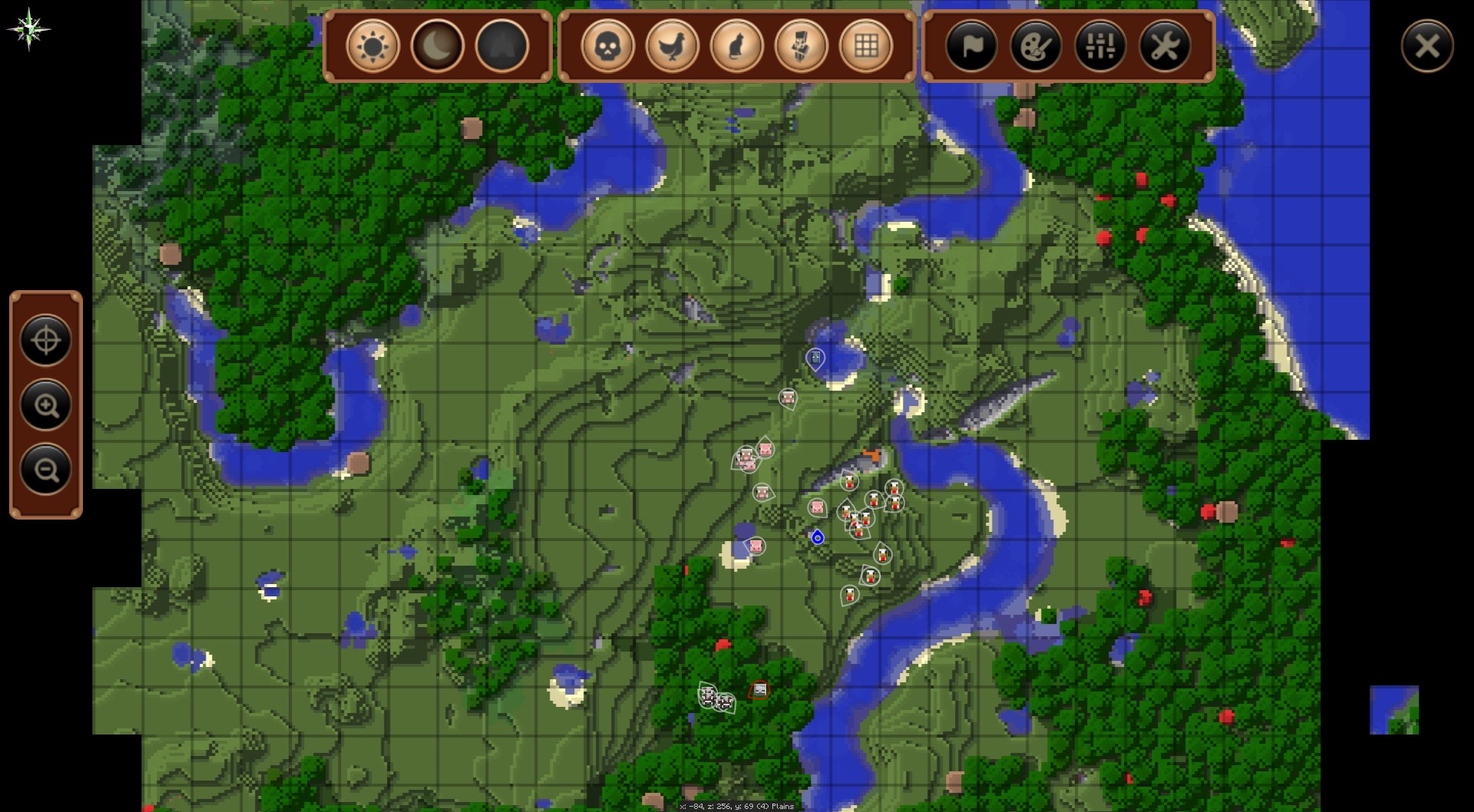 Admit it - you've gotten lost before. We all have, but with JourneyMap instead of having to find redstone and iron to make a compass, now you have a world map at your fingertips. This addon lets you mark various locations for future use and gives info on useful generated structures.
Why You Need JourneyMap
Never get lost again
Map your exploration in real time
Can be viewed in a mini map or your browser
Mark points of interest
See passive and hostile mobs
Get JourneyMaps here: https://journeymap.info/Download
11. Pam's HarvestCraft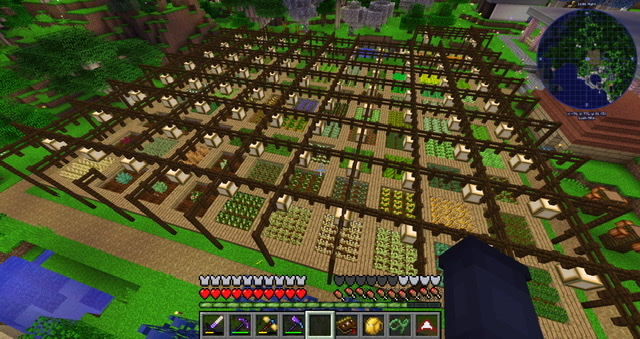 Like farming? Tired of eating the same worn out foods? Pam's HarvestCraft introduces a whole variety of new foods, plants, and recipes that will leave your inner chef and gardener feeling satisfied.
Why You Need Pam's HarvestCraft
58 new crops
35 different fruit trees
12 new bushes
16 new fish
More new recipes than you can imagine
Get Pam's HarvestCraft here: https://www.curseforge.com/minecraft/mc-mods/pams-harvestcraft
10. LotsOMobs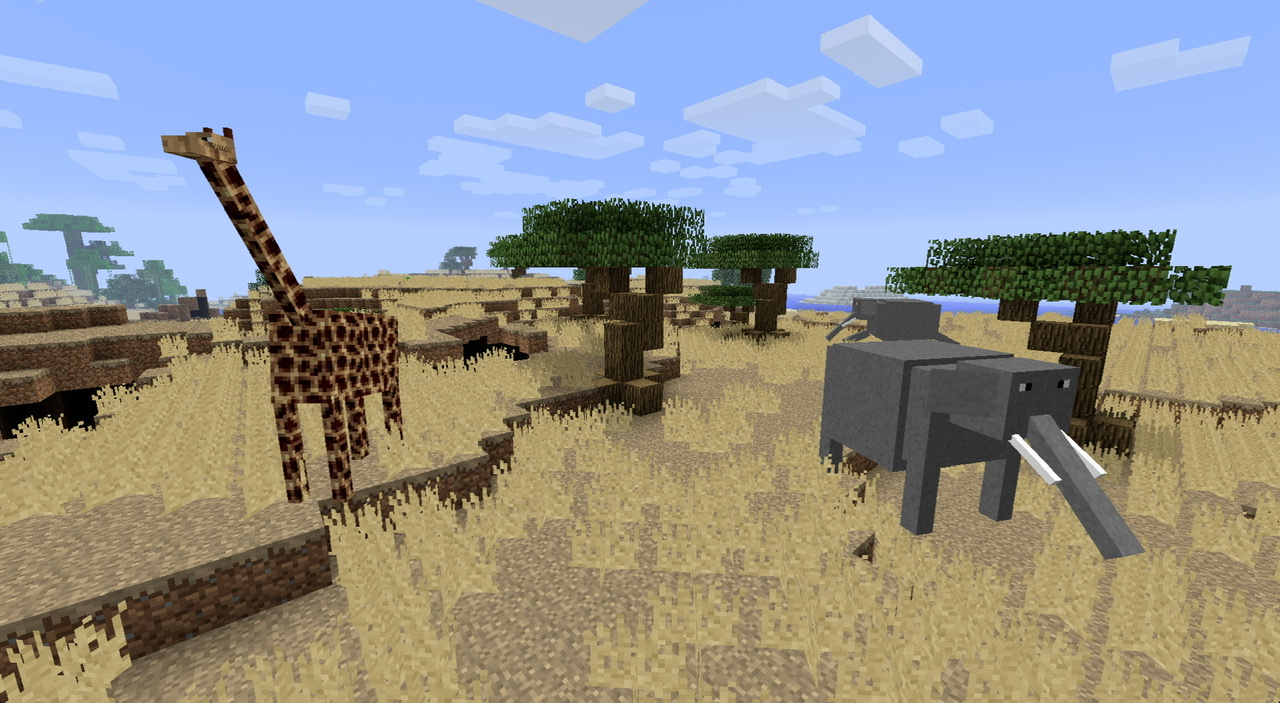 Lions, tigers, and bears, oh yes. This mod adds a whole host of new and exciting mobs including dinosaurs and other extinct animals. Treat yourself to a virtual safari - just watch out for that T-Rex. 
Why You Need LotsOMobs
Two new passive human mobs - cavemen and eskimos
25 new animal mobs
Each mob has a unique drop
New recipes unlocked with new drops
You know you want dinosaurs
Get LotsOMobs here: http://www.9minecraft.net/lotsomobs-mod/
9. Hyper HD Realism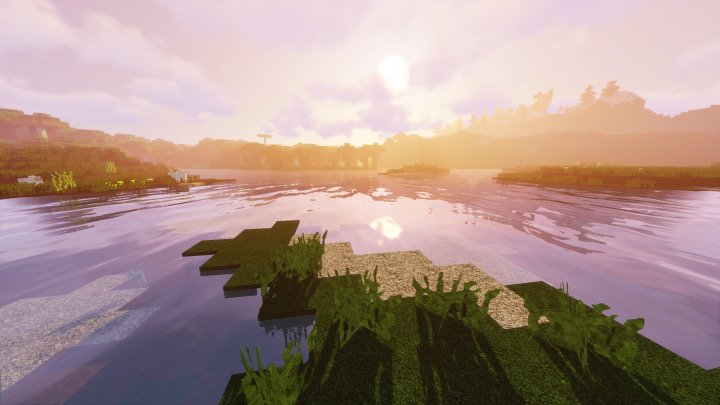 Some would argue Minecraft's blocky nature is part of its charm. I would argue they haven't seen this lush texture pack that makes everything take on a more realistic look.
Why You Need Hyper HD Realism
Just look at it, isn't that gorgeous?
Purely aesthetic, no altered gameplay
This is the best texture pack out there
Get Hyper HD Realism here: https://resourcepack.net/hyper-hd-realism-resource-pack/
8. Carpenter's Blocks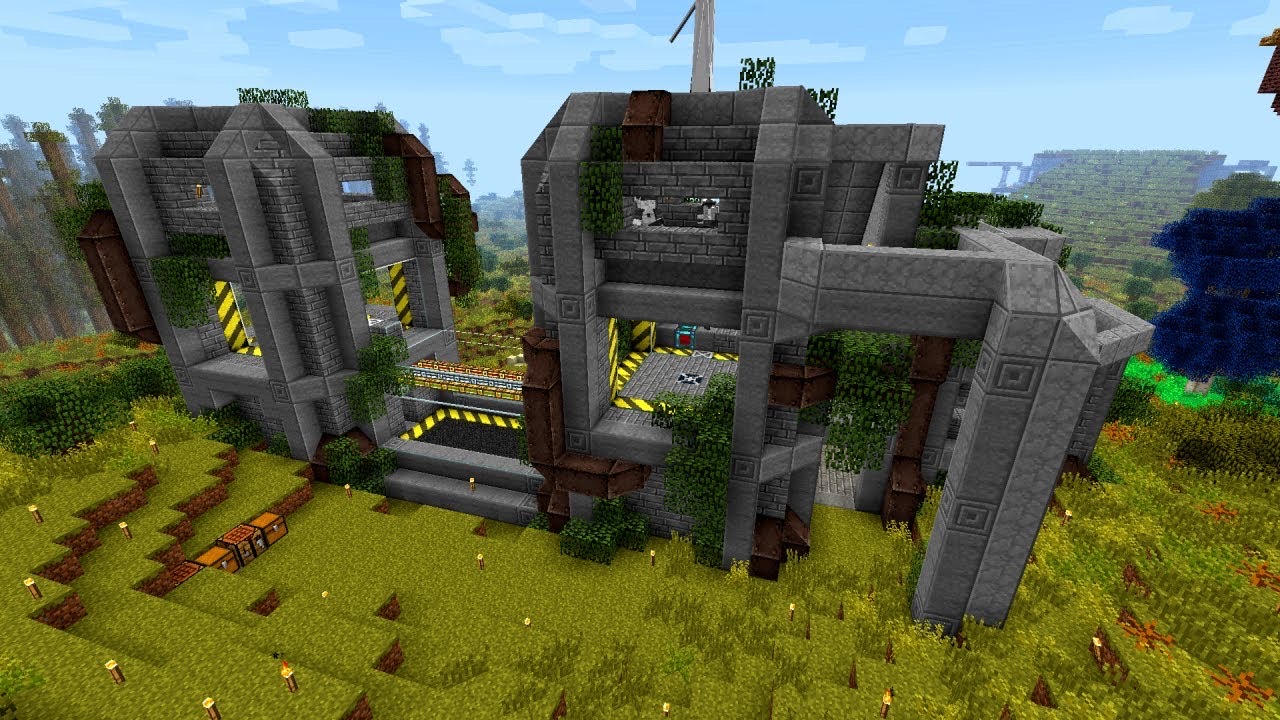 Unfortunately some shapes are impossible to accomplish in Minecraft unless you build them on a giant scale, and others simply cannot be done - but no longer. This addon allows you to meld and manipulate blocks to form previously impossible shapes and the possibilities are endless. Go forth and build.
Why You Need Carpenter's Blocks
You can form virtually any shape out of almost any block
If you can imagine it, you can now build it
Get Carpenter's Blocks here: https://www.curseforge.com/minecraft/mc-mods/carpenters-blocks
7. Villagers Come Alive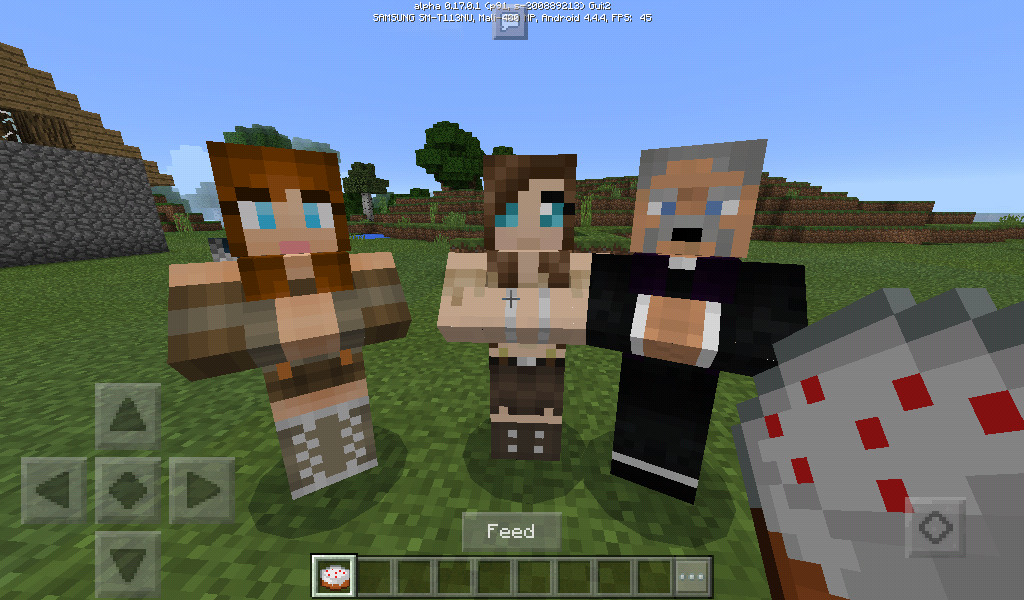 Transform your dull, boring villagers into love interests and body guards. Villagers get new skins and can take on new roles with this addon, which happens to be the most downloaded Minecraft mod ever.
Why You Need Villagers Come Alive
You can hire (and fire) villagers as your personal guards
You can marry villagers and have kids
Villagers can marry each other and have kids
All manner of new skins
Get Villagers Come Alive here: https://mcpedl.com/villagers-come-alive/
6. Millénaire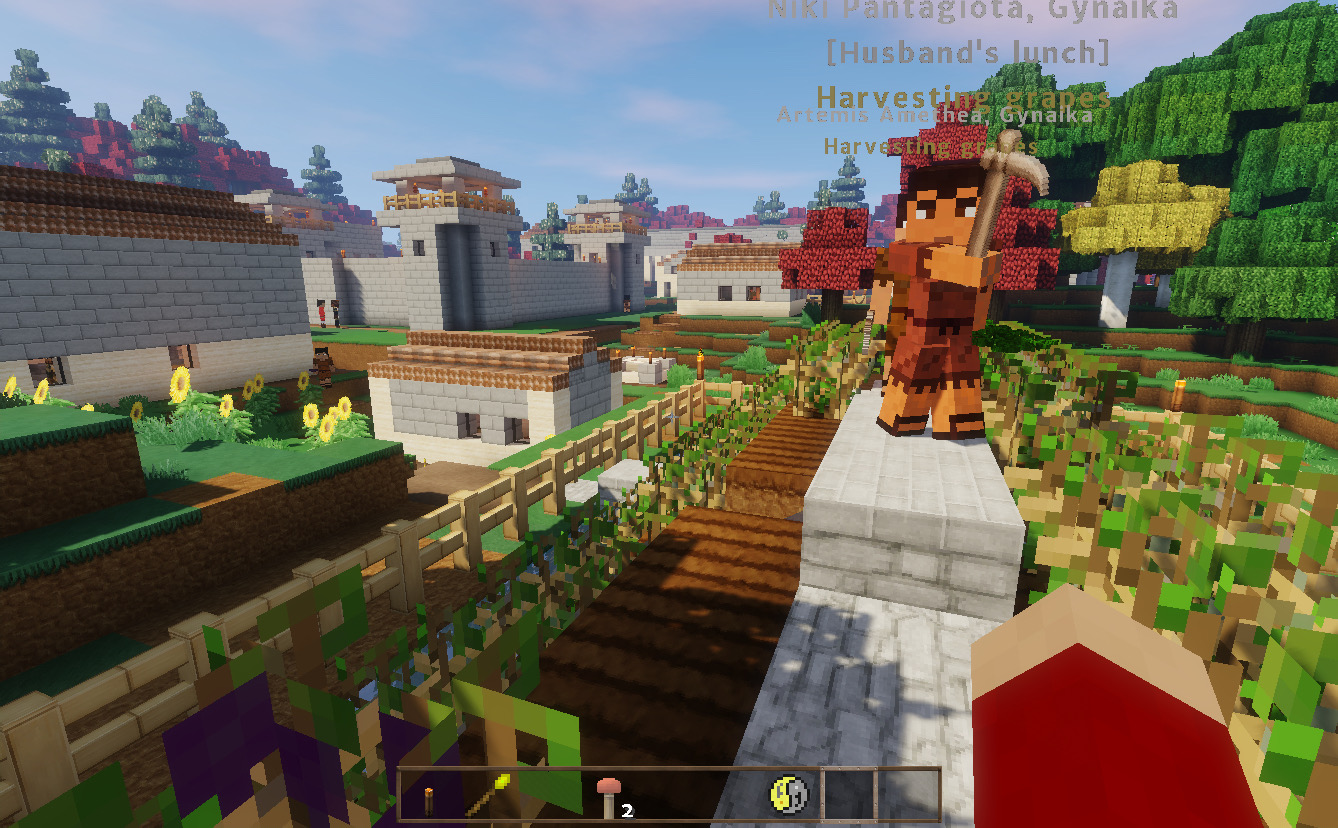 If you're tired of vast expanses of emptiness in your Overworld then this is the mod for you. Millénaire loads intricate villages based on 11th century cultures in the wilderness between villages, and they're chock-full of valuable items. 
Why You Need Millénaire 
Indian, Japanese, Norman, Mayan, Inuit, and Byzantine themed villages
New, powerful items and other resources available
Villagers have different skins and skills
Villagers have kids that grow up into new villagers
Less wilderness in your world
Get Millénaire here: https://millenaire.org/
5. Lost Cities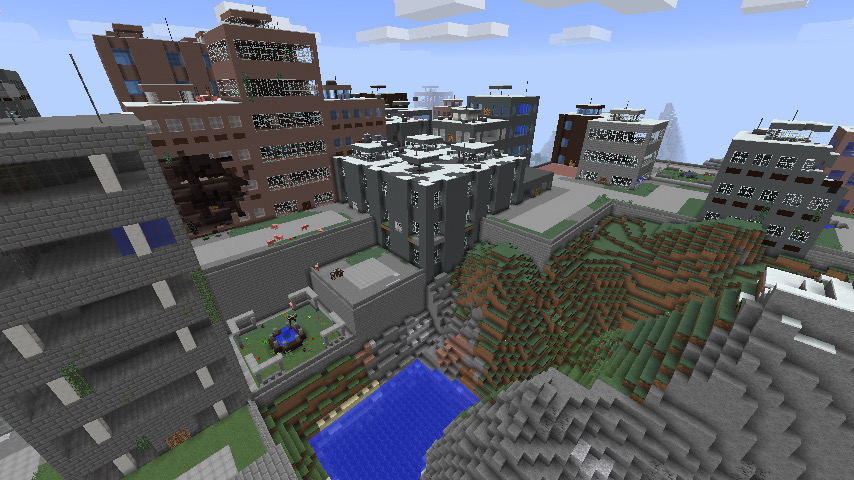 Like generated structures? Your entire Overworld is now a giant, abandoned city. Dungeons and loot are abundant, and monster spawners lurk amongst the ruins. Have fun!
Why You Need Lost Cities
Generated structures are everywhere, including highways and an underground subway system
Cities are configurable with different buildings, blocks, etc. available
This mod can be accessed server-side rather than downloading it personally
Past generations have cities available as separate dimensions in your world
Get Lost Cities here: https://www.curseforge.com/minecraft/mc-mods/the-lost-cities
4. Aether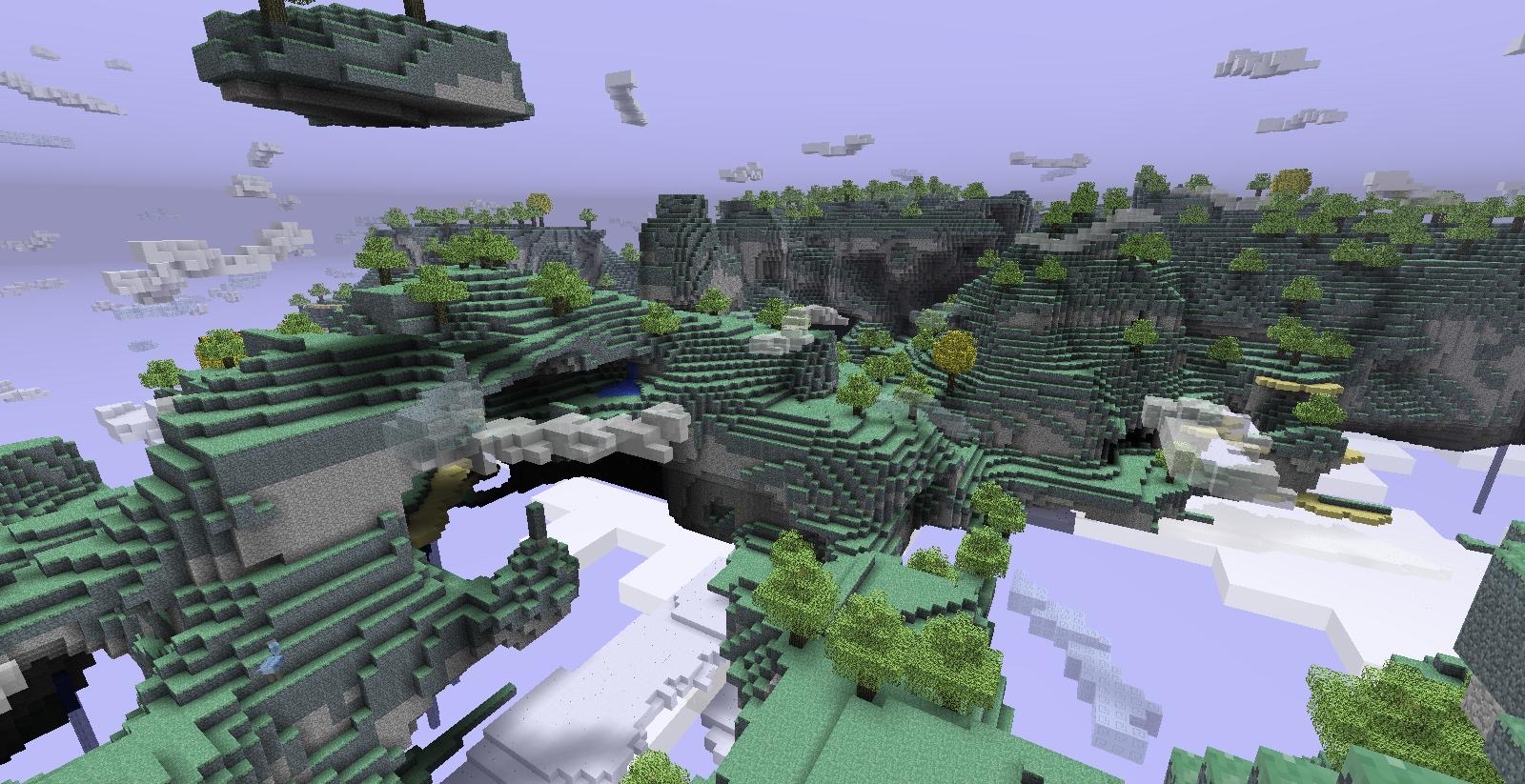 Step into this floating realm full of strange mobs and dungeons. In the Aether dimension you can travel from island to island suspended in the clouds as you seek out the boss mobs and loot they have to offer. 
Why You Need the Aether
You can explore a different dimension
New mobs including flying food mobs, valkyries, sentrys, mimics, and sliders
Different levels of dungeons - bronze, silver, and gold
Powerful items and resources
Get the Aether here: https://aether.gamepedia.com/Aether_Wiki
3. Twilight Forest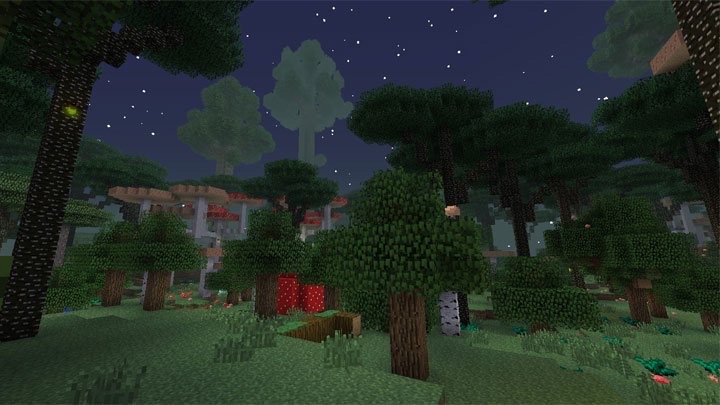 If you've ever dreamed of a moonlight stroll through an enchanted forest, you'll love this mod. This dimension also comes equipped with its own mobs, dungeons, and treasure to find.
Why You Need Twilight Forest
It's a dimension built for exploration
New passive and hostile mobs including bighorn sheep, ravens, boars, mosquito swarms and minotaurs 
New bosses including ur-ghast, minoshroom, and snow queen
New dungeons, treasure, and resources
Get Twilight Forest here: https://www.curseforge.com/minecraft/mc-mods/the-twilight-forest
2. Advanced Rocketry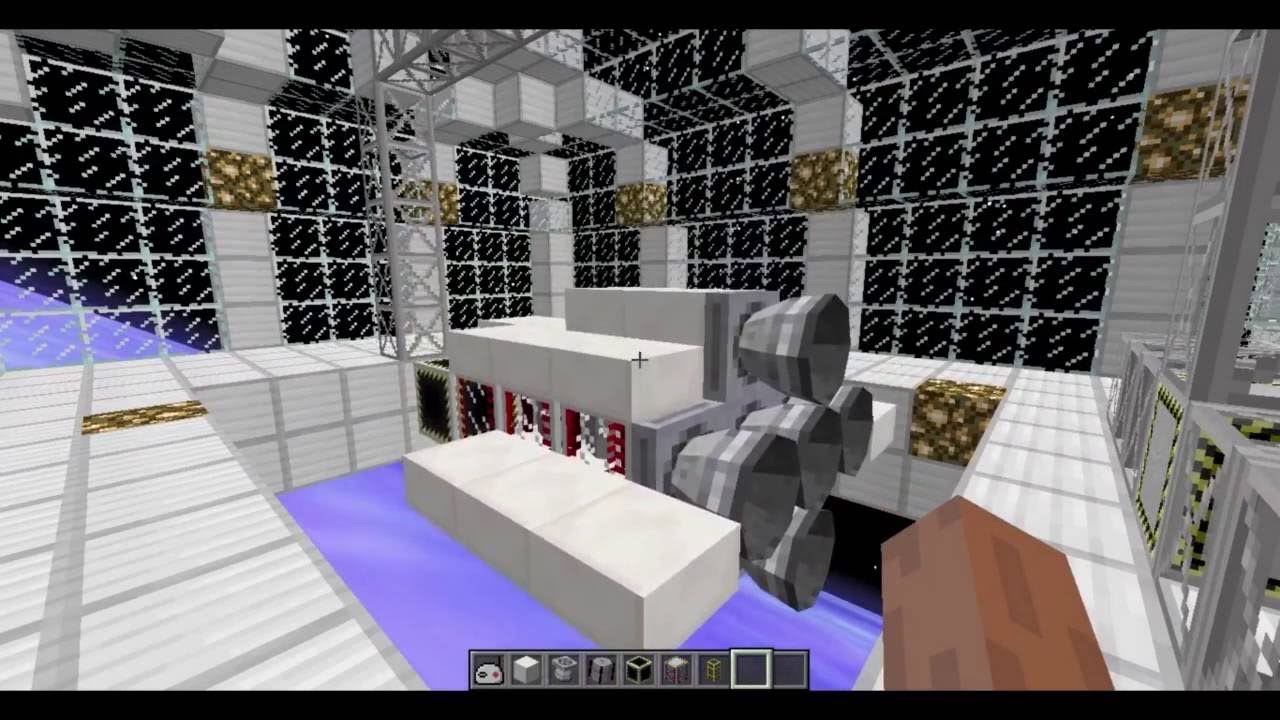 Space may be the final frontier but it's your next playground with this stellar mod. Explore new moons and planets with your hand-built rocket ships and find new galactic resources.
Why You Need Advanced Rocketry
You get to build rocket ships, spacecrafts, and space stations
Explore new moons and planets
Mine exotic planets for new resources
At some point in your life you wanted to be an astronaut when you grew up, and now you have that opportunity
Get Advanced Rocketry here: https://www.curseforge.com/minecraft/mc-mods/advanced-rocketry
1. Optifine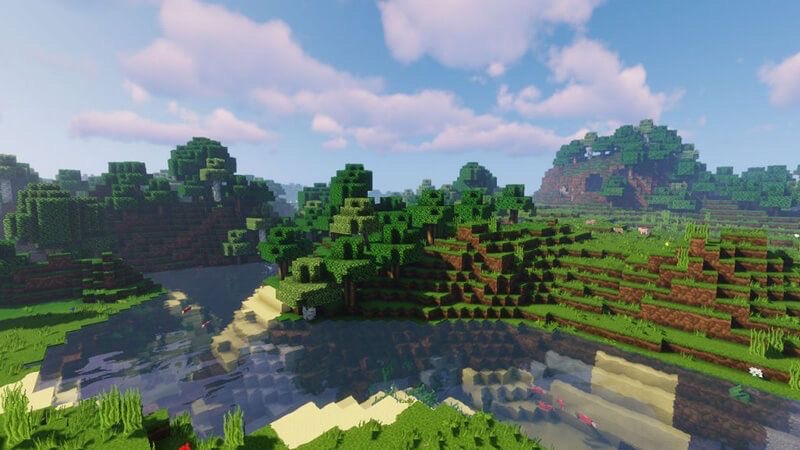 You've probably found at least five addons you want to download, which is great! The problem? You're about to get bogged down bigtime. Optifine comes in and gives your computer the boost it needs to run smoothly and improves performance all around.
Why You Need Optifine
Use your mods with the same speed and performance as vanilla
Can greatly improve output on lower-end computers
It will make your gameplay more enjoyable
Get Optifine here: https://www.optifine.net/downloads
If you enjoyed this article, you may also be interested in:
Image Gallery