[Top 10] Minecraft Most Active Servers That Are Fun
Updated: 30 May 2022 2:59 am
Prepare for a fun time with your friends online!
Which are the most active server?
Minecraft is full of Servers and game modes, sometimes there can be so many that finding the best one can turn into a complete struggle, but worry not; we've got your back, for this reason, we took the time to research and we came up with a list of the top 10 most active servers that are fun. 
10.  Purple prison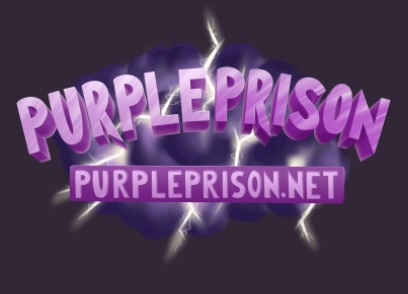 In this server peace was never an option, the moment you spawn you will have to face millions of players fighting their way to the top, This server was designed with the intention to help the player improve their PvP skills and the server will reward you for it; in this server, you will definitely have a great time and will probably spend hours playing on its PvP based mini-games; it wasn't for nothing that Purple prison was awarded best Minecraft server of 2021
Some of the game modes include prison, PvP, factions, parkour, and survival amongst other fun and unique mini-games. 
Server Details:
9. The Archon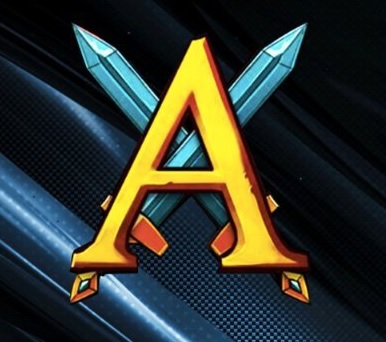 This is one of the most popular servers due to its game modes, the archon is a competitive server that offers real payments to the top factions. 
Server Details:
8. Complex Mc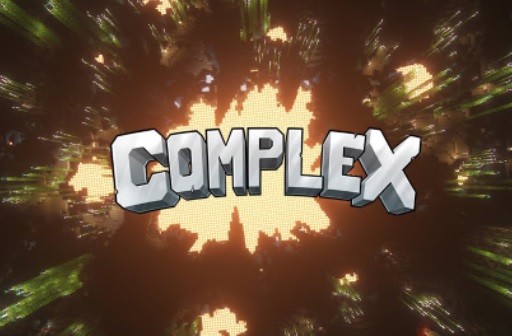 This server is full of fun game modes and mini-games that anyone can enjoy; some of the game modes are Pixelmon, Skyblock, Factions, etc. But the game that takes the cake on this server is Pixelmon which is its most popular and entertaining game mode.
Server Details:
7. MC-Central
Although This server is a little old, it's still highly popular among the players, Mc-central has some of the best multiplayer game modes such as hunger games, sky wars, hide and sick, and many more which will give any player countless hours of fun and entertainment. 
Server Details:
6. 2b2t: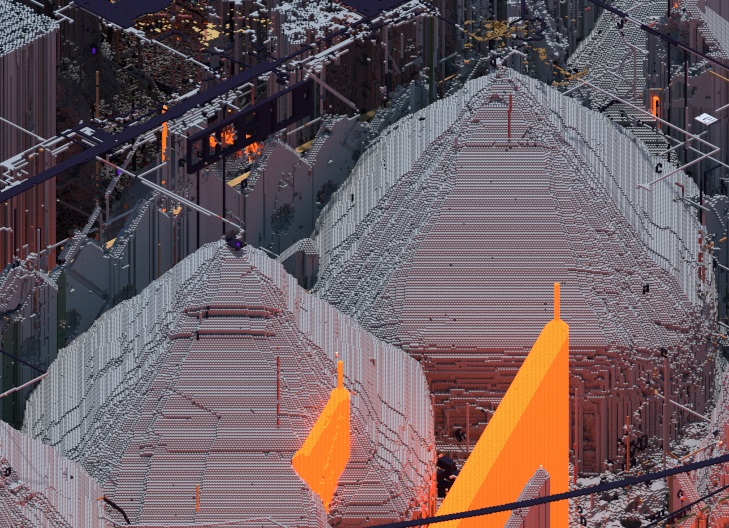 This may be one of the wildest and most famous servers there is, in this world rules don't apply and everything is permitted,  it is like living in the wild west where everything is possible, your only objective is to make it through the next day. For that reason, 2b2t has become the most popular server for YouTubers and players in general. 
Server Details:
5. GommeHD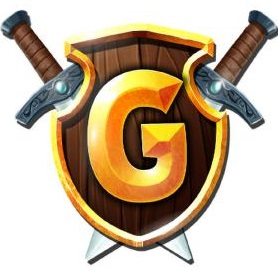 This server is known for being one of the most popular servers in the European Minecraft community, although it offers a wide variety of game modes to explore, some of its most popular include, Skyward, Citybuild, survival games, and Bedwars.
Server Details:
4.  Herobrian.Net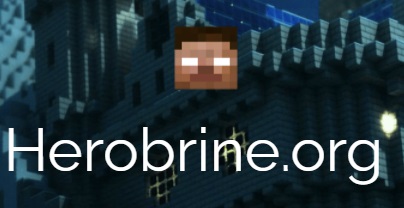 When it comes to most mini-games, Herobrian.Net is always one of the top servers. It is one of the more popular servers for Bedwars and it offers a great and fun experience for any player who is looking to have a good time. 
Herobrine.Net has quite a big fan base and its performance for Bedwars is one of the greatest out there. 
Server Details: 
3.  CubeCraft

CubeCraft is one of the first servers to grow into the mainstream of MC servers, for this reason, many players keep coming back to it, but it also offers over 40 different unique game modes which change throughout the year. This makes cubeCraft one of the most unique servers out there.
Server Details:
2. Wynncraft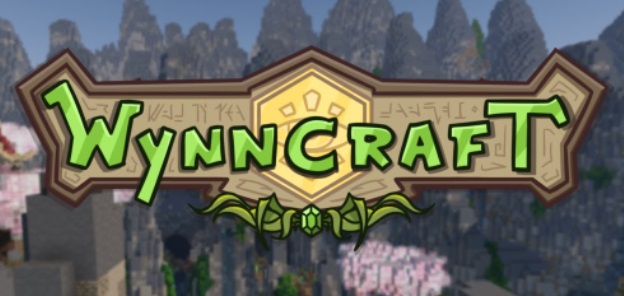 This server lets the player live their own open-world adventure inside of a massive online community, players can earn different skills and complete quests to help them on their adventure, and the server is also full of unique items and weapons.
Server Details:
1. Hypixel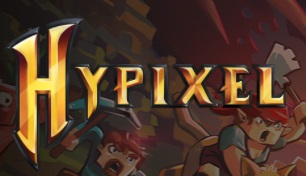 Hypixel offers one of the best experiences and it is, of course, the most popular server out there. It has been the top server for most players due to the many game modes that it has to offer. 
Hypixel offers a unique service that is constantly updating its game modes to create the best user experience, it is popular and it will always guarantee the player a great time. 
 Server Details: 
You May Also Be Interested In: