Telltale Games: A List of the 10 Best Telltale Games to Play in 2015 and 2016: Page 4 of 10
Updated: 24 Jul 2015 5:30 am
The newest Walking Dead installment.
7. Sam and Max (All Seasons)
Season Three trailer. 
I know, I'm throwing three whole "games" at you here.  But Sam and Max seasons shouldn't be split up.  You'll get addicted to them. 
In fact, the only reason why they're ranked #7 is that there is no new news on future seasons of Sam and Max.  Even still, they are cooky and cartoony, and worth a play.  They're even ranked among the video games that deserve movies. (#12)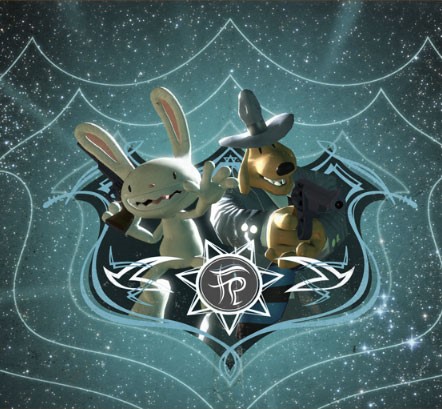 And here we have the delightful duo.
Telltale took on Sam and Max after LucasArts cancelled it.  In fact, it was created by some of the people who worked on Sam and Max: Freelance Police, who left LucasArts after the project was dropped.  The games are lovingly crafted and worth your time.
My rating: 4.5/5
Official site: https://www.telltalegames.com/samandmax/
Image Gallery