Telltale Games: A List of the 10 Best Telltale Games to Play in 2015 and 2016: Page 3 of 10
Updated: 24 Jul 2015 5:30 am
The newest Walking Dead installment.
8. Nelson Tethers Puzzle Agent 2
Join Agent Tethers as he goes back to Scoggins to uncover the mysterious death of Issac Davner.
Puzzle Agent 2 picks up with the unresolved Scoggins case that the FBI appears to be covering up.  Nelson Tethers will not stand for this, so he goes on his own to figure things out. 
Unlike other games from Telltale, Puzzle Agent 2 involves not just dialog, but also puzzles that help you complete the game.  The solutions to the puzzle can help you piece together the mystery, assuming you solved the puzzles correctly.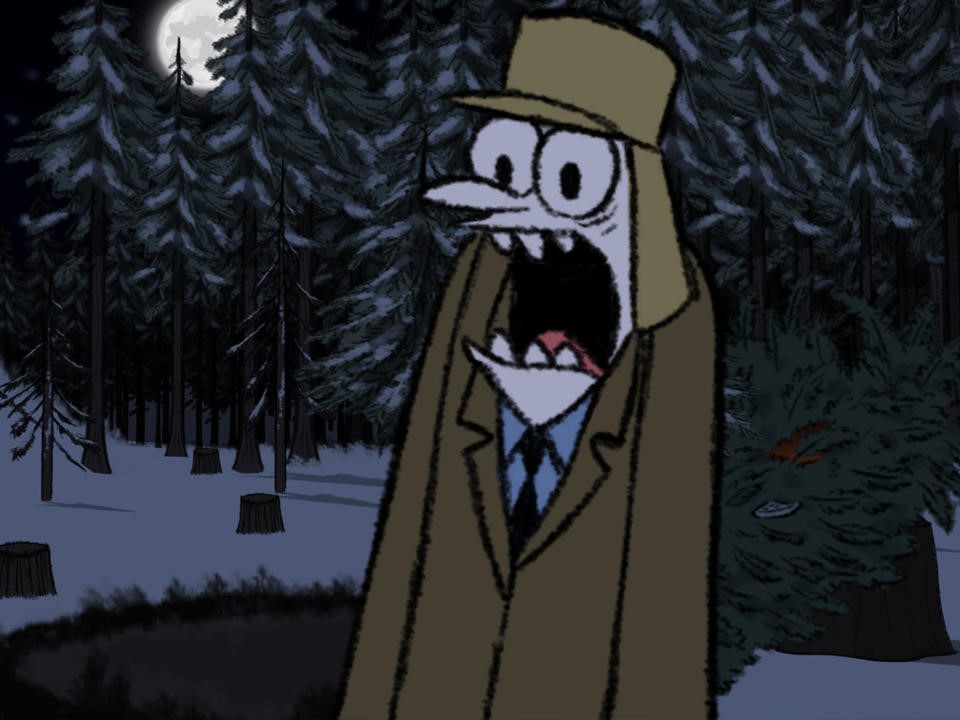 What has got him freaked out? Play to discover the answer.
This game isn't renowned for its graphics, but it combines mystery, adventure, and puzzles all into one go for an excellent playthrough. 
My rating: 4.3/5
Official site: https://www.telltalegames.com/puzzleagent/
Image Gallery