12 Awesome Star Wars Games That Need New Remakes: Page 6 of 12
Updated: 21 Jun 2016 4:59 pm
These older Star Wars games could use a new, fresh look!
7. Star Wars: Episode I Racer (1999) + Super Bombad Racing (2001)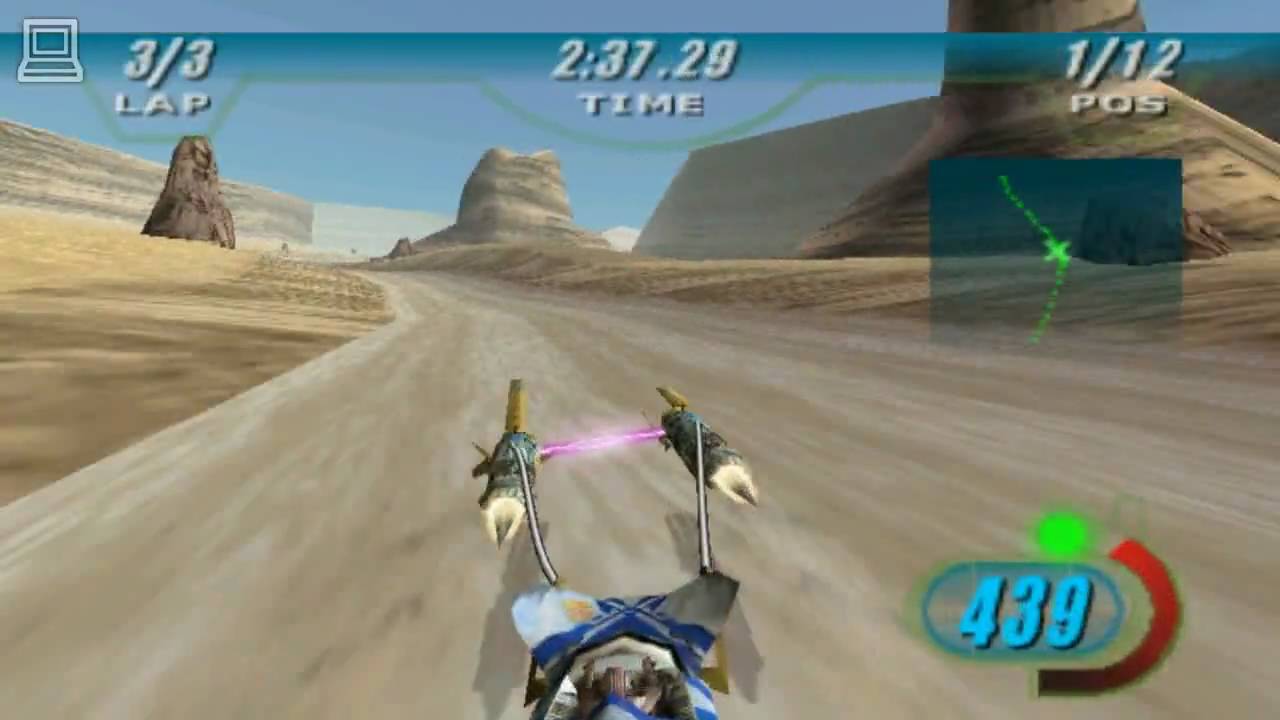 Episode I Racer captured a good sense of speed for the podracers.
When it first came out, people were pleasantly surprised by Episode I Racer, which showed a lot more of the various podracers that would be in the first movie, and provided a lot of fun, fast action. Fans were less impressed with Super Bombad Racing, an early PS2 title which mostly tried to copy Mario Kart's success, but was still a fun and lighthearted adaptation of the prequel characters and settings.
While either of these games would be a great choice for a racing-focused HD remake, I think a combination of the two would actually be best. Episode I Racer's podracing provided a great sense of speed and danger, while Super Bombad Racing had lots of Mario Kart-esque powerups and items to use.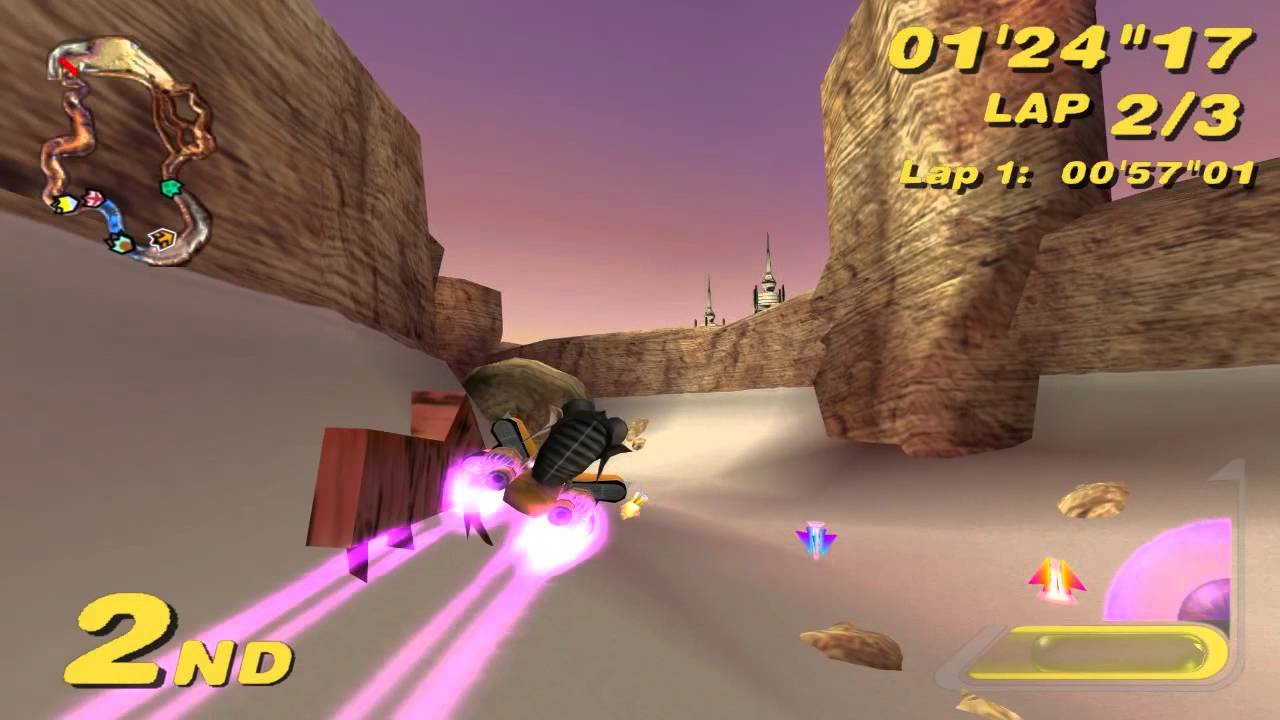 Bombad Racing featured items and powerups for a lighter style of racing game.
A remake of the game wouldn't need to be overly serious, but could recreate several famous races mentioned in the Star Wars universe. In addition to podracing, you could recreate Luke's Beggar's Canyon run, for example. Players could have fun competing in races across tons of different planets, either on land or in space, and all the game would need to do is feature tight controls and a great selection of vehicles.