12 Awesome Star Wars Games That Need New Remakes: Page 8 of 12
Updated: 21 Jun 2016 4:59 pm
These older Star Wars games could use a new, fresh look!
5. Star Wars Republic Commando (2005)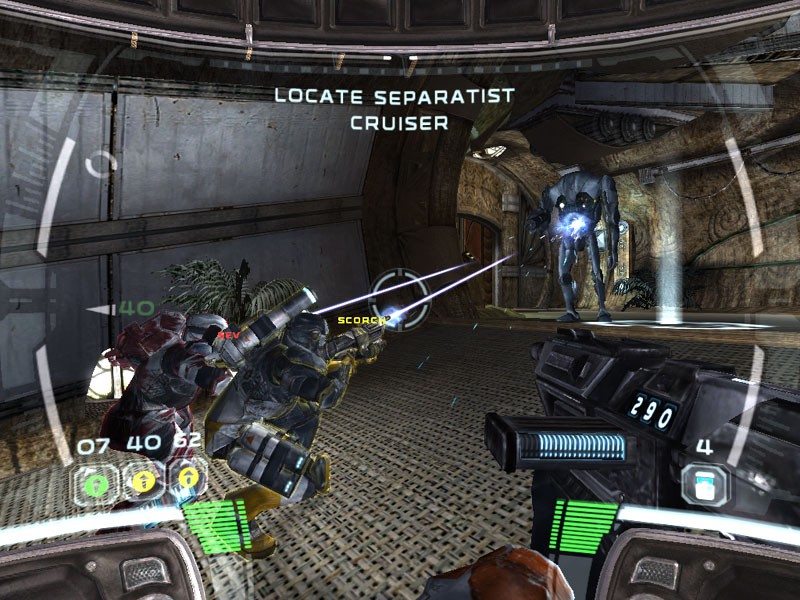 The tactical shooting gameplay, with interesting squadmate characters with their own unique abilities, is still fun today.
It seems crazy that we never got a sequel or update for Republic Commando, considering how well the formula worked, and how much fans liked it. Perhaps the squad-based tactical shooter genre started to become less popular, but I think we're more than overdue for a new release focusing on Star Wars troopers.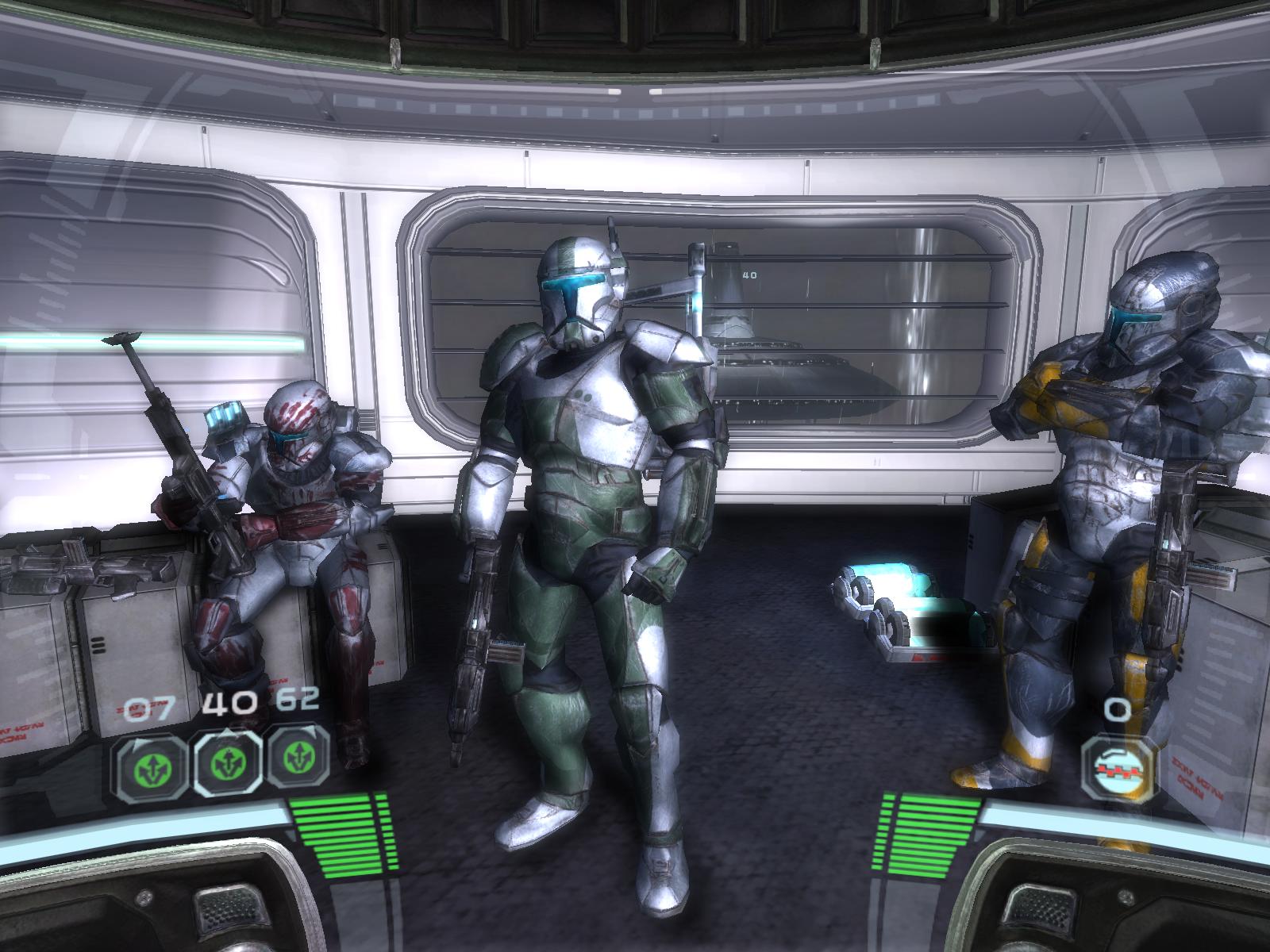 The characters all have their own interesting backstories, which is the highlight of the game.
A story showing us the other side of The First Order, the 'bad guys' of The Force Awakens, using the same kind of squad-command gameplay, would offer players a great look at a different story. Republic Commando's class-based puzzle solving and combat, with its inside-the-helmet HUD view in first-person, was a unique Star Wars experience that should absolutely be updated and released again.