12 Awesome Star Wars Games That Need New Remakes: Page 11 of 12
Updated: 21 Jun 2016 4:59 pm
These older Star Wars games could use a new, fresh look!
2. Star Wars Jedi Knight: Jedi Academy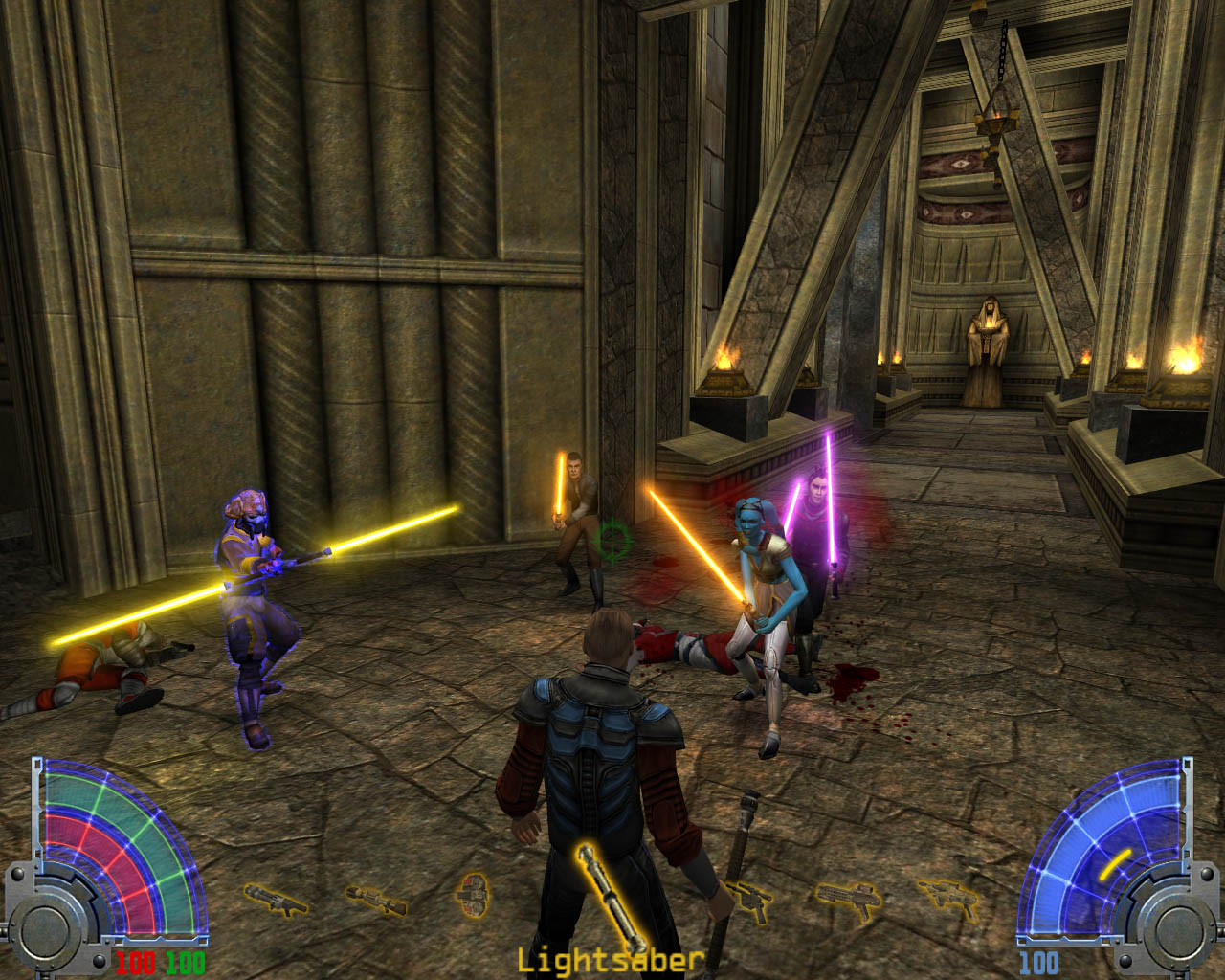 There are different types of lightsaber you can use, as well as a variety of guns and items.
Even without a remake, the game is still popular and still being played online. But imagine how good it could be with all new graphics, powers, RPG progression levels, and a Horde-style mode where you fight waves of enemies. Class-based multiplayer games have always been popular, and recent big releases like Blizzard's Overwatch have only increased the market and demand for fun, unique online games to play with friends.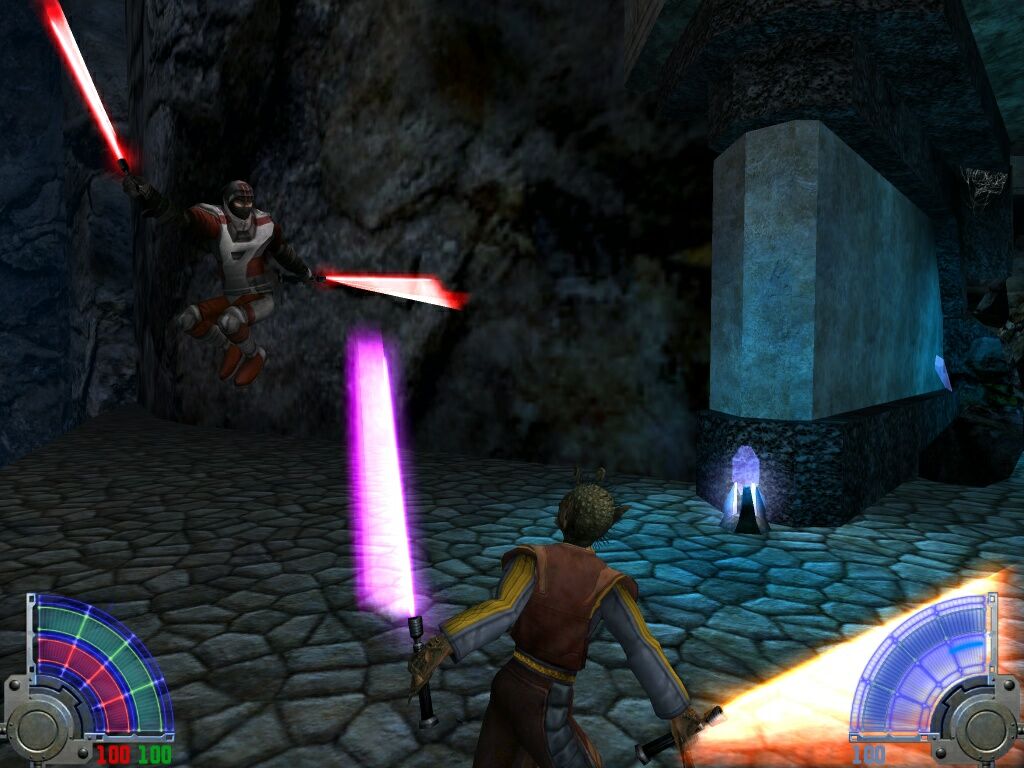 Dual-wielding lightsabers is just as fun as you would think. A new game with dual-wielding lightsabers would be very welcome.
A remake of Jedi Academy could feature different classes like Overwatch, but with not only Jedi, but a good balance of non-Force users as well. You could have classes like Stormtroopers and bounty hunters, or even engineers and commanders, all across different species. There are so many amazing possibilities for competitive online chaotic Jedi combat!