10 Best Dirt Bike Games To Play in 2015
Updated: 26 May 2015 3:21 pm
Hungry treads make for an unpredictable ride!
Many Exhilarating Dirt Bike Games Have Been Overlooked; Have You Missed Out On Any Of These? 
---
Motocross as a racing subgenre hasn't seen much love from developers in the past and the future isn't looking any brighter. Despite this unfortunate position that motocross fans are in, there have been a few recent releases that are worth your time as well as some timeless classics that should be dusted off and replayed this summer. Thanks to flash animation, this list of the 10 best dirt bike games also includes a game that can be played for free right in your browser.
May your challengers forever be eating your dust!
10. MXGP - The Official Motocross Videogame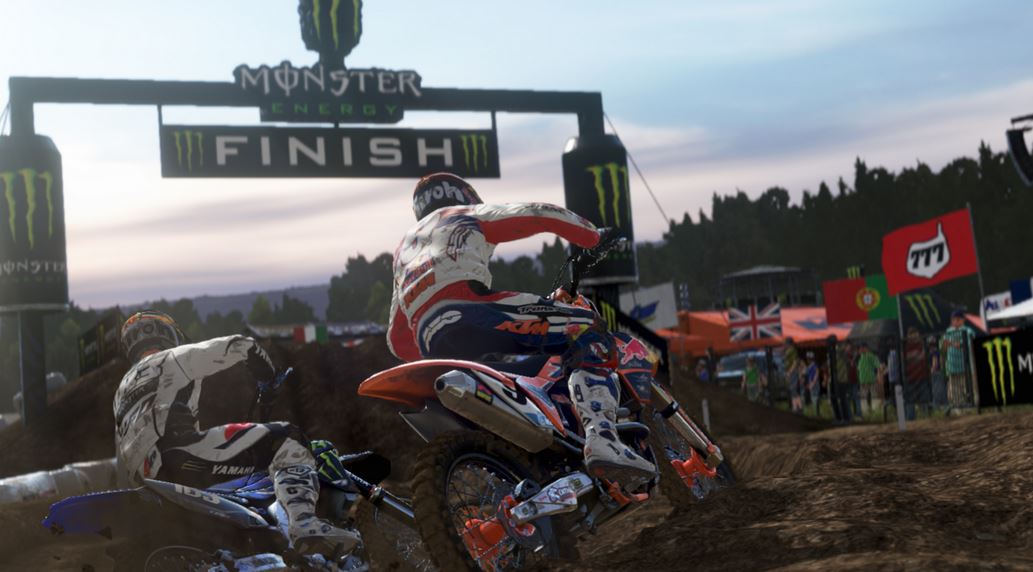 Did I mention brand-realism? 
As the title suggests, this game is fully licensed by all the big names and brands in the motocross world. Brand realism is only part of the equation; major focus in development was applied toward creating a gameplay experience that is just as real.
MXGP sports a robust set of features including 60 racers and bikes to choose from. What's more is that these bikes adhere to realistic physics which eliminates that weightless, drifting sensation that plagues many dirt bike games. The lineup of racers and their bikes provides plenty of combinations given that there are 14 unique tracks to choose from. For gamers who demand stunning graphics, think eye-candy store. Dirt bike enthusiasts will also be ecstatic to know that the tracks in MXGP were designed with official tracks in mind. Even more exciting is that these tracks are susceptible to deformation, so carve out some ruts and watch your opponents eat dirt!
The sheer variety of realistic motocross aspects that MXGP recreates coupled with its dedication to brand realism makes it a top contender as one of the best dirt bike games to play in 2015.
Image Gallery