10 Best Car Racing Games for PC in 2015
Updated: 22 May 2015 11:38 pm
It's all about speed.
Got need for speed? Then check out the best car racing games for the PC!
There's nothing more exhilarating than the adrenaline rush of the race. Our species' love affair with speed is reflected in our ancestors' taming of the horse, and in more recent centuries in the building of machines that can outrun any creature nature has come up with. But not everyone has the opportunity, or the skill, to drive a real race car. Thank goodness, then, for the video game.
Throughout the years, there have been plenty of amazing PC games allowing players to race the most powerful vehicles at fantastic speeds. The last few years have seen some legendary titles, ranging from the arcade-style shenanigans of the Burnout and Need for Speed series to the more serious racing simulations F1 and Dirt. 2015, in particular, is shaping up to be a great year for the racing genre. For the best, most recent PC racing games, we present our Top 10 Best Car Racing games for PC in 2015.
Let's begin with #10...
10. Spintires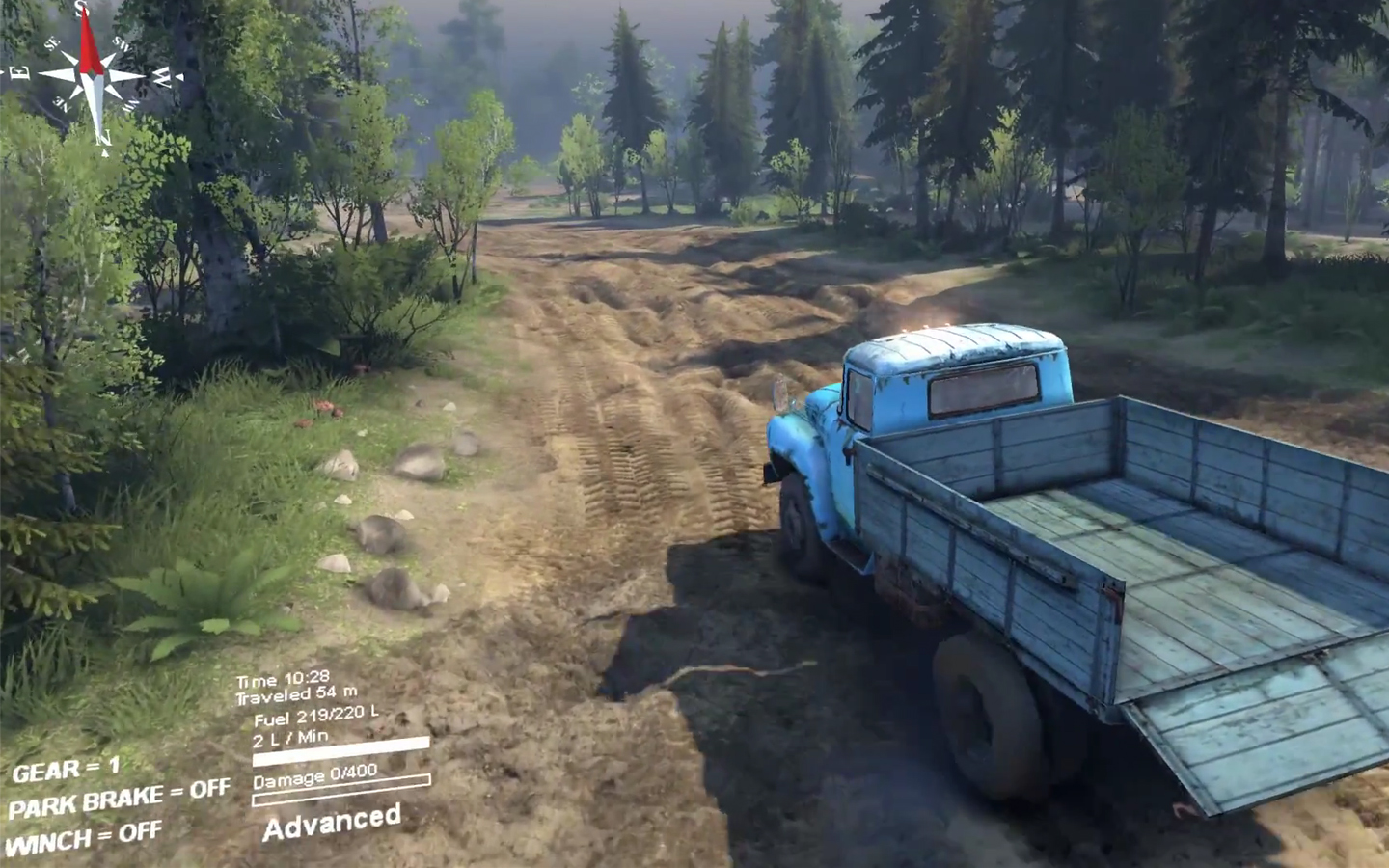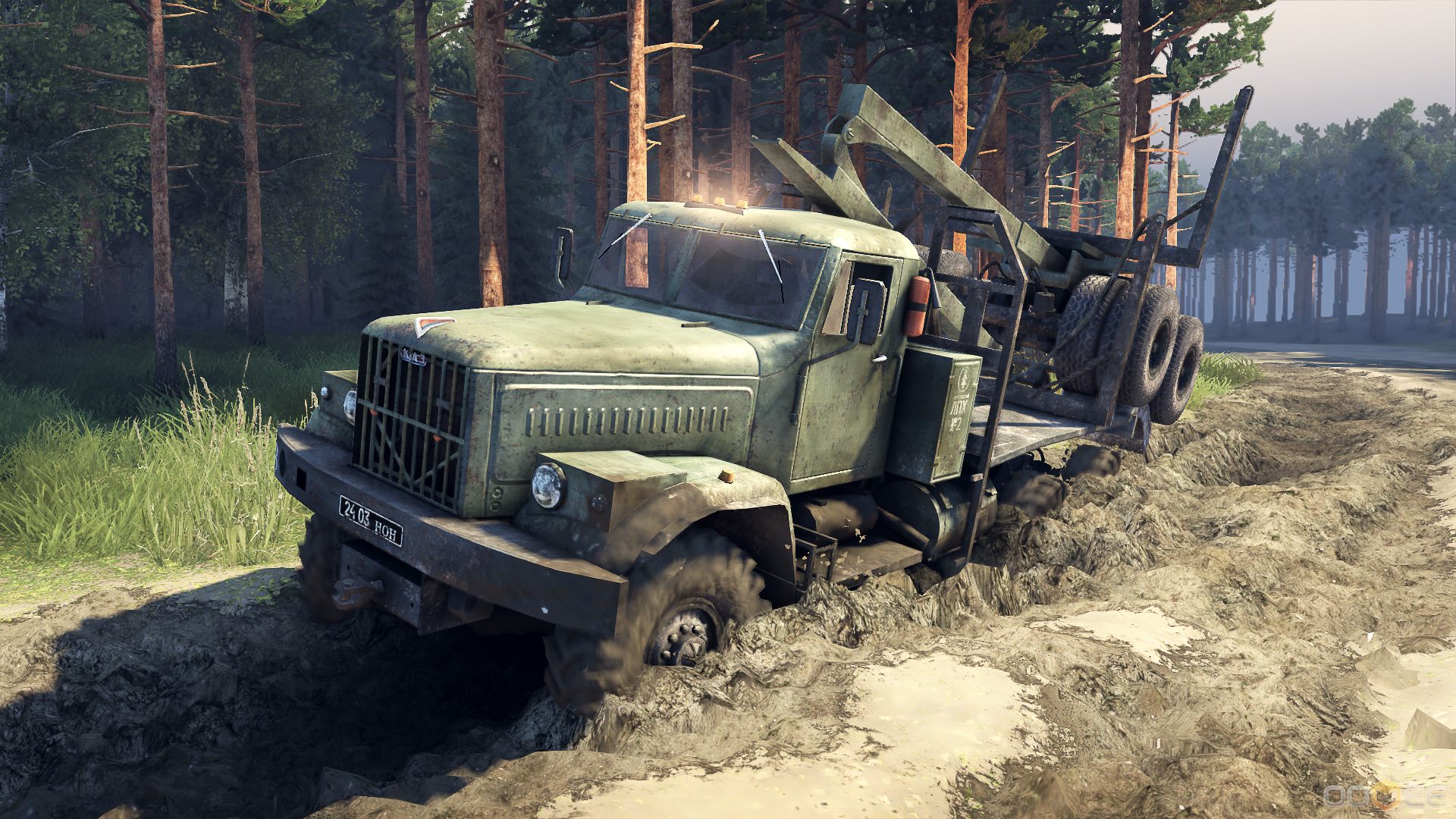 Off-road driving: not for sissies
Bored with the tidiness of the conventional race course, or the grid-like precision of city tracks? Spintires takes you off the beaten path by letting you drive through the Russian wilderness.
Armed with nothing but a map and your trusty compass, your goal is to convey cargo from point A to point B – all the while making sure you don't run out of fuel or wreck your vehicle. Those huge, lumbering trucks are your best bet when confronted with unpaved, muddy roads. But this is the PC, so suckers for punishment can try mods that let you use cars.
The rough terrain is made even more challenging (and fun to navigate) thanks to excellent, realistic physics. It looks great to boot, with eye-catching attention to detail that makes Spintires one of the most satisfying driving experiences in the off-road racing genre.
Our rating – 4/5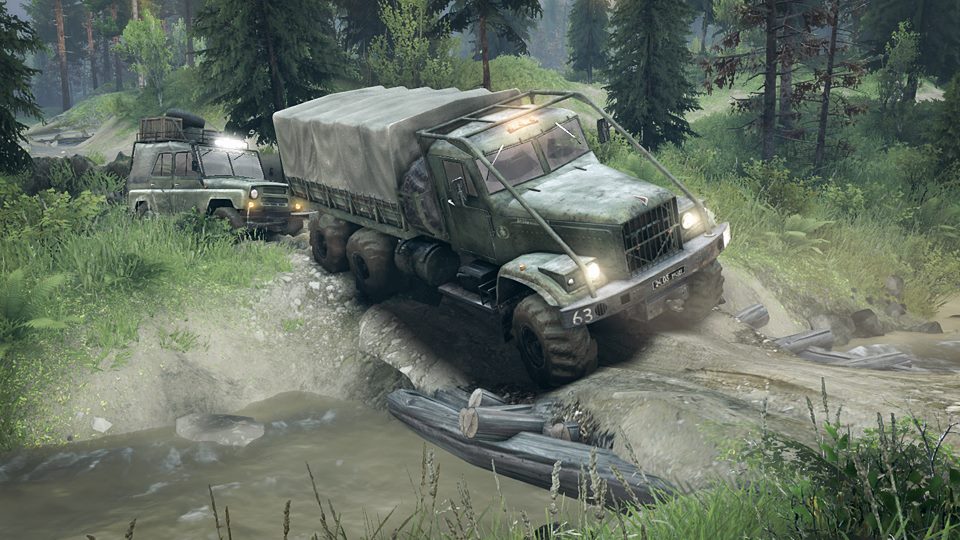 Image Gallery