12 Awesome Star Wars Games That Need New Remakes: Page 5 of 12
Updated: 21 Jun 2016 4:59 pm
These older Star Wars games could use a new, fresh look!
8. Super Star Wars (1992)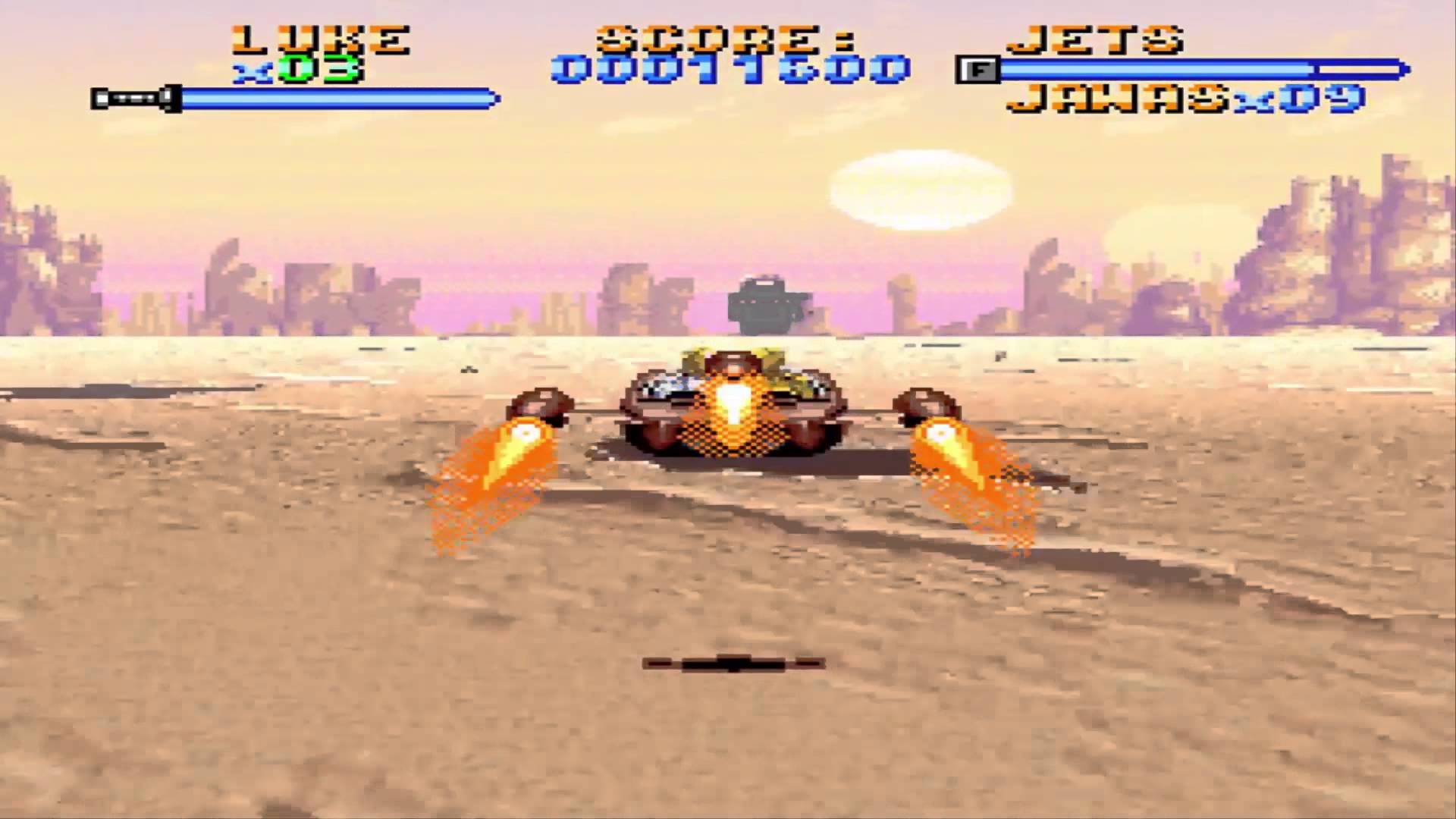 The art in the games was beautiful, rendering the world of Star Wars in 16-bit.
Super Star Wars was a series of action platformer games released for the Super Nintendo, which let you play with a selection of characters from the movies while running, dodging, jumping, gunning, and lightsaber swinging your way through some really difficult levels. The three games, based on the original movies, are still remembered fondly by fans, and the past few years have seen a resurgence in interest for old-school platformers. The original games actually got a re-release in 2015, featuring new save and leaderboard features.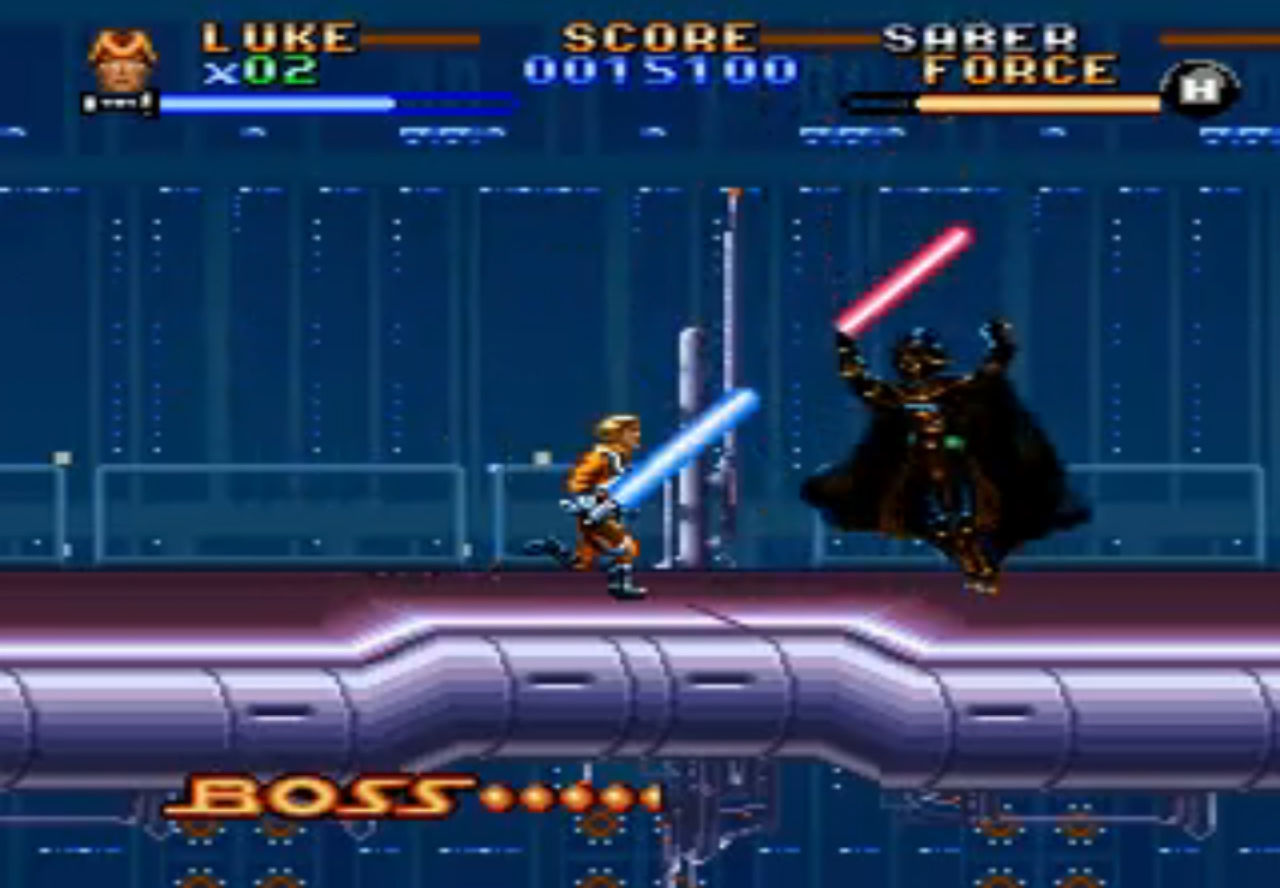 It'd be great to see classic scenes from the new movies done in the same style.
A retro-art platforming game set during The Force Awakens would be a great downloadable title, featuring the same variety of characters and challenging levels. The game could bridge the events between The Force Awakens and Episode 8, or could serve as a prequel to the new movie. Seeing the different ways that Finn, Rey, Kylo Ren, Han Solo, and more fight and go through levels, in beautiful 16-bit style, would be a great experience for old-school fans.