[Top 25] Best Cartoon Movies of All Time
Updated: 10 Sep 2020 7:06 pm
Cats Don't Dance: a beloved underrated classic film.
25.  The Land Before Time 
After losing his mother, Littlefoot must embark on a journey to find the Great Valley. Along the way, he meets other dinosaurs who have ended up separated from their herds. Together, they must face obstacles while testing the strength of their newfound friendship.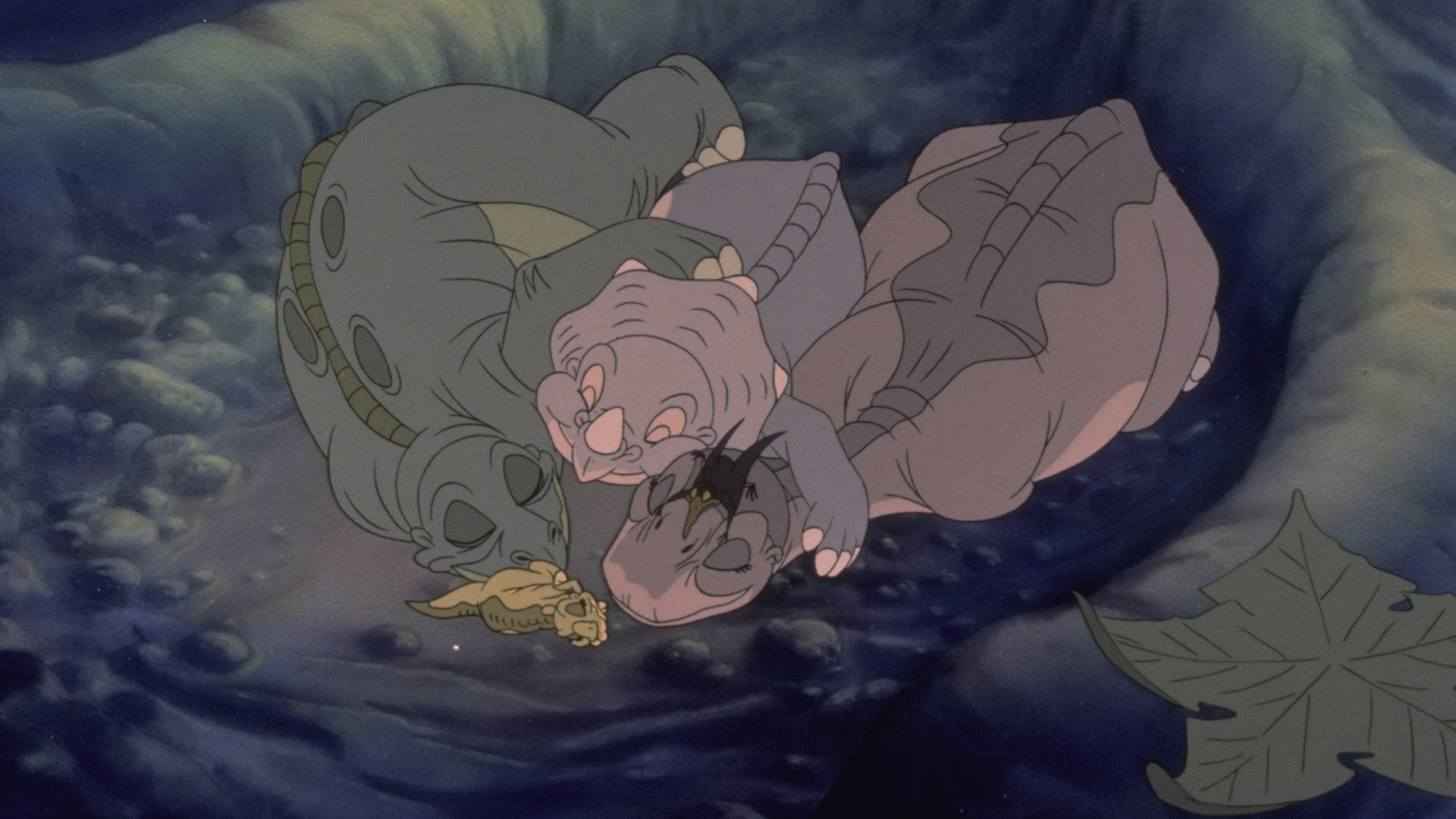 One of prehistory's greatest friendships. 
24. The Road to El Dorado   
Best friends (and con artists) discover the treasure of a lifetime when they win/steal a map that leads to the legendary El Dorado. A city of gold, enough to buy all of Spain! And with it, the discovery of an ancient civilization that will test their friendship to the limits.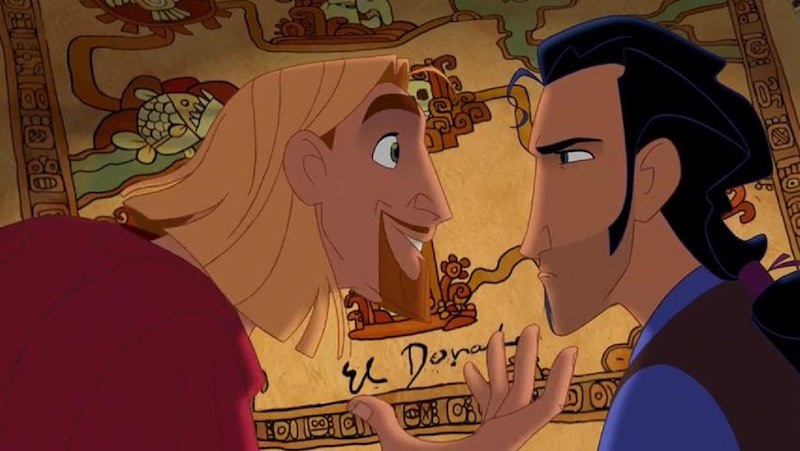 Miguel (left) trying to convince Tulio (right) that the map is legitimately a key to finding El Dorado. 
23. South Park: Bigger, Longer, Uncut
South Park was once a humble town with the purest and most innocent children. Emphasis on WAS. Kyle, Stan, Cartman, and Kenny watch their first-ever foul-mouth film. Which results in Canada being labeled as the "most evil country ever".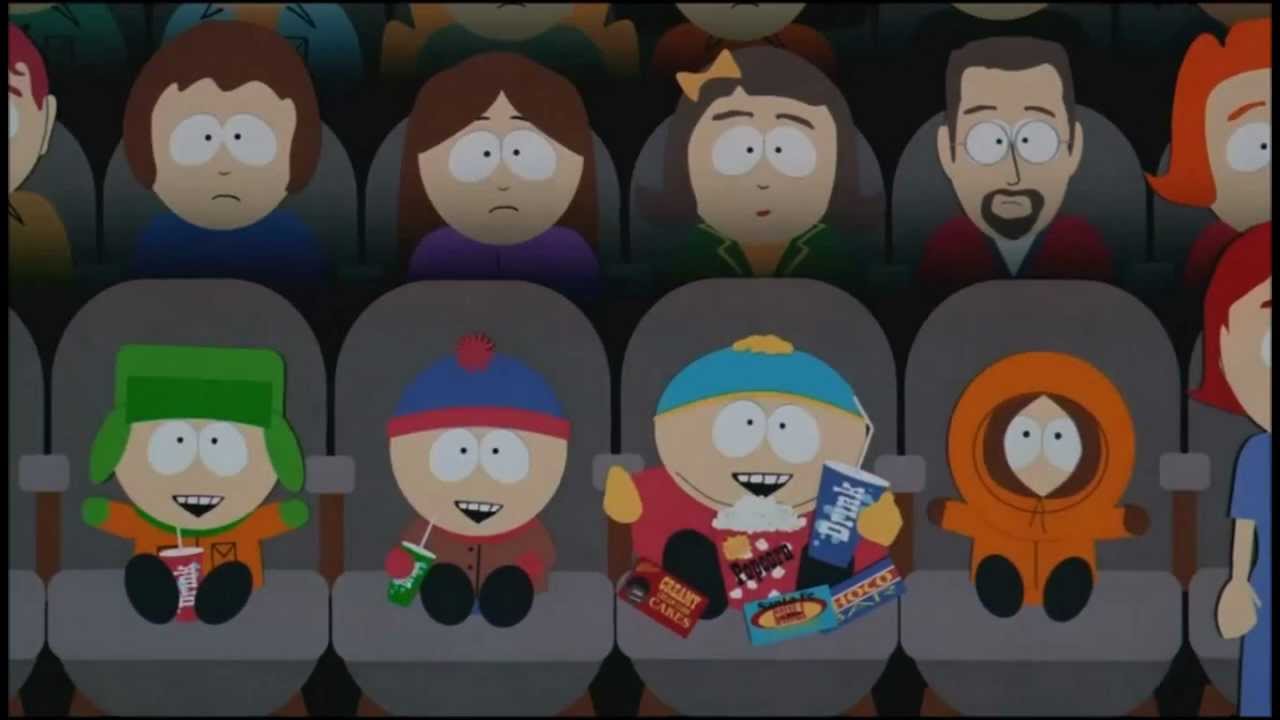 Ah, I remember my first R-rated movie. It was f*cking awesome. 
22. Rise of the Guardians 
For years, children's belief has been protected by those calledthe Guardians: Santa Claus, the Easter Bunny, the Tooth Fairy, and the Sandman. But one creature who calls himself the Boogeyman plots to rid belief of their existence and become the ultimate child's fear. It'll take a mischievous yet empathic fellow named Jack Frost to save the Guardians and the kids of the world.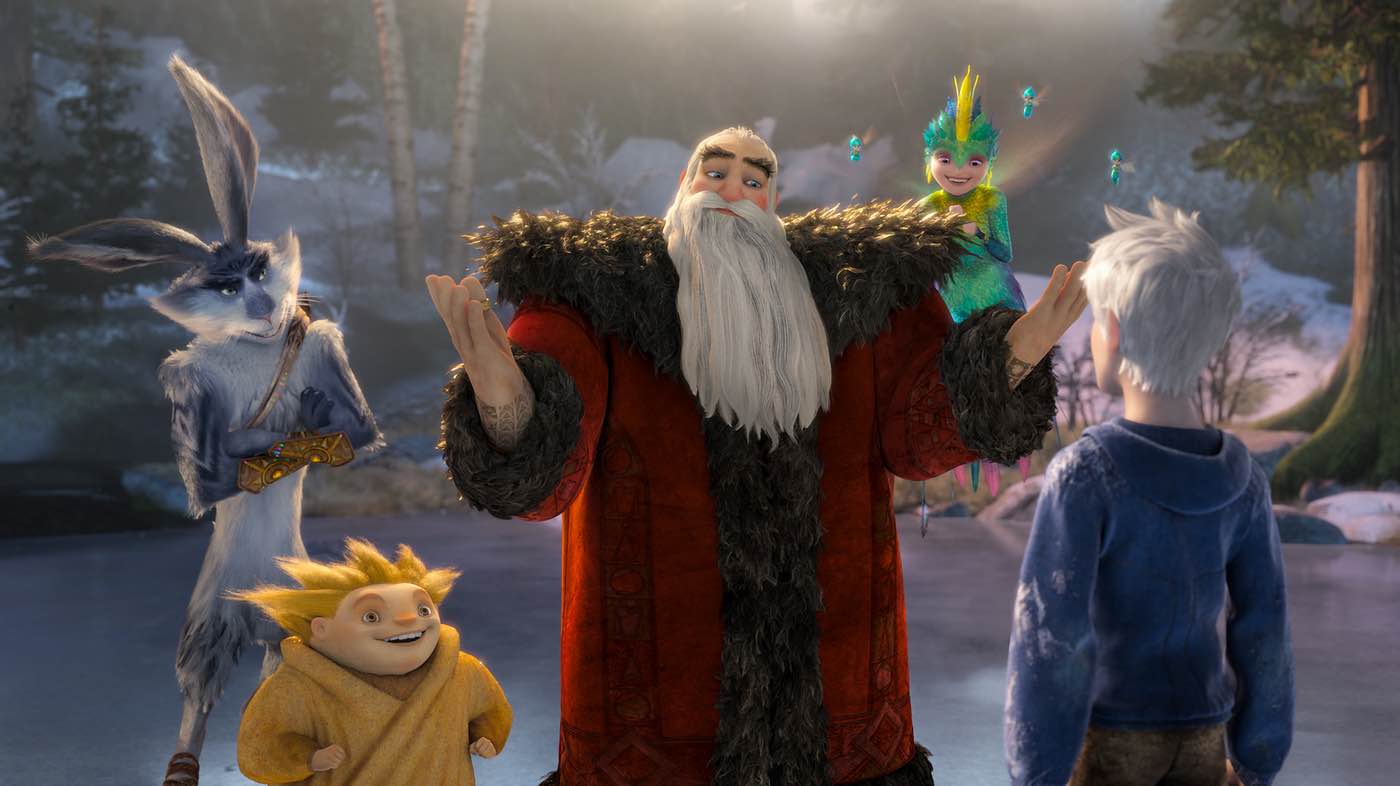 Jack Frost being sworn in as a Guardian. 
21. Zootopia 
As a child, Judy Hopps dreamed of becoming a cop, and live in the wonderful metropolis known as Zootopia. Fulfilling those goals, she realizes the city is far from the ''we accept one another's differences' motto as she believed. She suddenly puts her job on the line for a missing animal case, forcing her to work with con artist fox Nick Wilde.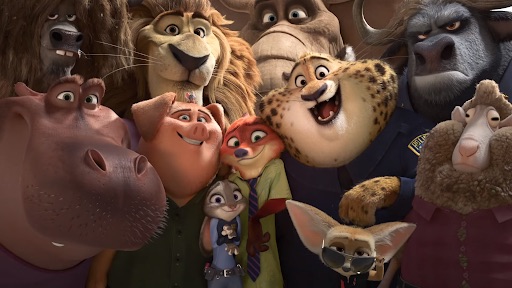 A wild bunch. 
20. An American Tail 
With their home destroyed, the Mousekewitz family journeys from Russia to America in hopes of a better life ("There are no cats in America!"). However, a storm separates them from their son Fievel, who manages to end up in New York. It's a big, scary, yet wondrous place for a young mouse.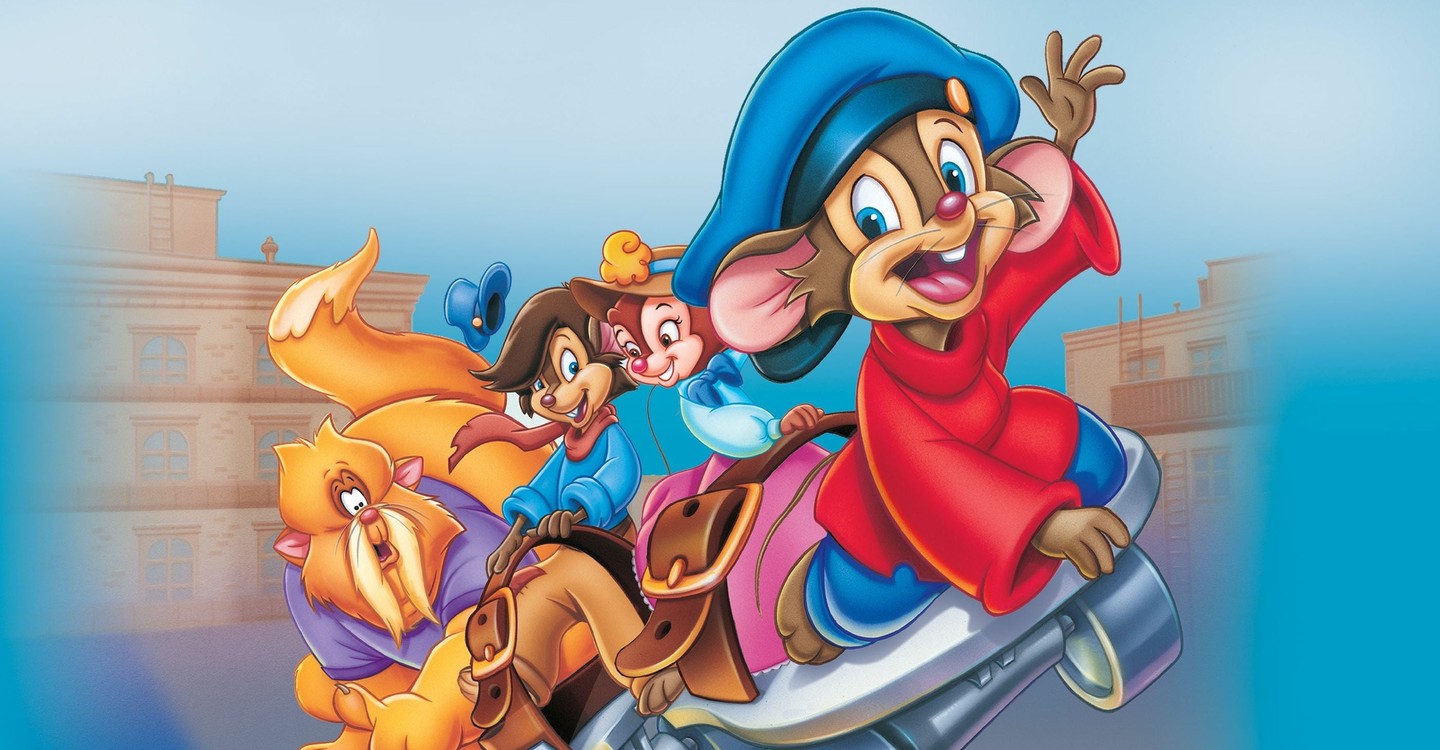 Fievel (center right) must navigate through the streets of New York in hopes of finding his family.
19. Kubo and the Two Strings 
Born with a gift and a magical instrument, Kubo finds himself on the run when creatures from his mother's past come to "meet their nephew". He ends up teaming with the strict yet kind Monkey, and the forgetful yet fierce Beetle. Together, they will unlock Kubo's hidden family background and put a stop to the one known as Moon King.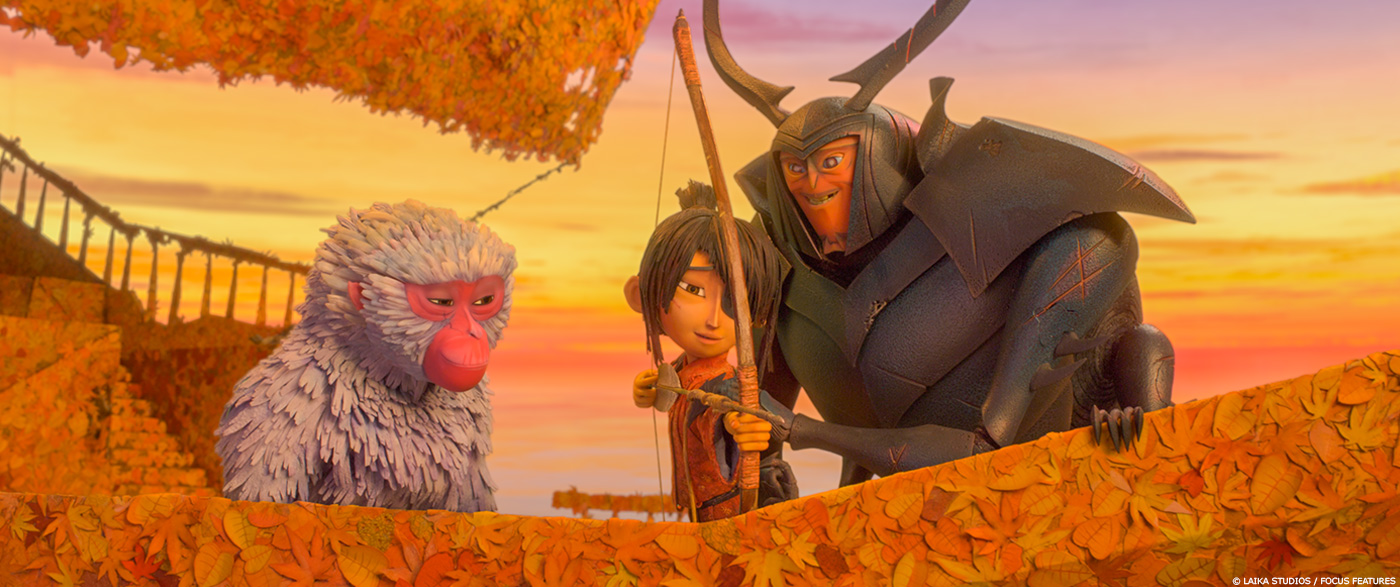 A nice family fishing trip. 
18. The Peanuts Movie 
Charles Schulz's Peanuts comic comes alive in an amazingly animated film where the question is: Will Charlie Brown finally have his moment? He seeks many opportunities, all in hopes of impressing the little, red-haired girl. As longtime fans, we'll watch with happy tears why we adore this kid so much.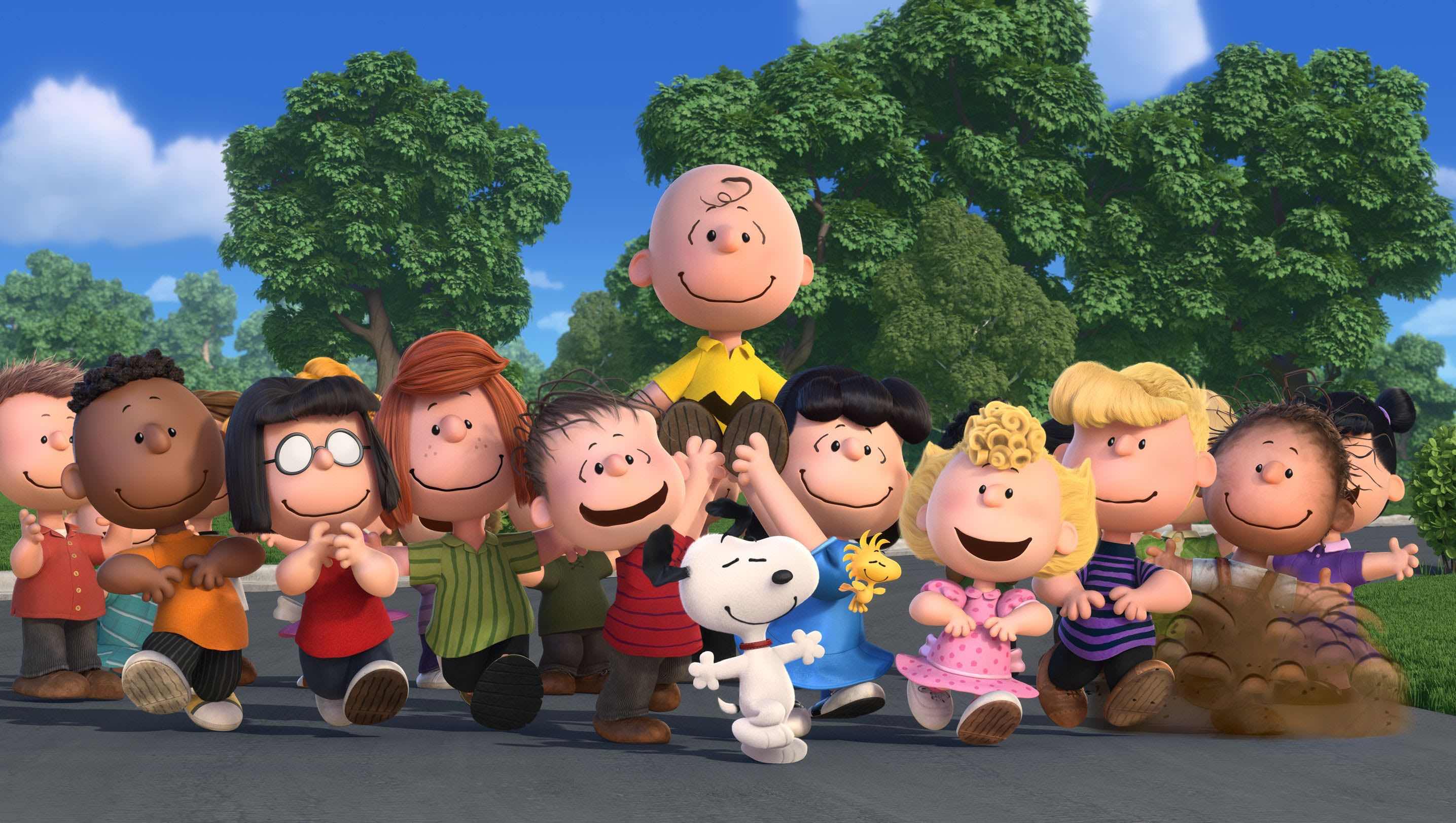 It must feel pretty great being Charlie Brown right about now.
17. The Lion King 
Young Simba was a cub who just couldn't wait to be king of the Pride Lands. His uncle Scar, however, has other plans, that result in Simba believing he killed his own father. Exiling himself, the cub is found by a goofy duo that take him in. Thus begins the path to finding inner strength and confronting the past.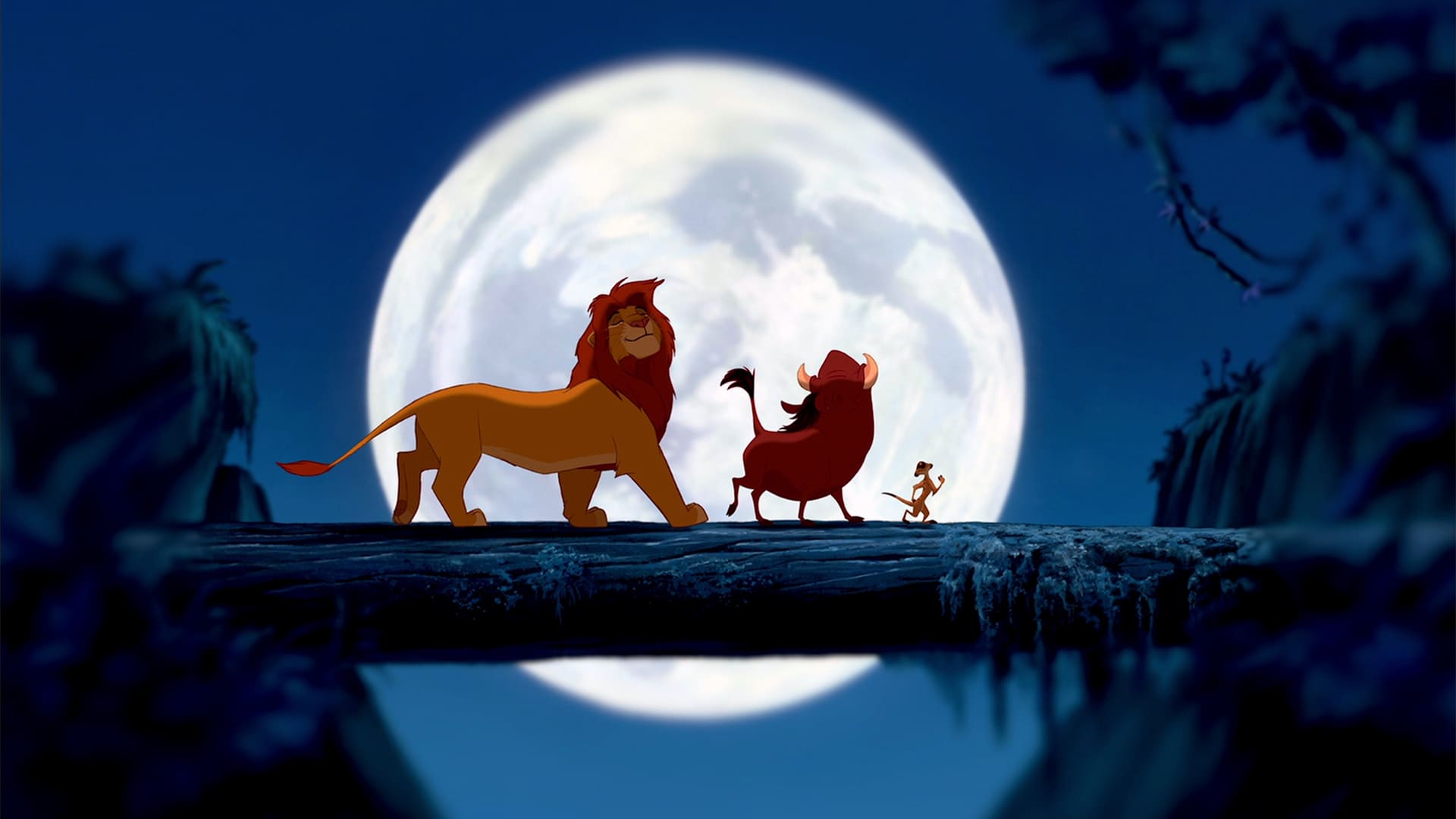 No worries!  
16. Kung Fu Panda 
Die-hard kung fu fan Po often dreams of becoming a great fighter than fulfill his father's noodle business. He ends up making that dream come true when he's unexpectedly chosen as the Dragon Warrior. The panda will have to find his inner kung fu if he's going to protect the village from a vengeful enemy.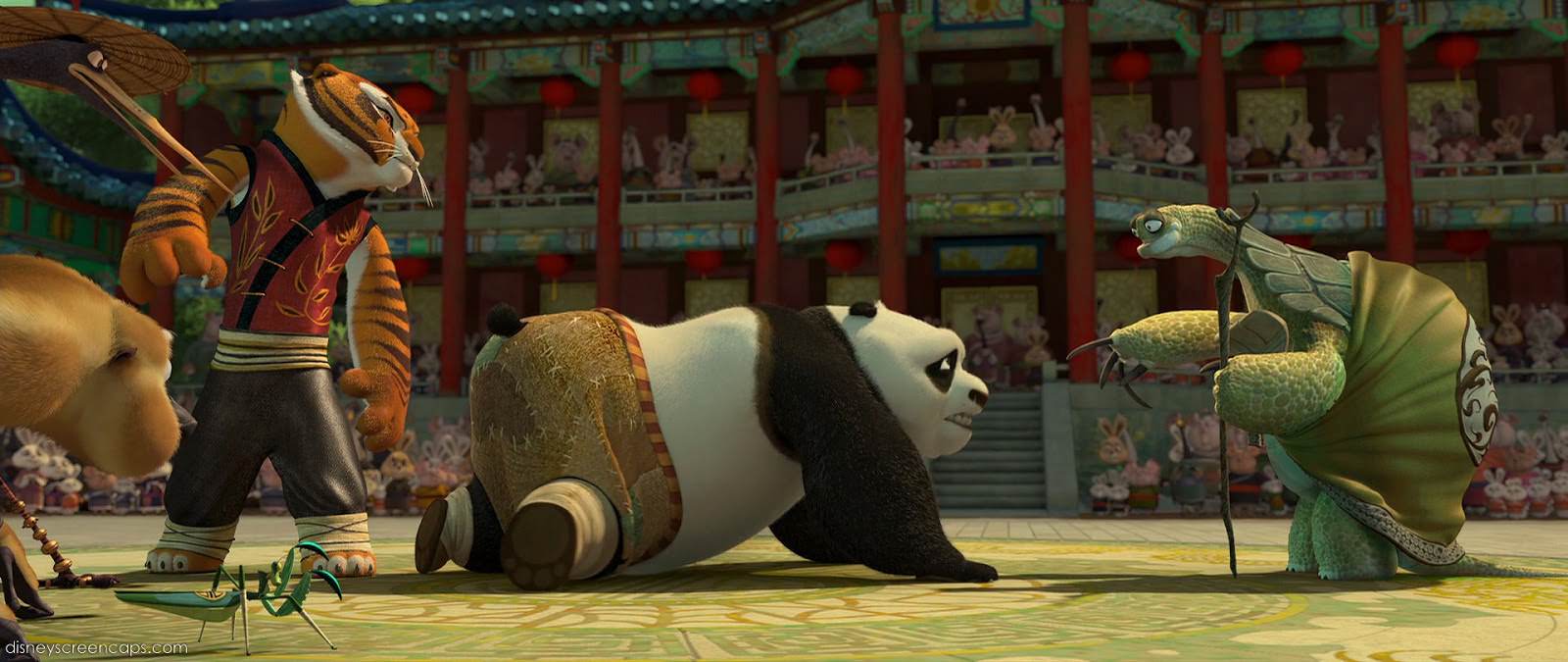 He just wanted to see who would be picked as the Dragon Warrior. He ended up being the chosen one.
15. The Iron Giant 
In 1957, an alien robot crashlands in the sleepy town of Rockwell, Maine. A young boy named Hogarth discovers the creature and the two form a friendship. But when a paranoid government agent vows to find and rid the robot, Hogarth must find a way to save his misunderstood pal.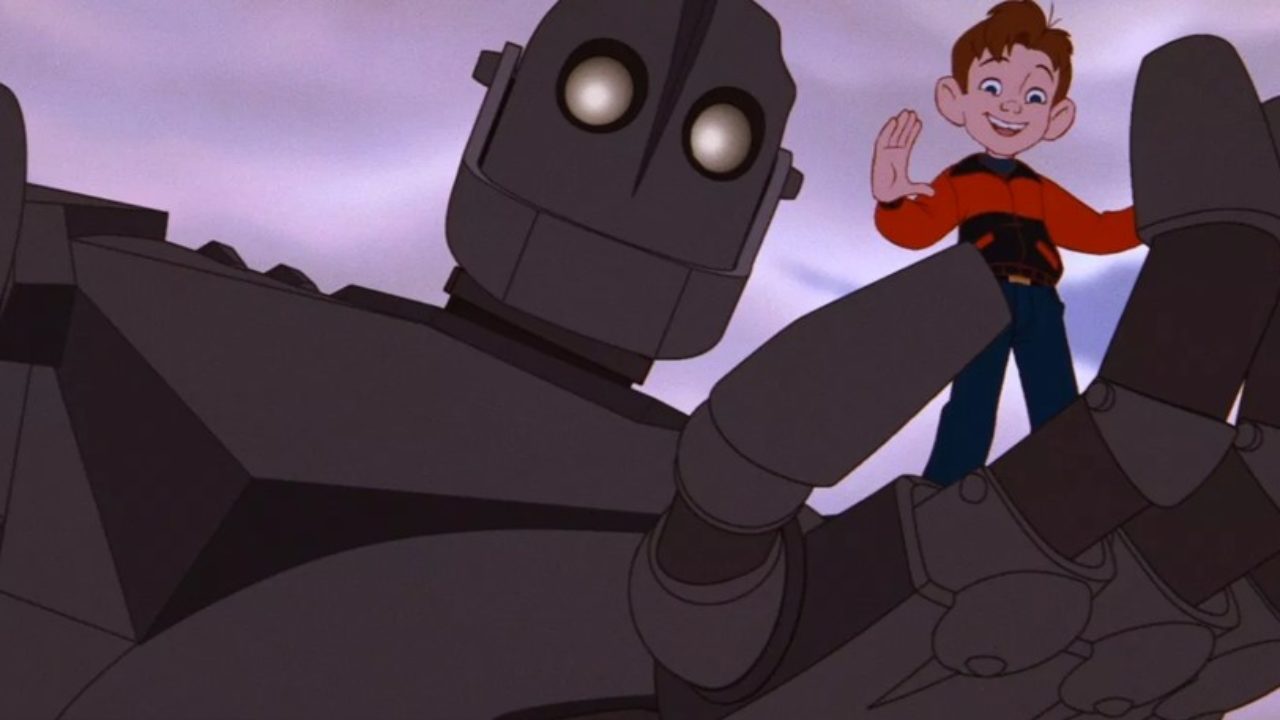 Just a boy taking his robot for a walk. 
14. Home 
The Boov have been searching all over the galaxy for the perfect planet to call home. They find one on Earth, which results in relocating all of humanity. Black sheep Oh accidentally makes contact with their enemy, the Gorg, when he tries to send party invites. Now on the run, he meets a human girl named Tip, who's determined to find her mother.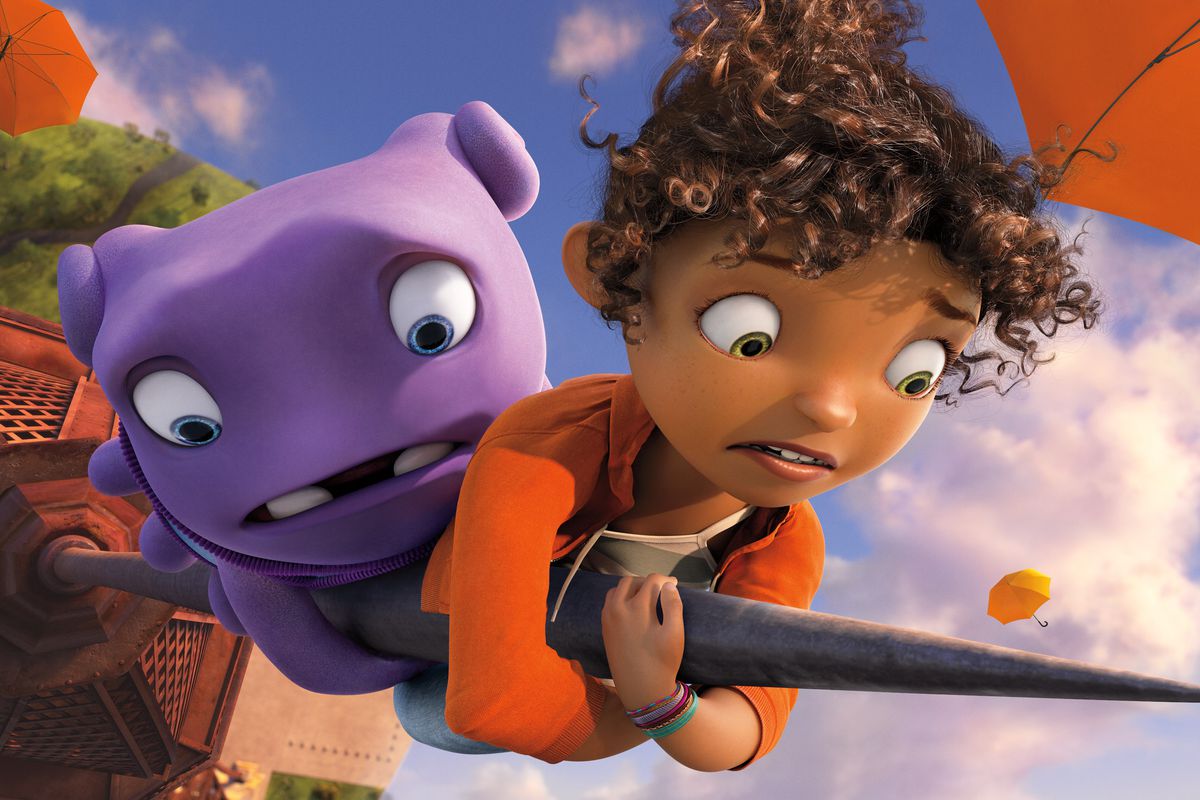 When I said I wanted to see from the top of the Eiffel Tower, this isn't what I meant! 
13.  Scooby-Doo on Zombie Island 
Scooby and Shaggy, as well as the rest of the gang, had gone their separate ways. But their desire for mystery-solving together still lingers. They finally reunite when there's mention of an island with a pirate zombie story. This mystery, however, might be more than anything they've ever handled.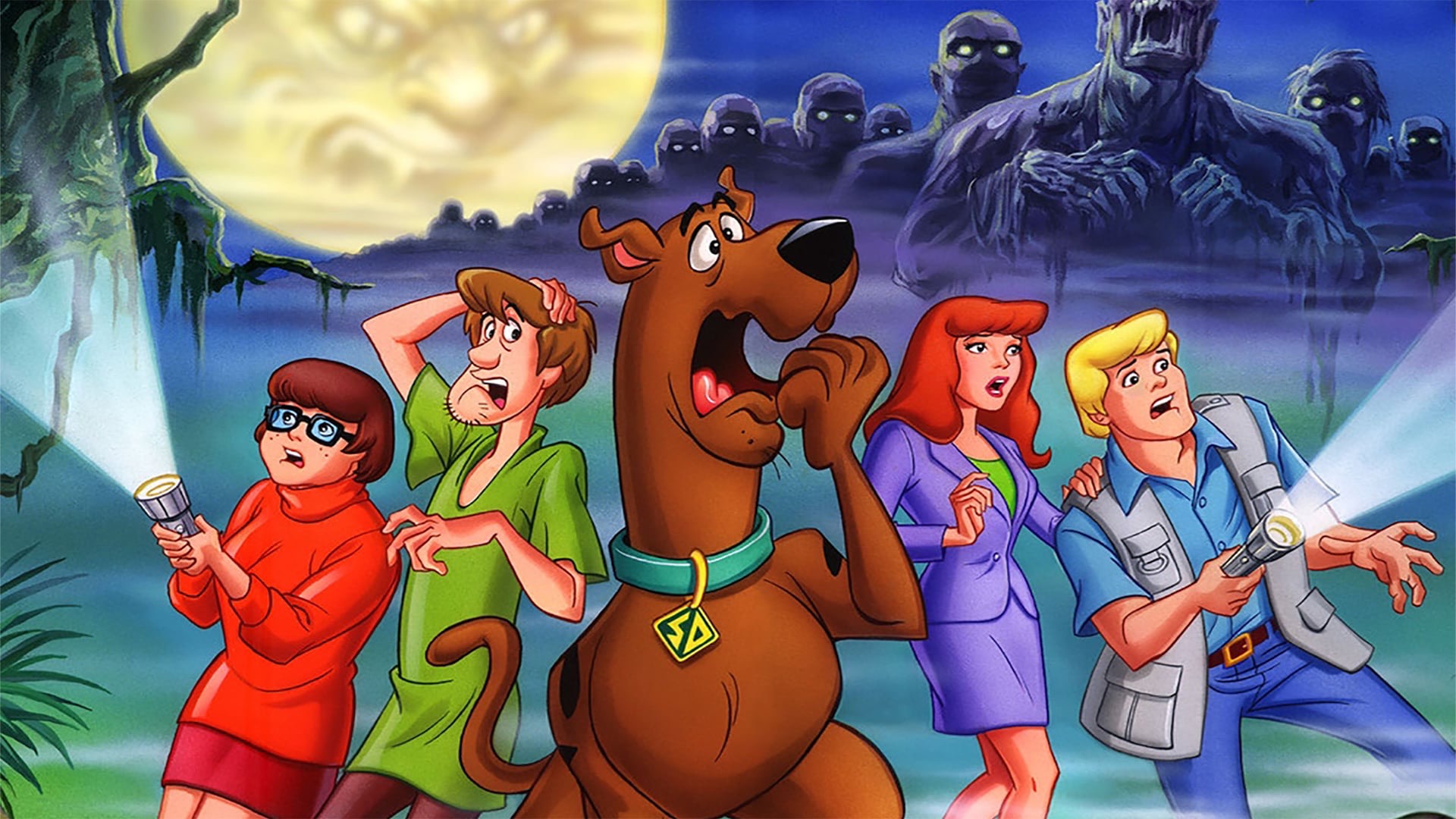 This time, the monsters are REAL. 
12. Up 
When they were kids, Carl made a promise to Ellie he would take her to Paradise Falls. After many blissful years of marriage and Ellie's passing, Carl is still determined to fulfill that promise. With thousands of balloons, he carries his house to the skies on his way to South America. What he didn't count on was Russell, a boy who ended up being a stowaway during the house's departure.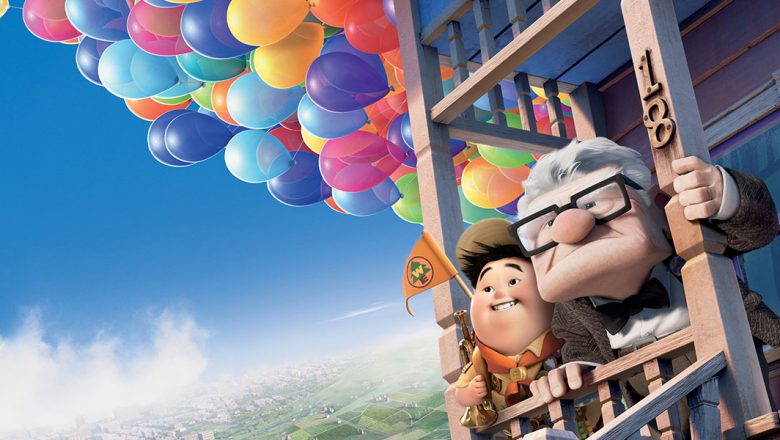 Adventure is out there! 
11. The Lego Movie 
Emmet Brickowski's life has always been led by instructions. However, his completely ordinary life comes crashing down when he meets a rebel named Wyldstyle. In the universe that is LEGO, Emmet discovers that his world among many is at stake---and there's no instructions for how he's supposed to save it.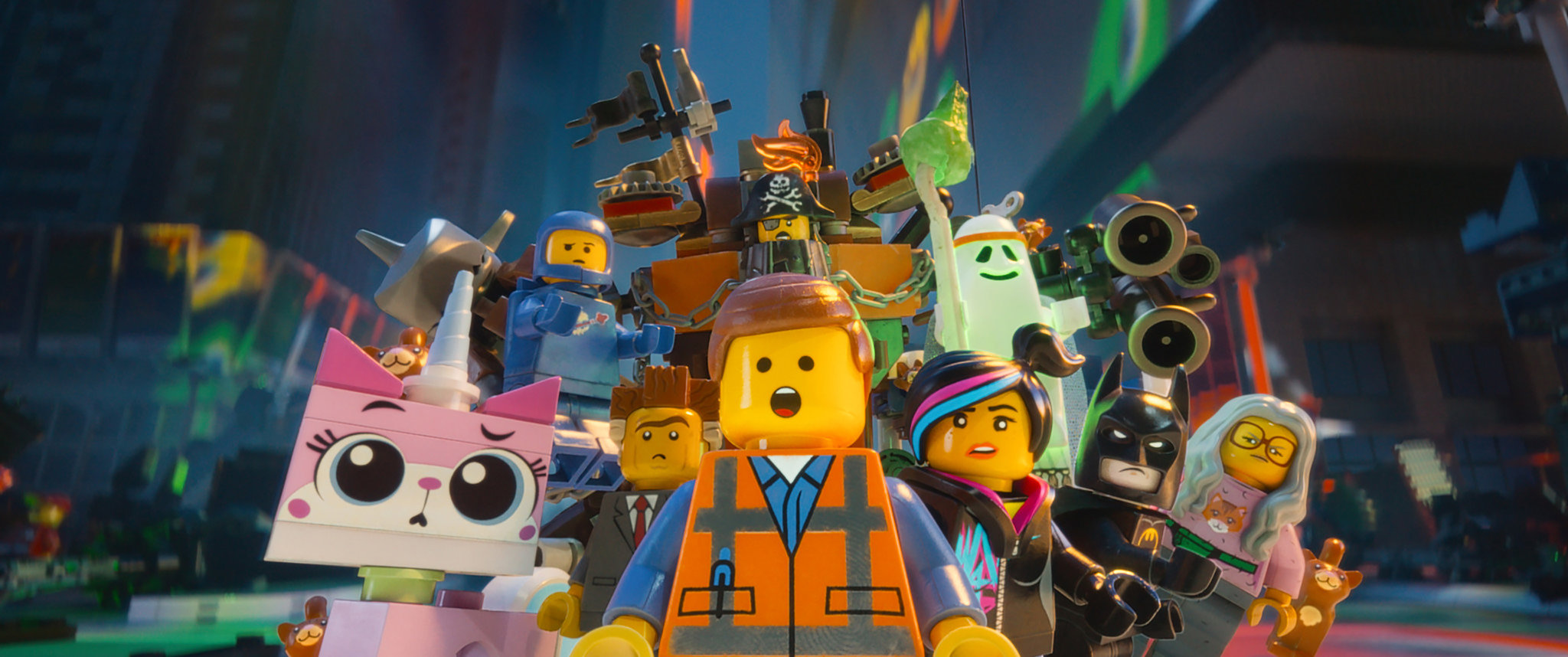 Oh. Man.
10. A Goofy Movie  
Feeling he's losing touch with Max, Goofy organizes a father-son fishing trip. His son is less than thrilled, seeing his father as an embarrassment to his social life. However, the trip becomes a little less dull when he lies to his crush, claiming he and his father are going to dance live at a Powerline concert in LA.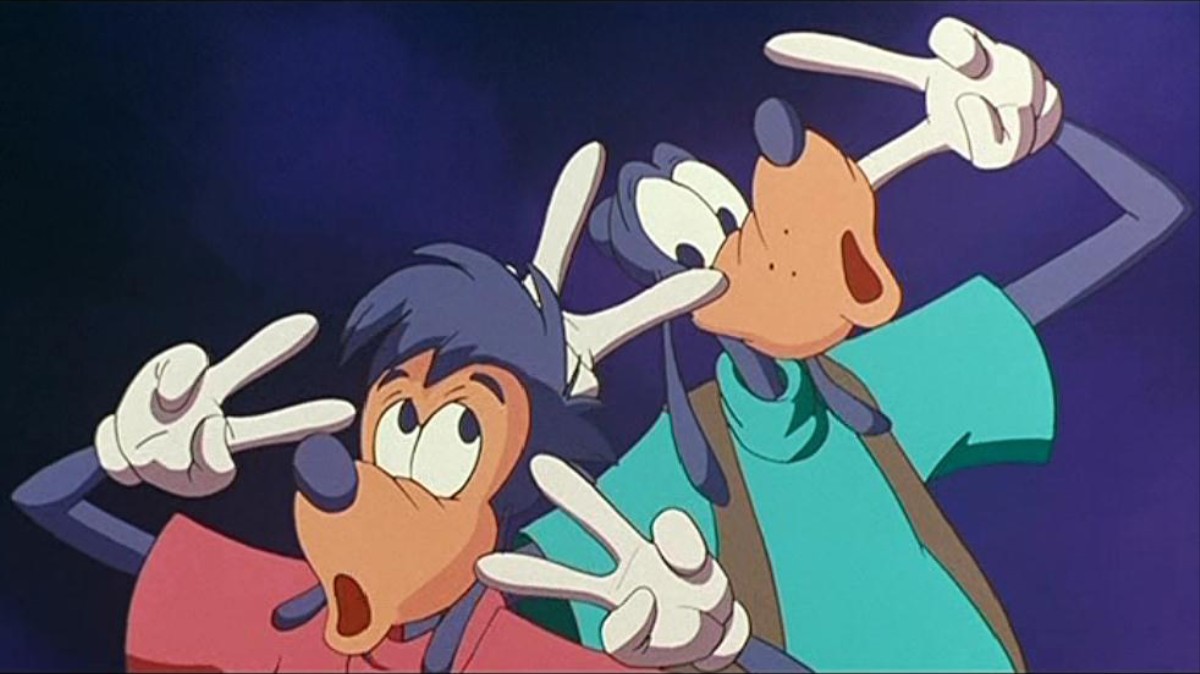 Finally seeing eye to eye! 
9. Ratatouille   
Born with a great sense of smell, Remy the rat is able to sniff the amazing cuisines that make up Paris. After being separated from his family, he finds himself meeting a clumsy human at a popular restaurant. They form an unlikely bond: Remy becomes the cook, and his human pal becomes the face of the cook.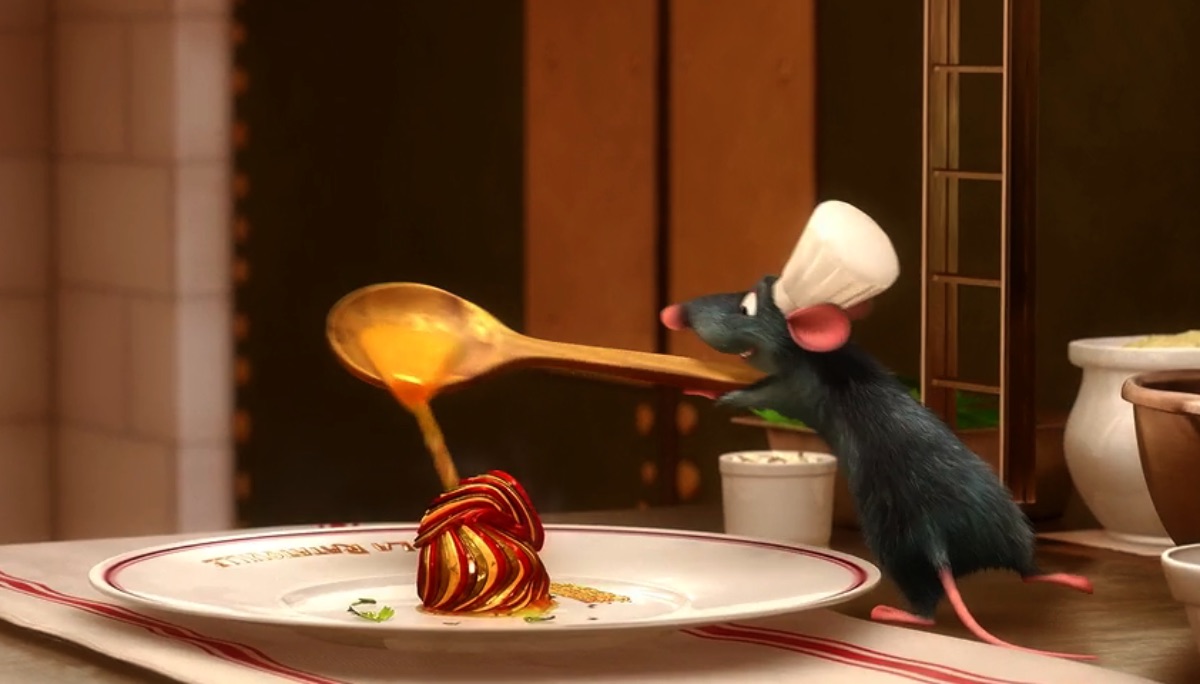 Anyone can cook. 
8. We're Back! A Dinosaur's Story
Time traveler Capt. Neweyes brings four dinosaurs back to the modern age, giving them a potion that enhances their intelligence (and their adorableness). Intent on bringing joy to children, he gives the dinos a warm welcome to New York City. As they surround themselves with the wonders of the Big Apple, Neweyes' evil brother plots to make his own "entertainment".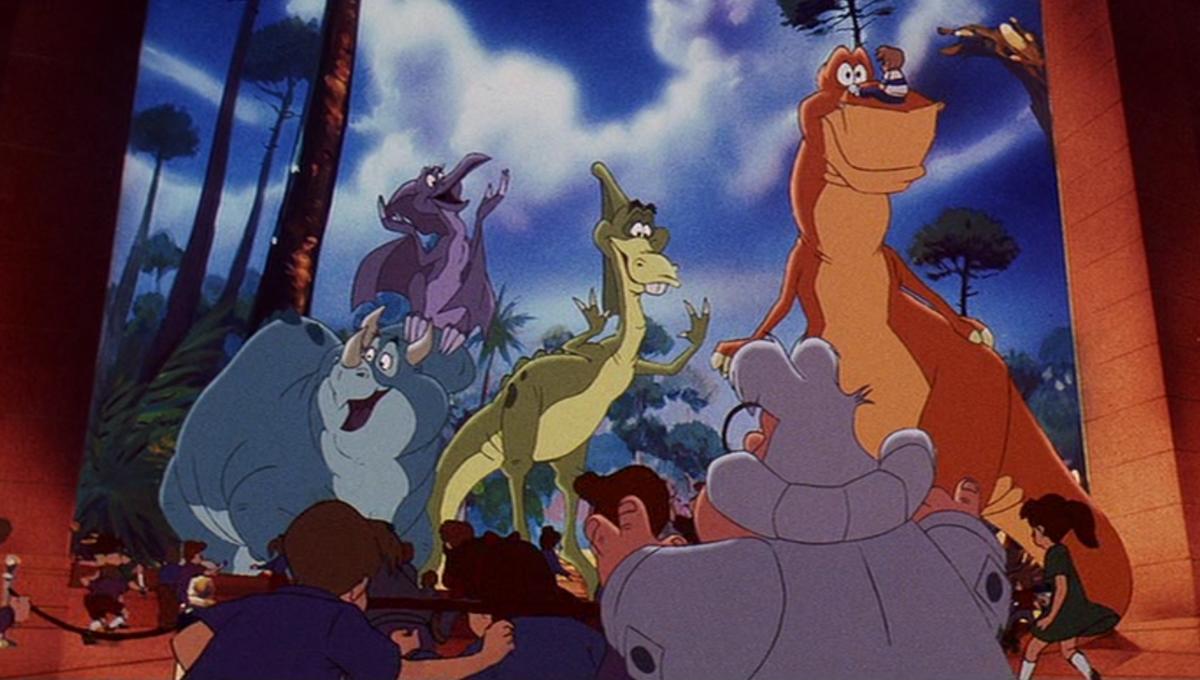 Meet the cuddliest creatures to roam the Earth once more!  
7. Who Framed Roger Rabbit  
Private eye Eddie Valiant is hired to investigate a scandal revolving around an A-list toon's wife. Roger Rabbit thinks his wife Jessica has been cheating on him. To make matters worse, he's been framed for murdering Toontown's beloved owner. Roger and Eddie must work together to clear the former's innocence and save Toontown from the villainous Judge Doom.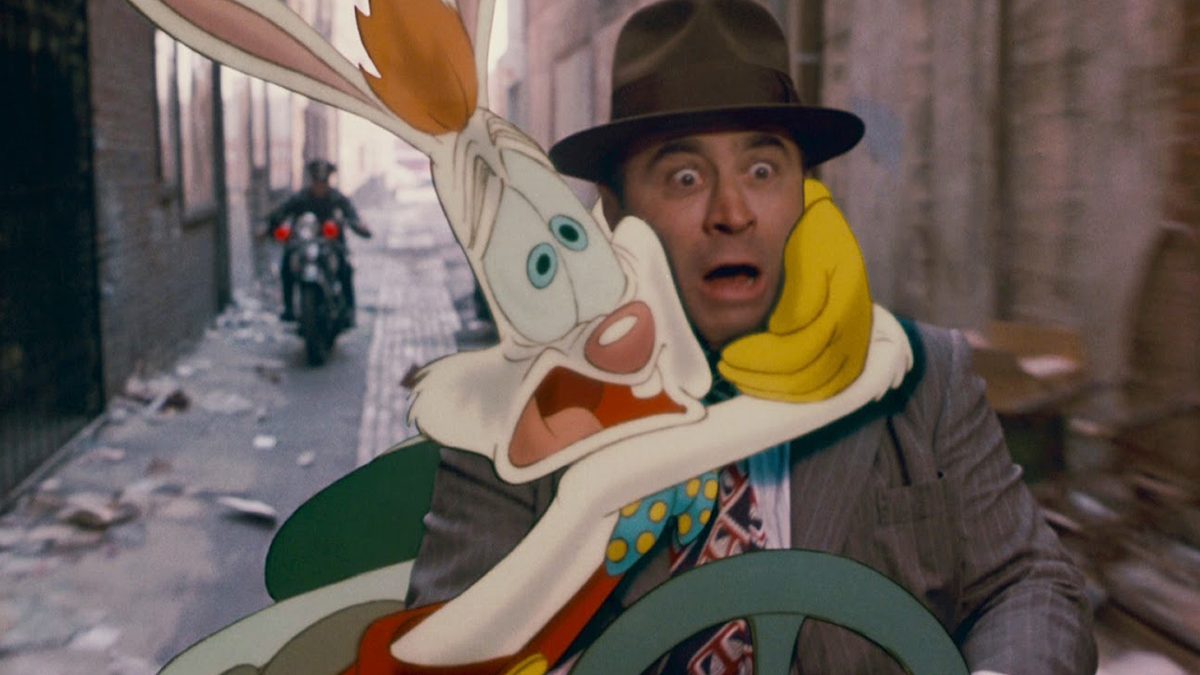 Toon-hating Eddie Valiant (you know which one it is) has his hands full trying to save Roger's cottontail ass.   
6. Shrek 
Alone in his swamp with a reputation as a menace, life couldn't be better for ogre Shrek. His  home is suddenly overwhelmed with storybook characters, all exiled by Lord Farquaad. In order to have his solitude back, he agrees with the ruler to rescue a princess.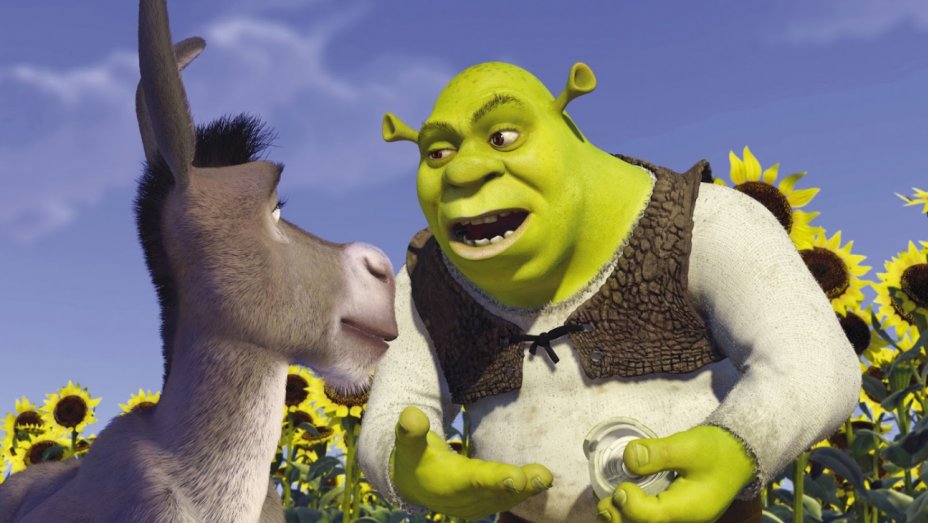 Onions have layers. Ogres have layers. Get it? 
5. The Emperor's New Groove  
One moment you're the emperor. Next thing you're a llama. Teaming with a "whiny peasant", Kuzco must return home and become human again. Even harder when a former employee (who's the reason you're a llama) and her bumbling henchman seek to make sure that doesn't happen.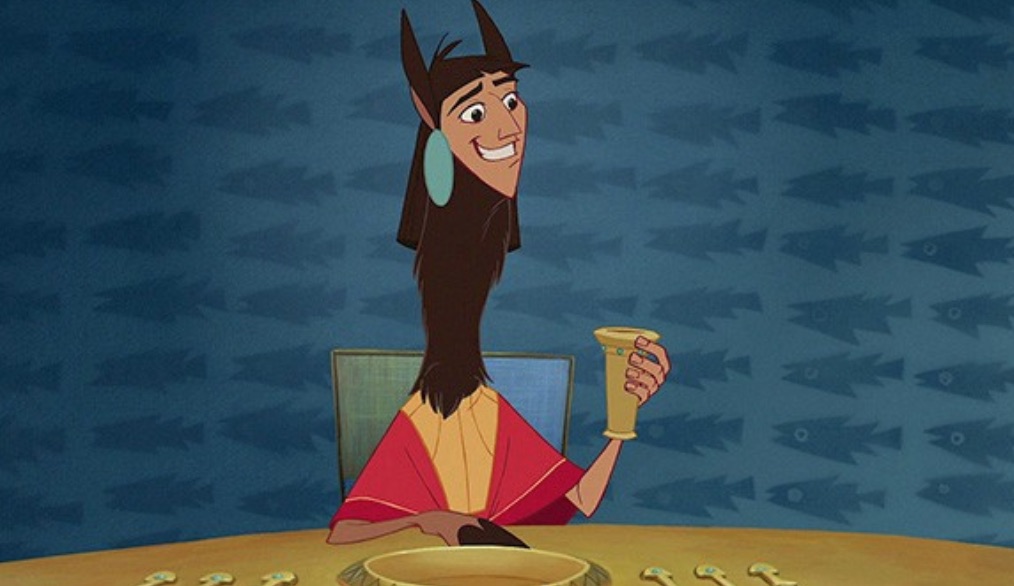 What was supposed to be a Disney death turned into comedy gold.
4. The Book of Life 
A group of detention kids are given the experience of a lifetime when they are shown a secret museum tour. They are introduced to the Book of Life, which is said to hold every story in the world. And one of those stories is about two men, a woman they both love, and two gods who meddle in their lives.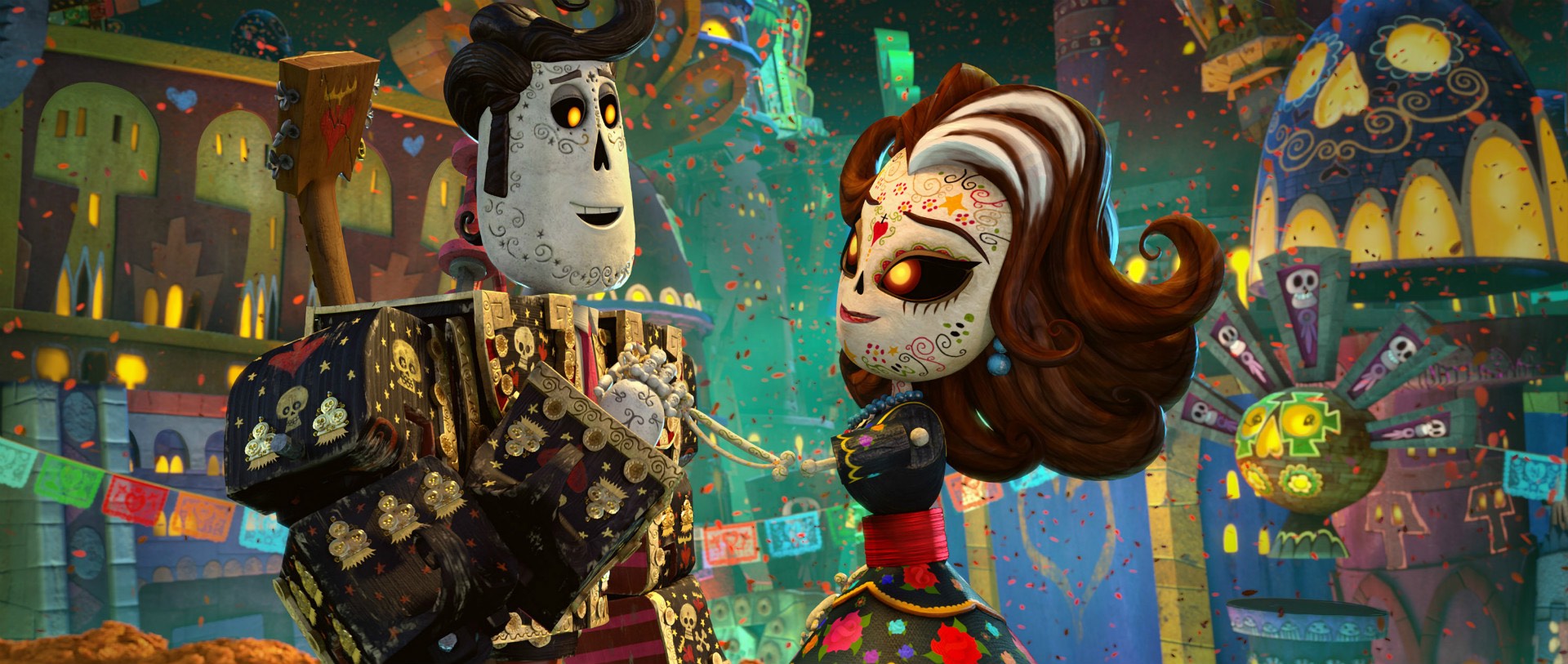 Manolo finds himself in the Land of the Living, and reuniting with his mother. 
3. How to Train Your Dragon 
Hiccup is not your typical viking. Slow, weak, and can't even protect the village from dragons. When he finally catches one in the form of a Night Fury, Hiccup realizes he just can't bring himself to kill a dragon. And thus this one act of compassion changes not only his world but the world of dragons.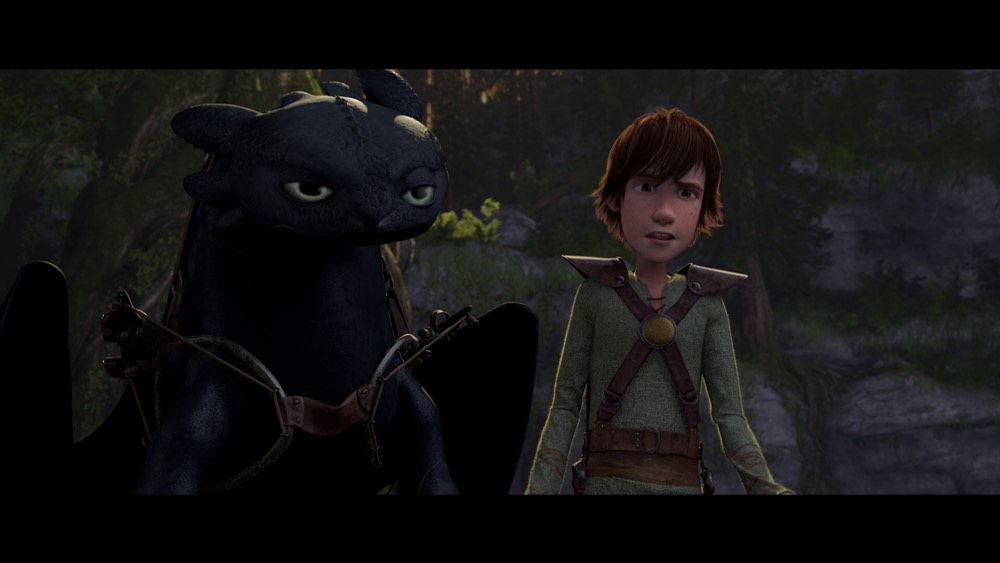 Toothless is done with your sh*t. 
2. Spider-Man: Into the Spider-Verse
You've heard of this comic: teen gets bitten by a radioactive spider, gets powers, becomes the friendly neighborhood hero Spider-Man. But that was Peter Parker. For Miles Morales, he ends up making his own origin story...and learning about those from other dimensions.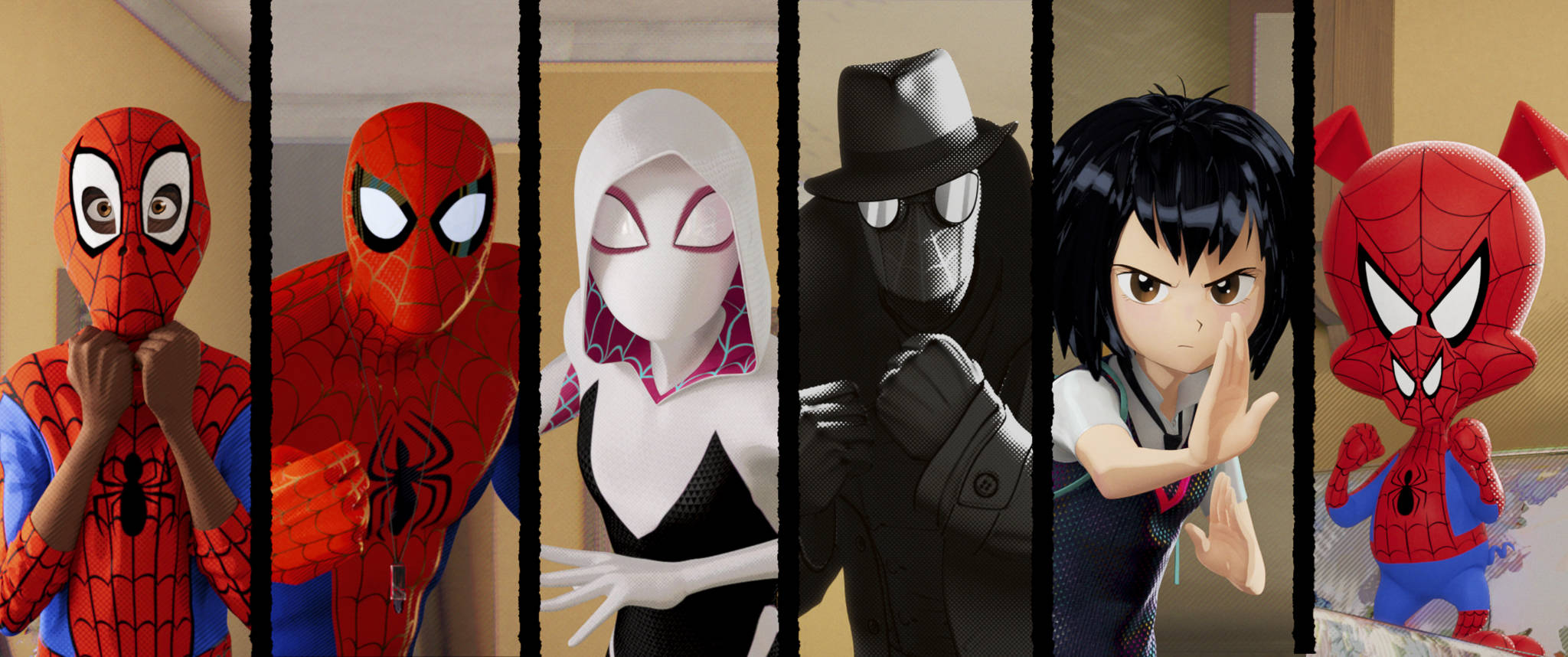 More dimensions. More infinite possibilities. More spideys. 
1. Cats Don't Dance 
Becoming a star has always been Danny's dream. From his humble Kokomo straight to Hollywood, it's anything but stardom when you're a cat. It'll take all of Danny's hope and belief to prove animals are just as good performers as people.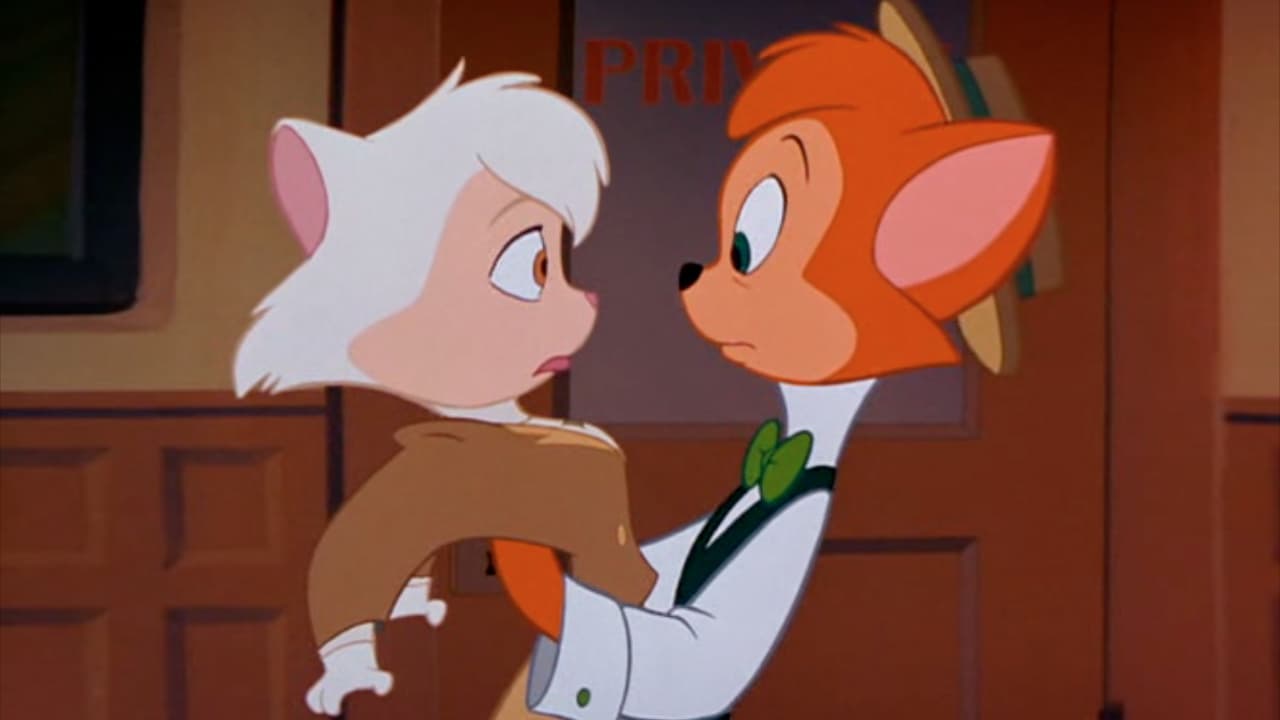 Danny (right) and Sawyer (left). Not exactly an example of the Meet Cute trope.