[Top 10] Best Alien Cartoons that are Great
Updated: 21 Aug 2021 11:42 am
The show Rick and Morty actually takes a lot of inspiration from the show Doctor Who. Needless to say, it's a little more raunchy but just as good.
10.Ben 10
    This show follows a kid named Ben Tennyson who finds a watch that lets him turn into 10 different alien species. He uses it to defend the world from other aliens  with a couple of his friends.
    It's a good show for kids but adults also like it. The characters' voices are very nice and very fitting to the actual characters. It's not like any other animated series given it has been compared to Teen Titans. It's similar but it's not the same.  If you like Teen Titans, you'd like this one.
9.Roswell Conspiracies: Aliens, Myths, and Legends
    A couple of intelligence agents have discovered aliens on Earth. They've been hiding from us through our political system and laws. Our agents find out they are trying to take over the world and it's their job to stop them. 
    As old as this show may be it resonates with a lot of adults nowadays. The premise of this show is that all of the  occult myths are actually aliens from other worlds which is fascinating. It has aged very well with its audience and new people are watching it every day.
8.Star vs. The Forces of Evil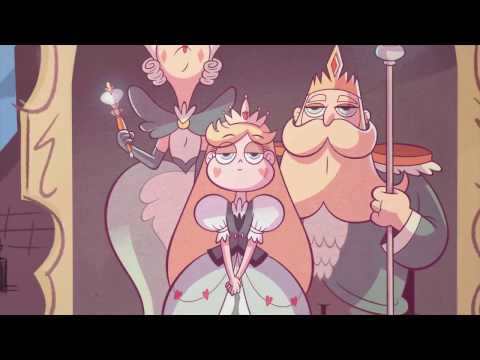 Princess Star Butterfly has been sent to Earth to live with the Diaz family. As she attends high school she continues to fight aliens from across the universe to protect her friend and especially her magic wand. 
    This show could be compared to Stephen Universe or Adventure Time because the animation and the magic  are very similar. It's a brilliant show for both kids and adults alike. It causes many emotions among the viewers who claim that it is their favorite Disney animated series.
7.Star Wars Rebels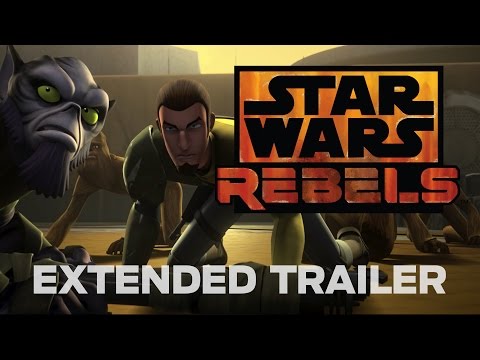 A new story in the Star Wars universe this story takes place after the Jedi and the Republic have fallen. It's now up to Ezra and his new starship crew to stand against the Empire and find the last few Jedi Knights.
    A lot of people would say that Ezra's story is a fantastic addition  to the Star Wars universe. It has great characters and a fantastic plot line. It may be a show meant for kids but many adults will cling to a show like this simply because it has everything to do with their childhood. If they can like it, anyone can.
6.Sym-Bionic Titan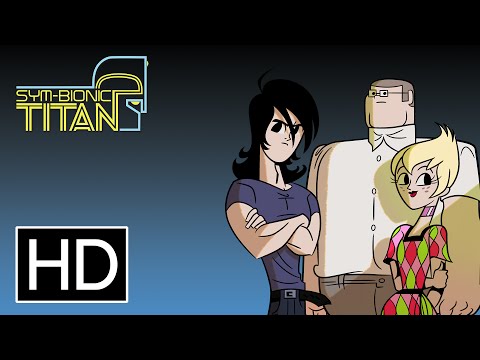 This show features 3 young aliens that are able to transform into giant robots. While trying to fit into typical human life, they also battle evil forces that have destroyed their own world.
    This show is funny, dramatic, and all around a great show. All the characters are likable and have terrific voice acting. The story is also original and creative. This show was probably meant for kids but from the looks of it, a lot of adults like it too.
5.Voltron: Legendary Defender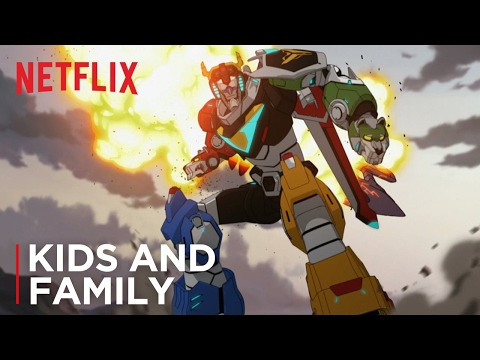 We follow 5 teenagers who become humanity's last hope to defeat a villain by the name of King Zarkon and his evil alien force.
    This show has immense potential, great animation, and great voice acting. It's a brilliant show for kids. Although it's a remake of a much older show, it still grabs the attention of kids today. Every action scene is epic and the comedic scenes are very typical of a show with this type of animation. Nonetheless it's a good show to show your kids if they want something action oriented. 
4.Final Space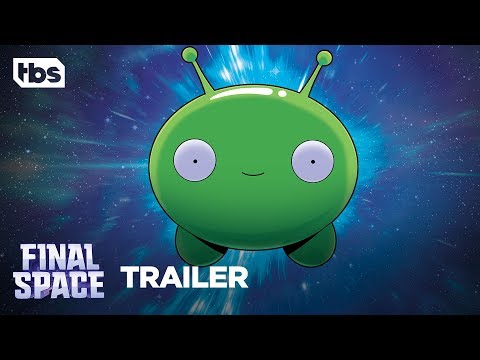 This show features an astronaut named Gary who was abandoned and left alone on a spaceship all by himself and his sidekick Mooncake (who has a very aggressive, planet-destroying side) as they travel the universe fighting other aliens trying to figure out if it has an end.
    This is one of those shows that you really have to get into. Once you watch the first episode you'll be hooked! It's funny, it's epic, it's sad, and it'll give you every emotion you can experience when watching an animated tv series. This show is good for adults who like this type of humor. 
3.Star Wars: The Clone Wars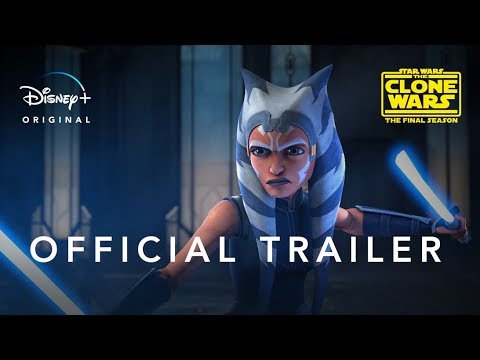 A group of Jedi knights lead the Grand Army of the Republic to defeat a droid army of the Separatists. 
    From the beginning of the show to the last episode, the show as a whole  improves significantly. The characters development is phenomenal and the plot is definitely better than someone would  think. You could spend hours  watching this show. It seems like it started as a kid show but it started to reach a more adult audience so it got a little more scary and gory, so it's good for any  adult who loves the Star Wars franchise. 
2.Futurama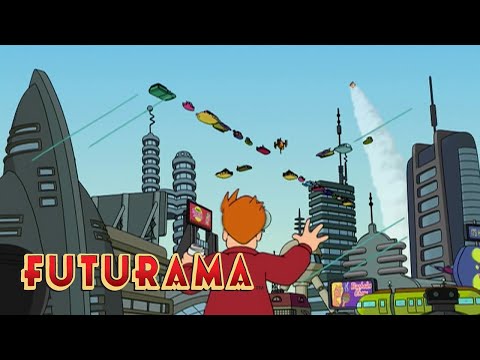 After delivering a pizza, Fry accidentally stumbles into a cryogenic chamber on New Years in 1999, and is frozen for 1000 years. He wakes up in the year 2999 and is now trying to figure out what he has missed.
    This show has its own brand of comedic relief. The characters are super well thought out and the plot will have anyone spewing with emotions. It's a series anyone could sit and watch for hours. Anyone who watches seems to love it. 
1.Rick and Morty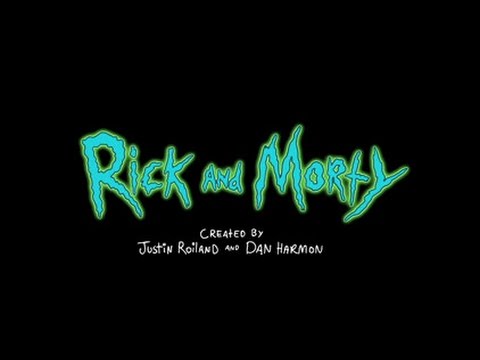 We follow a scientist named Rick and his grandson Morty as they explore the universe fighting aliens and get stuck in sticky situations.
    Some say this show is the best animated television series that they have ever seen. This show is great for adults (not so much kids). There are a lot of "dark" and deep moments in the show that give it a rich story line while also being very comedic. Many people who watch this show give it a very high rating. It is loved by so many.
Image Gallery