Alien Isolation: 31 Images That Show Us The Terror in This Survival Horror Game of The Year
Updated: 04 Sep 2016 7:10 pm
Feel the terror through the eyes of Amanda Ripley
Can You Survive a space station infested with aliens?
Alien Isolation is a terrifying horror survival experience through the eyes of Amanda Ripley, daughter of Ellen Ripley. Amanda goes out to Sevastopol Space Station to search for clues regarding her mother's disappearance,but finds out that the space station is in a state of panic due to the Xenomorph alien.
Will she be able to survive in the space station? What happens when the alien confronts her?
You'll find the answers below.
1. An Isolated Space Station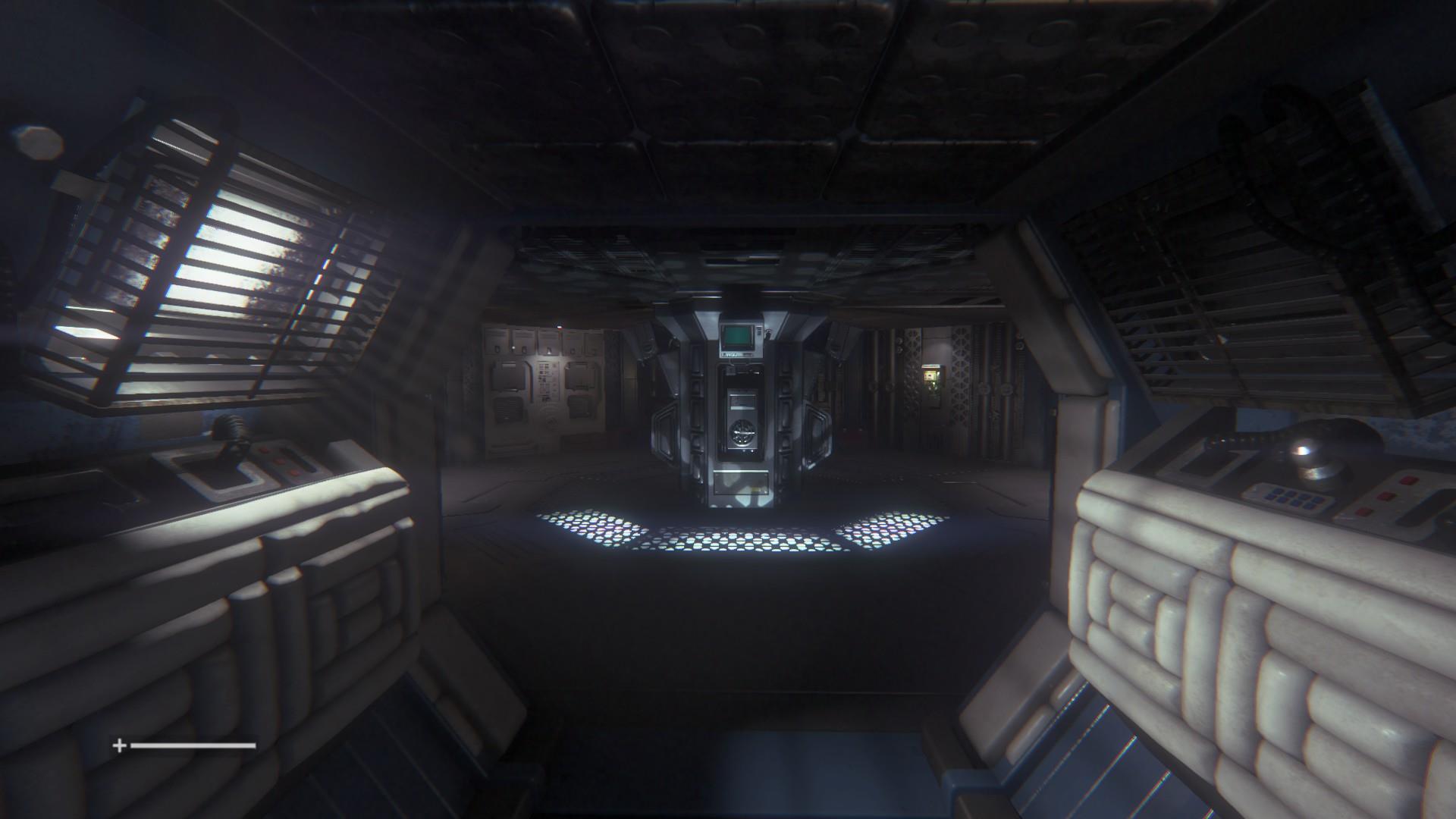 An isolated space station, best place to hang out with friends even if they are from different species or even androids.
Alien Isolation takes place in "Sevastopol space Station". Sevastopol served as a freeport and commercial outpost in the Zeta Reticuli sector and maintained a colony capable of housing over 5000 people. A large portion of the population have either vacated the space station or are dead. So you can keep the whole space station for you and your best pal, the Xenomorph.
2. The Xenomorph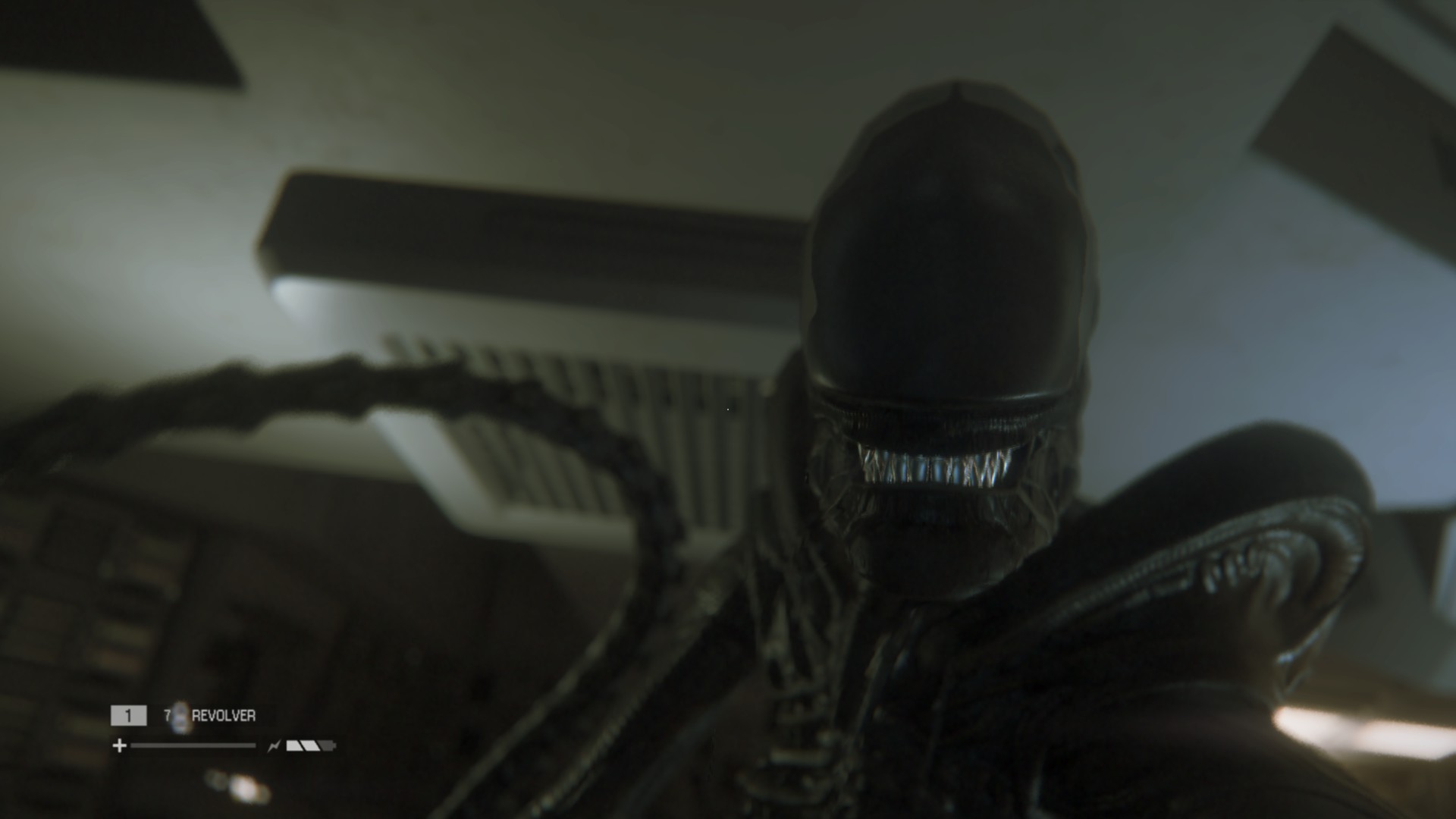 But first let me take a selfie!
The Xenomorph or the alien is your only best friend on the Sevastopol Station which always follows you around and is always there for you. He is always in the mood for some fun and rushes towards you at the slightest glimpse. Although the alien's presence caused panic in the Sevastopol Station and let to the reduction of Sevastopol's population, he only wanted to play and have some fun.
3. The Working Joe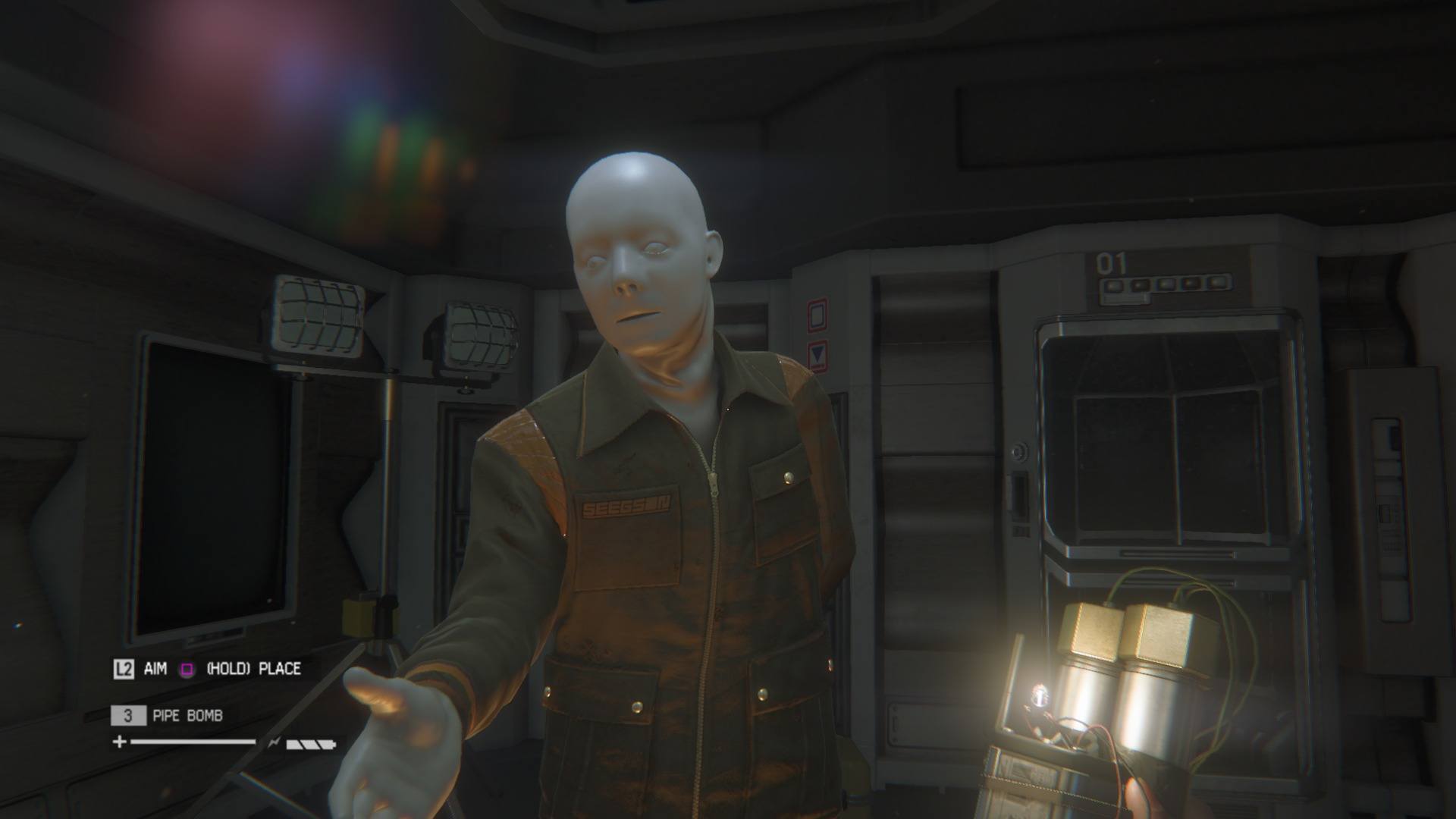 "Working Joes: Brilliantly simple and simply brilliant."
The Working Joe's are your android friends, but its better to stay away from them as they can creep the hell out of you, also they will do almost anything to force you to follow protocols, like hitting and even killing you. Joes have synthetic rubber skin, glowing eyes and a robotic voice, they were manufactured by Seegson Corporation to assist the colonists living in Sevastopol.
4. The facehuggers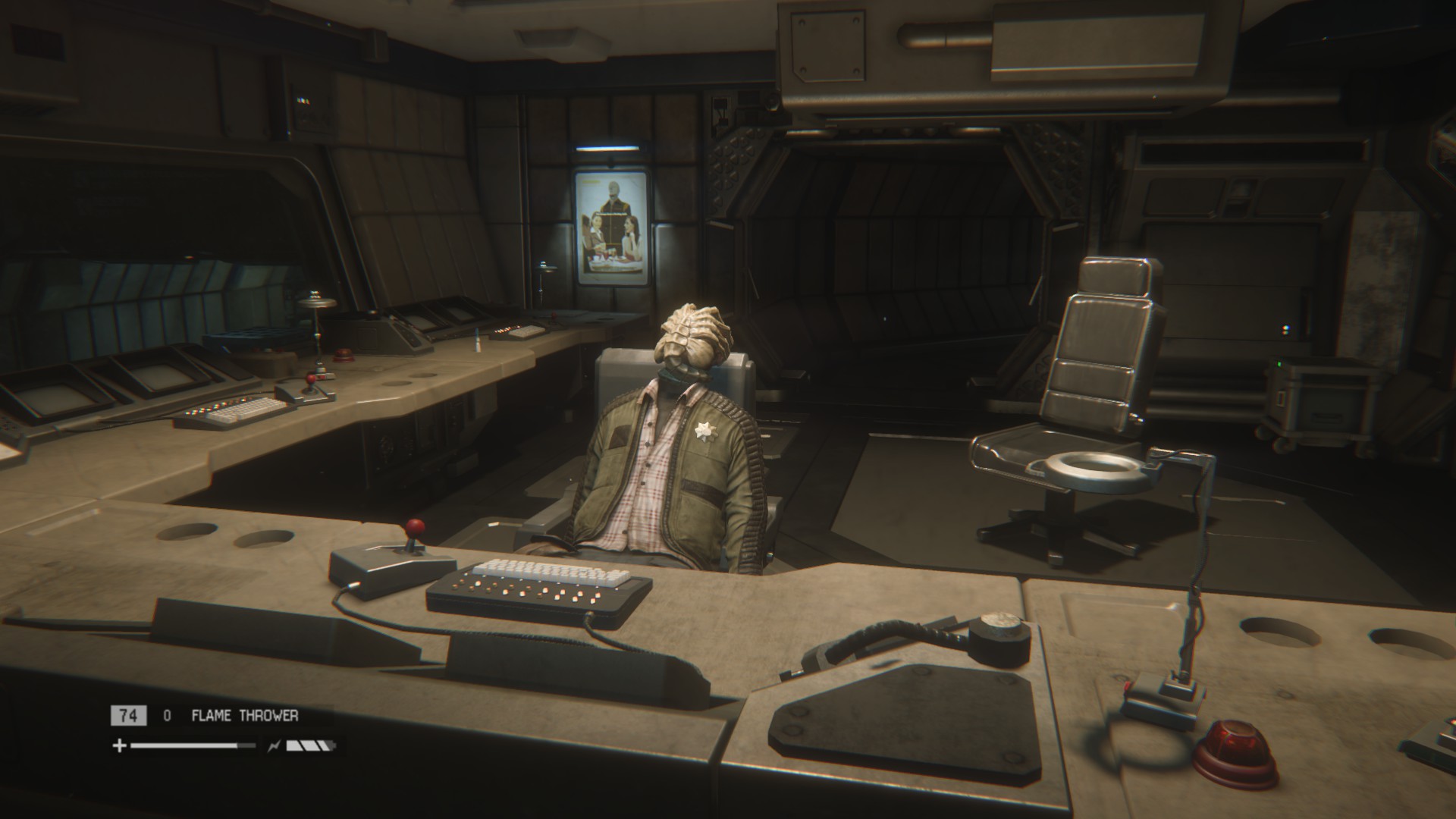 Don't mind him he is just having a facial.
A facehugger is the second stage of the Xenomorph's life cycle. It has bony fingers which allows rapid movement and long spine-like tail which enables it to jump on your face. Although a facehugger can kill a normal human in under 7 seconds when hugged, it just wants to show its affection.
5. Your only reliable gadget

The only reliable gadget you have in your inventory.
The motion tracker is your true best friend, it will track the movements of the Xenomorph and the working joes effectively, also it won't run out of batteries, but its range is relatively small and it also makes beeping sounds which can alert the alien when you are hiding.
Image Gallery