Disney's Future Plans for Star Wars
Updated: 28 Jul 2017 3:52 am
Virtual Reality and Augmented Reality Core To New Star Wars Projects
Ever since Disney bought the rights to the Star Wars franchise there have been numerous releases, updates, plans, collaborations and ideas that have come to fruition.
One of the latest and possibly most anticipated developments for the Star Wars saga is the release of Augmented Reality (AR) and Virtual Reality (VR) experiences. Disney recently released a vague new teaser trailer for what they're calling "Jedi Challenges." What it is is a smartphone VR/AR app & headset being created alongside Lenovo. Then, ILMxLab (Immersive Entertainment from Lucasfilm) released a VR cinematic experience titled Trials on Tatooine, which puts the player on the desert planet on a mission with R2-D2. While the experience only lasts 5 minutes it gives us a strong sense of what could be featured within the Jedi Challenges app.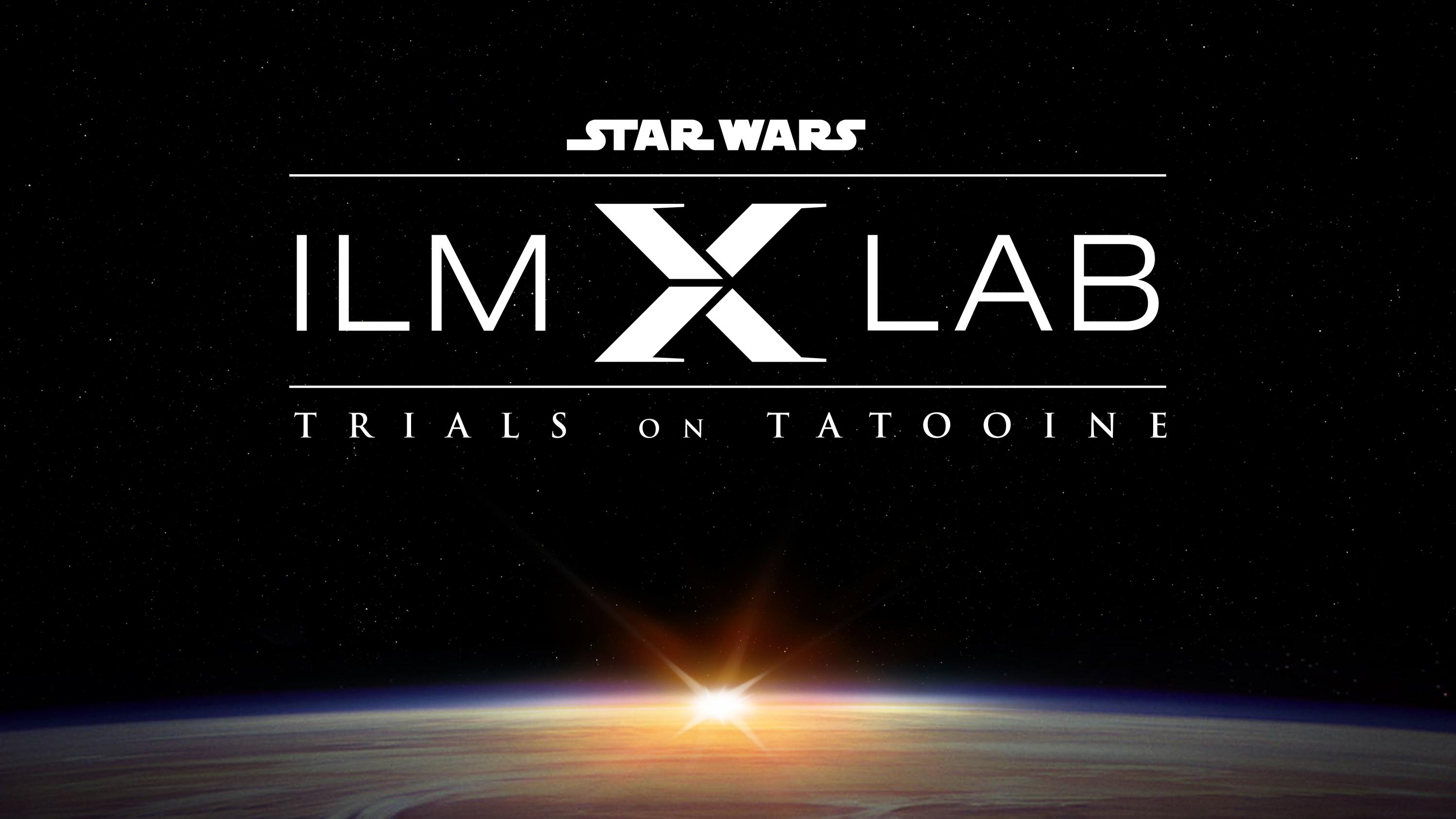 Trials on Tatooine is a 5 minute game that places the player in a Virtual Reality version of Tatooine. The player wields a lightsaber and works with R2-D2 to repair the Millenium Falcom, among other objectives.
According to MarketingDive Jedi Challenges focuses on AR, with game aspects including holo-chess and lightsaber battles. Since AR tech is slightly less expensive than VR, it would allow for easier access and ability to update/add on to the program after its release, as well as reaching a wider audience.
Star Wars Theme Park
Disney has also released plans for a theme park. This 100% immersive resort will plunge visitors into the Star Wars universe. There are already numerous concept art reveals that have taken place, and designs are currently in the works for rides, games and a resort style hotels.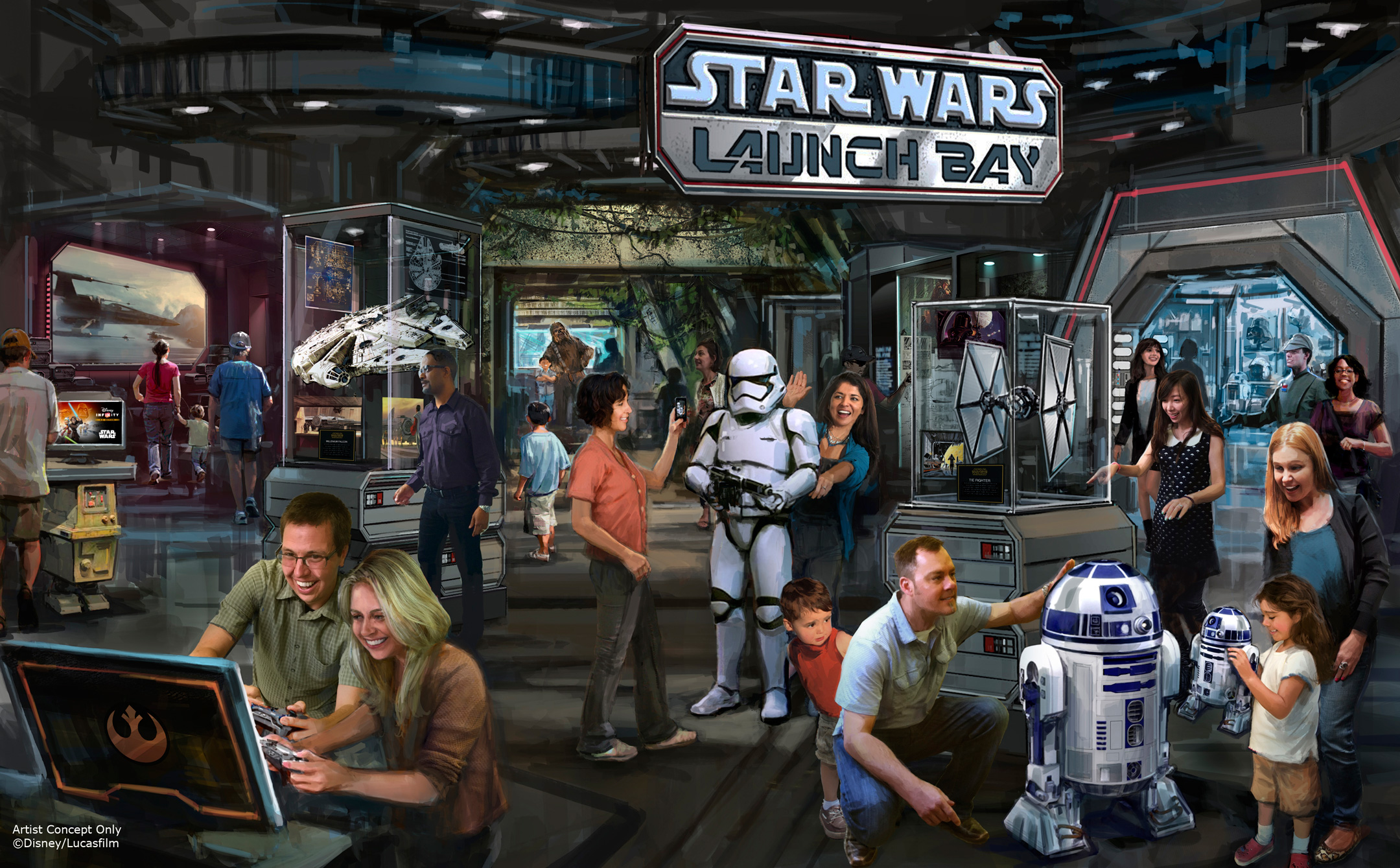 Concept art by Disney/Lucasfilm for the Star Wars theme park including park overviews, rides, hotel resorts and more.
CEO Bob Iger, during his talk at University of Southern California, confirmed that the theme park will have a focus on Augmented Reality over Virtual Reality. This will allow for Disney to create incredible simulations, such as a cock-pit ride in the Millennium Falcon as well as introducing the Star Wars world as part of our own at the theme park, which is expected to be ready sometime in 2019. You can read more about what Iger has said here.
On top of all of this, the latest Star Wars game Battle Front II is expected to release November of this year. The game features new characters, perspectives and is even said to add to the missing portions of the intergalactic history of the Star Wars universe.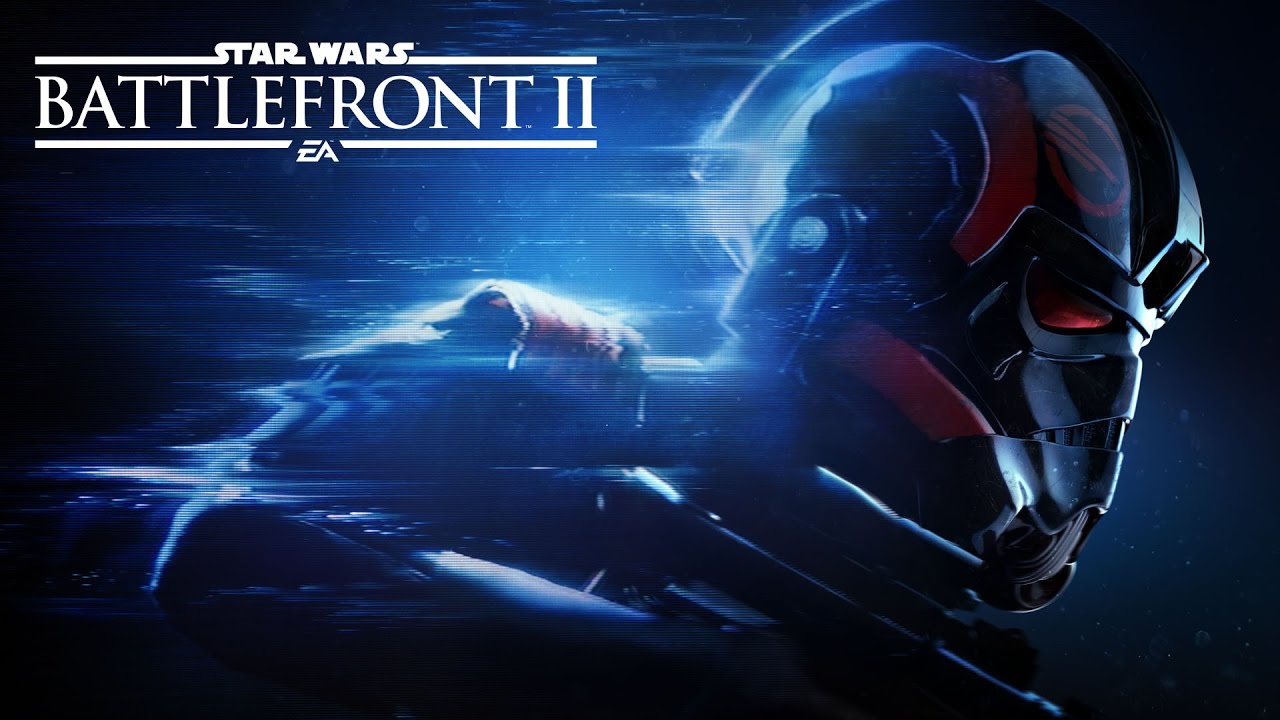 Battlefront II features a campaign mode that will build upon and stay true to the Star Wars timeline.
EA's website has several gameplay trailers with footage that could very well be presented through a VR headset and with Motive Studios describing their work on the project as being innovative, authentic and original without "going into specifics" one has to wonder if what they're hinting at is a new level of immersive gameplay.
With all this news about Star Wars coming out it's hard to believe that Disney could up their game any further but they aren't stopping with Star Wars. There has also been talk at the D23 event earlier this month for a Marvel VR experience featuring heros such as Spiderman, The Hulk and Captain Marvel.