Top 5 VR Racing Games That Put You Behind The Wheels
Updated: 18 Jun 2019 1:09 pm
Virtual Reality and Racing Games make an explosive combination.
Compared to other auto games; car games are a favorite because of their appeal and attractive car models. They have been a part of lives since video games were first invented. They have survived and transcended through decades of technological advancements. It draws the interest of lots of individuals due to the interesting features of these games, which make gamers mesmerized with the high spirited experience in such games.
The games have off the cliff edges and all sorts of crazy stuff that make the awesomeness of racing games. VR Racing games are sometimes made a complex with the addition of extra tasks and challenges.
Do you feel the need for speed? Do you love the excitement of the chase? If you like fast action that stimulates your reflexes as well as your mind, then you surely must take a look at the games below.
1. Project Cars 2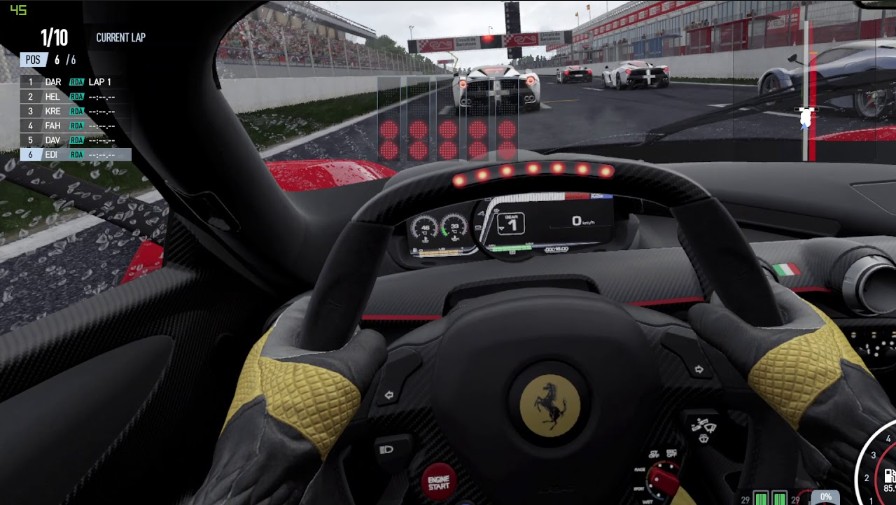 This VR racing game is seen as one of the most immersive and fascinating VR racing experiences. Beneath the sparkling exterior, lies a remarkably deep game with a ton of choices and in-depth tuning. This racing game also comes with an impressive collection of cars, tracks, motorsport series, and venues right out of the box developed from the ground up for virtual reality racing.
Project Cars 2 incorporates a bevy of additional cars and all of the DLC packs, which makes the game even more valuable. From the squeal of the tires to little detail like the sound of kicking up gravel, the game's audio is excellent and got you covered.
2. Dirt Rally VR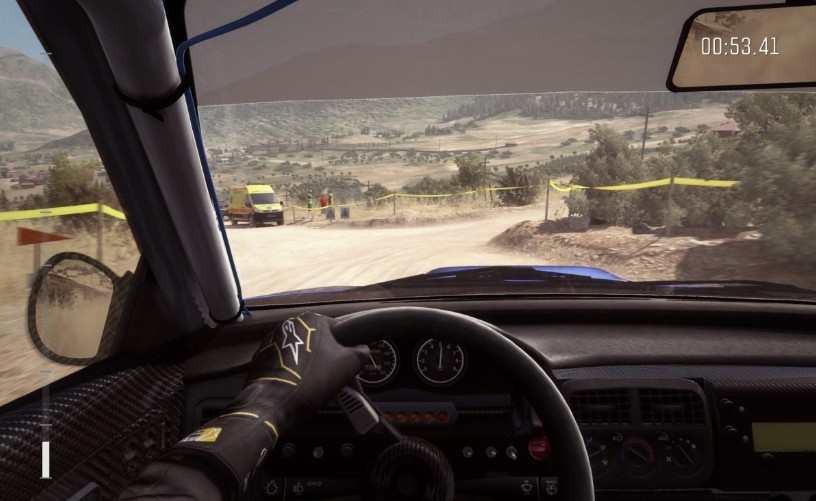 It has great VR racing, good quality, it's challenging, and the controls are proper, and loaded with a ton of fun. DiRT Rally VR is an off-roading game that places you behind the wheel and in control with some of the world's finest rally cars. The game was well built from the ground up for VR racing. The driving experience takes place in tracks and mountains plus flies through the air at high speed. The player does not need to purchase the VR DLC to play it since this game is only available on PSVR.
3. Assetto Corsa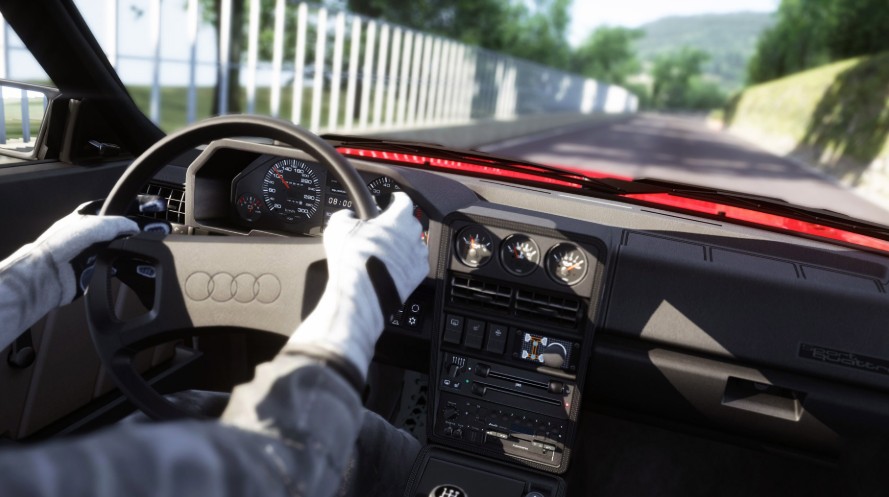 The manufacturer of Assetto Corsa has done a wonderful job researching and recreating the physics behind racing. It has one of the best VR experience down to the feel of racing on imperfect tires and the specific changes in engine sound like the heat increases. Assetto Corsa features real-world tracks and option which lets people race along tracks in VR and a host of authentic vehicles to bring out the racing fanatics. It has got good audio, and the visuals are on the spot. The interiors of the car are particularly highly detailed and look great. The graphics of this game can be squeezed to cater to many PC systems.
4. Driveclub VR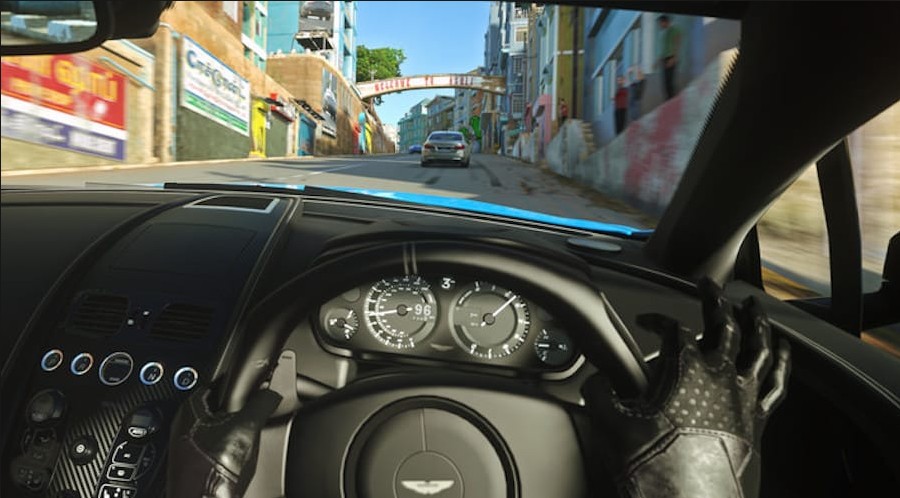 The game has three separate modes you can try: Tour, Single-Player, and Multiplayer. This game aims to provide an immersive experience for the petrol heads who want to drive the latest cars. This VR racing game puts you in control of over 90 fantastic vehicles and allows you to drive them on 100 tracks. You can easily play for over 90 hours and still have more to do. The internal graphics of the vehicles are outstanding, and the game even has some dramatic lighting effects.
5. iRacing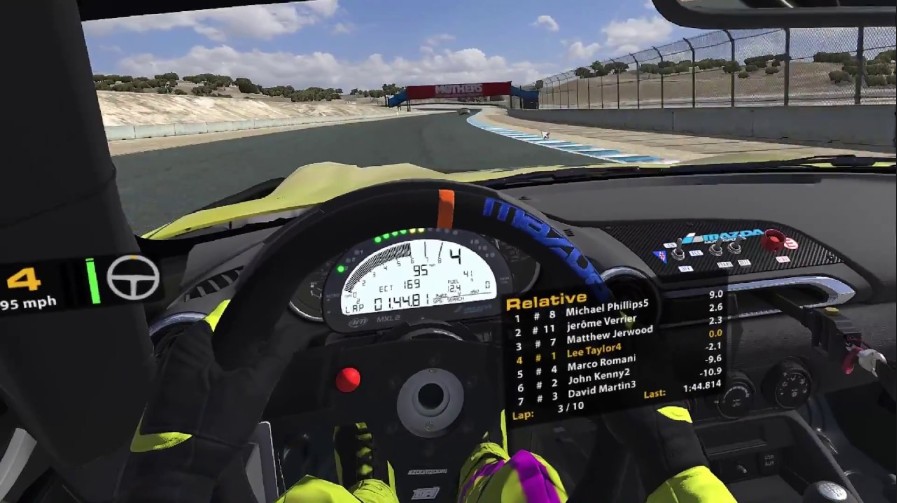 iRacing is visually incredible, and their styling of cars is unbelievable. It currently owns over 90 race cars and about 90 tracks with new cars continuously added regularly. It also has some great mechanics for putting together your own tournaments. Since it's affordable, iRacing is the next best thing to getting in a real race car. Furthermore, it's a subscription racing game that lets you join leagues and take on other racers from all over the world. You can race Rallycross, INDYCAR, NASCAR, and more.
Summary
Virtual Reality racing games are great when you're racing in real time, and it's incredible to think that a player can jump on the internet anytime they want and be able to race other racers rather than a programmed computer. Car chasing is the most exciting part of the entire car games and there are various types to choose from.
The games are programmed to run on a live user interface as per the player's commands representing various elements in a game. Teenage children and adults alike love car race games and the cars the features Virtual Reality Melbourne are among the most popular. You will surely love to get involved in a fantastic racing game and have a decent and entertaining time, which is an excellent experience for you. Enjoy the ride.