12 Awesome Star Wars Games That Need New Remakes: Page 3 of 12
Updated: 21 Jun 2016 4:59 pm
These older Star Wars games could use a new, fresh look!
10. Star Wars Galactic Battlegrounds (2001)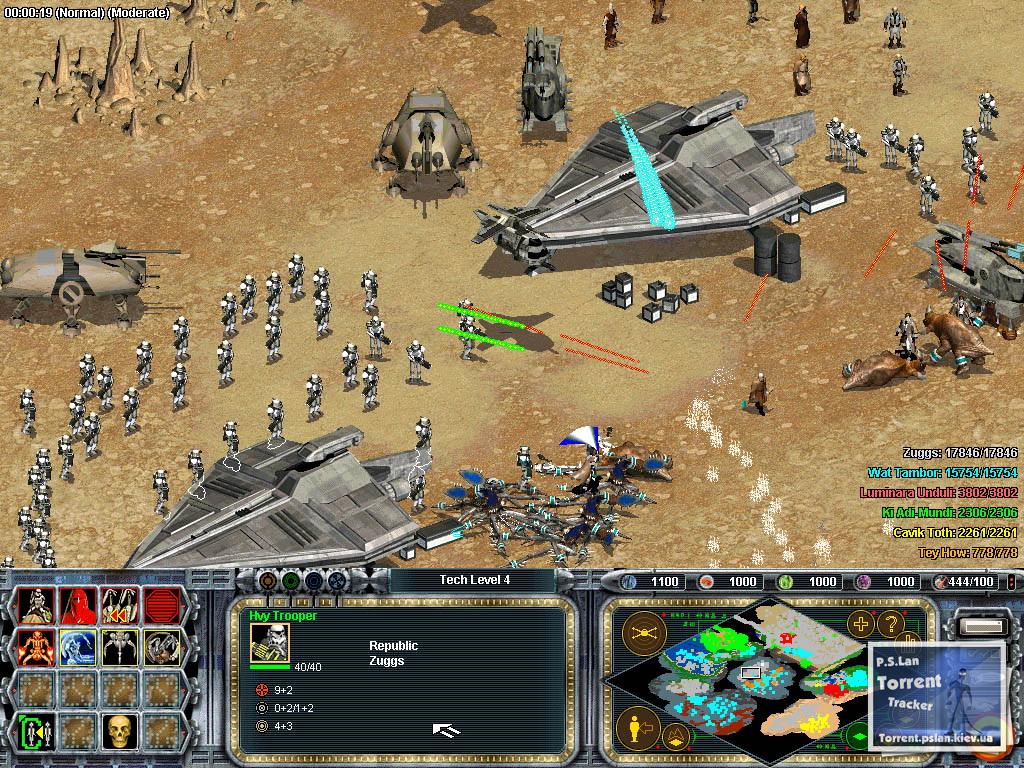 You could command large groups of troops for the different factions at war in the game.
Star Wars has experimented with RTS-style games several different times throughout its game history, finally striking gold and having success with the Empire at War series of games. While Empire at War would still be perfectly fun to play if you were to boot it up on your PC right now, there was another game which gets less attention, but would be really fun if it got an HD update: Galactic Battlegrounds.
The original Galactic Battlegrounds was essentially Age of Empires with a Star Wars skin placed over it, and was built using Age of Empire's Genie engine. It would be great to see them just do that again, this time using the updated Age of Empires engine, or even something like the engine for the upcoming Civilization 6.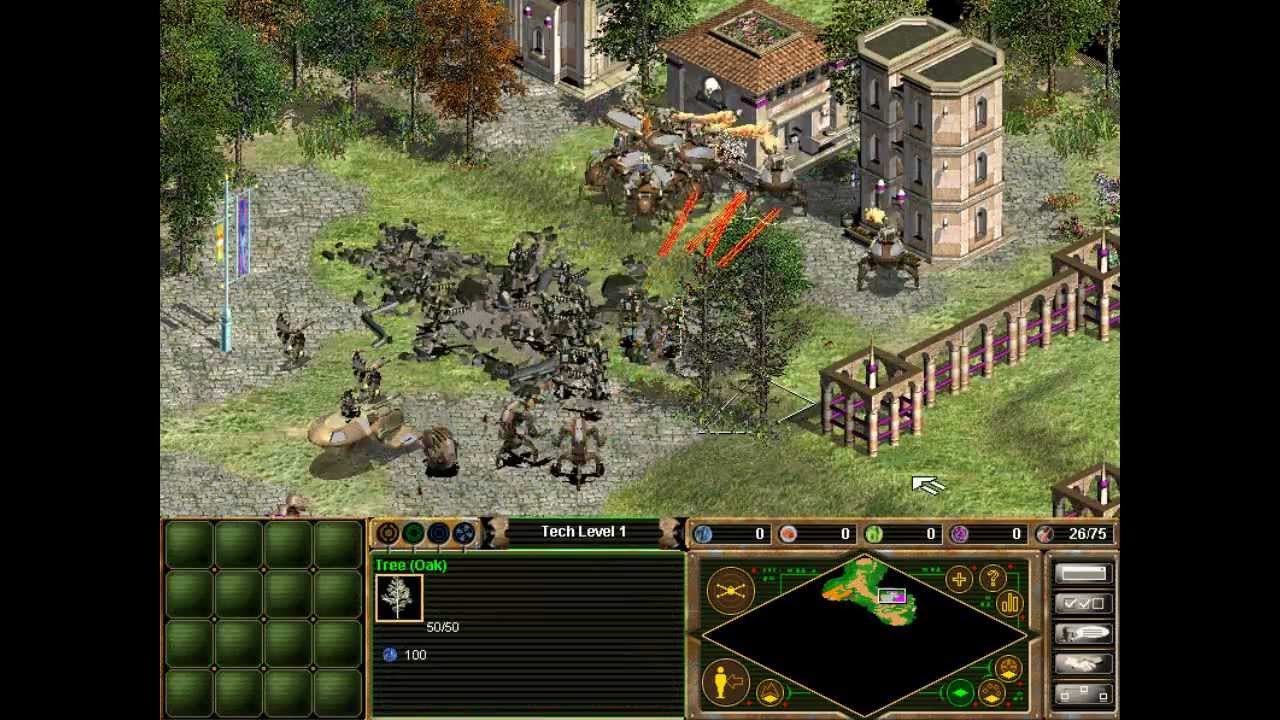 When I say the game is basically Age of Empires: Star Wars, I mean it.
While I would enjoy just another clone copy of Age of Empires with Star Wars settings and units, it would be even more interesting to include some galactic politics and backstabbing similar to what you see in the Mount and Blade series, or a decision-focused narrative like the Telltale Games choose-your-own-adventure games.