12 Awesome Star Wars Games That Need New Remakes: Page 2 of 12
Updated: 21 Jun 2016 4:59 pm
These older Star Wars games could use a new, fresh look!
11. Star Wars Jedi Power Battles (2000)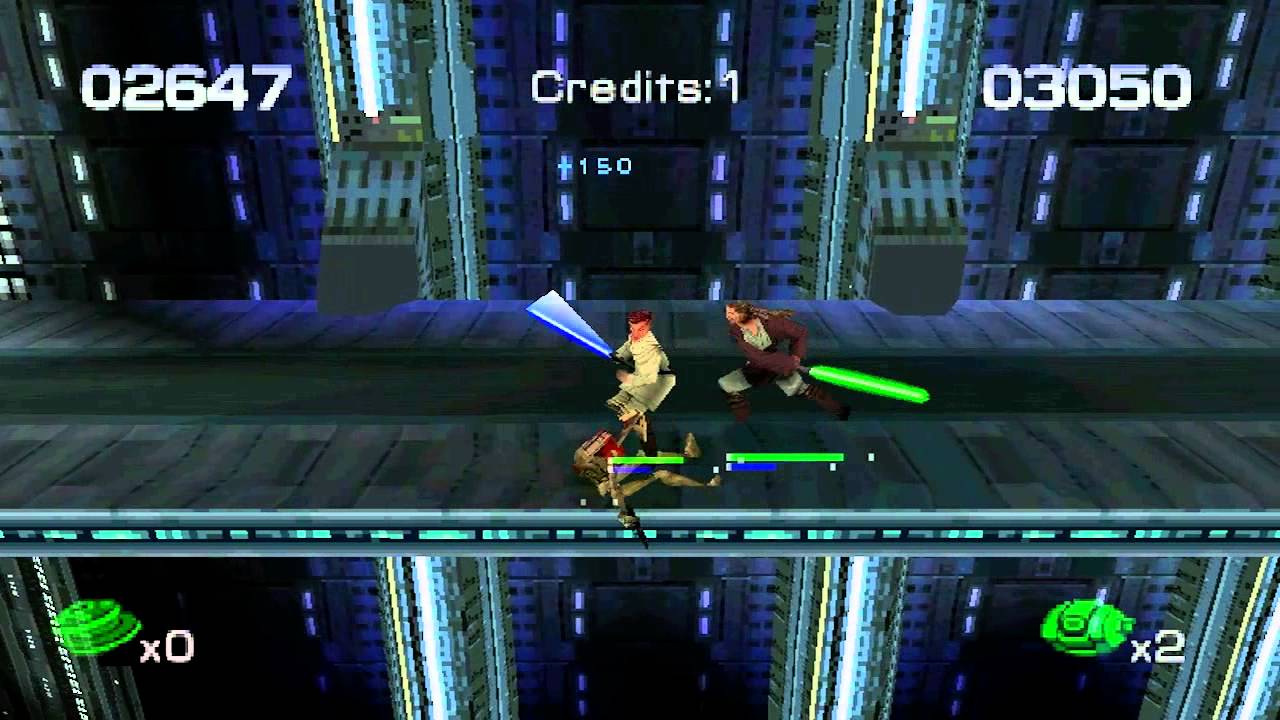 Hacking and slashing with a friend turned out to be surprisingly fun, and is something I'd love to do again.
I may be the only person who wants this remake, but Jedi Power Battles was one of my early favorite Star Wars games. It let you choose from 5 prequel-era Jedi (including mysterious fan favorite Plo Koon).
In the prequel movies, we never got to really see Qui-Gon Jinn and Obi-Wan fighting side-by-side, except in the opening scene. Selecting the two of them, and playing it out with a friend in co-op was so fun, and I still have fond memories of the game.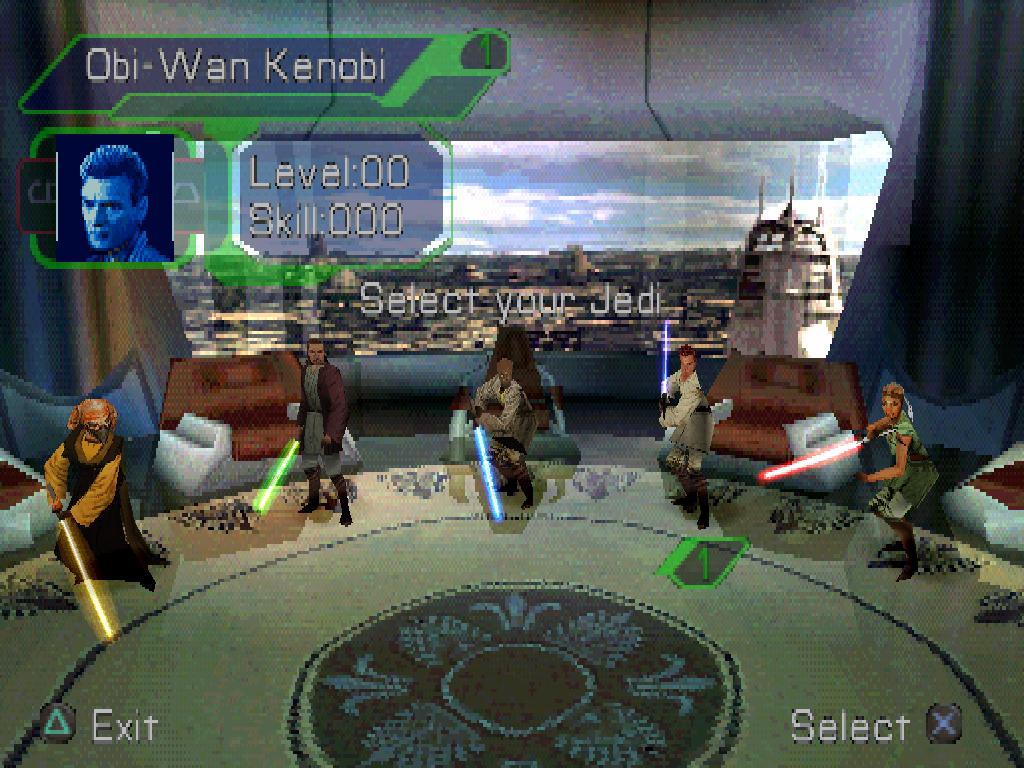 There were 5 unique Jedi to choose from, which all played slightly differently.
Local co-op is one of my favorite types of game to play, especially with RPG upgrading and progression. The game never originally released on PC, but I'd love to see a co-op PC dungeon crawler similar to Torchlight or Diablo, where two or more players can just battle droids, get power ups, and do combine Force abilities for combos like Ezra and Kanan do in the Star Wars Rebels TV show. The game's simplified approach to combat would be a perfect fit for the sort of combat those games have, while being faster and more action-oriented than that of The Old Republic.