21 Best Free Racing Games To Play in 2015
Updated: 13 Aug 2015 4:25 am
Face-burning speed
Leave your competition in the dust in these superb free racing games!
There are loads of great racing games out there, which we've talked about in previous articles.
But did you know that there are even more free-to-play racing games in existence? For you speed freaks out there, we've compiled a list of the 21 Best Free Racing Games To Play in 2015. So put your seatbelts on and hold on to your eyebrows… because we're going for one helluva ride!
21. Auto Club Revolution
Auto Club Revolution, or ACR, is an online driving and racing simulation. Thanks to developer Eurotechnyx's collaboration with car manufacturers, there are more than 50 licensed cars to drive. The tracks are based on real-world circuits too, such as Britain's Brands Hatch. You can also expect weather conditions such as rain to make each challenge unique and thrilling.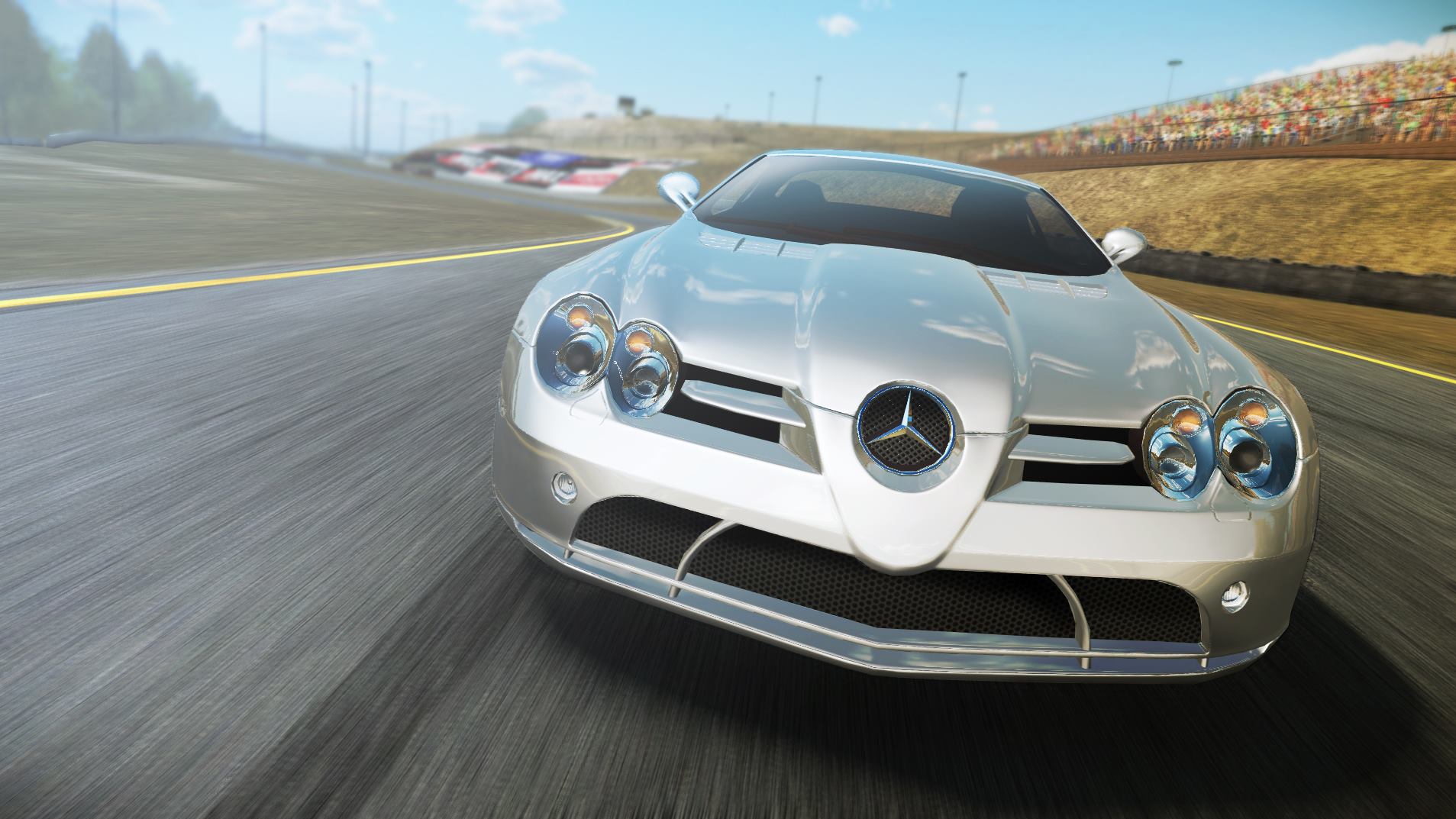 Aside from its racing elements, ACR is a car community, with comprehensive social media features allowing enthusiasts from all over the world to get together and can discuss everything they love about cars and motorsports.
Follow this link for ACR.
20. Driving Speed 2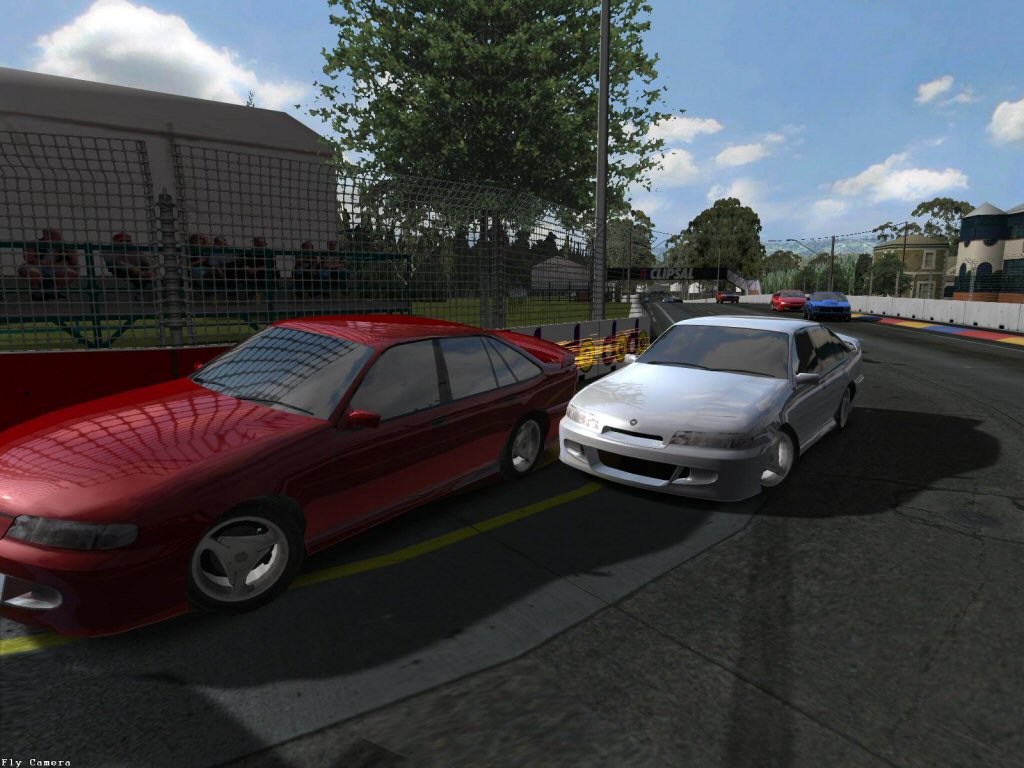 If you want realism in your free racing games, don't miss Driving Speed 2.
While not as hardcore as other simulators, this game is still about handling your car with care. So if you crash your car into another, expect to be trapped in a smoking, useless hunk of metal.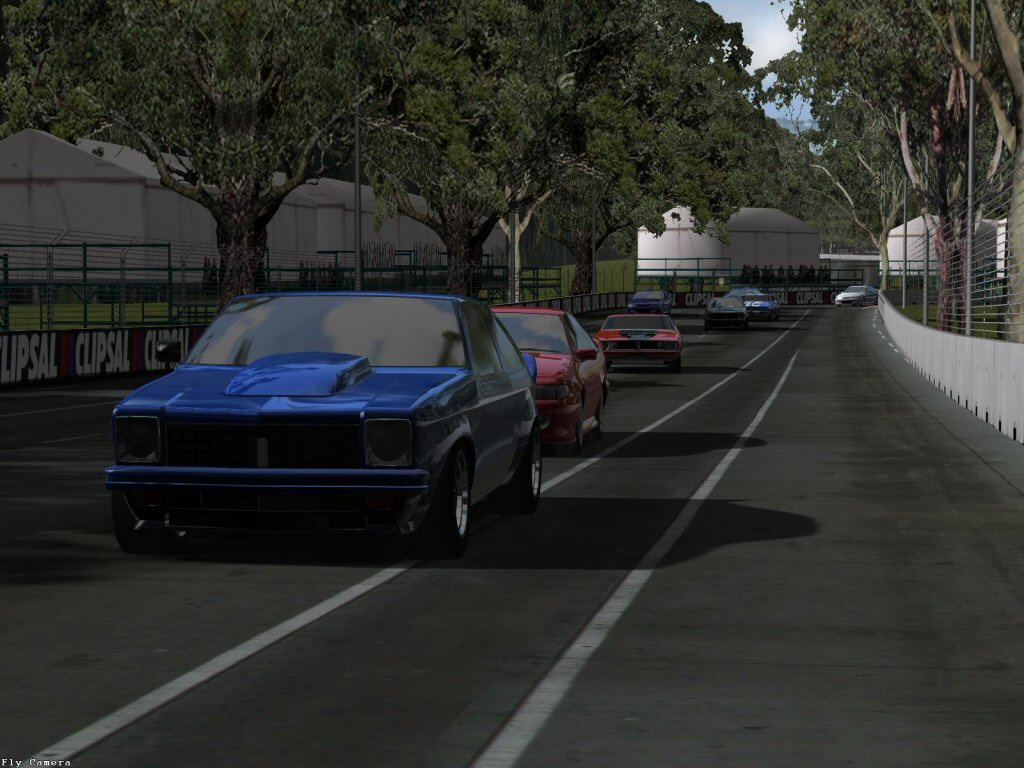 You get four, powerful V8 cars to race and a duo of circuits. Online multiplayer allows you to play with others, but the feature isn't streamlined; you'll have to share your IP address with another if you want to play together.
Check the game out here.
Image Gallery