10 Cool Car Games That You Must Play in 2015
Updated: 18 Jun 2015 8:44 pm
The fast and the furious!
Need an adrenaline fix? Burn some rubber in these cool car games!
What's a race without cool, sexy cars?
Sadly, a majority of such cars cost more than you'll ever make in a lifetime. So, once again, we have video games to thank for giving us a glimpse of what it's like to race in these majestic, curvaceous beauties.
Here are 10 Cool Car Games That You Must Play in 2015 – racing games that'll not only give you that much-needed dose of adrenaline, but also let you drive the coolest cars in the world.
10. Forza Motorsport 5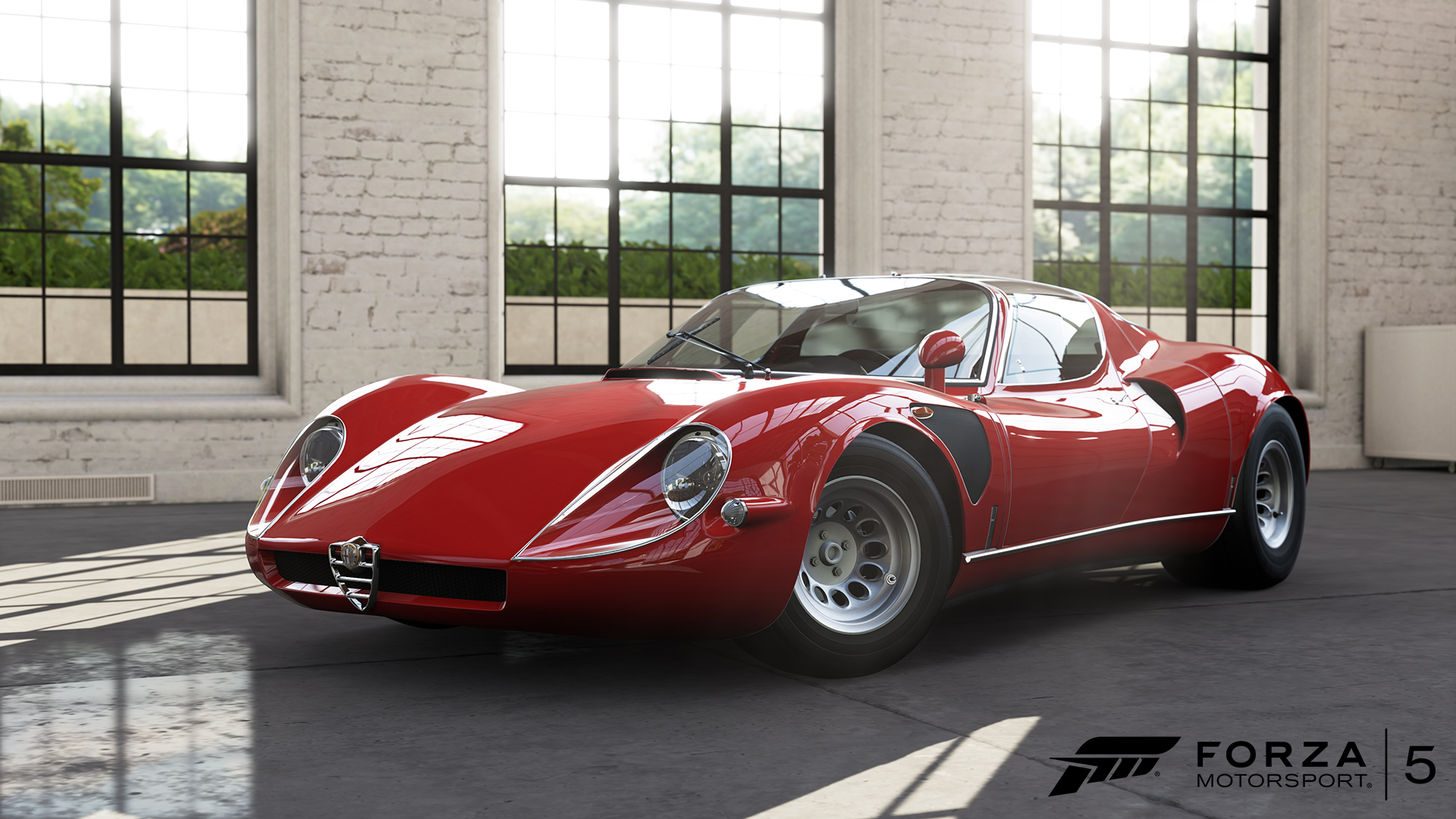 A stunning beauty
Imagine a game that comes with 200 cars from more than 50 manufacturers, and 17 race courses based on real circuits ranging from Circuit de la Sarthe to Yas Marina. Yes, Forza Motorsport 5 gives you all that, plus even more cars and tracks available for download every month. Welcome to racing game heaven.
The critically acclaimed racing franchise returns with its signature authenticity, with virtual cars that boast handling and performance that are as close to their real-world counterparts as possible in a game. Forza Motorsport 5 is also the first in the series to include open-wheel vehicles, such as Formula One cars and the Dallara DW12 IndyCar.
For those who enjoy tinkering around with their toys, Forza Motorsport 5 allows you to extensively mod and customize your car. With the engine upgrade system, you can tune up over 10 parameters, from the fuel system to its flywheel. You can also tweak the aerodynamics, drivetrain, aspiration swap, and more.
Last but not least, the game has a variety of stunning automobiles for you to play with, such as the Maserati GranTurismo S, Volkswagen Corrado VR6, Ferrari LaFerrari, and Jeep Grand Cherokee SRT-8. Oh, what a great time to be a car racing video game fan.
Definitely one of the best cool car games on this list!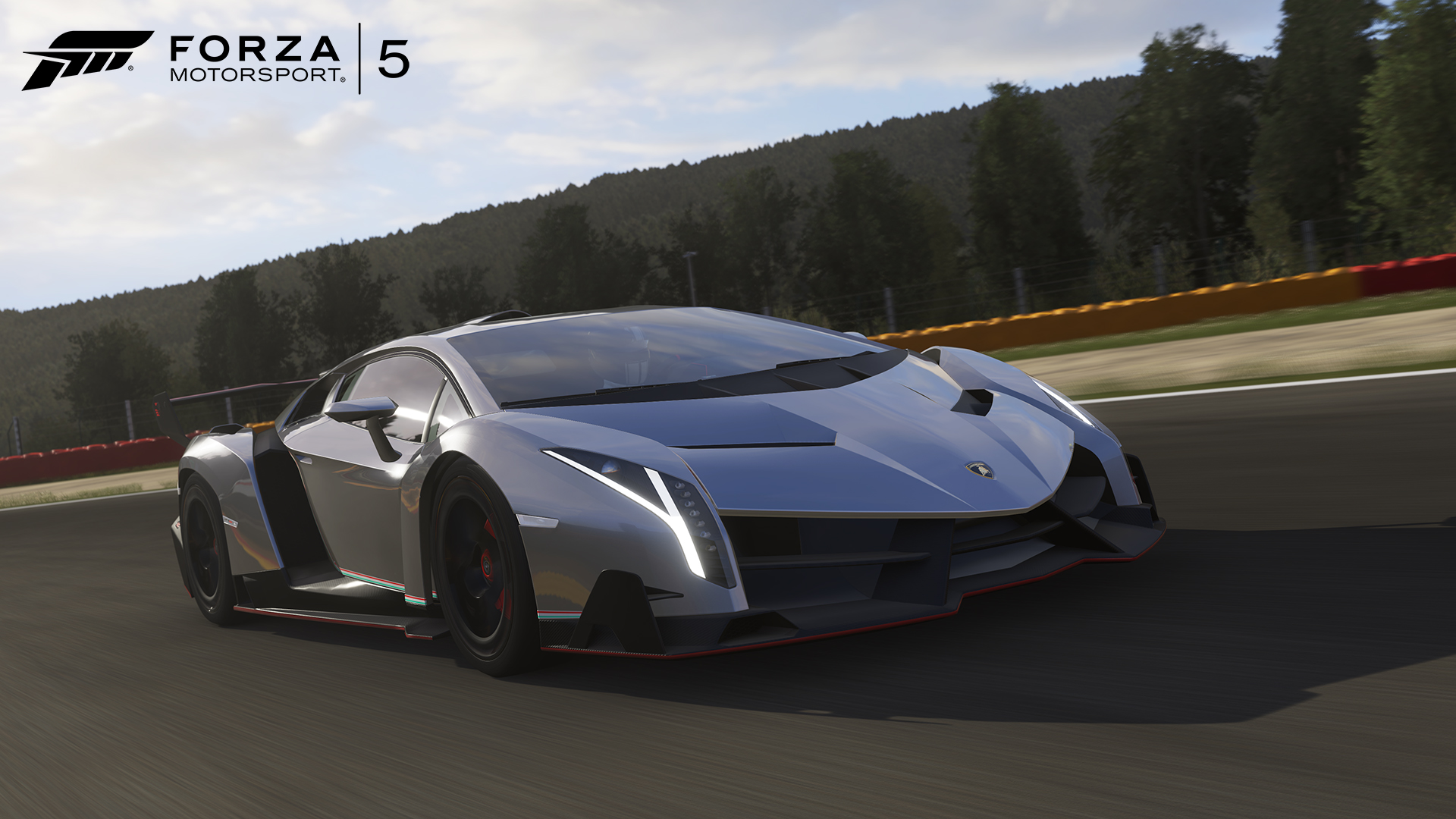 The future is here, and it's looking mighty fine!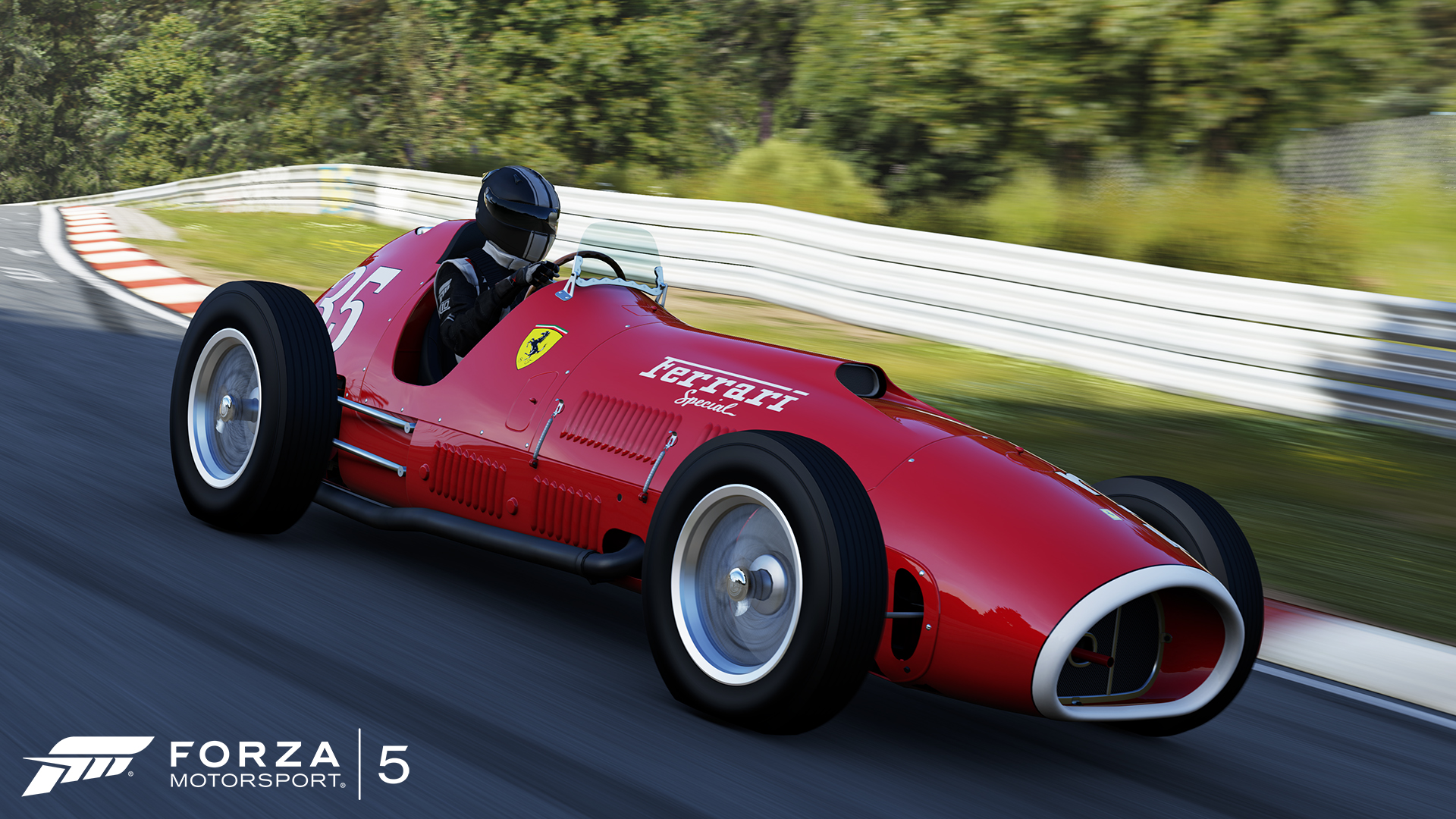 Exotica
Image Gallery