Outlast Movie: 10 Movies Like Outlast You Need To Watch
Updated: 14 Dec 2018 1:27 pm
How Many of These Movies Like Outlast Have You Watched?
The Outlast games are one of the best and highest rated in recent years. The creepy game play filled with psychological horror, stealth, and monsters galore, follows a whistleblowing journalist who uncovers a disturbing secret buried deep in the mountains. With a whopping 10/10 Steam rating, Outlast is  a must-play for horror gamers. The sequel, released in April 2017, has also racked up the good reviews. If you haven't had time to play, the following movies have a similar theme and will hold you over until you get to play.
10. Asylum Blackout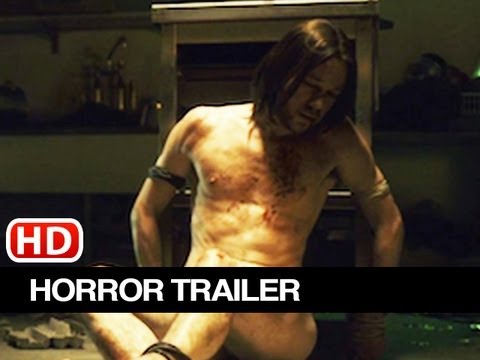 This 2011 horror flick follows several cooks at an asylum for the criminally insane who get stuck at work during a thunderstorm. Full of excellent atmosphere and bone-chilling suspense, this is one you don't want to miss.