The 10 Best Sports Games To Play in 2017
Updated: 03 Jun 2017 5:06 am
Sports games are simulations of real things that people do but in a form of context unlikely to be personally experienced by a great many people.
The 10 Best Sports Games To Play Right Now
Sports games are something of an odd duck in the video game market. Whilst sports are games by definition, video games tend to be more speculative in nature. They're more associated with science fiction and fantasy. Or at least exciting adventures in our world. The games on this list bridge that gap to an extent, allowing the technical minded sports fan to play as their favorite team or player while still giving the more escapist gamer a fantasy they are as unlikely to live as fighting a dragon.
10. Snow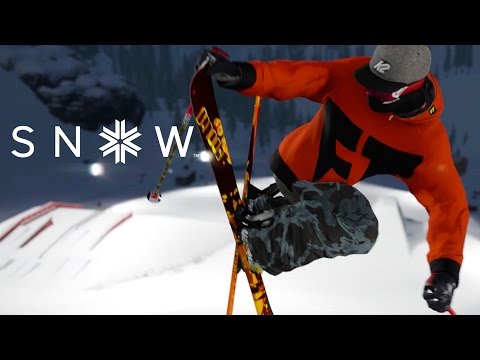 Free to play and open world, Snow takes advantage of the CryEngine to give one an experience like ordinary and casual skiing. Of course, if you are into more adventurous fair, you can drop ramps on to the map.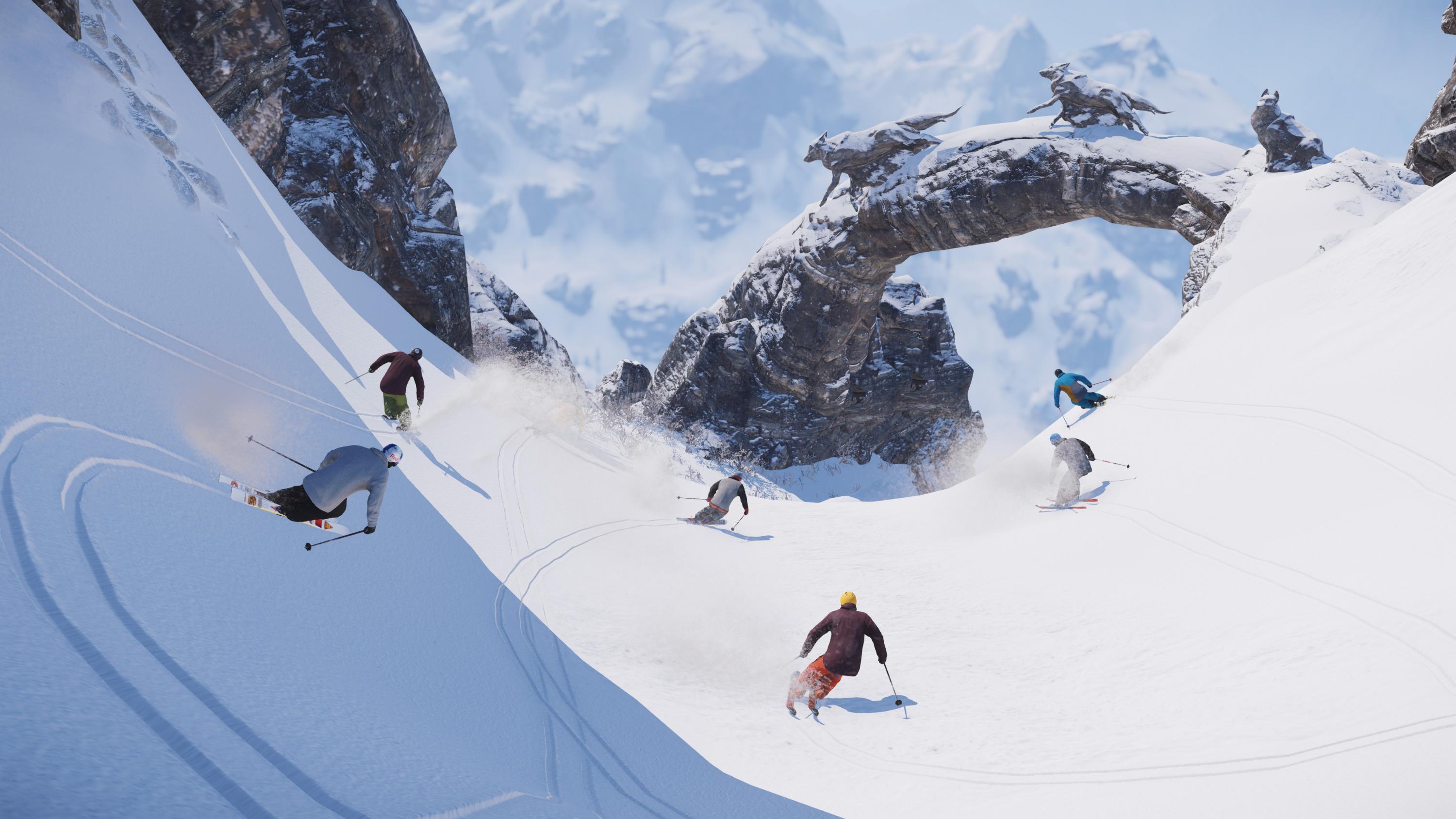 Casually cruising with friends.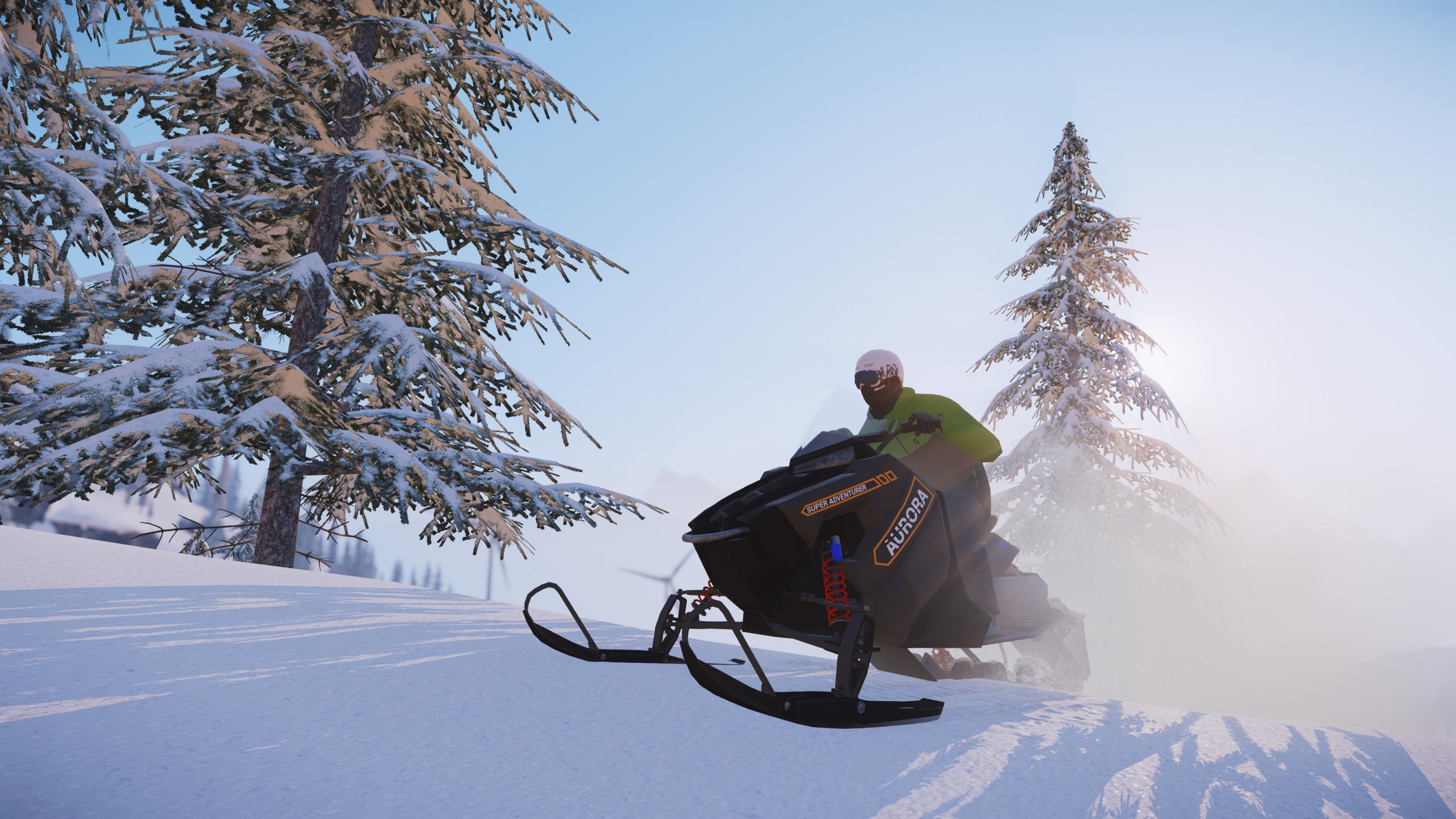 You can rip through the slopes and even trick with snowmobiles.
9. FIFA 17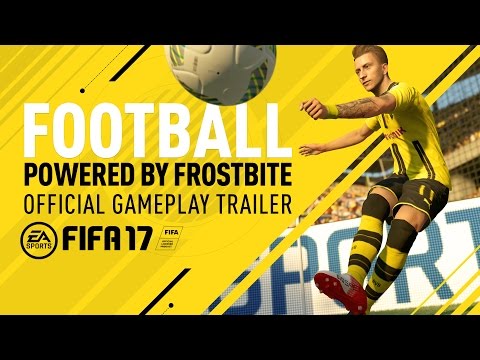 The much-lauded FIFA series by EA's seventeenth installment comes with new features. More dynamic gameplay and most interestingly a story mode only called "the Journey" where you play as a named character with his own distinct personality rather than a custom cypher the player creates.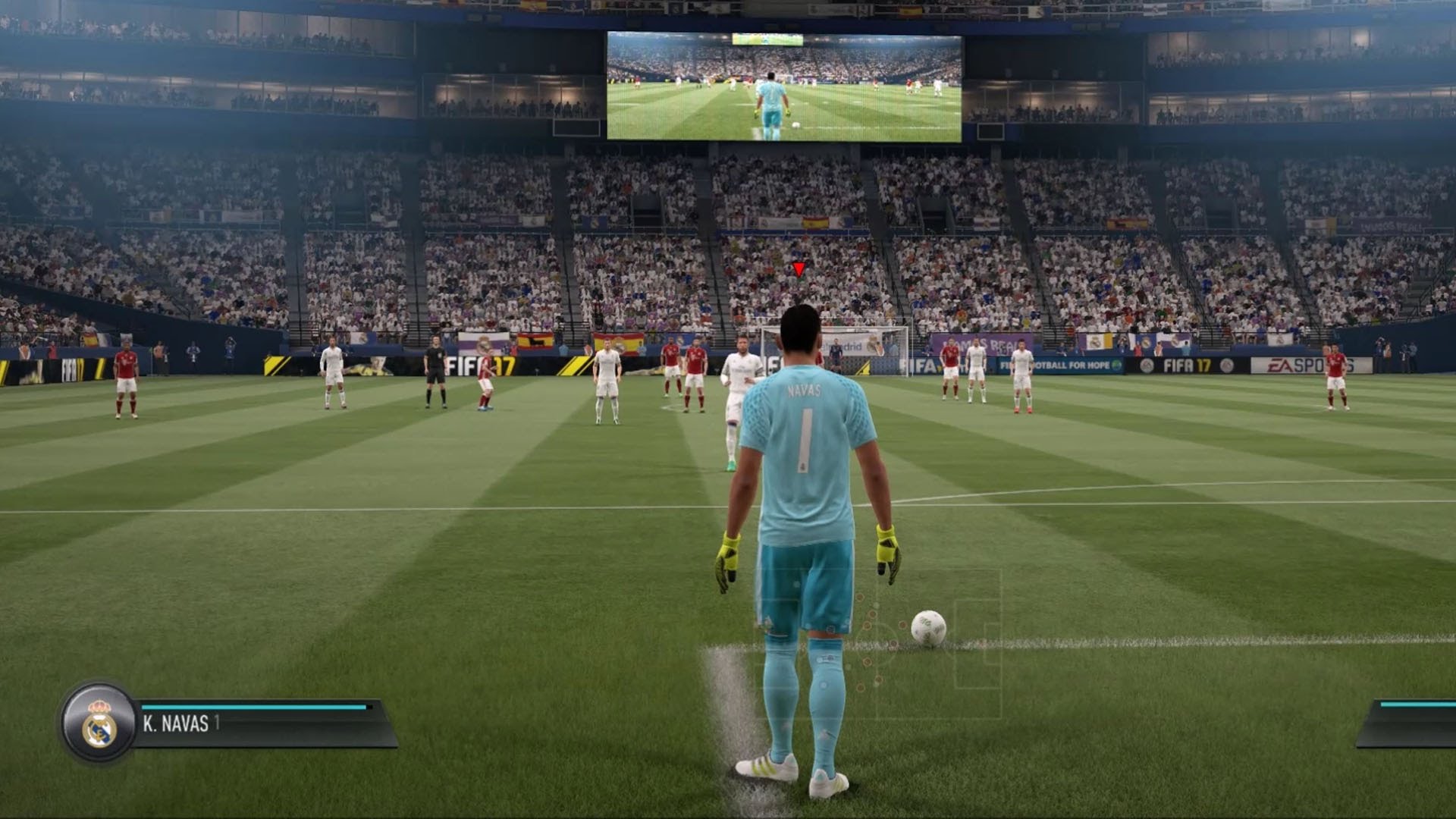 You can choose whom to pass the ball to.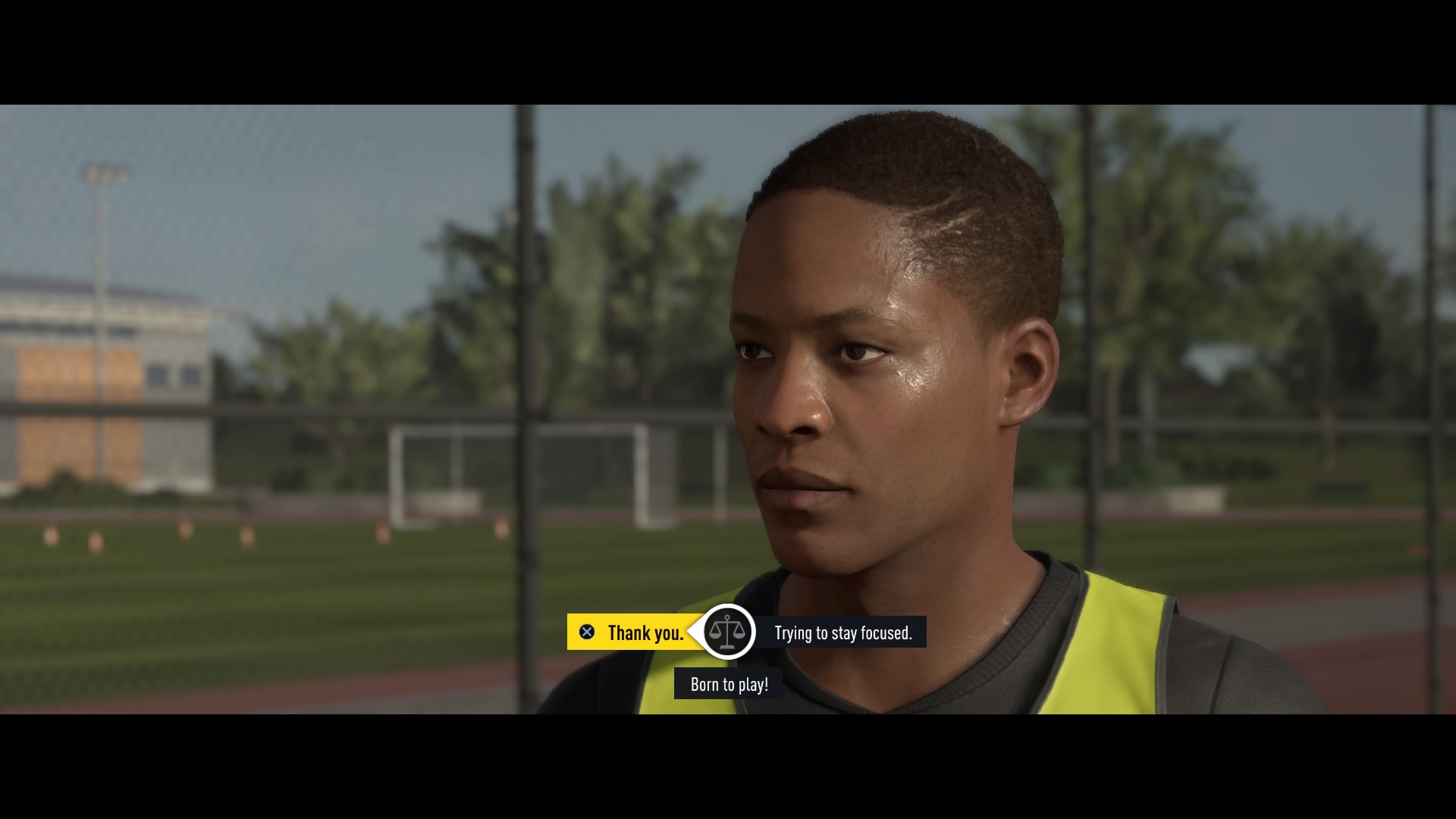 Playing as Alex Hunter, you guide the story through your choices.
8. Surf World Series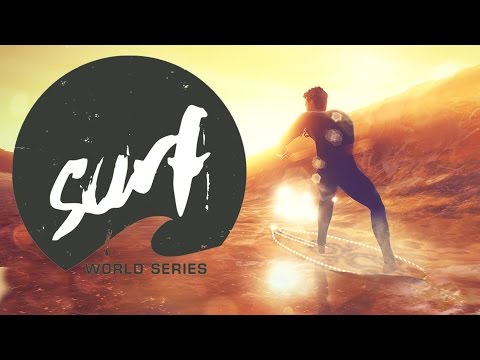 Moving to more tropical climates, Surf World Series captures the spirit of competitive surfing. While not as open as the previous snowboarding entries, the trick system in surf remarkably takes influence from fighting games of all things by building combos out of complex control sequences. The locations available are some of the most beautiful coasts in the world, ranging from Hawaii to Australia.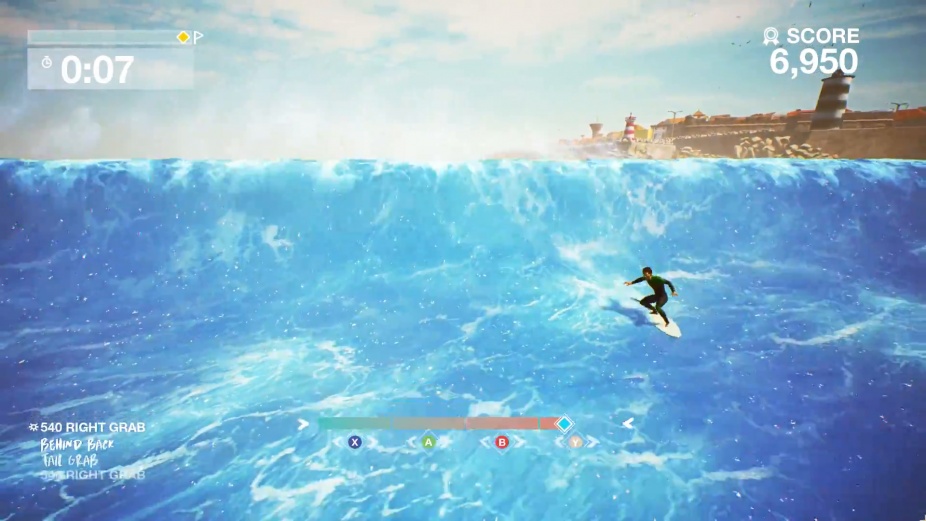 The combo system allows for different kinds of tricks to be pulled off.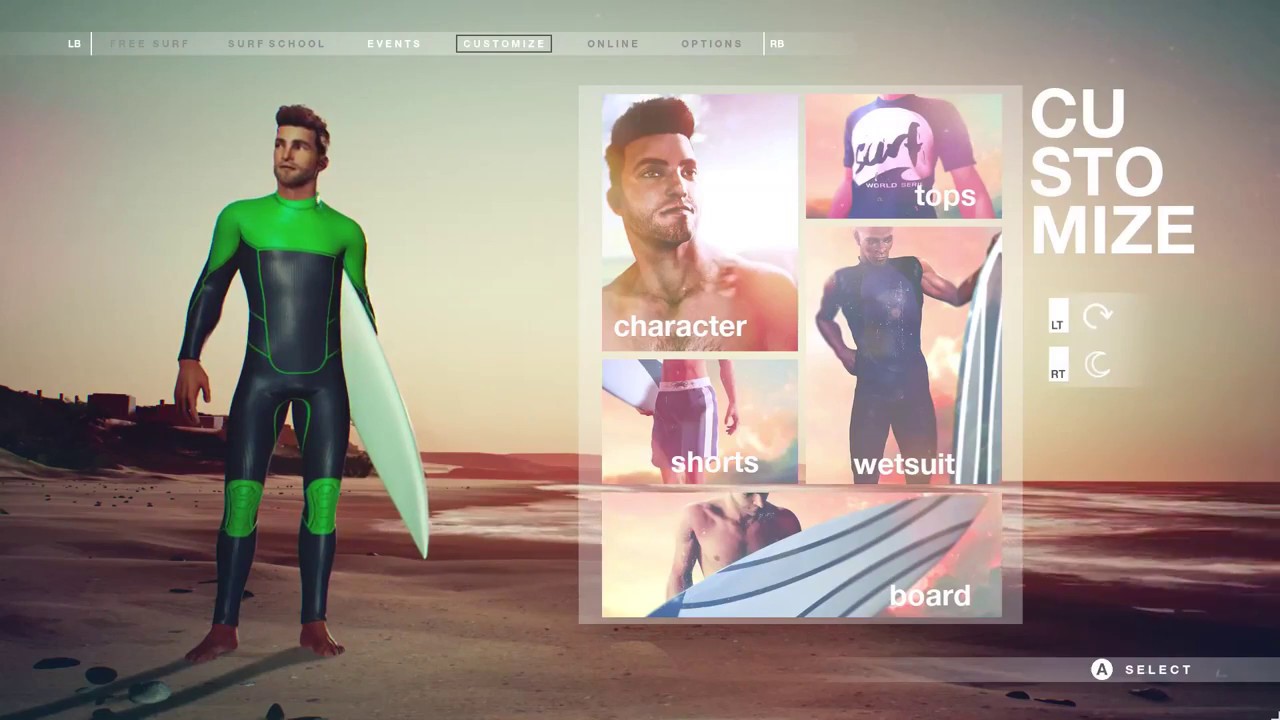 You can customize your character to be whatever beach bum you want.
7. NBA 2K17
One of the biggest sports games in recent memory, 2K has incredibly solid gameplay and is quite immersive. Between a court practice in which your character can walk on and off the various courts and a story where you rise to the top of the NBA in the single player career mode, it goes beyond just playing the actual sport and into feeling like you are a professional athlete. Even actual professional basketball stars such as Lebron James have been known to play it.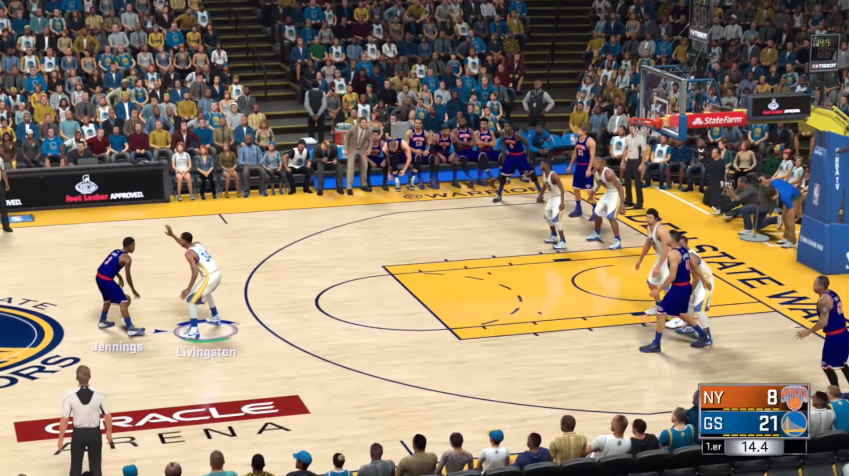 Play from the same angles one would watch an NBA game on TV.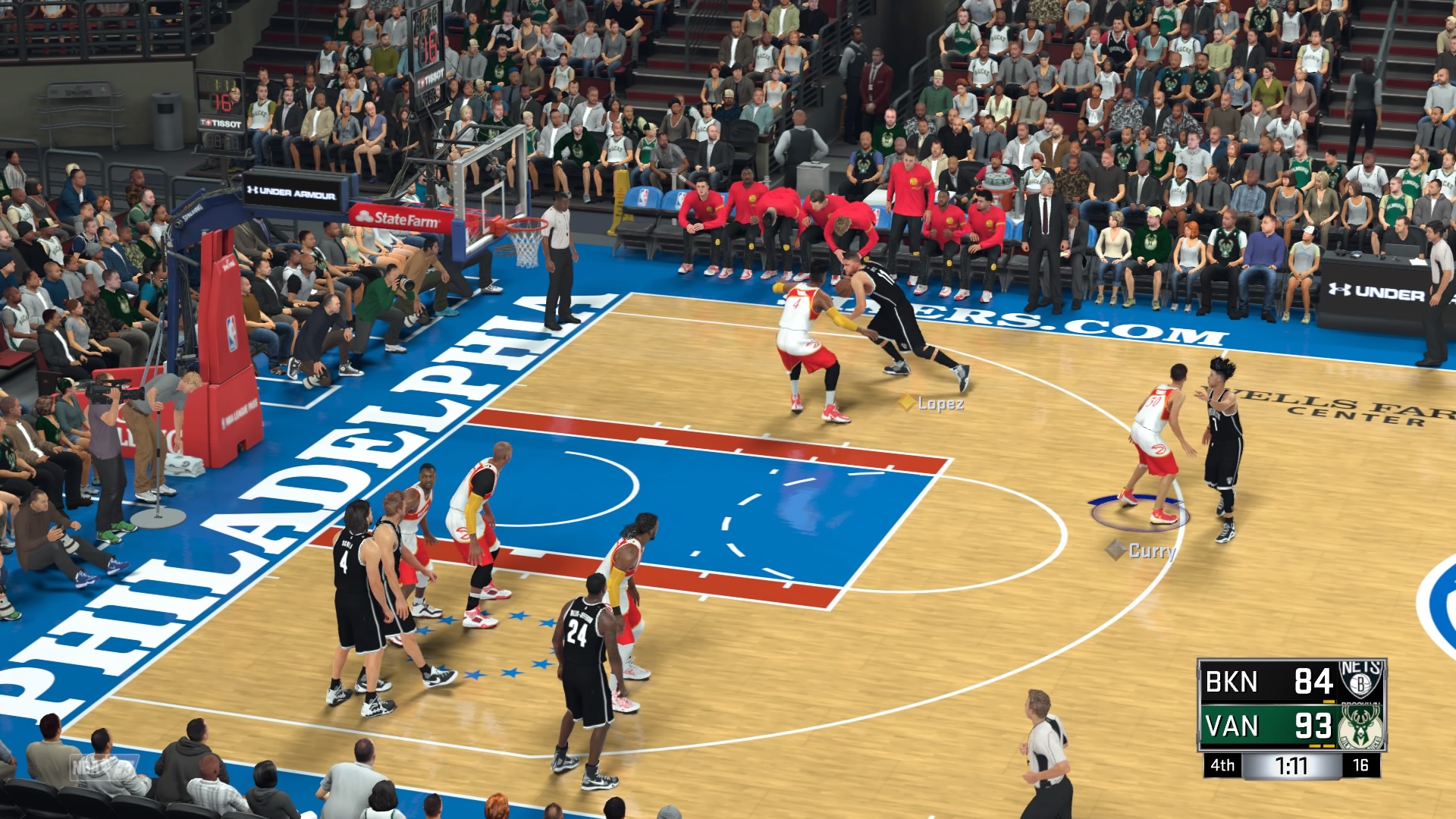 Pull off crazy plays for the net in real time.
6. WWE 2K17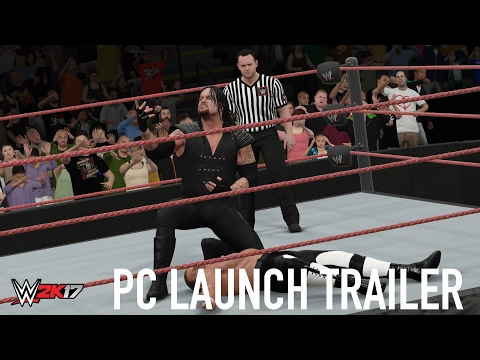 Professional Wrestling has always had a dedicated following as have fighting games. With WWE 2K17, both tastes can be appealed to as you pull off wicked moves with a cast of colorful characters. Slam to the mat as modern superstar John Cena or a blast from the past the Ultimate Warrior. Take advantage of the Universe mode that allows you to create your own events and promos.
Create your own wrestler to tangle with the legends.
Pull off those piledrivers and body slams!
5. Mutant Football League
Now, playing as real professional athletes in glamorous global locales or grand arenas is all well and good, but sometimes you want to add a little video game madcap mayhem to your sport. The original Mutant Football League was a 1993 game on the Sega Genesis and has now been given a successor from kick-starter. Imagine playing football as rejected Crash Bandicoot enemies; using Mario Kart power ups, and now add blood and explosions. That's Mutant Football League.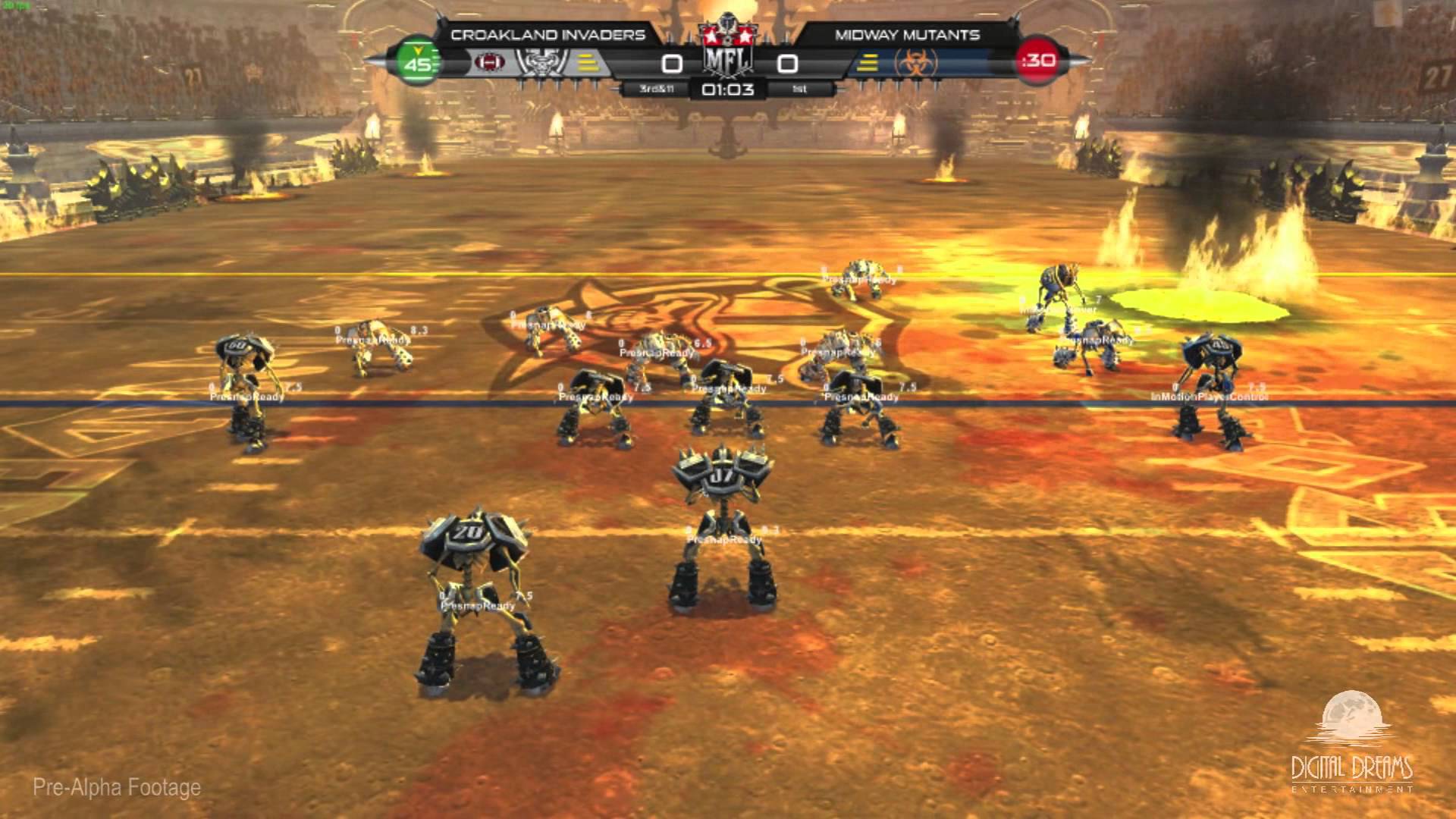 Landmines and fire pits are just two of the obstacles your players have to overcome on the field.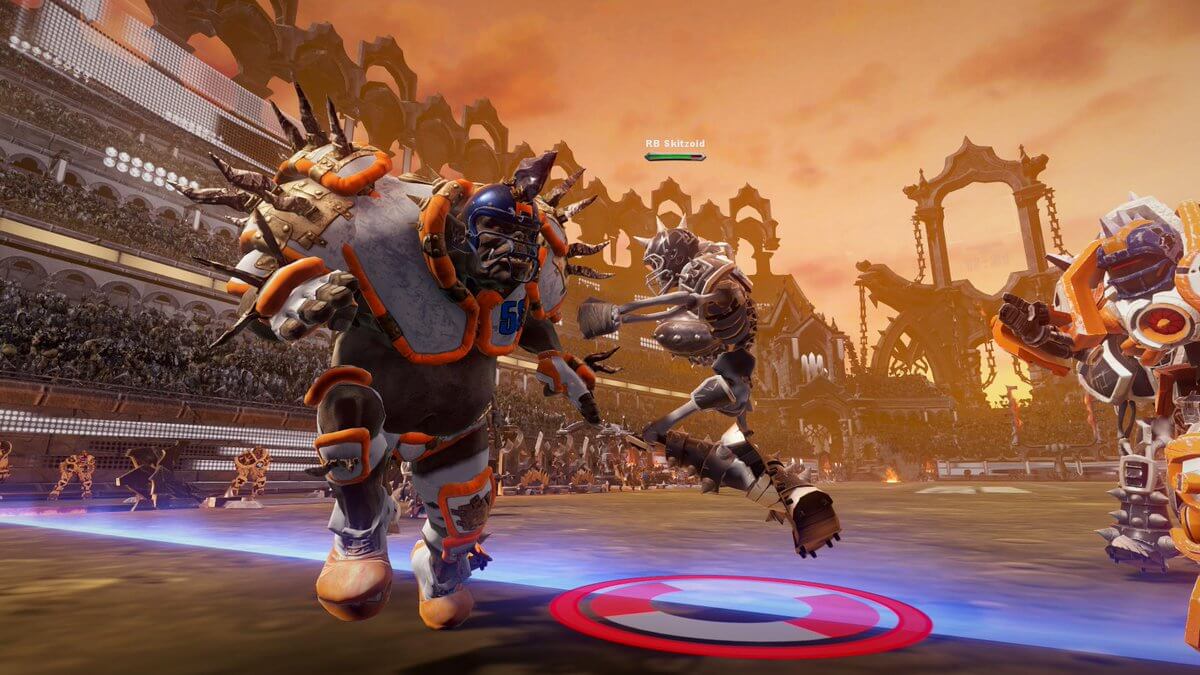 Just like in real football, size and speed are both important factors for players in the MFL.
4. Rocket League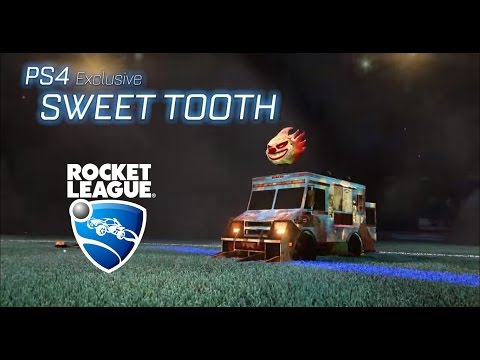 Already massively popular, Rocket League is a game in which you use cars to play soccer. It sounds silly but the game is wildly fun. The cars control well and even allow for some cool wall driving but the challenge comes from getting the ball into the enemy team's net when you can't turn on a dime or stop at a moment's notice. It's almost as if the developers took the controls for a racing game, chucked the project and just dropped what they had into a soccer game. It sounds like it shouldn't work but it really is much more fun than it has any right to be.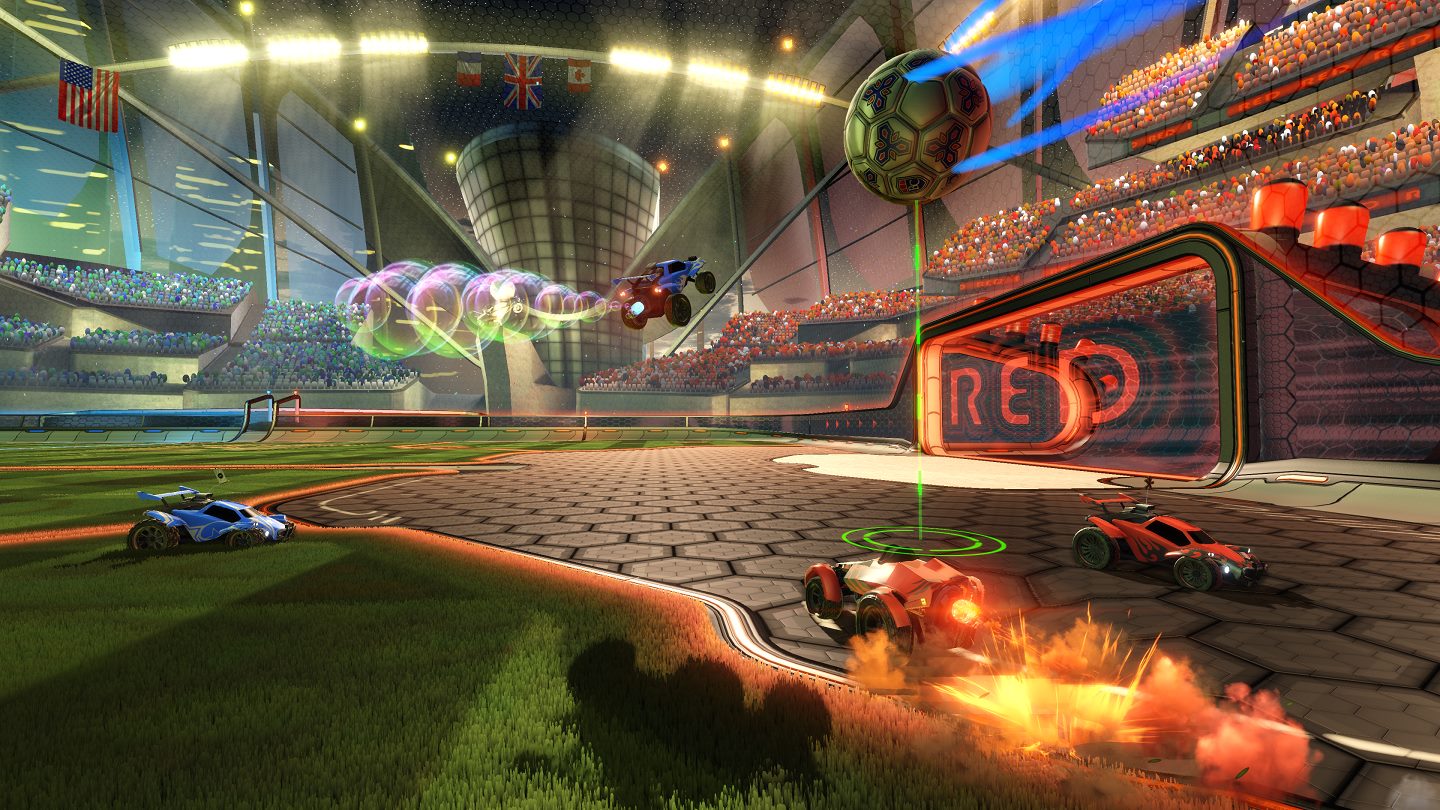 How they play soccer in the world of Mad Max.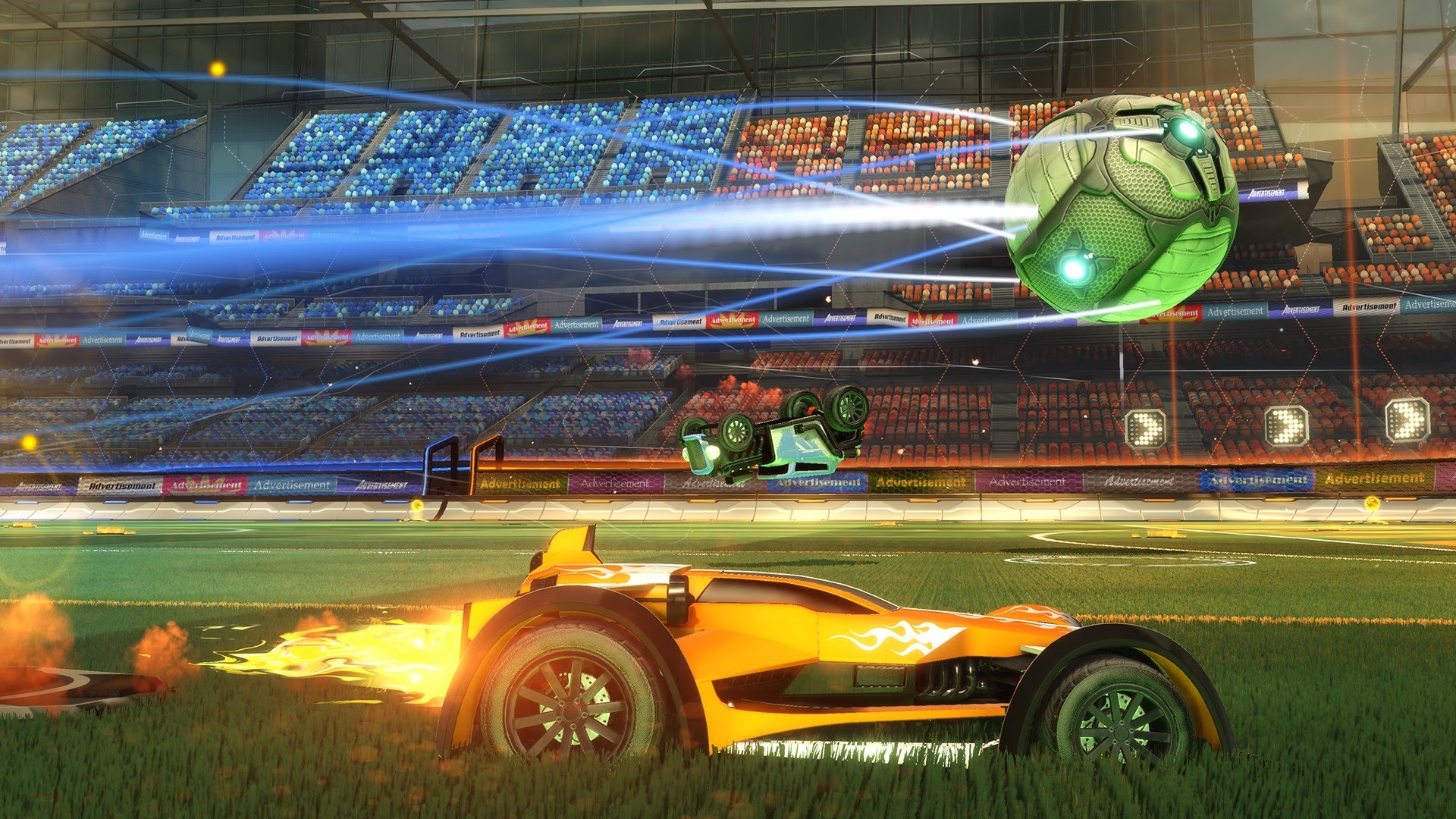 Part of the vehicular fun of the game is the intense speed of the cars.
3. Blood Bowl 2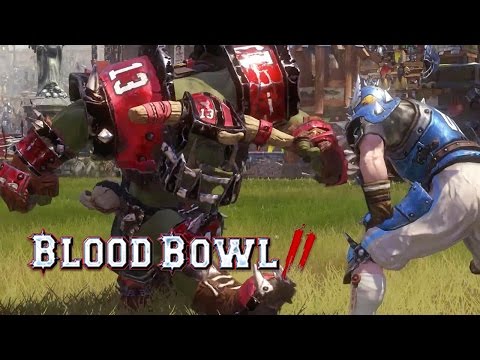 Still can't get enough truly fantasy football? Games Workshop, the same people who brought you Warhammer 40K, comes this Middle-Earth super bowl. Among one of the stranger features is the fact that the game is turn based. You control individual, customizable players.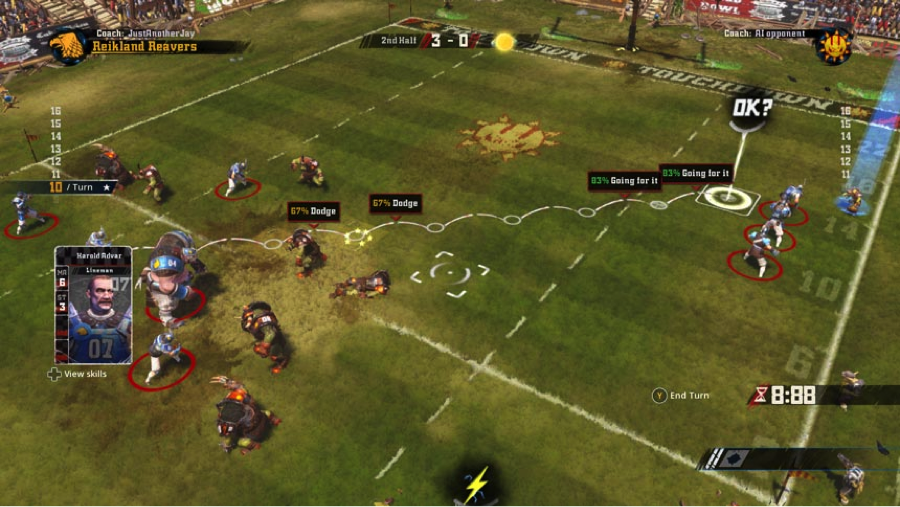 Turn based plays allow for strategic play.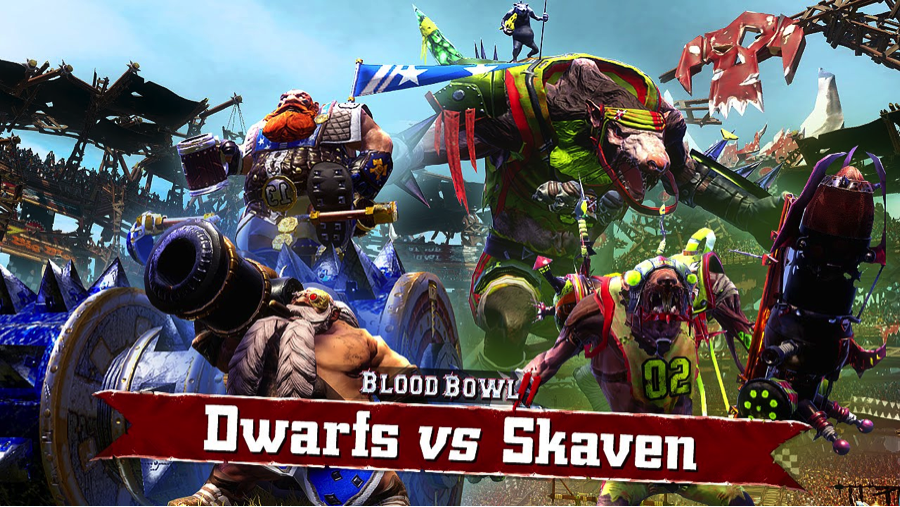 The different races bring their own flavors and skills to the field.
2. Steep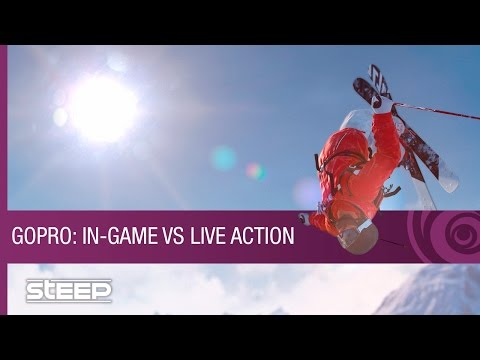 Combining the open world of Snow with slick gameplay and truly breathtaking vistas of real life peaks, Steep is a true extreme sports simulator. Speaking from personal experience as a skier, no other game captures those moments of standing on the top of a trail looking down on the world before diving down into an adrenaline filled ride. Adding to this is the killer, wing suit that offers more exploration and air race challenges.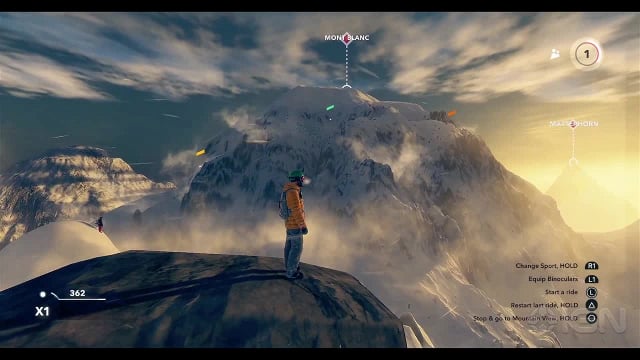 An advantage of video games is the ability to just stop and take in your surroundings, as seen here in this mountain range.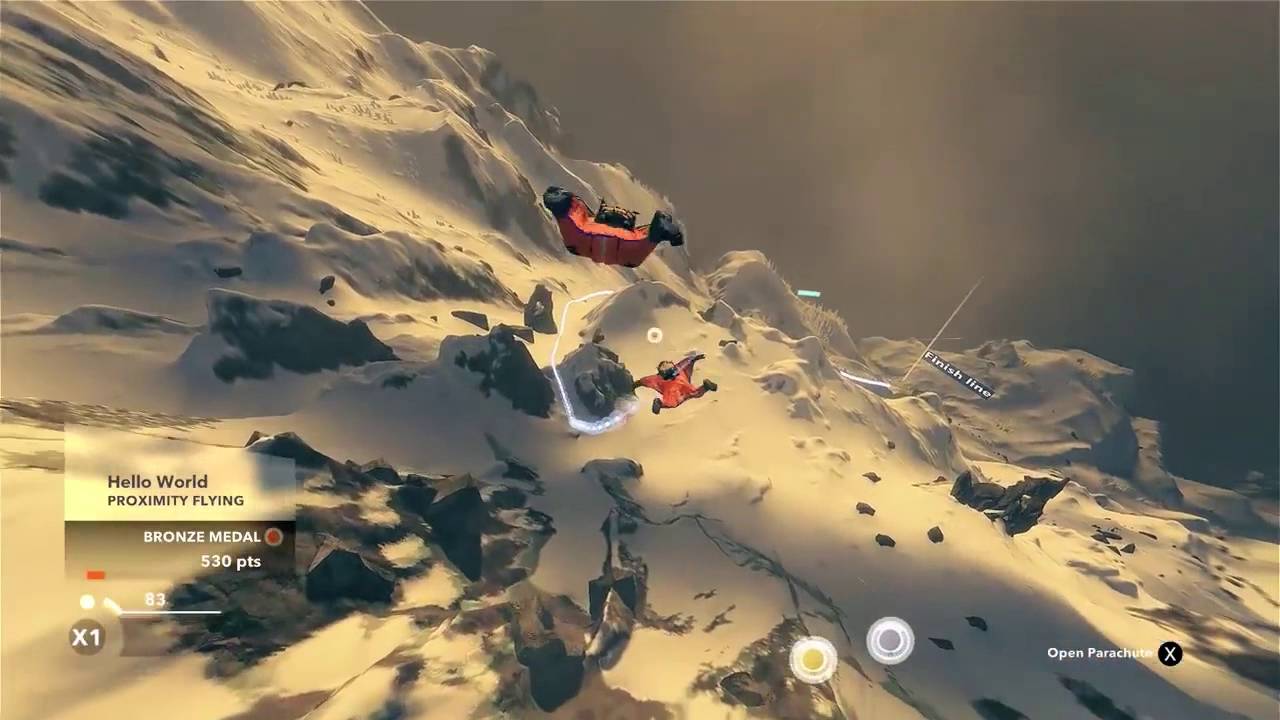 The wing suit races really get the adrenaline going.
1. Tony Hawk Underground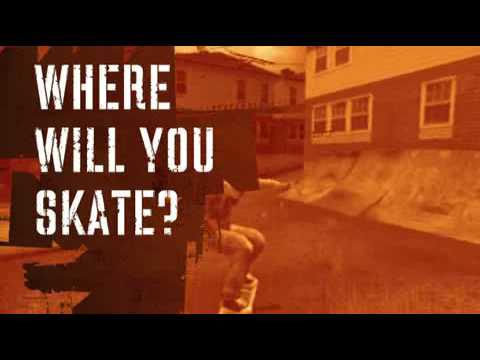 The gameplay would come to be refined in the later entries but THUG already greatly improved upon its predecessors on the smoothness of the controls and tricks. What makes this the best sports game though, especially for those who've never played it, is the story. No joke, Tony Hawk Underground has a very engrossing tale about your rise to notoriety that takes you from the back end of New Jersey to being on the run from the law by a totalitarian state, all the while staying consistently funny and anarchic.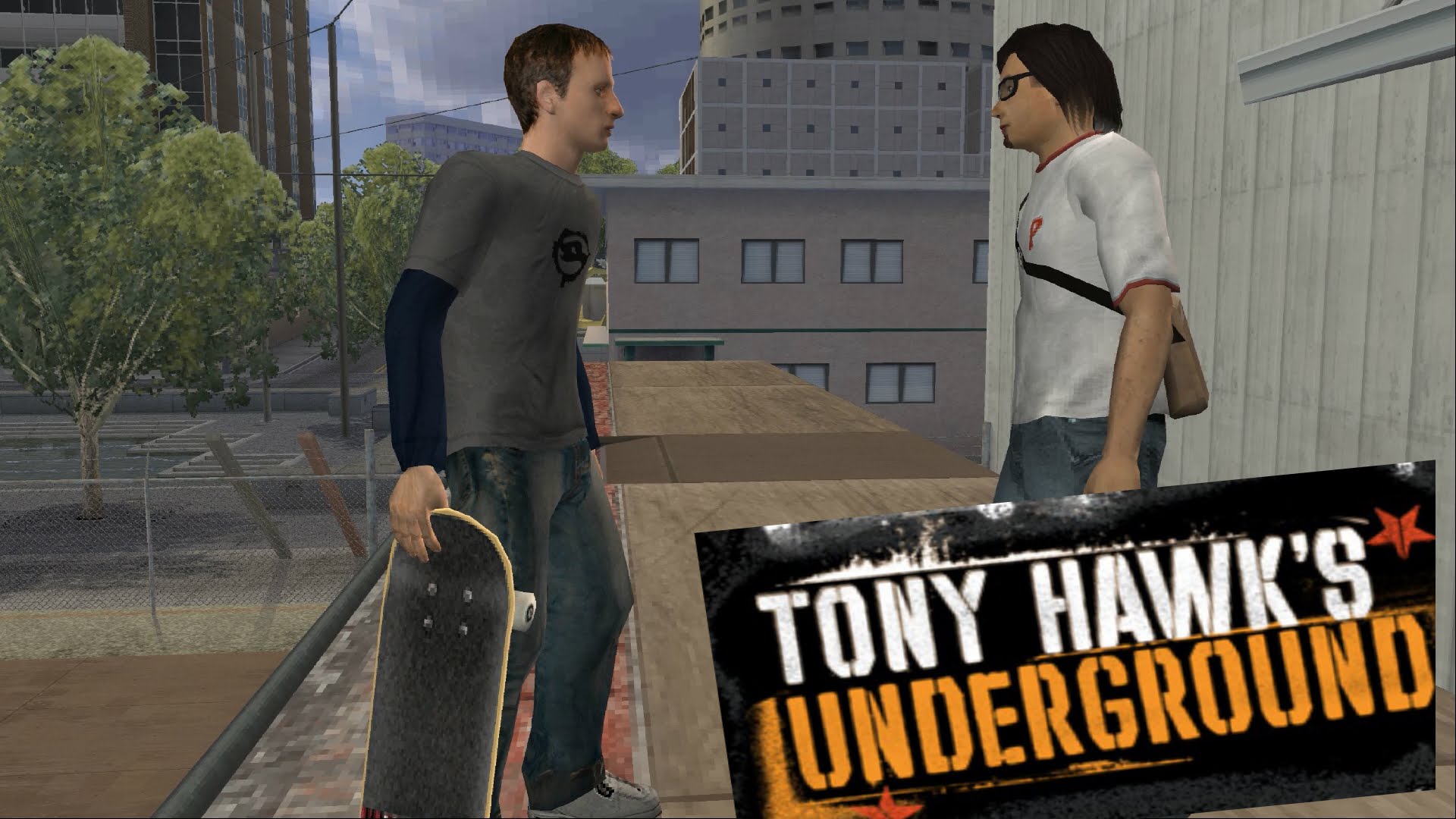 Tony himself shows up as a supporting character but he thankfully doesn't hog the spotlight.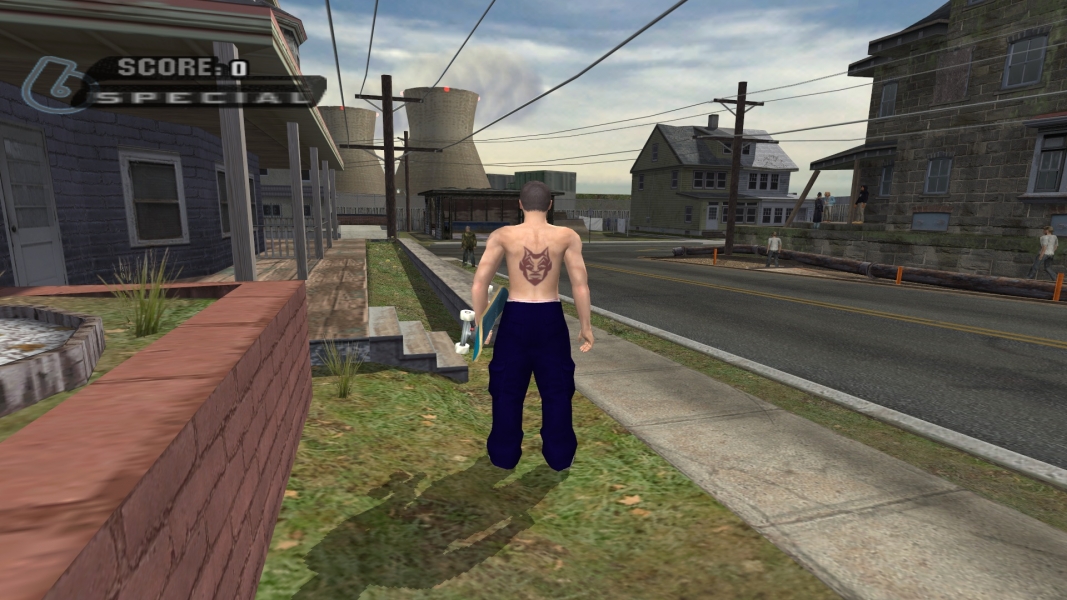 You start the game in Jersey. Humble beginnings and I can say from personal experience, totally accurate.
Speaking as a non-sports fan a lot of these games are a blast. The increasing prominence of career or story modes in these games is quite the draw as it allows players to get invested in characters and dramatic stakes instead of relying on the raw mechanics to engage. Of course, it helps that the mechanics in these games are also fun and either accurately simulate the sport or make a new spin with it.
You may also be interested in: