The 10 Best Baseball Games For PC
Updated: 31 Aug 2018 10:52 pm
Slug, bunt, and manage your team to baseball glory.
The baseball games that hit home runs for the PC.
As with all sports, there are a wide variety of video games available for baseball. And like those sports, you can do so many different things, from playing as your favorite team, creating your own league, managing your franchise, or taking a player from the minor leagues to the Hall of Fame. This list shows you which games best fit your desires on the PC.
10. Baseball Riot
"Baseball Riot" Gameplay PC HD 1080p60FPS
The list opens with the most unorthodox baseball game around. "Baseball Riot" isn't about running a team or even playing the sport. Instead, you take control of retired star Gabe Carpaccio as he attempts to free his old team from an evil energy drink corporation. Armed with just your bat and ball, you utilize the puzzle based gameplay to attack the company's goons for over 100 levels!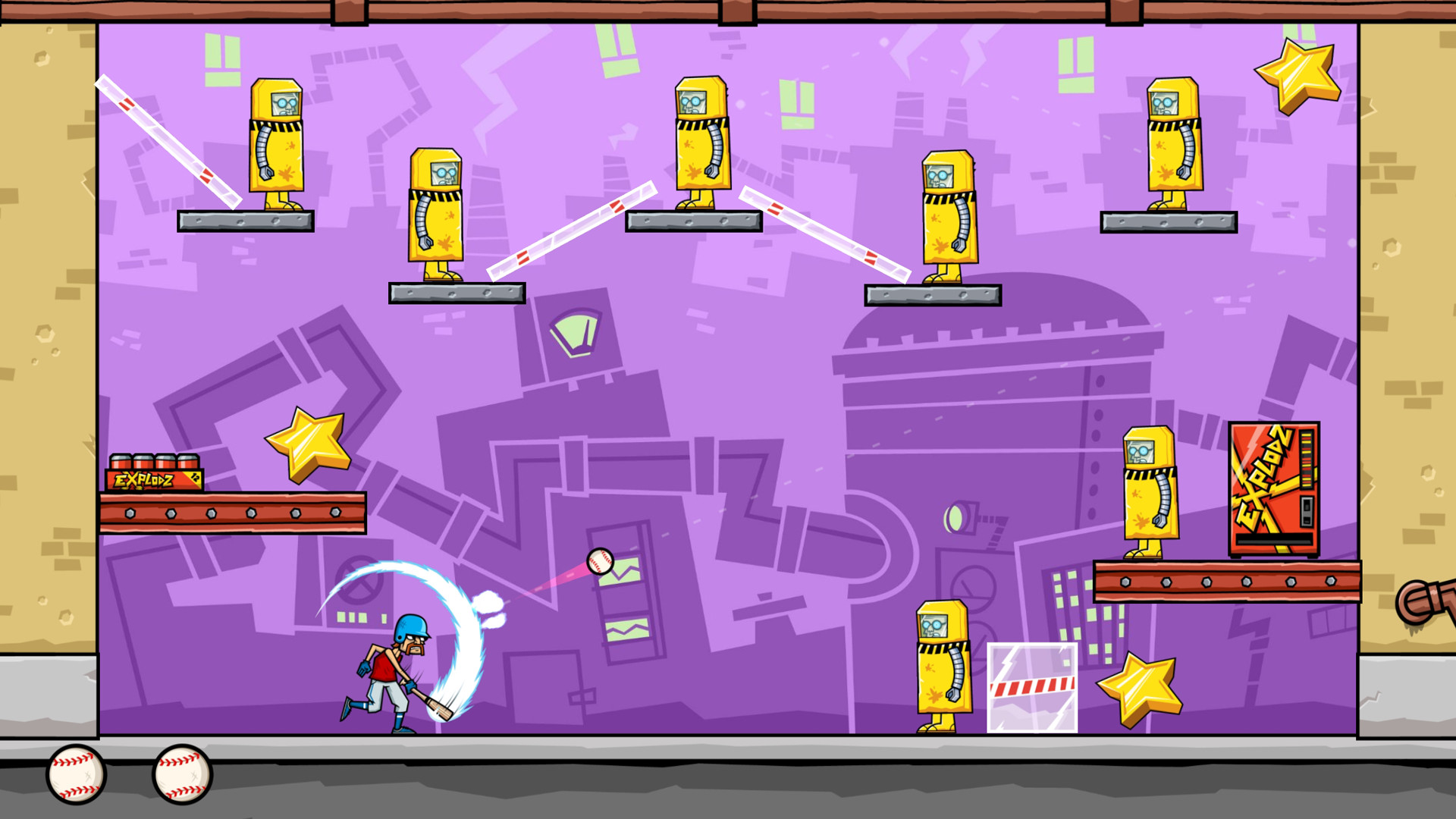 The thought that one baseball could do harm to everyone in this picture is nuts.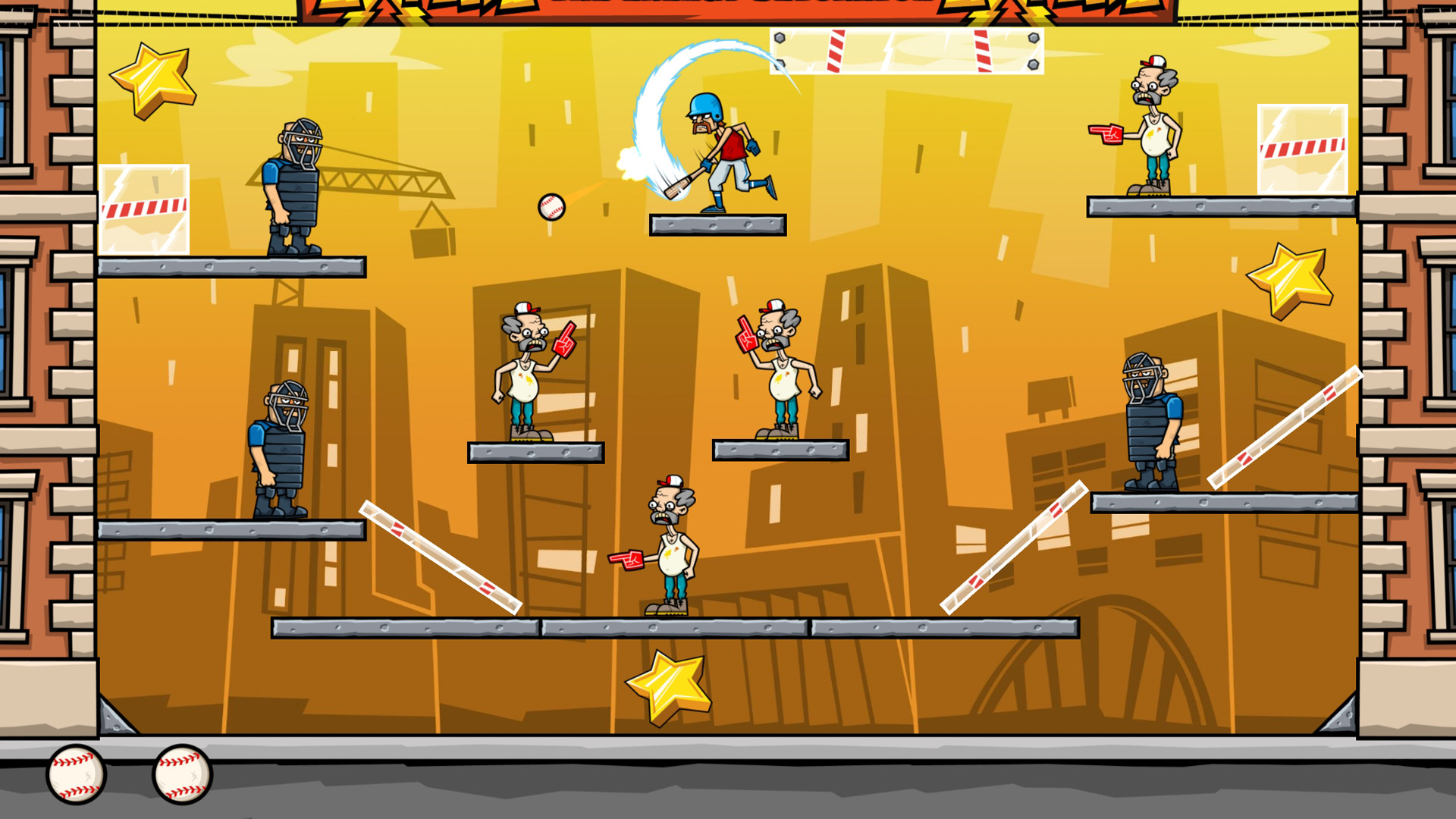 Umpires and fans get involved in the action, too.
Image Gallery