The Best PC Racing Games Released in 2016
Updated: 03 Jun 2016 5:47 am
Get revved up for 2016
Looking for the Best PC Racing Games in 2016?
Feeling the need to speed, and the craving for adrenalin? Here are ten racing games for the PC released in 2016 for you to enjoy.
1) Dirt Rally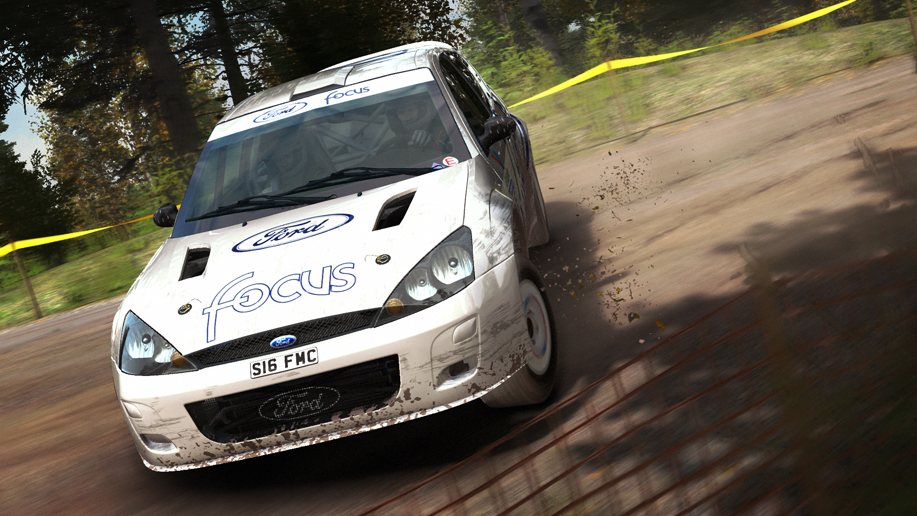 Dancing with the devil of racing
Codemasters is known for their large portfolio of racing games, but for 2016 they've gone all out with their latest release. Dirt Rally is one of their biggest releases to date, featuring a brand new physics engine designed to simulate the harsh and unforgiving experience of driving a rally car.
With tons of user testing, this game has been fine tuned, just like a rally car to deliver maximum thrill. 6 rallies with over 70 stages provide plenty of places for you to crash the 39 cars on offer. Be warned though, amateurs need not apply, this game is punishingly difficult.
Image Gallery