12 Awesome Star Wars Games That Need New Remakes: Page 9 of 12
Updated: 21 Jun 2016 4:59 pm
These older Star Wars games could use a new, fresh look!
4. Star Wars: Masters of Teräs Käsi (1997)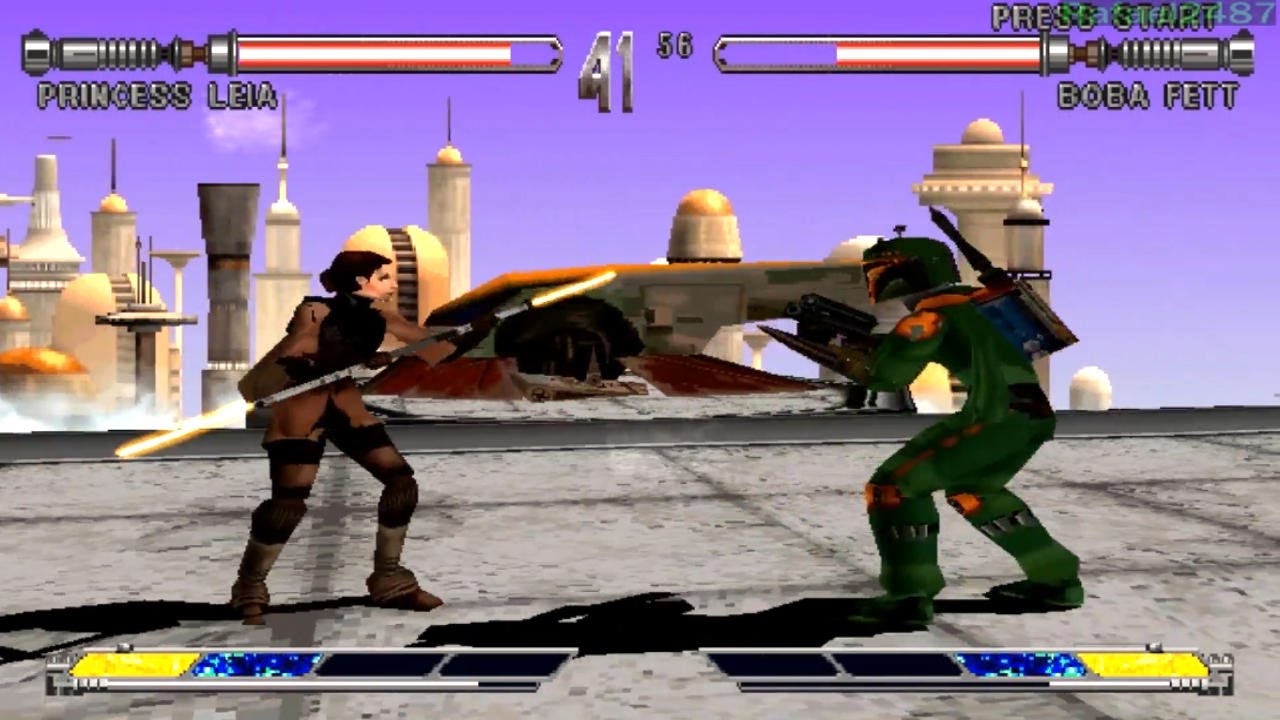 You could have any number of showdowns between characters who never fight in the films.
As the "worst Star Wars game" to be released, Masters of Teräs Käsi definitely deserves a second chance in the new generation! The idea itself wasn't bad: a 1-on-1 Star Wars fighting game where you can play out every imaginary battle you ever had in your mind while watching the movies. In fact, the official game for Episode III had an extra versus mode tacked onto the main game's story, and that was super fun, so I think a fully-developed HD arcade fighting game would be great.
The things that really dragged Masters of Teräs Käsi were its terrible (even for the time) graphics, clunky controls, and bad balancing. Some characters were absolutely useless while others were overpowered, meaning the same character got picked over and over, while others were no fun to play.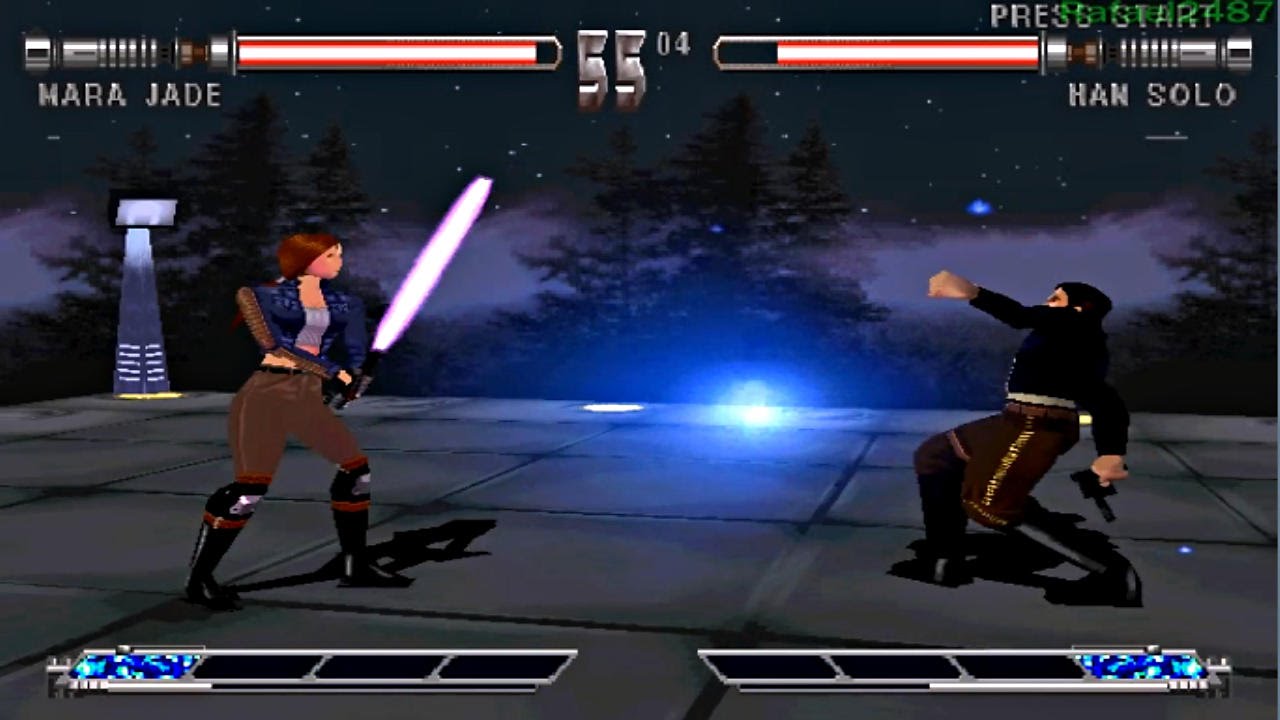 It's a shame that this is the only game that Mara Jade has appeared in.
If we could get a fast, well-balanced, fun fighting game in the style of Injustice, with the same kind of ridiculous story to tie the whole thing together, it would make for a great, silly competitive game to go along with the racing game I'm also imagining.