12 Awesome Star Wars Games That Need New Remakes: Page 10 of 12
Updated: 21 Jun 2016 4:59 pm
These older Star Wars games could use a new, fresh look!
3. Star Wars Yoda Stories (1997)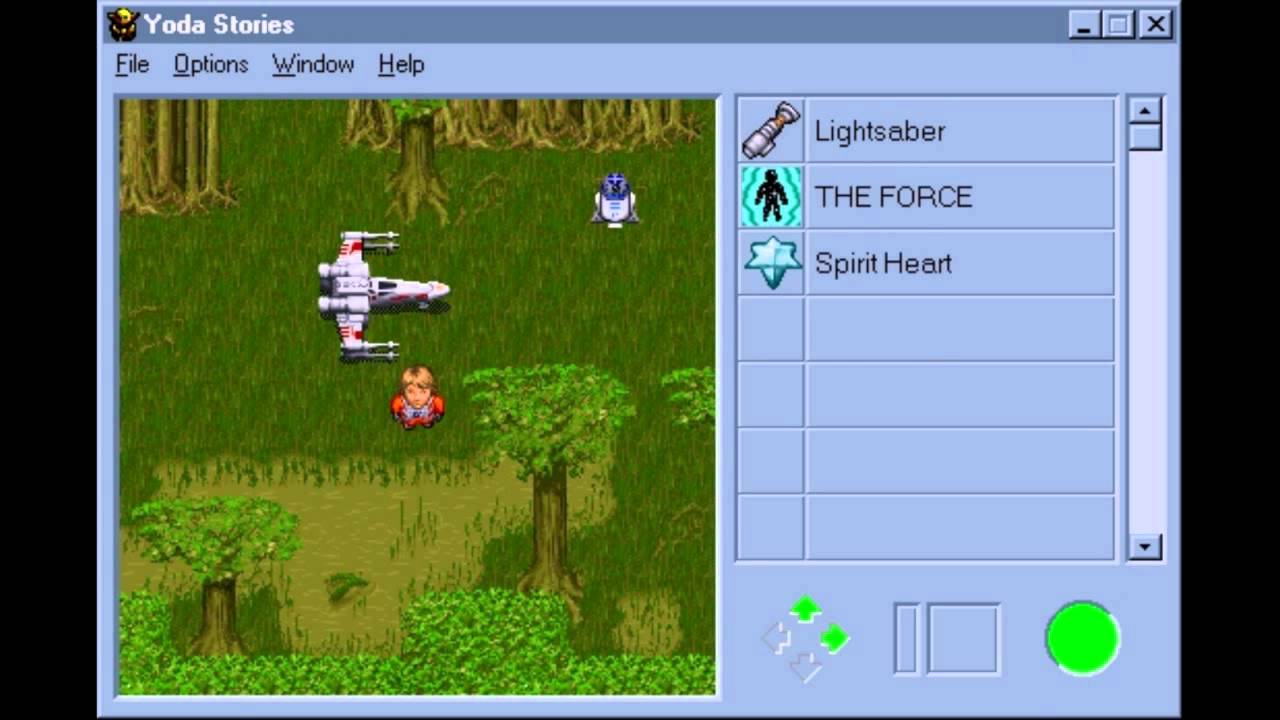 Yoda Stories is an adventure game, where you must complete puzzles using your items and skills.
Here's one that no one is likely to remember. Yoda Stories was an adventure game released by LucasArts during the PC adventure game boom. What made the game interesting was its procedurally generated levels and goals, where each new area of the screen would take you to a different place on Dagobah and gave you new things to accomplish, first looking for Yoda, and then completing missions as Yoda assigned you random Jedi training tasks.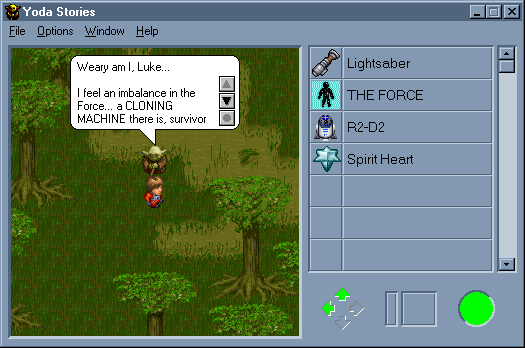 The story is pretty loose, but does fill in some time between the events of the movies.
I'm imagining a remake of this game as a roguelike adventure similar to Don't Starve, Dangerous Dungeons, or Binding of Isaac, where the level screens and objectives would be randomized, and you had to survive while accomplishing goals. The time that Luke spent training on Dagobah is such a big question mark for fans, and being able to play it out in a very different style of game would be interesting.