[Top 5] PUBG Mobile Most Played Countries
Updated: 02 Jul 2022 4:54 pm
Fight, Fire, PUBG
Are you wondering what countries play PUBG Mobile the most? Here are the top 5 countries that are actively playing PUBG Mobile.
Professional gamers can challenge others for the highest scores on various online gaming sites. Online video games like PlayerUnknown BattleGround allow state winners to face off against their peers from around the country. International tournaments are an incredible experience for record holders looking to push their limits further. PUBG's appeal in home countries has grown due to the resulting gaming communities.
The demographics of PUBG are vastly different, yet the top echelons never give up their positions. There is evidence that some countries are more interested in the sport than others, according to a recent list. It's a coincidence that these states are home to some of the best PUBG mobile players in the world.
5. India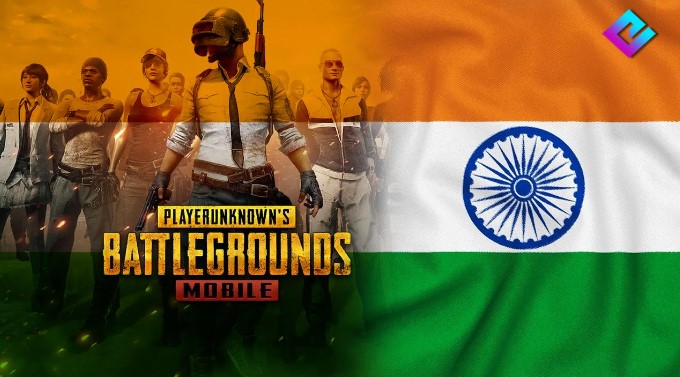 India, PUBG Mobile
Indian gamers are idolized by PUBG fans worldwide. Many multitalented champions have come from the country and over 50 million users. A recent ban on India's game has damaged the overall ranking, but the tournament's stars are still well-known. 
MORTAL (Naman Mathur) 
Jonathan – TSM-Entity (Jonathan Amaral) 
ScoutOP (Tanmay Singh) 
CLUTCH GOD (Vivek Aabhas) 
Mavi (Harmandeep Mavi Singh)
In PUBG, Indian gamers are among the winners who receive awards for winning tournaments. These individuals are rewarded with significant incentives for every UC purchase they make. With these UC points, you can shop for virtual characters and clothes. 
4. The United States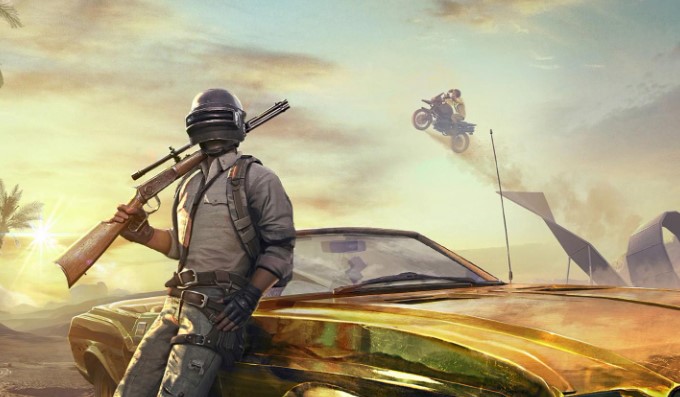 United States, PUBG Mobile
Is PUBG popular in America? Yes, the game is a huge success in the United States. Since its release a few years ago, the game's popularity has spread across the United States.
Logan Heckman (Zanpah) 
Mike Gariti (Sharky)
Diondre Bond (YaBoiDre)
Ben Wheeler (Nerf)
Timothy Ebarb (Uncivil)
The United States of America is home to a sizable portion of the PUBG community. Most of these players are also among the most fiercely competitive.
3. South Korea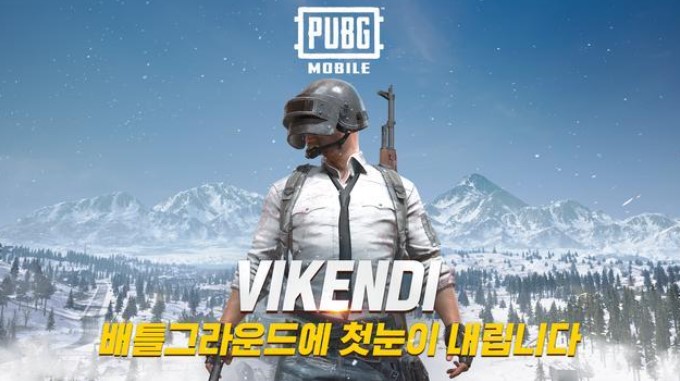 South Korea, PUBG Mobile
Due to a growing number of PUBG stars, South Korea has become one of the world's most popular gaming destinations. Several well-known athletes have come from this country and made fortunes thanks to their talent. In Korea, who is the top PUBG player? Jeong Yeong is at the top of the heap (Loki). Others include: 
Go, Jeong Wan (ESTH3R)
Cha, Seung Hoon(Pio) Kang,
Tae Min (Taemin) Kim, 
In Jae (EscA)
Korean PUBG players are on the rise as the game gains traction in the country. What country created PUBG? PUBG Corporation, a subsidiary of Bluehole, developed and published this online multiplayer battle game.
2. China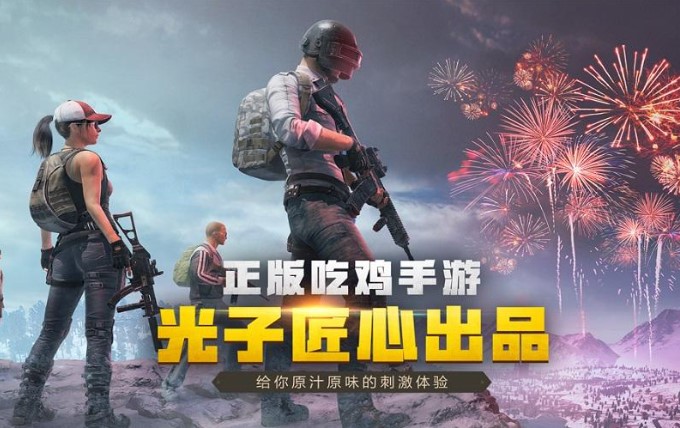 China, PUBG Mobile
Has the game been released in China? It is a popular game in China, with over 400 well-known players of Playerunknown's Battlegrounds. China, on the other hand, is battling a ban that has stripped them of its PUBG grandeur. 
Yao, Hao (lionkk)
Wang, Yan (silentBT)
Zhang, Jinhai (Xiaohaixxxx) 
Wei, Zhen (GodV)
Liao, Liangguang (xiaorong)
The Chinese government prohibited the game because of the level of bloodshed. Even so, PUBG continues to draw in new fans. Despite government bans, China is one of the most popular places to play PUBG.
1. Japan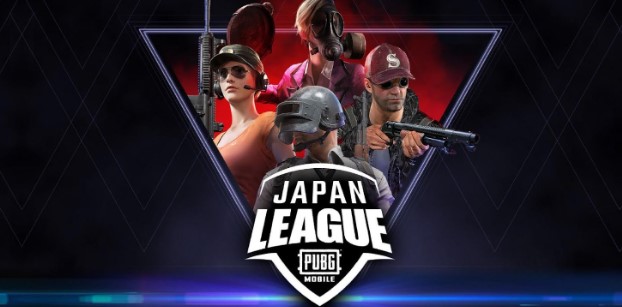 Japan, PUBG Mobile
Is the game popular in Japan? Yes, the United States is a major player in this contest. As a group, Japanese players fare better than those from China, Korea, and India.
Gabha 
Cinve
Ssees
Kendesu
Sabrac
So far, in 2021, Japan has generated several players in the PUBG Mobile Mobile game. They have made the world believe that PUBG is Japanese, while it is not.
You May Also be Interested In: