[Top 3] PUBG Mobile Best Boosters
Updated: 10 Aug 2021 11:10 pm
Duo Specialists, PUBG Mobile
Ever wondered is there a way to enhance your device's speed or stop the lags? Well, find out about some of the best boosters that will assist you in improving your gaming experience.
PUBG Mobile is a game that requires a lot of space and the functional capability of a device to run. The major issue faced by players of PUBG Mobile is the slow game response, lags, screen freezing, FPS drop, etc. These features are mostly faced by the players that play on an Android device. 
The iPhone users are safe from such issues and drawbacks, but rarely do they experience such stuff. The lags and other issues can be painful for a player as they can cost them their game. What is there to accomplish if you are a talented and skilled player but still get knocked down just because of a low-performing device?
Well, there is nothing to worry about. In this article, I will be talking about the best boosters of PUBG Mobile that will help improve the game's performance and help you get rid of different types of problems that you face while playing PUBG Mobile. So, let us get started:
3. Game Booster PerforMAX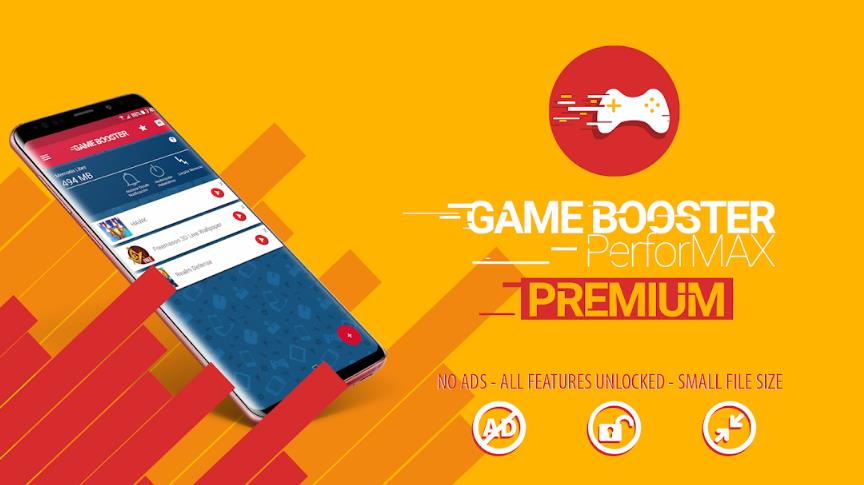 Game Booster PerforMAX
On the 3rd number, we have the Game Booster PerforMAX. This excellent game speed enhancer program accelerates your device and improves its controller response, allowing you to enjoy games without experiencing lag. To accelerate Android games, simply launch them within Game Booster PerforMAX. It efficiently removes bottlenecks, any disturbances such as cache and background running applications. 
In my experience, I would recommend this booster as it helped me a lot back in the days when I was an Android user. The Game Booster PerforMAX is the ideal choice if your phone heats up or starts lagging after a few minutes of gameplay.
Additionally, the Android game optimizer clears unchecked network actions performed by installed apps to free up RAM. This enables your games to operate more smoothly than ever before, regardless of hardware constraints. To maximize the performance of your Android device, you must run your favorite games directly from this speed booster app.
Why Game Booster PerforMAX is great:
Enhanced Performance
Stops Other Apps
Speeds up Gaming App
Reduces Lag
Increases Gameplay Experience
Download: Game Booster PerforMAX
2. Game Booster | Launcher - Faster & Smoother Games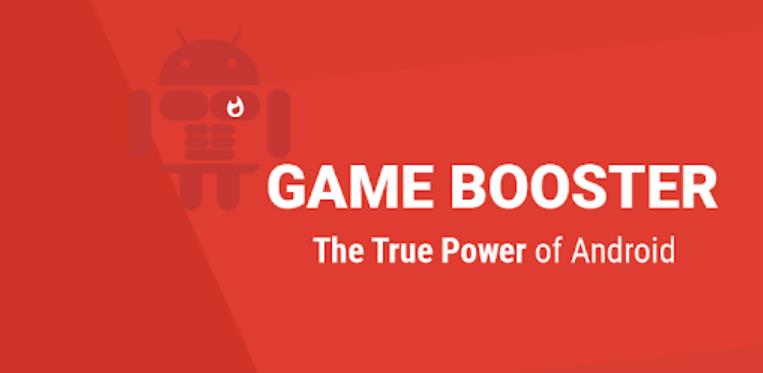 Game Booster, PUBG Mobile
Game Booster is one of the earliest Android game booster applications. It was released in 2009 and is still an excellent choice if you want to boost your phone's gaming performance. It has long been one of the most popular game boosters for Android. The application may give you a variety of features. It can assist you in optimizing the CPU and RAM of your phone for a superior gaming experience.
There was a time when I used to experience extreme levels of lags, and FPS drops in-game. It made it impossible for me to ace my enemies until I heard about the Game Booster. Game Booster has helped me a lot in my journey to becoming a conqueror. Game booster has helped me by providing the best FPS control and providing a better gaming experience.
It includes a powerful Linux CPU management system that enables your Android smartphone to operate at peak speed. Thus, if you want to play heavy games, you can consider it one of the finest Android game boosters for PUBG and a variety of other serious games. However, if you want to use additional features such as the frame rate meter, you must root your smartphone and install this game booster android software.
Why Game Booster is great:
FPS Monitoring
Better Gaming Experience
No Flickering and Lagging
Interactive UI
Speeding up a Game
Download: Game Booster
1. Dr. Booster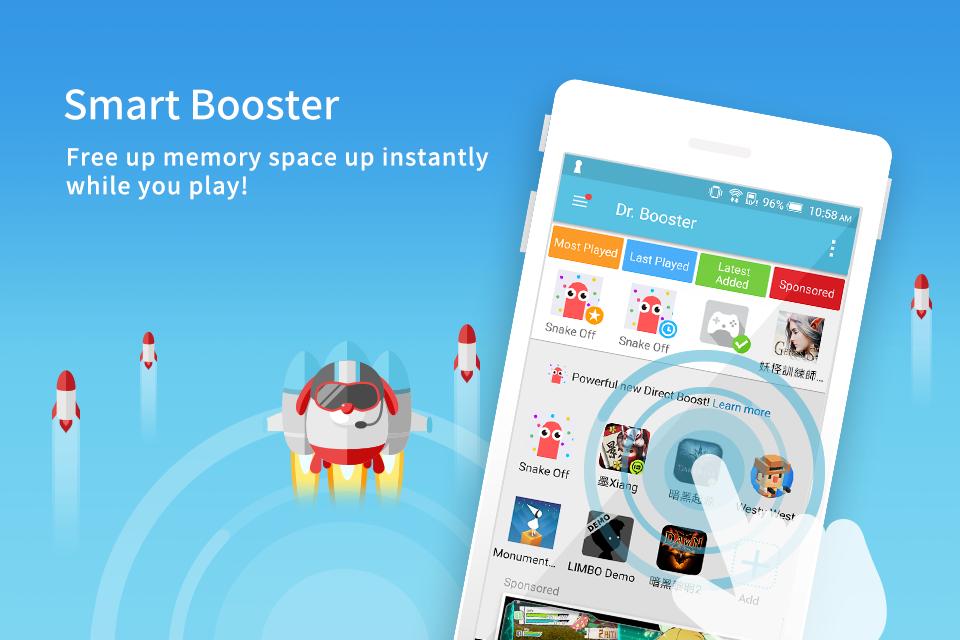 Dr. Booster, PUBG Mobile
On number 1, we have Dr. Booster. Dr. Booster is one of the top game booster applications. It is a multi-functional game optimizer. The program can free up space on your RAM to make room for the mobile game you're playing. You don't even have to launch the program to enhance games, as a floating boost button is provided.
Dr. Booster is a top choice for all PUBG Mobile players. It is the ultimate trending game booster as it has the most features that help get rid of game disturbances and issues. I would recommend Dr. Booster if you are looking for the best gaming experience.
This is one of the greatest game optimizers for Android since it can improve your game in real-time while you're playing. Along with game optimization, Dr. Booster protects you from malware threats. It examines newly installed programs during the installation process. You may also move this game booster to your SD card if your phone runs out of space.
Why Dr. Booster is great:
Game Optimization
Enhanced Experience
Cache Cleaning
Manage Storage
No Flickering and Lagging
Download: Dr. Booster
You May Also Be Interested In:
Image Gallery