[Top 25] PUBG Mobile Best DP That Are Awesome
Updated: 02 Jul 2022 4:53 pm
PUBG Player Showdown
Are you wondering what the best DP of PUBG Mobile are? This guide will show the top 25 Dp that you can use.
PUBG Mobile has been a sensational game for a good amount of time now. Players have managed their profiles for years and become the best in the game. The profile of a player is a major factor in PUBG mobile as it dignifies the player. 
Whether you are an old player of PUBG or a new one to join, you must be wondering about new creative ideas for display pictures. We have managed to combine the top 25 ideas for DPs in PUBG. If you want to make your profile look cool or give it a new look, then you're at the right place.  Below are the Top 25 PUBG mobile best DP that is awesome.
25. The Hunter
We have the Hunter on number 25. In this image, the character is ready to hunt down people as he analyzes the ground and targets his enemies. Making this as your DP will make your profile look good in the PUBG game, and the characters of your player will be exhibited very well. Make you download this from the link given below.
Download: The Hunter
24. The Slayer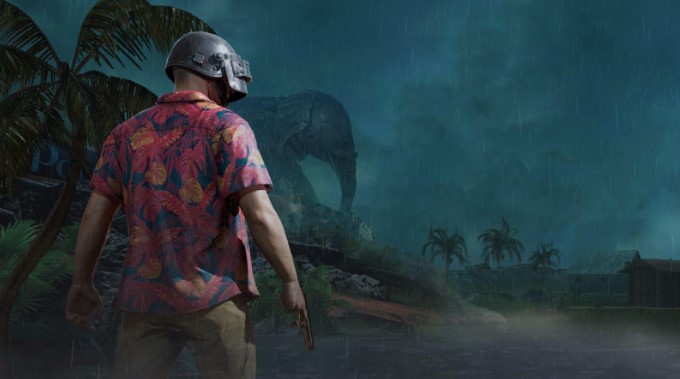 On number 25, we have the slayer guy. In this image, the e character is standing beside the water on the Pochinki land. He's wearing a Hawaii shirt which gives a cool vibe. This can also mislead the enemy, but little do they know how you can slay them
Download: The Slayer
 
23. The Dark Force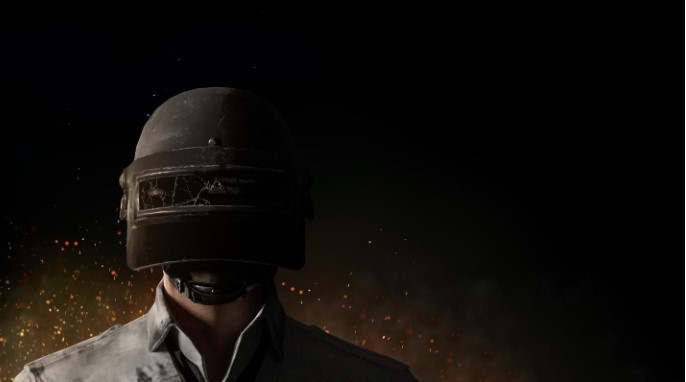 Next, we have the image which gives a dark vibe. The guy is standing still with a Level 3 helmet on his face that has broken glass. This shows that he has faced the tough and conquered it. Flames in the background exhibit the scenario. You can give a tough look to your profile by applying this DP.
Download: The Dark Force
22. GasMask Shooter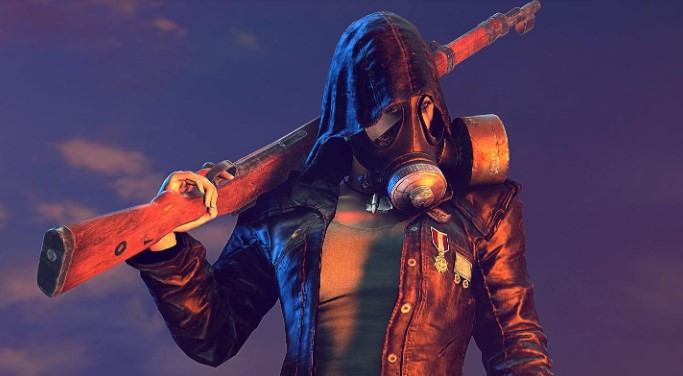 Then we have the Gasmask shooter next. He is wearing a gas mask and a leather jacket with a cap which gives a stealth look. The gun on his shoulder shows the level of his confidence. You can make your profile look dashing with this image as your DP.
Download: GasMask Shooter
21. The Avian Tyrant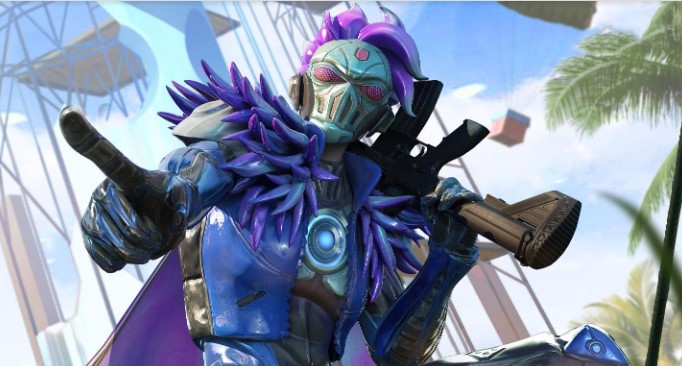 Avian Tyrant set is a famous character from the PUBG mobile's season 14 Royal Pass. The character is holding an M4 on his shoulder and pointing at his enemies that are on his target list to kill. Making this your profile picture on PUBG will show your enemies that you have an eye on them. 
Download: The Avian Tyrant
20. Laser Killer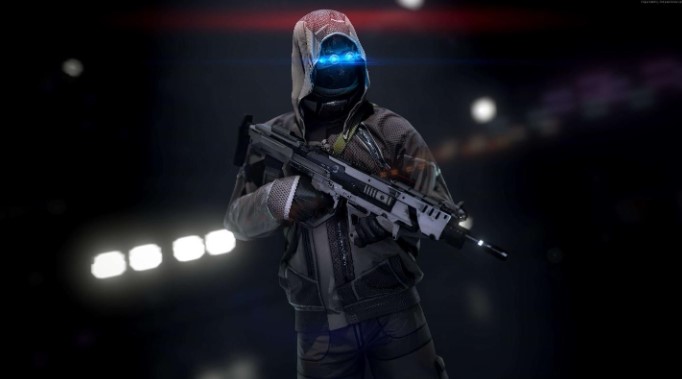 Next is the Laser guy, who's holding Scar in his hand to target the enemies. He has a Lasor vision and can detect enemies from yards away. The undercover character which can shoot enemy characters with laser-sharp vision has to be your next DP. This will give your profile an aesthetic and daredevil vibe.
Download: Laser Killer
19. Sniper Specialist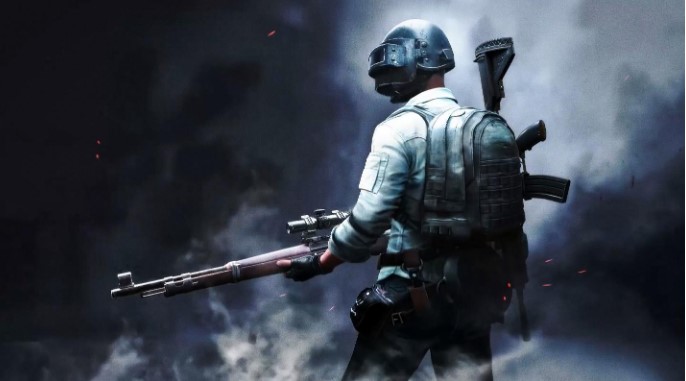 We have the Sniper specialist next. He will be continuously hitting you with headshots from afar. He can spot and give you a lot of damage in seconds because a sniper rifle is a long-range gun that is considered an overpowered weapon.
With this DP, a player can show that he is a fierce and deadly sniper. His aim is sharp, and he does not miss his targets. This type of DP will make other players worried, and they will not want to fight you in a long-range situation.
Download: Sniper Specialist
18. Trinity Warrior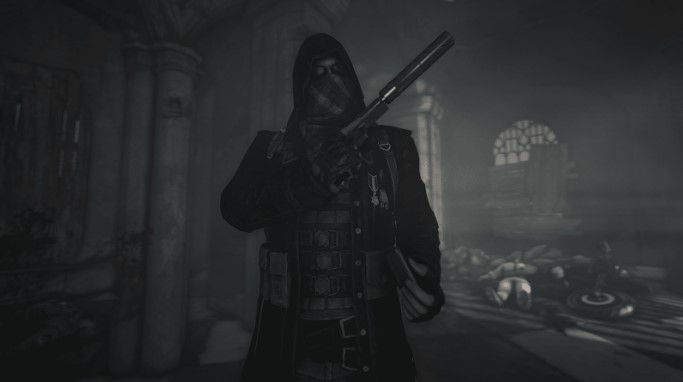 A masked guy killed his enemies silently with just a pistol and a silencer on it. This shows the precision and sharpness of your character. People won't want to be your enemy when they see this image as your profile. 
Download: Trinity Warrior
17. The M4 Lady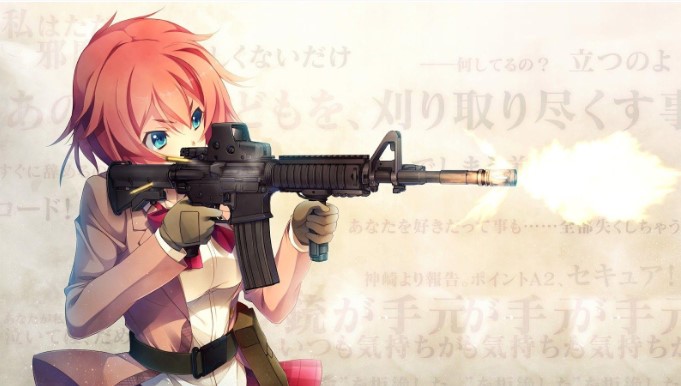 If you are an anime lover girl, then this DP is perfect for you. The image shows that a girl with cuteness on the outside has the inner skills to shoot you with the right precision. The M4 in her hand is pointing towards the enemies in-game, and your profile will look great with this DP, that's for sure.
Download: The M4 Lady
16. The Stranger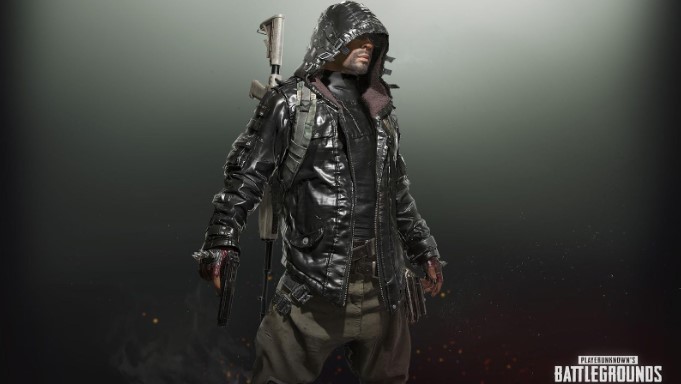 The stranger is a mad skillful guy who cannot be spotted by the enemies. He conquers the ground and leaves the bloodshed with no mercy at all. This DP will absolutely scare people, and they won't be able to compete with you next time.
Download: The Stranger
15. The Darknight An image that can be used as your in-game logo. Some call it the horse of the legends, and we call it the Darknight. It gives a stealth look with the dark theme, and if you are fond of such characteristics, then you sure want this to make your profile stealth too.
Download: The Darknight
14. The Burning Effect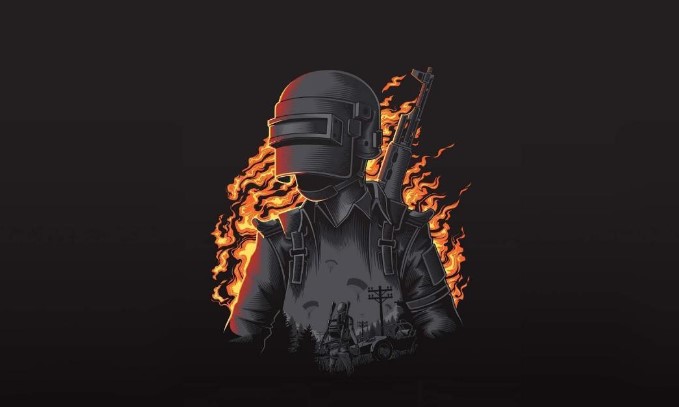 In this picture, we can see a player standing in front of the fire. He is equipped with a Level 3 helmet, vest, and Backpack. And an AKM Assault Rifle. On his vest, we can see a glimpse of the start of the match when players are landing with their parachutes. This DP is awesome for those players that love to fight early in the game. This shows that the player is aggressive and likes to fight early in the game. 
Download: The Burning Effect
13. The Sharpshooter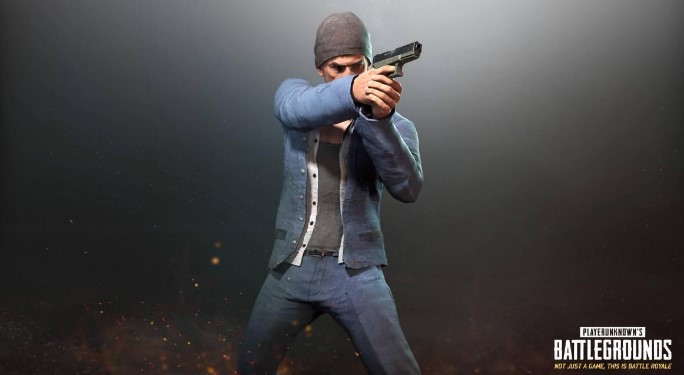 On number nine, we have the sharpshooter display picture. As we all know, PUBG is not just a game. It is a battle royale, and only the best one can survive. The player whose aim is deadly can be your worst nightmare in PUBG Mobile. Only one squad emerges victorious amongst 25 different squads. This DP shows that the player is a sharpshooter and has a deadly aim that will not miss its target.
Download: The Sharpshooter
12. The Cyber Guy
The smile on the robotized face doesn't show the hardcore battle skills that this character has. Launched on the first anniversary of PUBG with the Royal Pass, this character is among the most famous ones and the most OP character as well. The skill level is beyond the expectations of the enemy. This Dp will enhance your profile as well.
Download: The Cyber Guy
11. Escape Mask Guy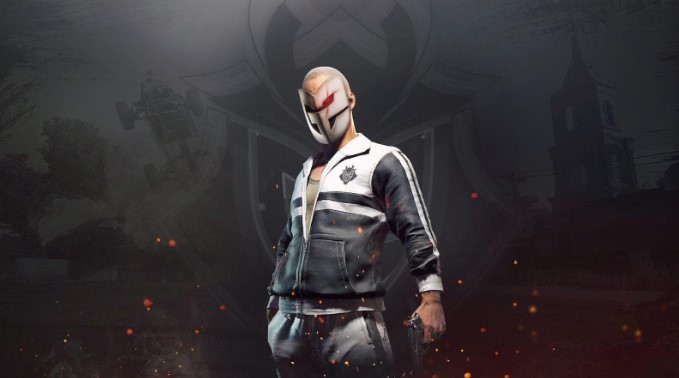 Next, we have the escape mask guy. He has the ability to invade the enemy's ground and kill them while escaping successfully. Enemies will be scared of you as this image depicts the creepy personality. Make this your next DP and see your opponents scare to death in the PUBG game.
Download: Escape Mask guy
10. Conqueror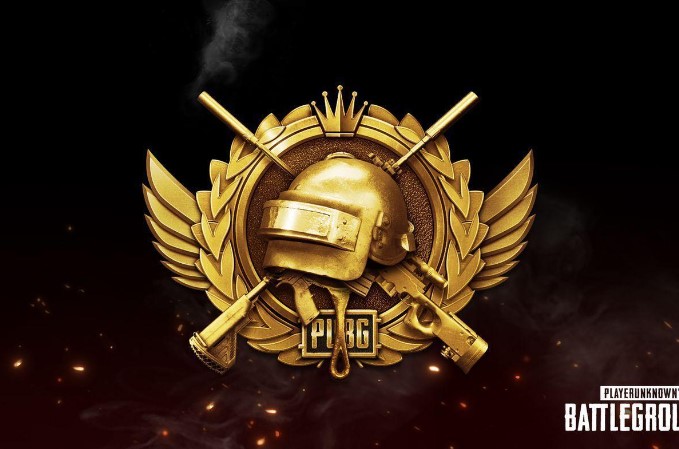 The conqueror title is one of the hardest titles to get in PUBG Mobile. It is the hardest avatar to get in PUBG Mobile. Amongst millions of players, only the top 500 get this title. This DP shows that the player has an immense dedication to the game and has a skillset of top and professional players. Everyone loves this title, and having it as a DP shows that the player is deadly and talented.
Download: Conqueror 
9. Ninja Women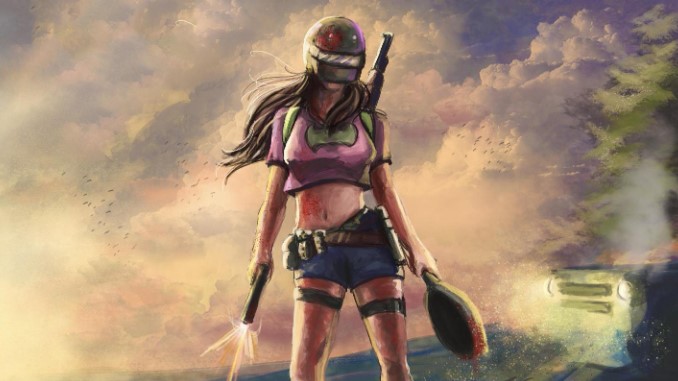 Now we have the Ninja women next on the list. She's a pro player with hardcore shooting skills and defends herself and her crewmates as she proceeds to have her chicken dinner. This DP is great for the girls out there playing PUBG and who are in search of DP that relates to their character skills. 
Download: Ninja Women
8. Ninja DP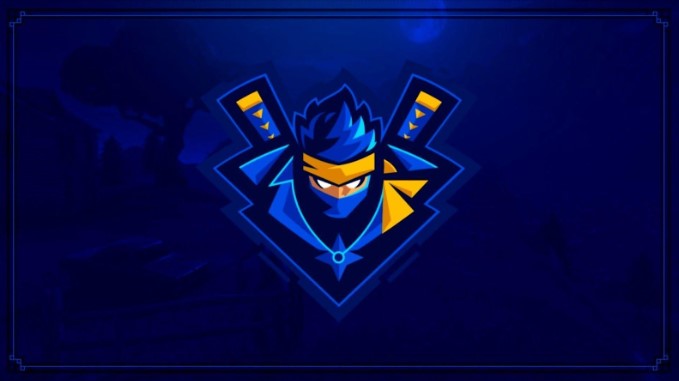 The Ninja DP is an attractive DP to utilize. It is a custom DP that anyone in the game can utilize. This DP shows the avatar of a Ninja. A ninja is a person that kills all of their enemies in a blink of an eye. A player can use this DP to show that he is a stealth master and kill his enemies in a blink of an eye. Whoever sees this DP will be impressed by the player.
Download: Ninja DP
7. The Wrench Guy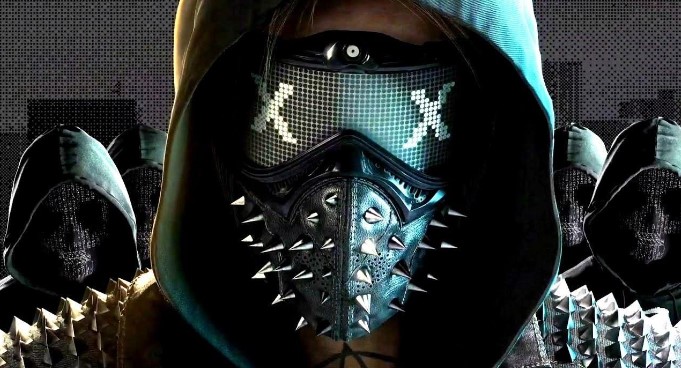 This DP is for the people who want to scare their opponents straight away. Wearing the wrench mask and skeleton crew in the background is for sure scary for the enemies. They won't want to mess with you at any cost. Make this your next DP and show them who you are.
Download: The Wrench Guy
6. The Glowing Dragon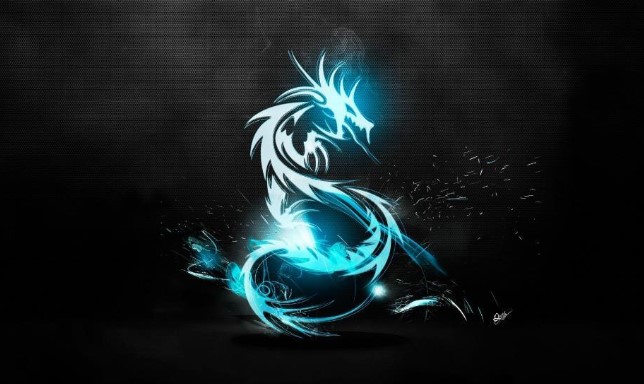 The glowing dragon is one of the most impressive DP a player can utilize. The dragon is a mythical creature that is considered to be overpowered and impressive. The dragon can spit fire from his mouth, killing his enemies in an instant. With this DP, you can show other players that just like a dragon, you are a killing machine and can kill other players in seconds. 
Download: The Glowing Dragon
5. Crystal Lady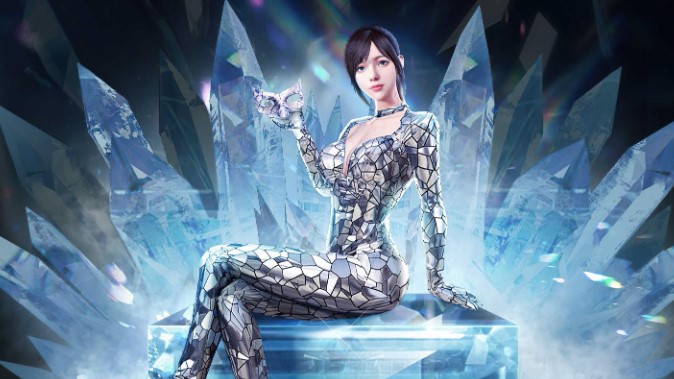 Crystal lady is next on the list. She gives innocent looks, but she knows how to shift looks into crystal clear shootings. She's athletic and can get her chicken dinner with such grace like she's sitting in this image. This DP is especially for the females out there who live with this character and want to make their in-game profile look cool. 
Download: Crystal Lady
4. The Golden Man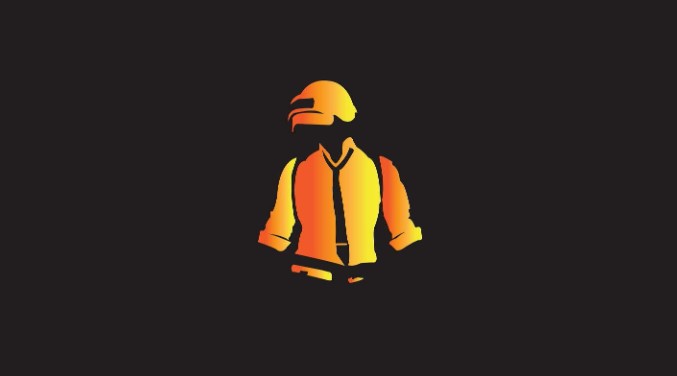 If you're looking for a DP that is both cool and relates to the OG character of PUBG. The first character of PUBG mobile in animated form. This is by far our favorite one, and it is highly recommended for you guys. Making this your DP will give a pleasing look to the profile.
Download: The Golden Man
3. Custom DP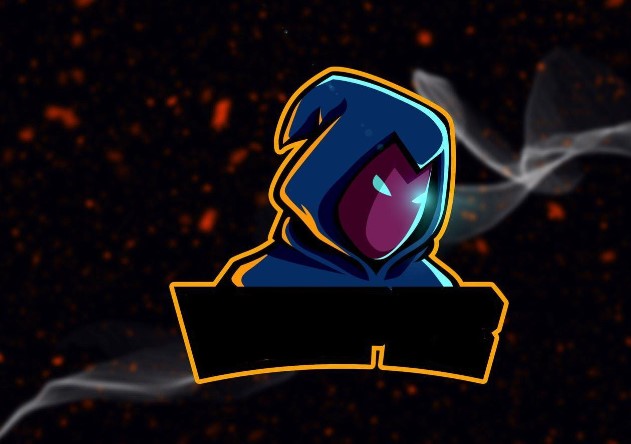 On number 3, we have a Custom DP. This is a copyright-free sample that I have presented for you. You can edit the picture and add your In-game Name (IGN). This is a special kind of custom DP that can be utilized to get a good impression.
With the utilization of this DP, you can show your enemies that you are attached deeply to the PUBG Mobile. This DP can also show that you are a professional gamer with gaming channels on different platforms. All you have to do is write your name in this format:
For Instagram: IG-ASSASSIN
For YouTube: YT-ASSASSIN
For Tiktok: Assassingamingop
IGN: TRxASSASSIN
Download: Custom DP
2. The Best Fighter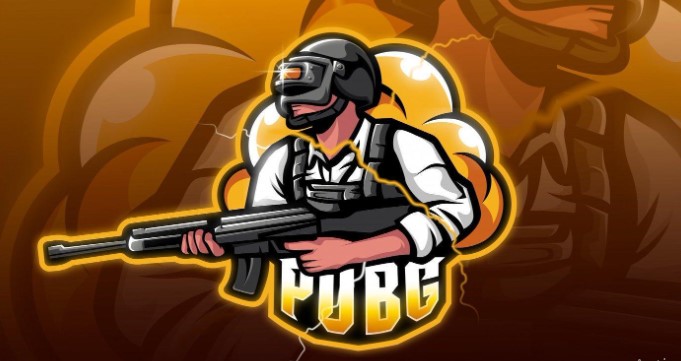 On number two, we have ranked "The Best Fighter" display picture. It is an animated DP that shows a character wearing a level 3 helmet and vest and carrying an Assault Rifle in his hand. These types of DPs are mostly used on players' social media handles and game DP.
An animated display picture can show that the player has immense love for the game and has invested his time in creating a master art for his game. This shows that the player has professional gaming accounts on various other platforms.
With this DP, you can show people that you are a fierce and strong player who will not hesitate to rush on enemies and give them a tough time.  
Download: The Best Fighter 
1. Golden Mirado Rider
On number one, we have "Golden Mirado Rider." A golden Mirado is a special type of vehicle in PUBG Mobile that can only be found on the Miramar map. It is special because the golden color Mirado is a rare version of the Mirado vehicle.
Many players fight to get this car because it is one of the fastest and easiest cars to drive. On a map like Miramar, some vehicles are very slow. Unlike those vehicles, a golden Mirado is desired by many players just because of its stability and speed. Using this DP, the player can show that he has conquered many enemies to get the car he desires.
Download: Golden Mirado Rider
You May Also be Interested In: