League of Legends: 11 Fun Facts About "Faker" You Didn't Know: Page 10 of 11
Updated: 03 Jul 2016 4:58 am
The Faker God has been Awakened
10) Faker likes to dance? OPPA GANGNAM STYLE!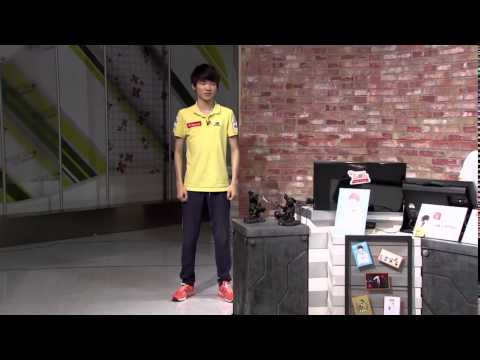 Faker, shake your hips!
If you ask Faker nicely, he will dance for you. In the video above you can see an awkward, embarrassed Faker embrace his Korean culture with a small dance bit to the song Gangnam Style. Like the rest of us, we wish we saw more.
His personality makes this a really cute, and funny moment. He may have mastered his in game mechanics, but I think our little god needs to practice a bit more on those dance moves.
Image Gallery