League of Legends: 11 Fun Facts About "Faker" You Didn't Know: Page 3 of 11
Updated: 03 Jul 2016 4:58 am
The Faker God has been Awakened
3) So who is this guy, what's his reputation?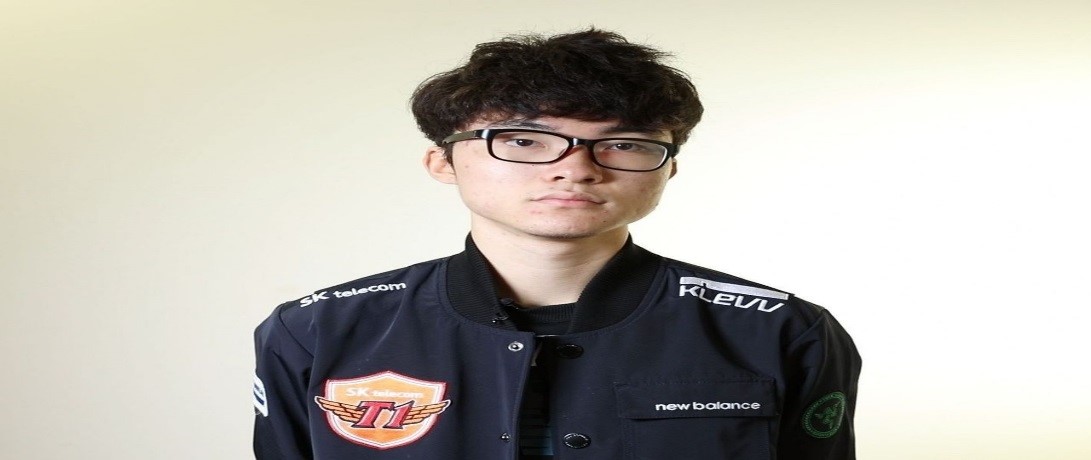 Lee "Faker" Sang-hyeok
Midlaner Lee "Faker" Sang-hyeok is from Seoul, Korea and a part of the team SK Telecom T1. He is twenty years old, and already has two World Championship Victories under his belt. He and his teammate Bengi are also the only people in the world to have won Worlds twice. He is known as the "God" of League of Legends because of how aggressive and successful is competitive play is.  In fact, because of his insane mid lane plays, the Vice President of Riot called him the "Michael Jordan" of League of Legends. He can jump in 1 v 5 and make it out alive and pick up kills on the way. He makes plays when no one else considers it, and he makes it work in his favor more often than anyone else.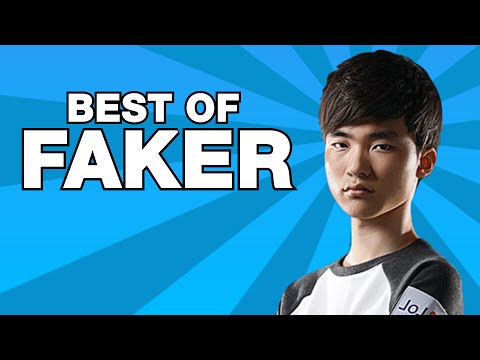 Watch Faker's Best, Most Epic and Funny Moments in LoL and Real Life.
Image Gallery